Top 10 Best Campsites in Southern California
When you are tired of your busy life and never ending schedules and want to run away from the noise of the city, you should consider camping in some of the best spots in Southern California. Reserve a camping site, get your travel trailers ready and say goodbye to this routine life for a few days. If you travel a lot you must understand that every camping site has something different to offer. It is best that you look through the list of best places for camping in Southern California and pick the one that meets your requirements.
1. Joshua Tree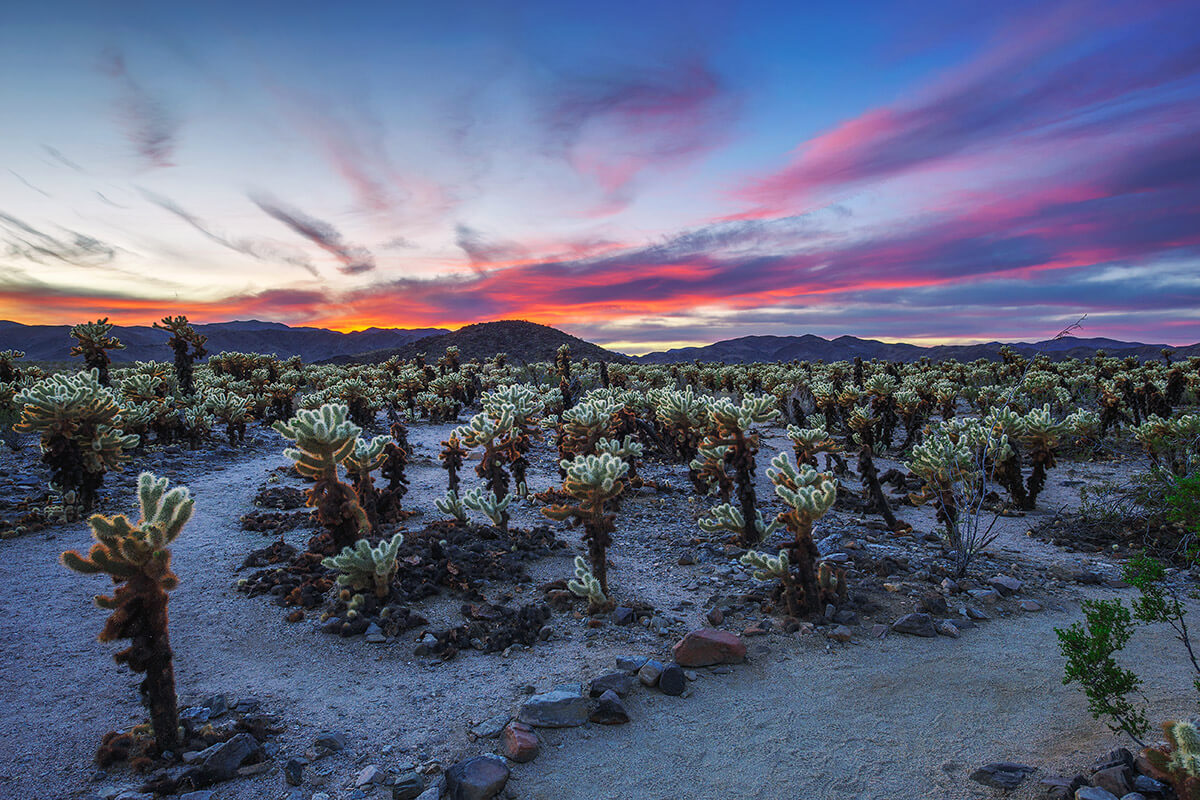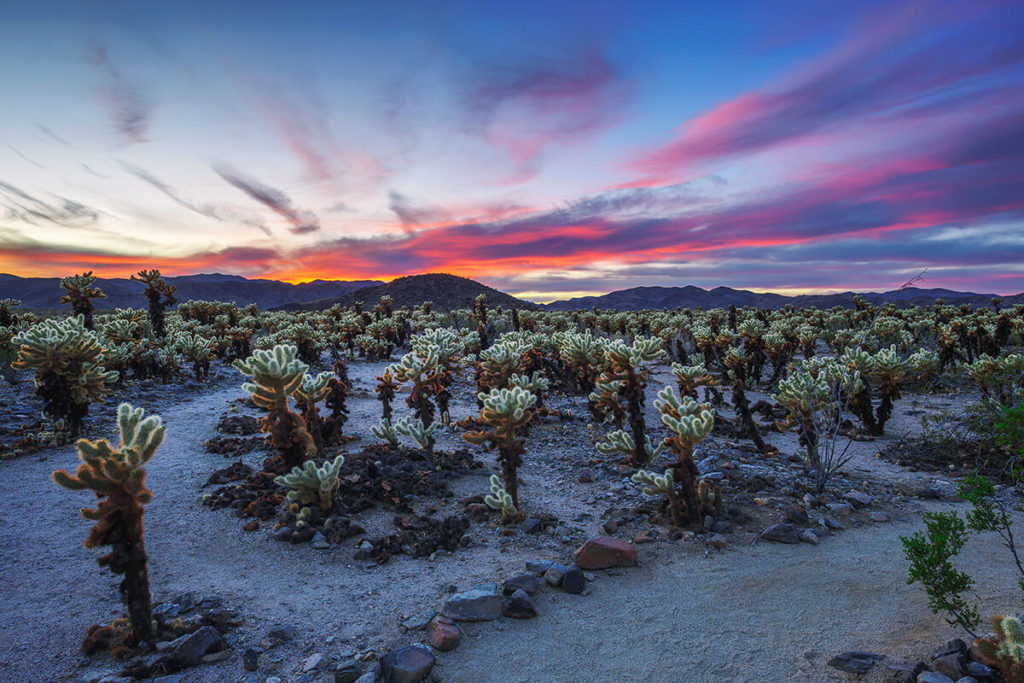 Joshua Tree remains one of the most famous camping destinations in Southern California. This place is a special treat for desert travelers. With hundreds of sites available for camping, you can always find a spot that is private, cozy and comfortable for you. Hidden Valley, Indian Cove, and Black Rock are the most famous campgrounds in the region. If you are not able to find a spot due to busy season, you might want to try back country camping. However, this will be more like a boondocking experience for you.
Plan your adventure: Campgrounds of Joshua Tree
2. Death Valley National Park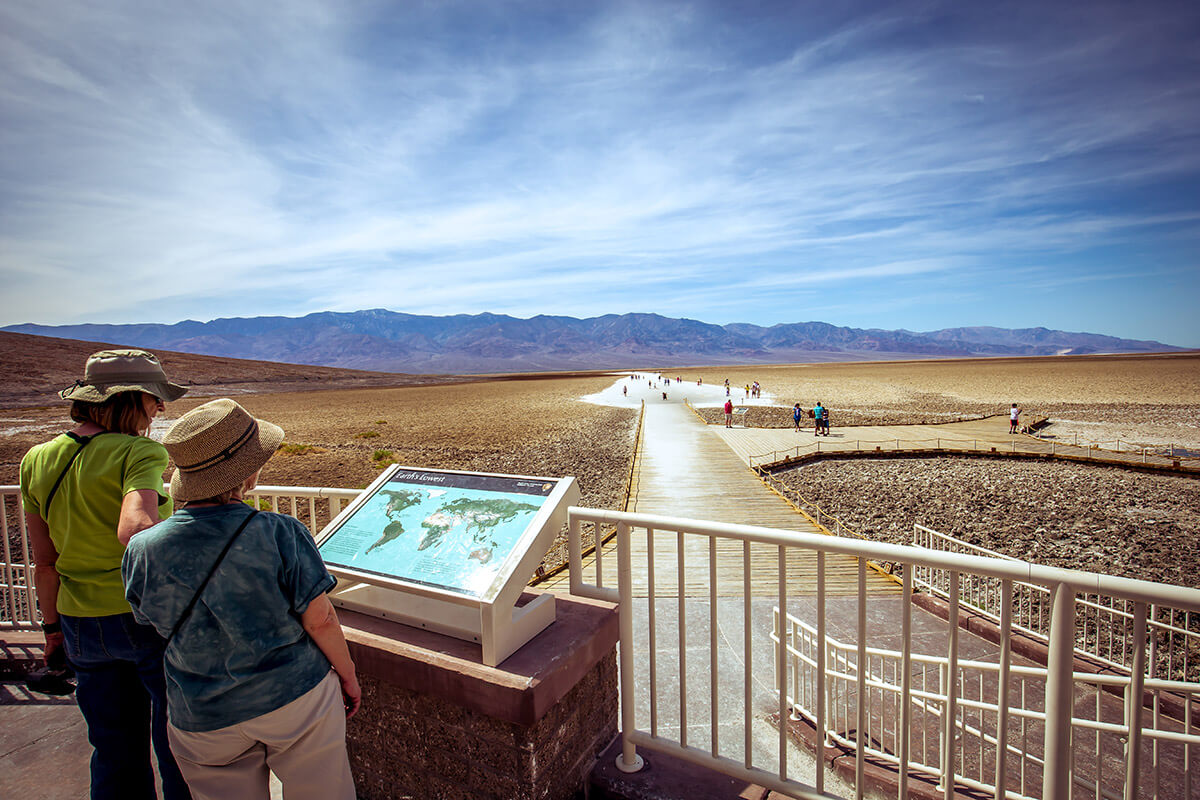 This is another amazing desert camping site, but offers some great views not only of the desert but 11,000ft high hilltops as well. Other attractions in the area include Aguereberry Point, Lee Flat Joshua Trees and Darwin Falls. If you are thinking of visiting the park during winter season, don't forget to pack some thick and warm sweaters and jackets – you can never underestimate the cold weather in Death Valley. Another place that will get you under its spell is the charcoal kilns.
Plan your adventure: Death Valley Campground
3. Leo Carrillo State Park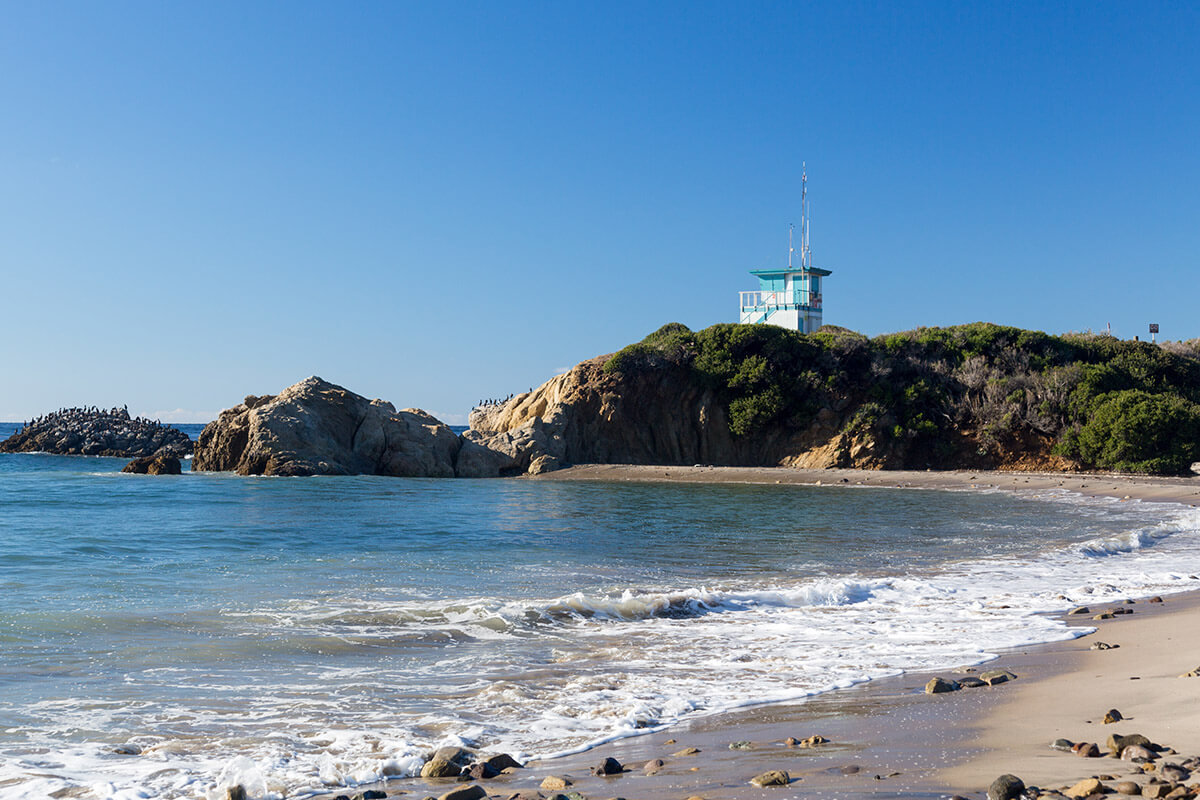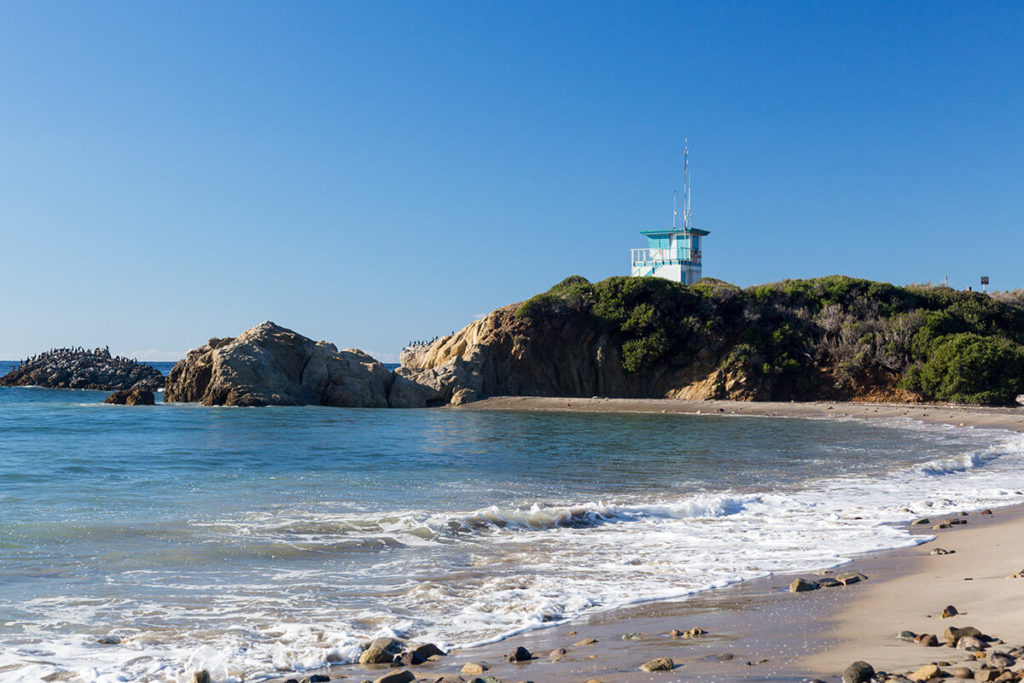 When you come here on your travel trailers, make sure you read the rules beforehand. They have maximum trailer length policy i.e. the trailer must not be more than 31ft in length. If you want some easy hiking in the region, opt for the Yellow Hill Trail. However, if you are feeling adventurous and want to overcome the hardships of a difficult trail, you might want to try the Nicholas Flat Trail. While the woodsy camping area here is amazing, the real fun starts at the 1.5 mile beach.
Plan your adventure: Leo Carrillo California
4. Pismo State Beach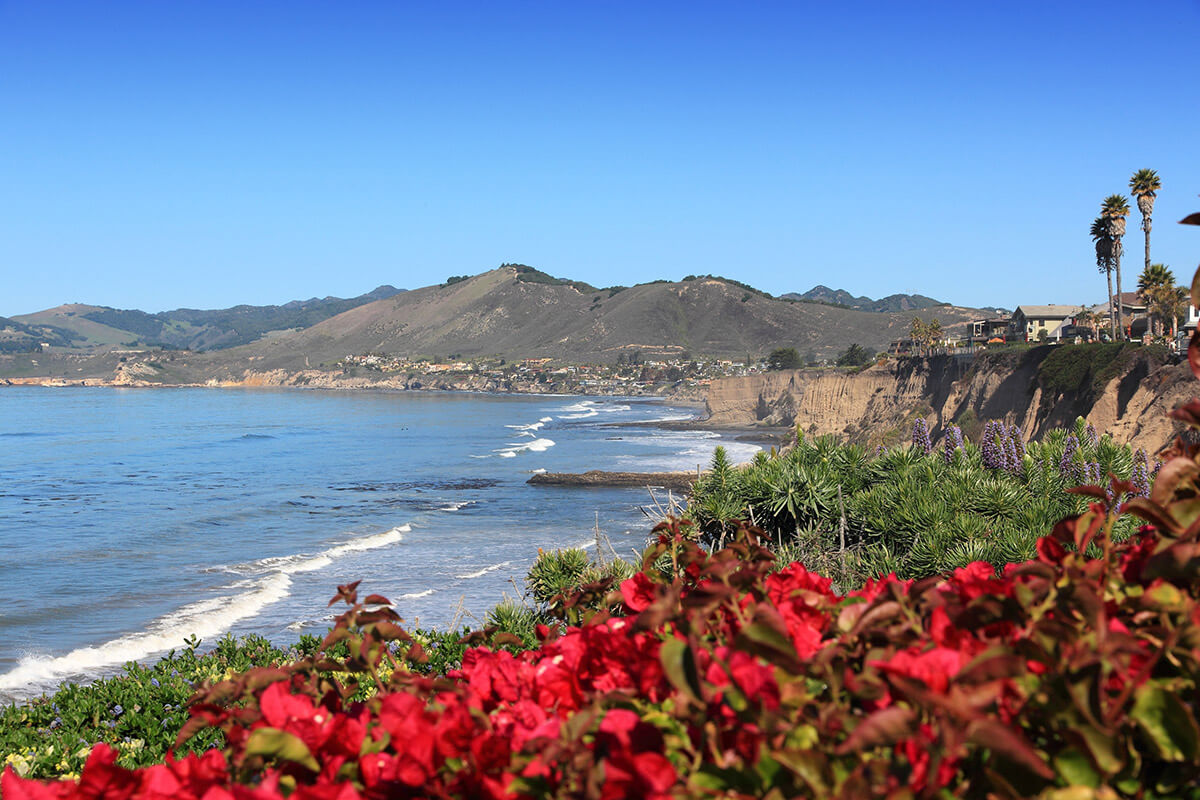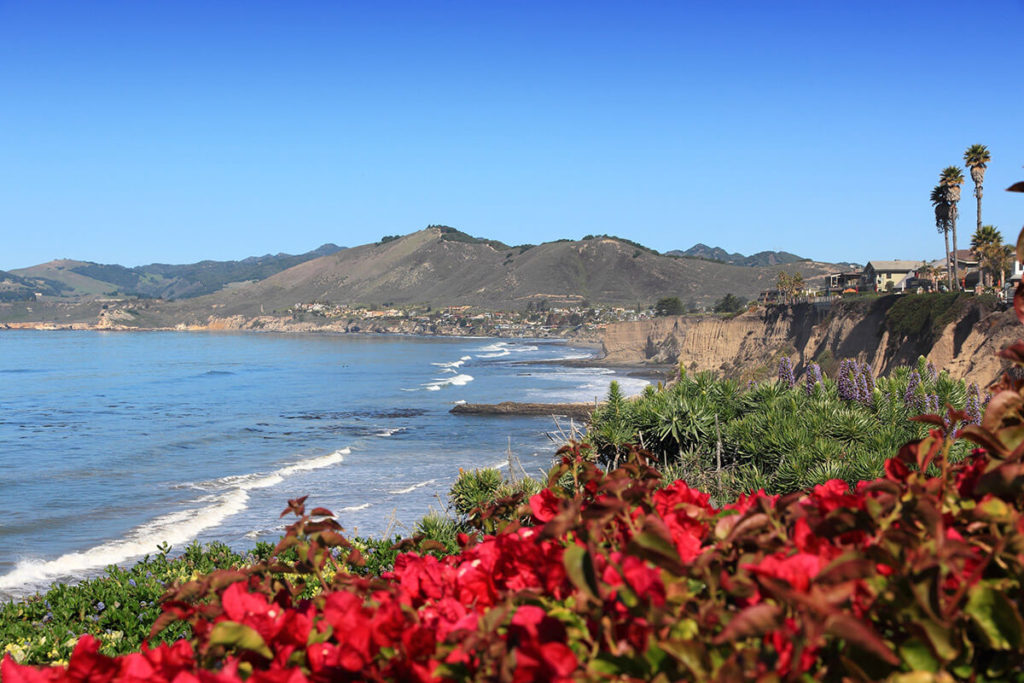 There is a lot of water fun you can have at Pismo State Beach. You might want to spend some time with your family looking for Pismo clams, it will require some digging. Surf fishing, swimming, etc. is available along with some great trails for hiking. If you like to take photographs of birds, you will not want to leave this place. Fire rings, dump stations and showers are easily available here.
Plan your adventure: Pismo State Beach Campground
5. Blair Valley Campground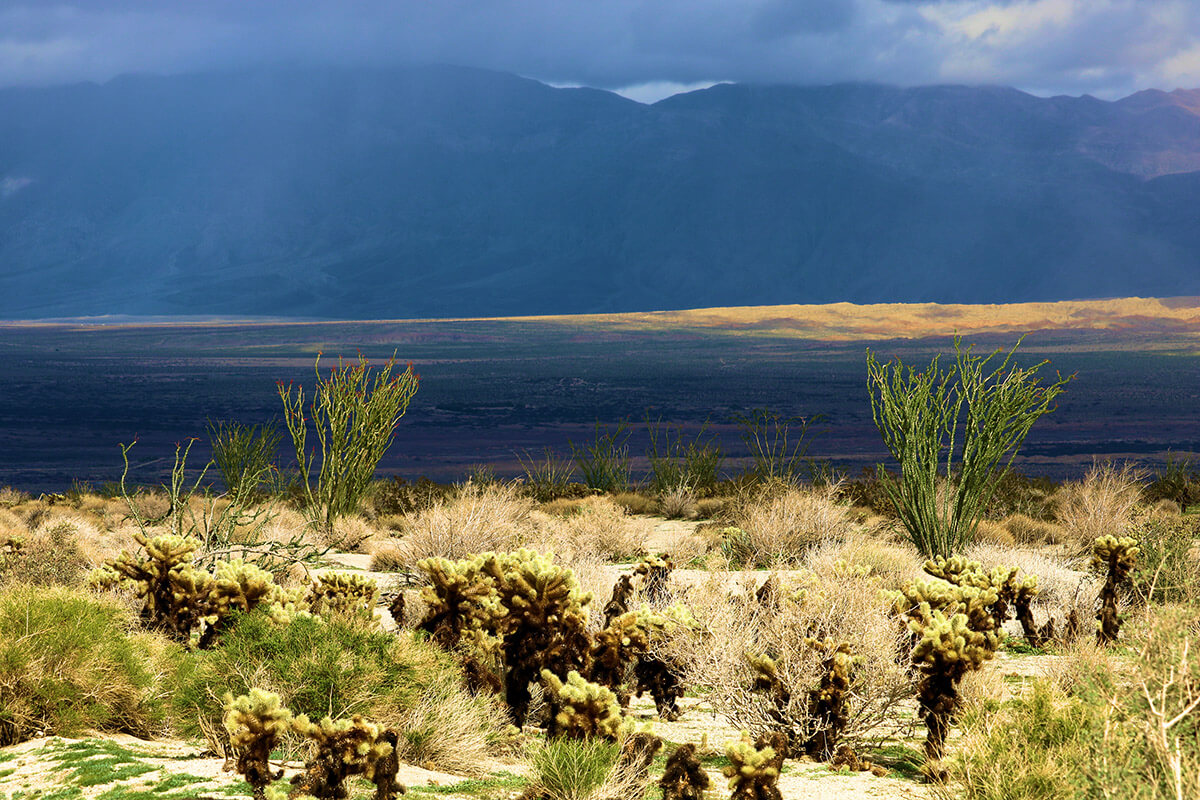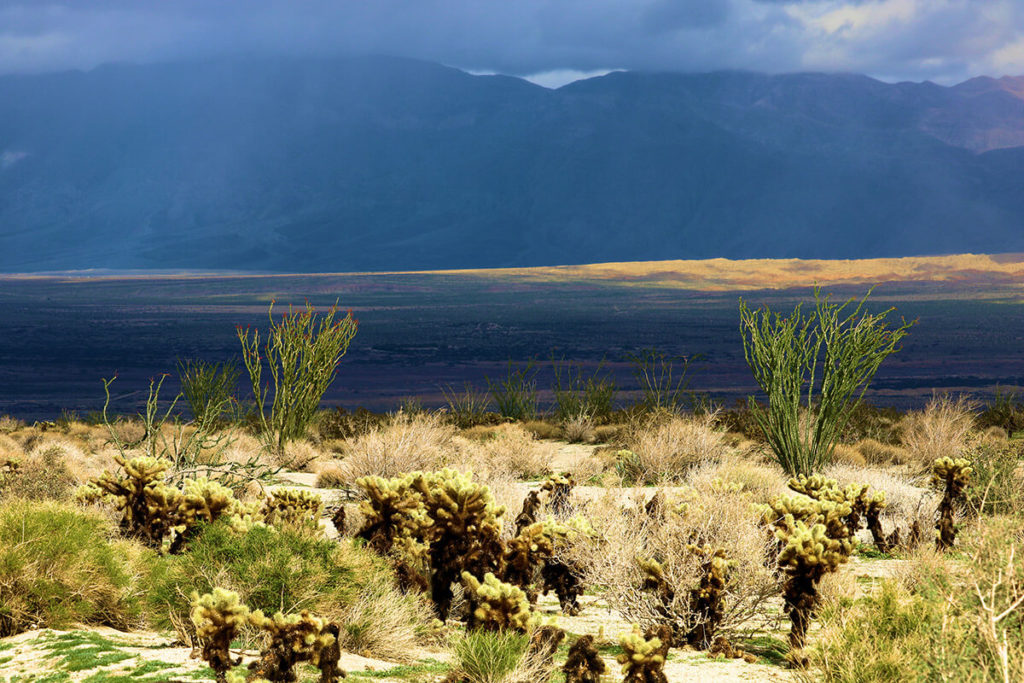 This place approaches infinity when it comes to suitable spots for camping. There is 600,000 acres of land on which you can choose any spot for camping. Anza-Borrego Desert State Park is huge, in fact the largest one in the state. It is a peaceful place and one of the most positively reviewed campsite in Southern California on the internet. If you like hiking and trailing, this is going to become your favorite spot because there are dozens of hiking trails here. See if you can catch a snapshot of the golden eagle.
Plan your adventure: Mendocino Coast KOA
6. El Capitan Canyon, Santa Barbra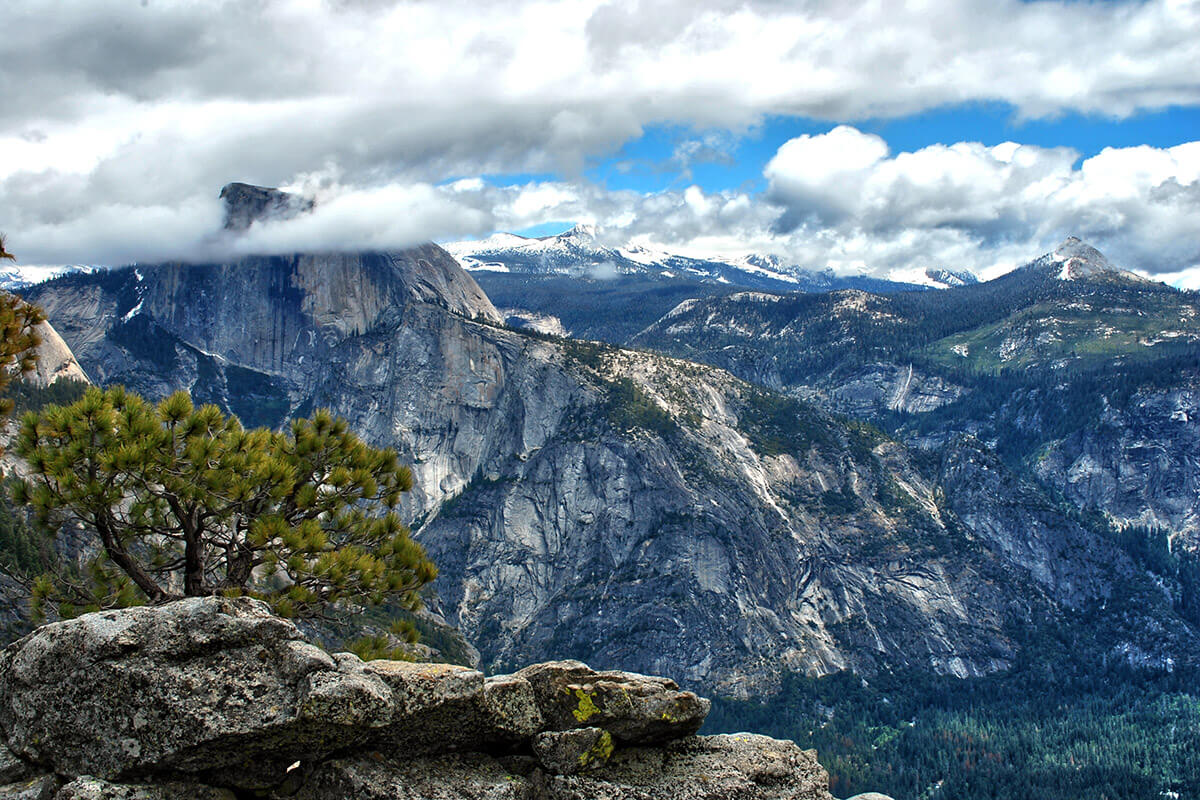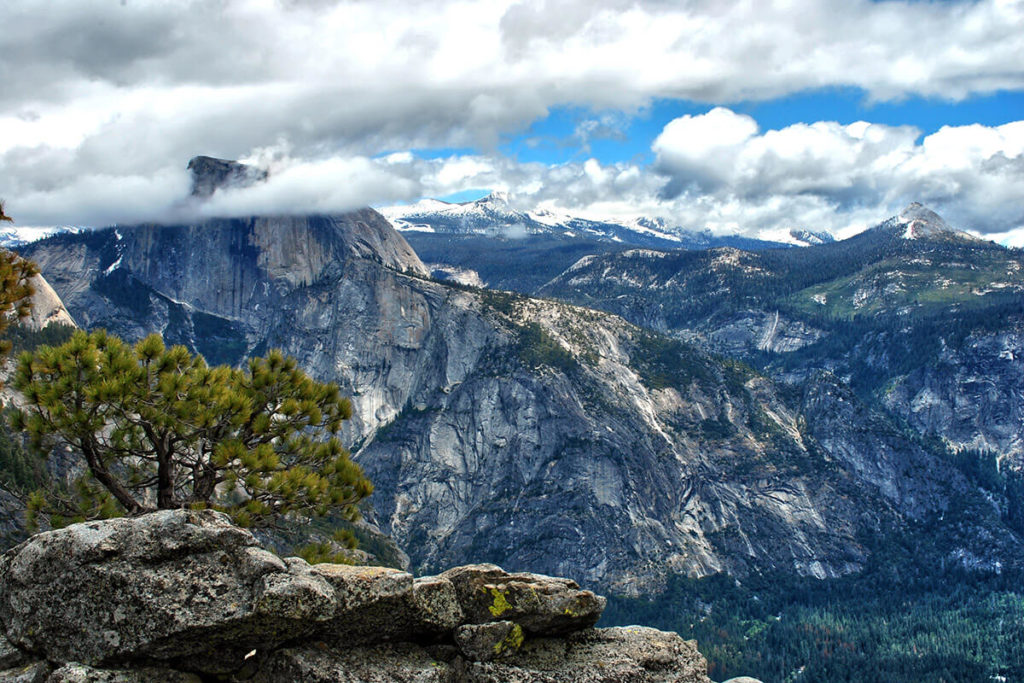 This place is always going to be on top of the list if you are looking at the most beautiful beach camping sites in southern parts of the state. The oak and sycamore trees make the campgrounds breathtakingly beautiful. You can bring in your egg campers of even the most basic travel trailers here because a lot of amenities such as fire pits and picnic tables are available here. You can come here even if you are looking for luxurious camping.
Plan your adventure: El Capitan Canyon
7. Two Harbors in Catalina Island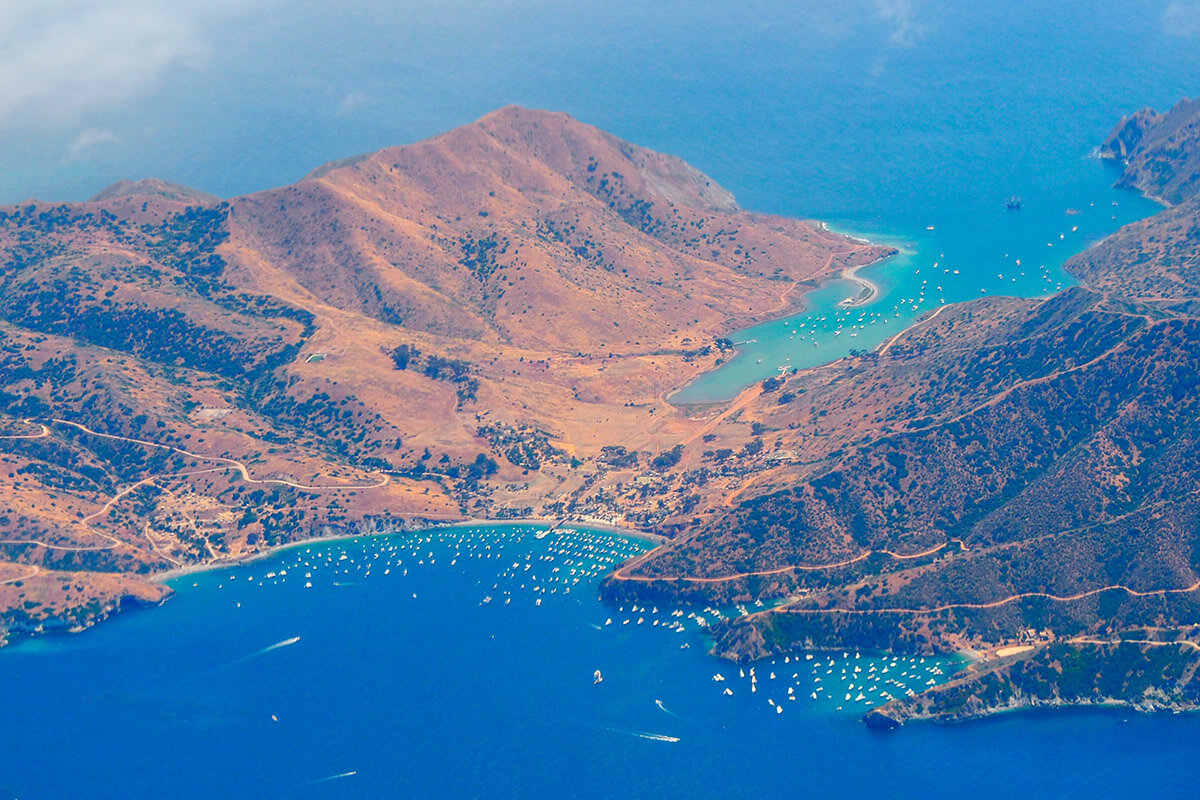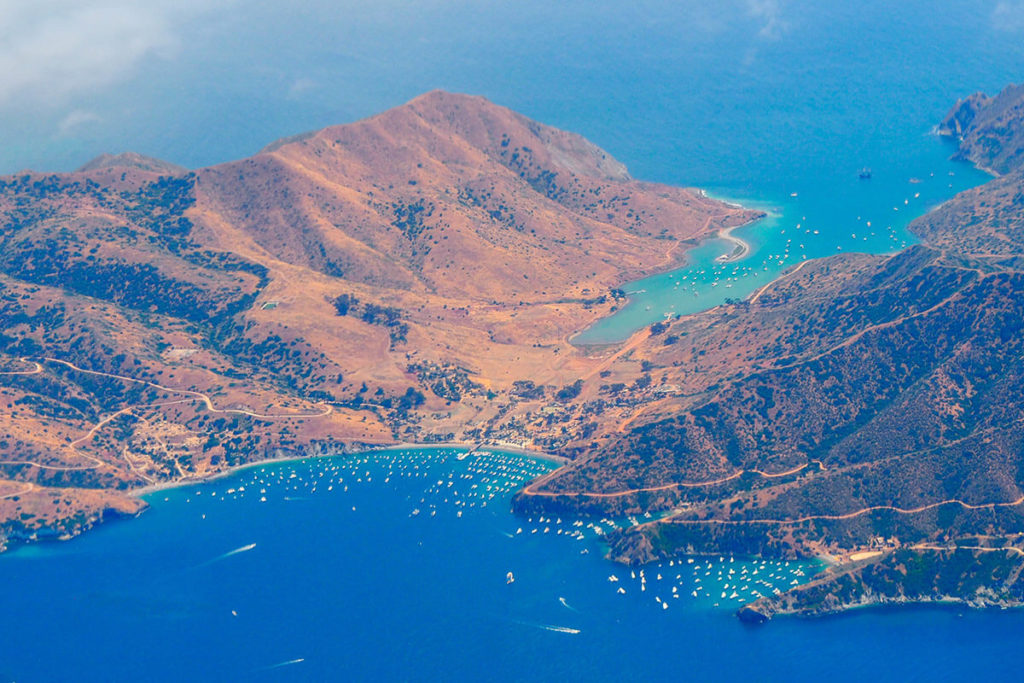 This place is beautiful and the air in this region is refreshing – it is guaranteed you will feel rejuvenated right down to your soul. You can choose from regular and unique camping options here. Once you have camped here, nothing can prepare you for the breathtaking view of the Pacific Ocean. They also have group camping areas in addition to over 40 other camping sites. Picnic tables, chemical toilets, showers, fire pits and other camping equipment are easily available here.
Plan your adventure: Two Harbors Catalina Island
8. Laguna Campground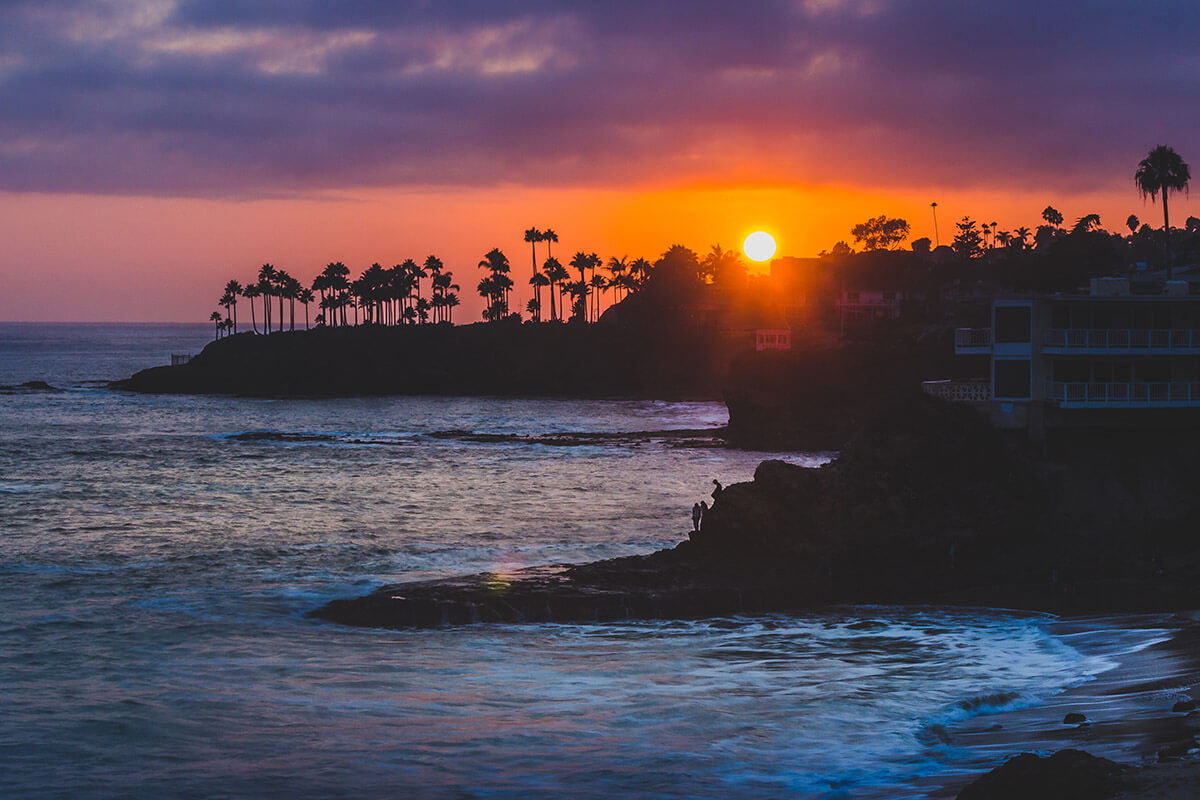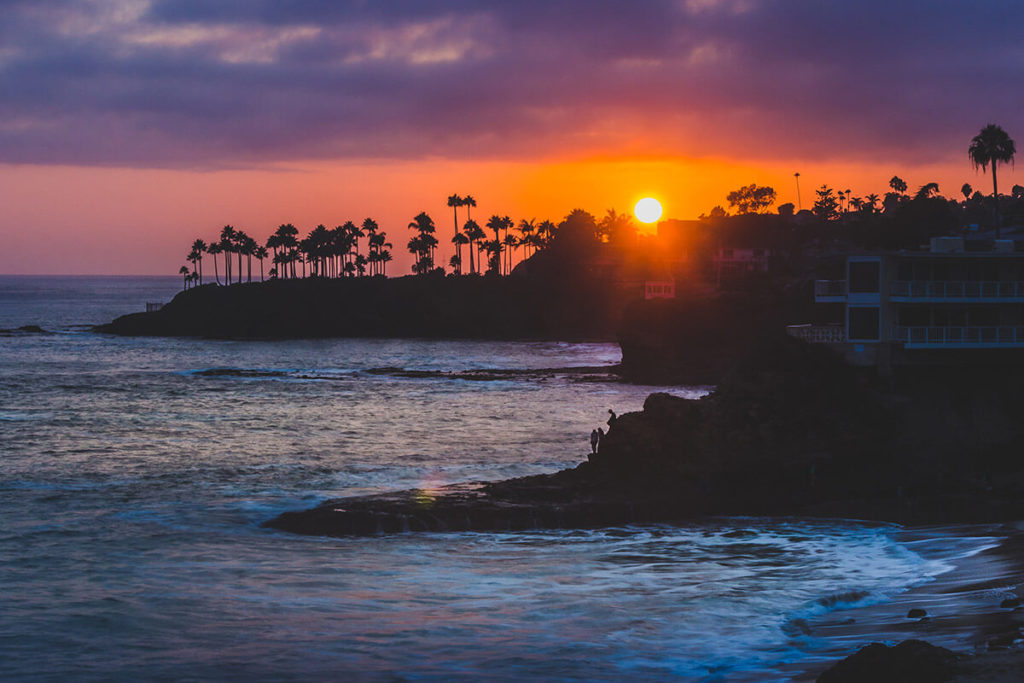 How good does it feel to be camped on grounds 6000ft closer to the sky? The best time to visit this camping site is in summers when the oak and pine trees will be covering you up top from the scorching sun, keeping you cool. See if you can spot a few Laguna Skipper butterflies – they are an endangered species. While most Southern Californian camping sites are deserts, you should not be worried when you come here because the temperatures are much cooler here.
Plan your adventure: Laguna California
9. Henninger Flats Campground in Pasadena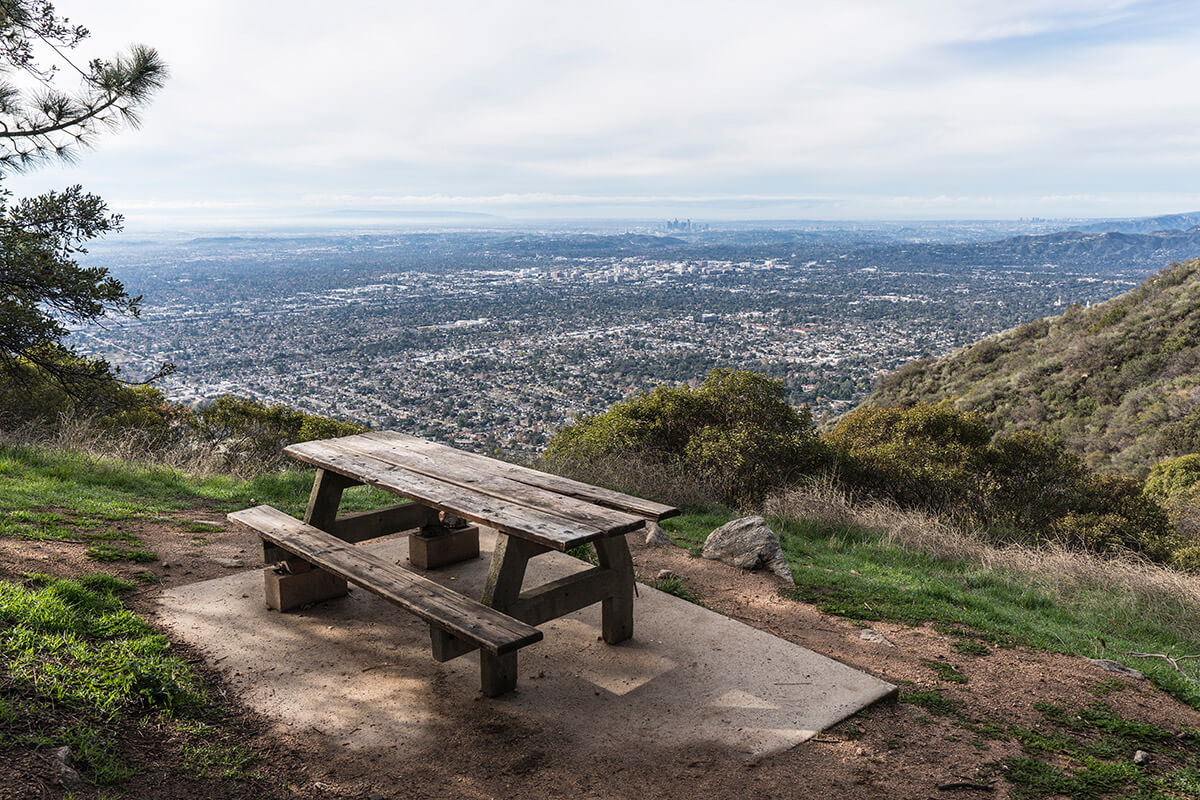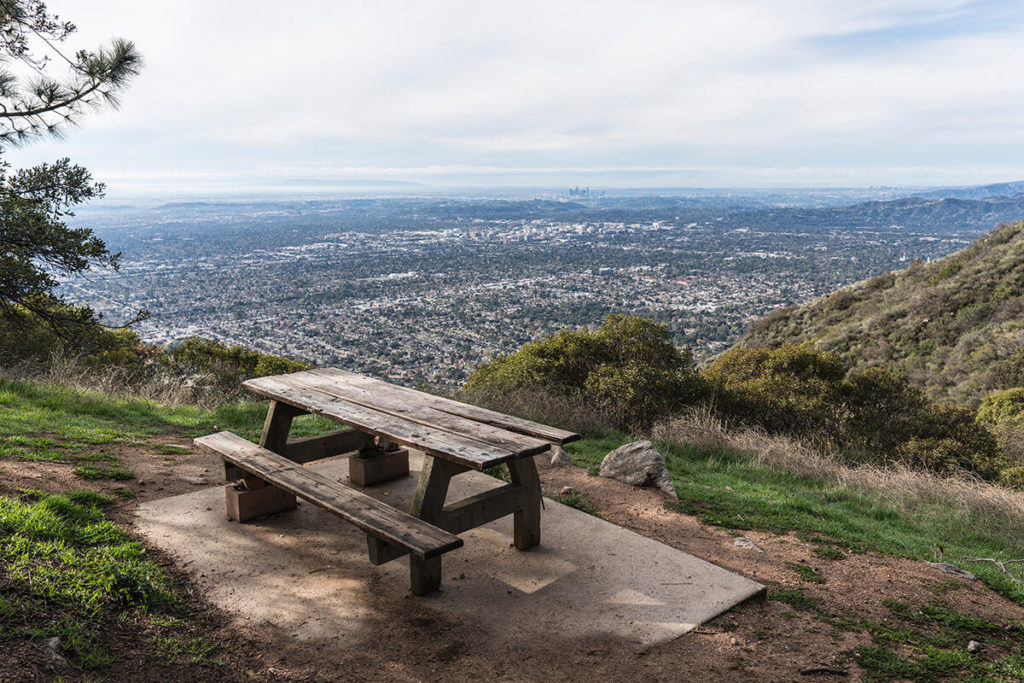 It is a free campsite, but you might have to do some gut-wrenching hiking to reach this place. People who have been to this campground call it a gem. To reach the exact camping site, you will have to leave your travel trailers behind and hike with your tents on your back. While the camping is free, you have to find a site on first come first serve basis. Once on top of the mountain, take a look around at the world thousands of feet below you, especially the San Gabriel Valley. There are three levels of camping grounds to choose from: lower, upper and Fuji.
Plan your adventure: Henninger Flats Pasadena
10. San Bernardino National Forest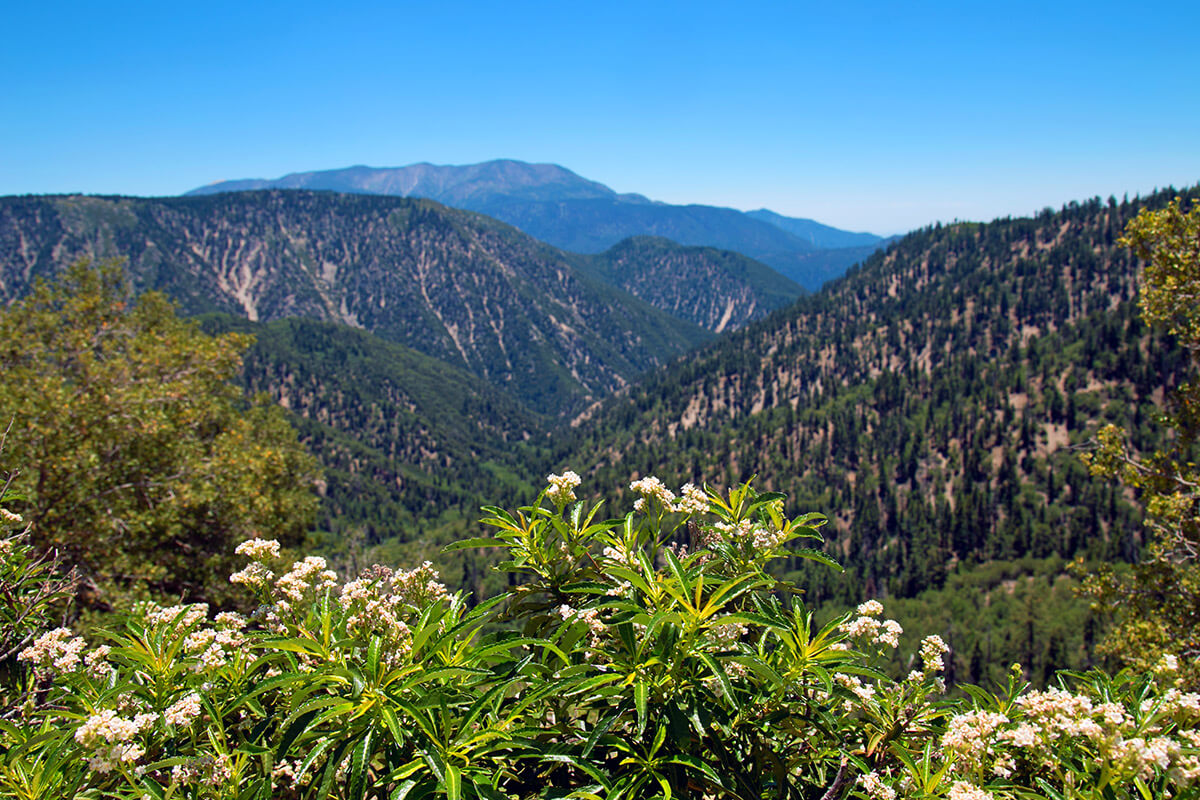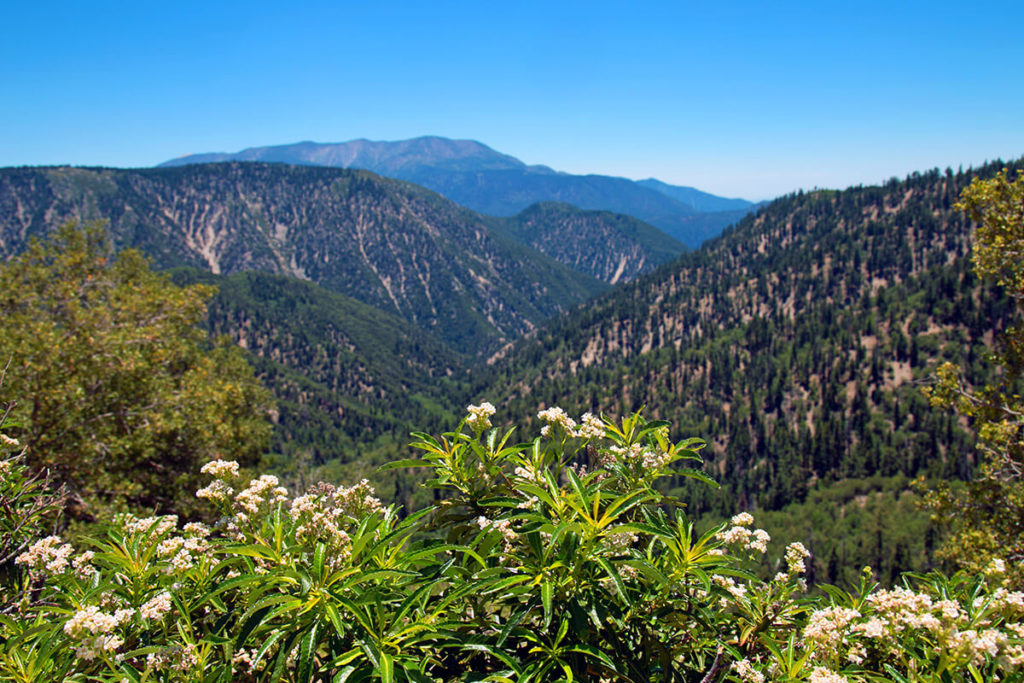 When you are at this camping site, you will have to spend some time taking photographs of the scenic beauty of the region. The Pacific Crest National Scenic Trail is the gem of the region and along with hiking you might want to try some horseback riding here too. Make sure to carry a good camera with you with some great zooming capabilities to take snapshots of some wildlife. Since the forest is elevated thousands of feet higher, the temperatures are cool here making it a perfect camping site in summers.
Plan your adventure: San Bernardina National Forest