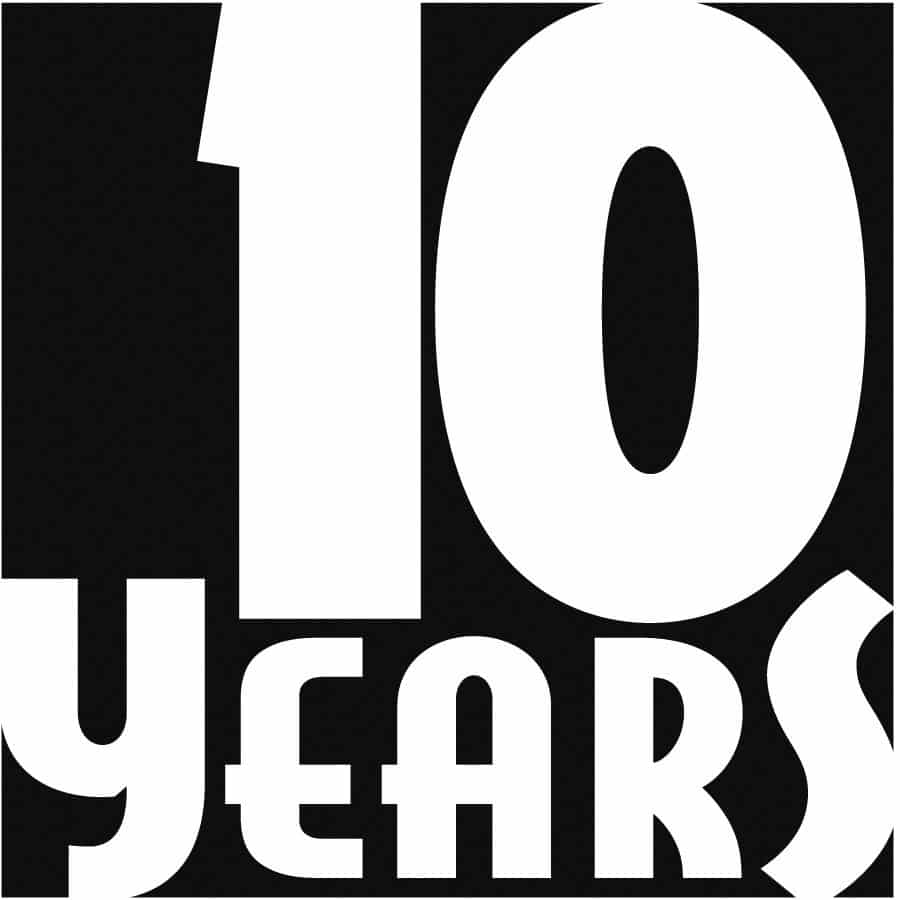 Ten years have went by ever so fast! And, it seems just like yesterday. It was well after dark as we had left the Oliver Plant in Hohenwald. The factory crew had stayed over late to finish up a few things and we hit the road. It had been a long day and candy bars and coffee lost the battle to sheer old fatigue. Jackson Tennessee was coming up in the distance and we were looking for a place to get a few winks. As it turned out it was Sam's club and there was an I Hop nearby for an early breakfast. Much earlier, it turned out, than we had hoped for! This grainy analog cell phone video has been watched on you tube for most of that ten years and surprisingly it has accumulated nearly 43 thousand views!
About the time I turned the phone off, Betty came out and said, " I've rounded everything up, let's go to I Hop".
On the west side of that exit in Jackson Tennessee, we discovered during a later visit to the factory, there is a Gander Mountain outdoor supply that was much quieter with fun out of doors type shopping.
Have you ever had a Walmart or Sam's Club wee hours wake up?