Rally Group Activity Planning
VIEW RALLY AGENDA
Free Time Activities at the Oliver Rally

We have tried to schedule as much free time into the rally as possible so attendees can either relax and enjoy the experience or allow attendees to plan activities and invite others to participate. Below you will find a list of attendee planned activities scheduled during free time. Feel free to signup for an activity or create your own activity. If you would like to plan a group activity during free time, fill out the form below. Once we review it, we will post an online signup to allow individuals to signup.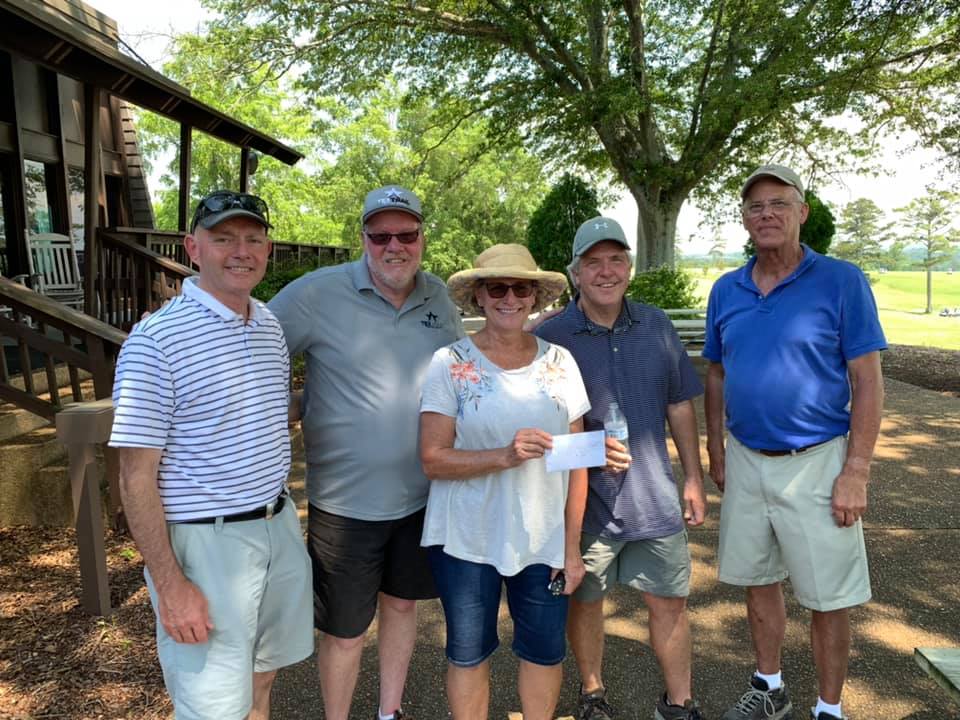 Local Attractions for Activity Planning

Below you find just a few ideas of the local attractions and activities inside and outside Lake Guntersville State Park. If you would like to plan a group activity to one of the attractions, we recommend calling in advance to make reservations and ask for a maximum group size and cost per person.