OLIVER OWNER REWARDS

Whether you purchased your Oliver new or purchased it used, you can now earn and redeem points for your experiences in your Oliver Travel Trailer!
EARN POINTS

We want to reward you for your efforts to help us grow and build a great community of owners. You can even now earn points for just showing your trailer to a prospective owners. See all the ways to earn Reward Points below!

HOW TO EARN
REDEEM POINTS

Have you earned Reward Points? Points are valued at $1 per point. You can redeem your points for e-gift cards, a credit in our service center, make a donation to charity, or redeem them for coupons that can be used in our store.

HOW TO REDEEM
REWARDS INFO

Do you have questions about how the Oliver Owners Rewards Program works? Want to see the requirements for earning Reward Points? See our terms and conditions and FAQs below for more information.

REWARDS PROGRAM
EARN LOYALTY REWARD POINTS!

We appreciate everything our owners do for us! See the ways you can earn points below!

REDEEM YOUR POINTS!

See the ways you can redeem points below!

REDEEM POINTS FOR E-GIFT CARDS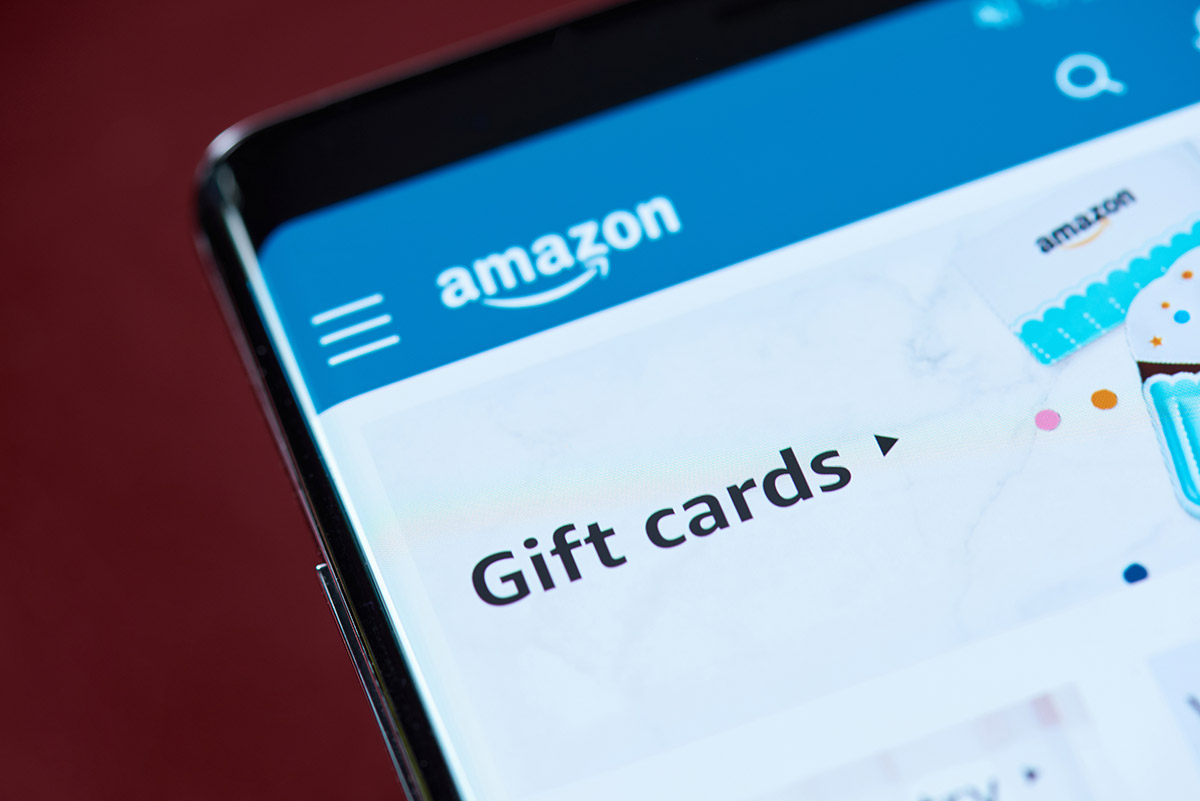 Redeem your points for a wide selection of e-gift cards!

SEE E-GIFT CARDS
GET A SERVICE DEPARTMENT CREDIT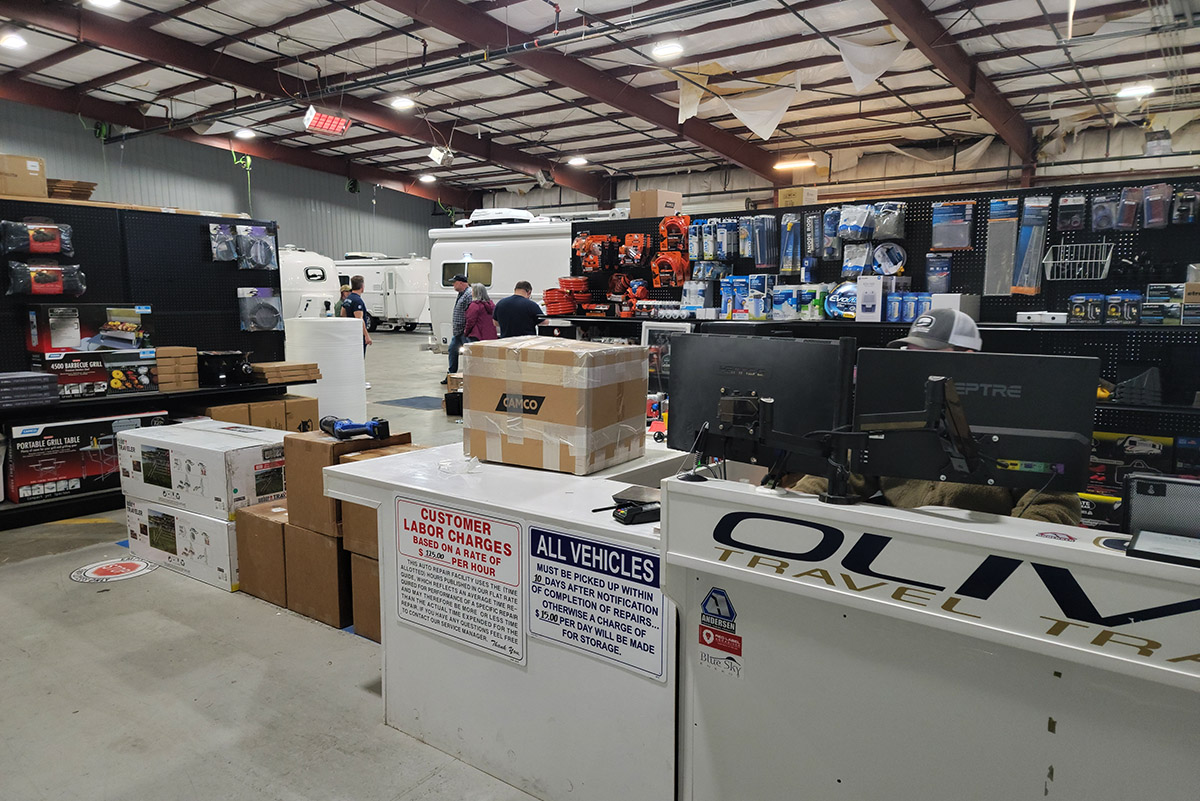 Need to bring your Oliver Travel Trailer in to our service department? You can redeem your points toward service work. Points are redeemable in increments of 100, 250, and 500 points. All points are valued at $1 per point.

HOW TO REDEEM POINT FOR SERVICE
DONATE YOUR POINTS TO CHARITY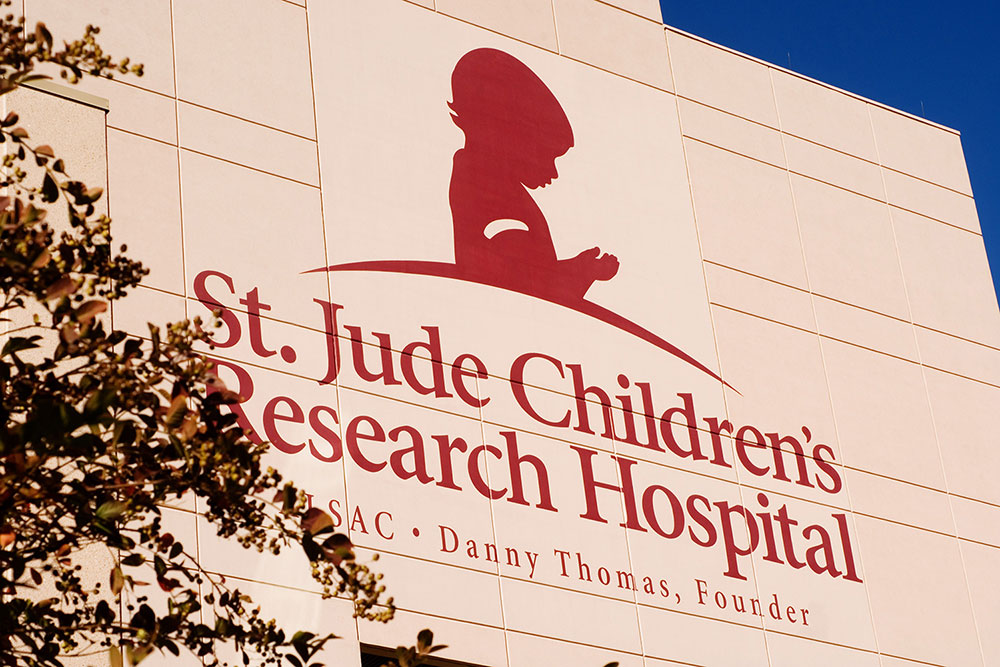 Many owners tell us they are not advocates for any monetary reward. If you wish, you can donate reward points to charity. For every point donated, we will send $1 to the charity of your choice!

SEE CHARITIES
USE YOUR POINTS IN OUR ONLINE STORE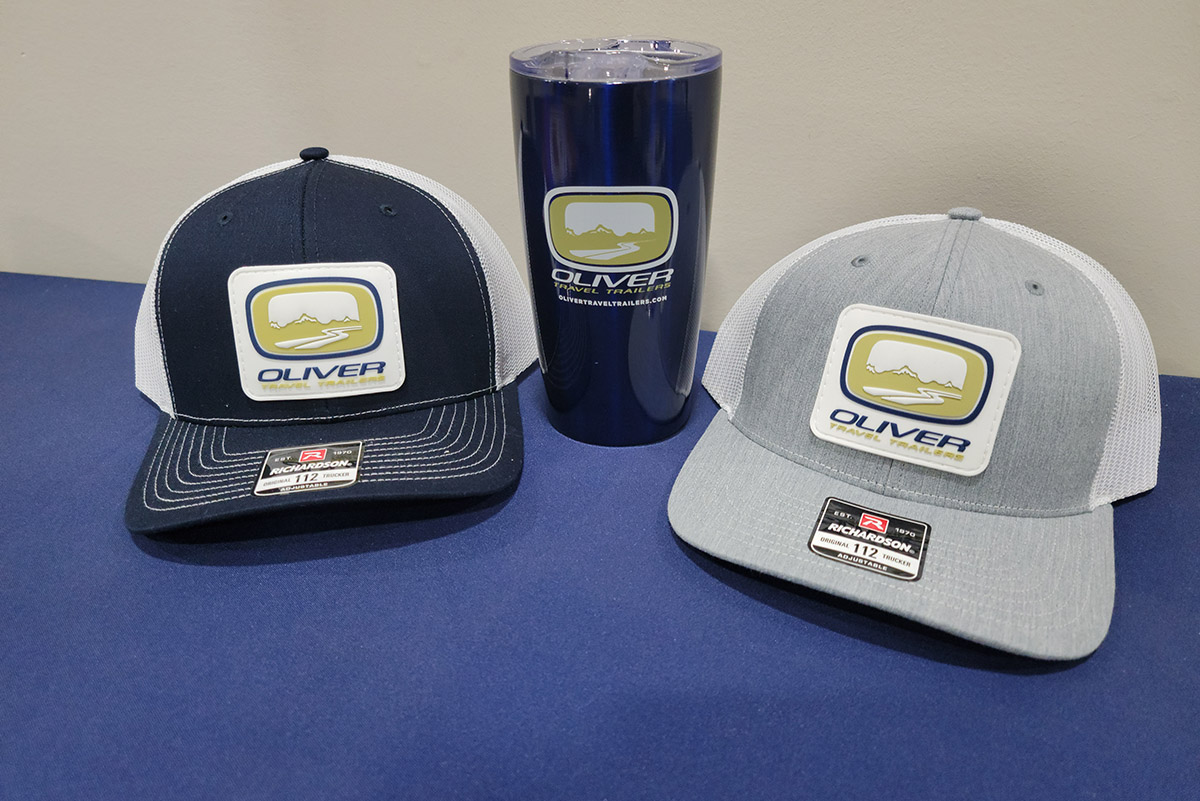 Want some Oliver swag? You will soon be able to redeem your points for coupons that can be used to get Oliver branded apparel, hats, drinkware, and more!

STORE COMING SOON!
CHARITIES YOU CAN DONATE POINT TO

All charity donations can be made in increments of 50, 100, and 250 points. For every point donated, we will send the charity $1.

St. Jude Children's Research Hospital
To advance cures and means of prevention for pediatric catastrophic diseases through research and treatment.
Wounded Warriors Project
To honor and empower wounded warriors.
Friends of Animals
To free animals from cruelty and institutionalized exploitation.
Stand Up To Cancer
Coordinates entertainment industry philanthropists committed to social responsibility; builds awareness and raises funds, developing and enhancing programs on the local, national and global level that facilitate positive social change.
Breast Cancer Research Foundation (BCRF)

To prevent and cure breast cancer by advancing the world's most promising research.
Direct Relief
To improve the health and lives of people affected by poverty or emergency situations by mobilizing and providing essential medical resources needed for their care.
March of Dimes
Leads the fight for the health of all moms & babies and advocates for policies to protect them. Supports research, leads programs, and provides education & advocacy so that every mom & baby can have the best possible start.
American Red Cross
Prevents and alleviates human suffering in the face of emergencies by mobilizing the power of volunteers and the generosity of donors.
Lewis County Cancer Victims Fund (local)
The Lewis County Cancer Victims Fund is a local organization that was formed in 1997 by two citizens of Hohenwald, David Barnes and Sandra Thompson, for the purpose of helping persons in Lewis County residents suffering from cancer.
Hope Hohenwald (local)
Our mission is to improve the quality of life in our community by providing opportunities for children, youth, and families to break the cycle of hopelessness, poverty, crime, hunger, and destructive lifestyles.
X
REDEEM POINTS FOR E-GIFT CARDS

We have several e-gift cards to choose from. For every point redeemed, you will receive $1 in an electronic gift card sent to your email address.

E-Gift Card

Amounts Redeemable

Visa E-Gift Card

50 Points = $50 E-Gift Card
100 Points = $100 E-Gift Card
250 Points = $250 E-Gift card

Amazon E-Gift Card

50 Points = $50 E-Gift Card
100 Points = $100 E-Gift Card
250 Points = $250 E-Gift card

Barnes & Noble E-Gift Card

50 Points = $50 E-Gift Card
100 Points = $100 E-Gift Card

Bath & Body Works E-Gift card

50 Points = $50 E-Gift Card
100 Points = $100 E-Gift Card

Bed Bath & Beyond E-Gift Card

50 Points = $50 E-Gift Card
100 Points = $100 E-Gift Card

Best Buy E-Gift Card

50 Points = $50 E-Gift Card
100 Points = $100 E-Gift Card

Burlington E-Gift Card

50 Points = $50 E-Gift Card
100 Points = $100 E-Gift Card

Chipotle E-Gift Card

50 Points = $50 E-Gift Card
100 Points = $100 E-Gift Card

Columbia E-Gift Card

50 Points = $50 E-Gift Card
100 Points = $100 E-Gift Card

Crate & Barrel E-Gift Card

50 Points = $50 E-Gift Card
100 Points = $100 E-Gift Card

Columbia E-Gift Card

50 Points = $50 E-Gift Card
100 Points = $100 E-Gift Card

Home Depot E-Gift Card

50 Points = $50 E-Gift Card
100 Points = $100 E-Gift Card

iTunes E-Gift Card

50 Points = $50 E-Gift Card
100 Points = $100 E-Gift Card

Lowe's E-Gift Card

50 Points = $50 E-Gift Card
100 Points = $100 E-Gift Card

Oliver Garden E-Gift Card

50 Points = $50 E-Gift Card
100 Points = $100 E-Gift Card

Outback Steakhouse E-Gift Card

50 Points = $50 E-Gift Card
100 Points = $100 E-Gift Card

Panera Bread® E-Gift Card

50 Points = $50 E-Gift Card
100 Points = $100 E-Gift Card

Peet's Coffee & Tea E-Gift Card

50 Points = $50 E-Gift Card
100 Points = $100 E-Gift Card

Spotify E-Gift Card

30 Points = $30 E-Gift Card
60 Points = $60 E-Gift Card

Starbucks E-Gift Card

50 Points = $50 E-Gift Card
100 Points = $100 E-Gift Card

Target E-Gift Card

50 Points = $50 E-Gift Card
100 Points = $100 E-Gift Card

Walmart E-Gift Card

50 Points = $50 E-Gift Card
100 Points = $100 E-Gift Card

Zappos E-Gift Card

50 Points = $50 E-Gift Card
100 Points = $100 E-Gift Card

EXIT

X
HOW TO REDEEM POINTS FOR SEVICE

In your Rewards Dashboard, you will see the option to redeem points. Select a Service Department Credit of one of the following increments to credit your service account:

100 Points = $100 Service Credit
250 Points = $250 Service Credit
500 Points = $500 Service Credit

EXIT

X