Special Incentives on Remaining 2018 models
2018 has been a fabulous year. We have added more new Oliver Owners to our family than any other year in our short history. That being said, we're not quite done yet. We have three 2018 models left and some special incentives to get them on the road.
Click the links below for details on each model. Call us to find out about incentives offered on these travel trailers.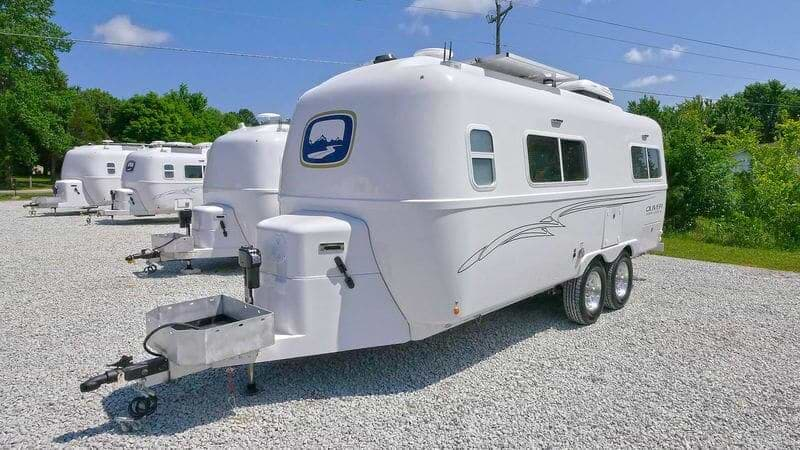 If you are waiting to purchase one of our 2019 models, the wait is over! You can now order a 2019.
For a LIMITED TIME, we are offering 2019 models at 2018 pricing. A few of the main changes on the 2019 models include...
Norcold Refrigerators on 2019 models
Manual Dometic Awnings will be standard with an upgrade option for a powered Dometic Awning
Convection Microwave will be an upgrade option from the standard stainless microwave
Larger egress rear window on the Legacy Elite travel trailer model
and more!
If you'd like to find out more about the 2019 Oliver Travel Trailer models or would like to request a no obligation quote, please give our sales team a call at 1-888-526-3978.
Sales office hours are Monday thru Friday, 9:00 AM to 5:00 PM CST. If you'd like to request more information during non-business hours, contact us and we will call you the next business day! Contact Us