How Can We Help You?
Whether you wish to download the brochure, have additional questions or you are ready to purchase an Oliver Travel Trailer, contact us by submitting the form below or call us for immediate assistance during office hours of 8:00 AM to 5:00 PM Monday through Friday CST.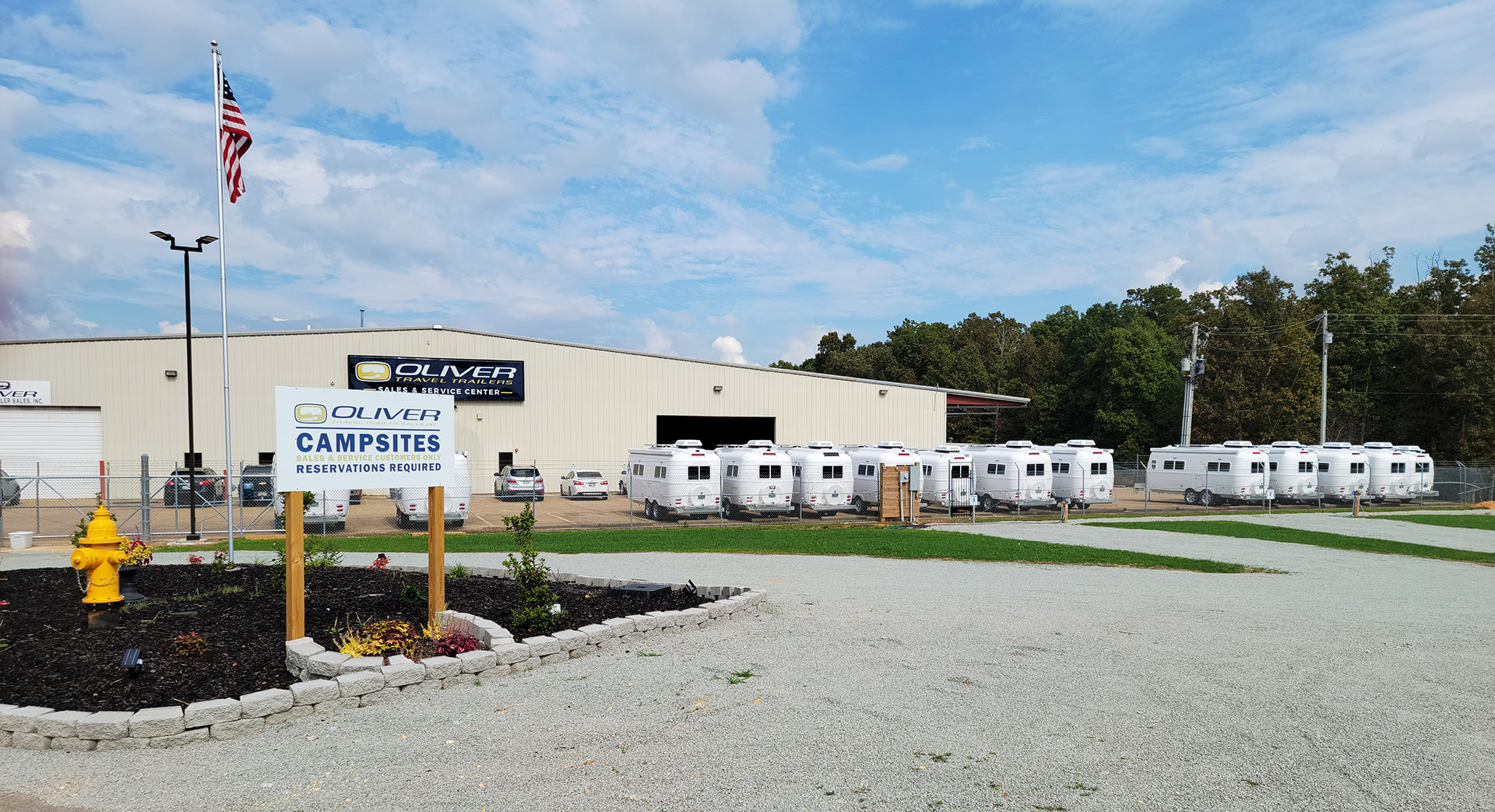 Plant Tours
If you are interested seeing how an Oliver is built, Plant Tours are scheduled Monday thru Friday 9 AM or 1 PM CST by appointment only and require 24 hour notice.
Sales & Service Center
228 Industrial Ave.
Hohenwald, TN 38462
Sales & Service Phone: 1-888-526-3978
Office Hours
Monday – Friday
8:00 AM – 5:00 PM
NEED PARTS OR SERVICE? CLICK HERE
Find Us On Social Media