General Information
This is the best way to truly understand our manufacturing process and see what makes Olivers so special.

We want you to get the most out of your factory tour so we suggest you eat before and bring a water bottle so you can stay hydrated.

Factory Tours need to be scheduled at least 24 hours in advance and are only available Monday through Friday at 9 AM or 1 PM CST.

SCHEDULE YOUR FACTORY TOUR
Watch the Oliver Plant Tour video below.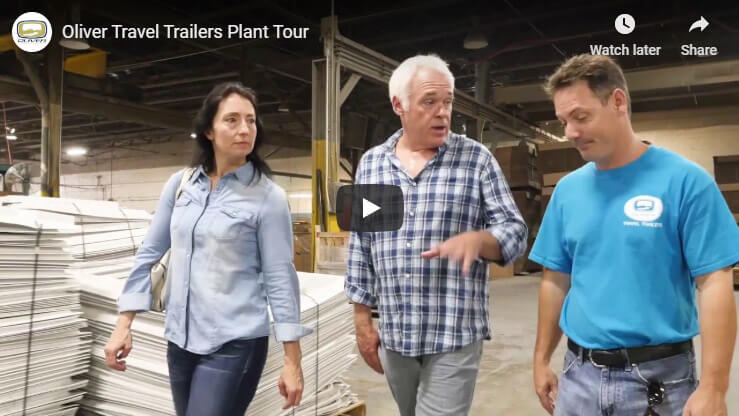 What to Expect




Requirements & Guidelines

Guides
Please stay with your guides.

Eye Protection
We provide safety glasses that are required for the tour.

Visitor Pass
We provide a visitor pass required for the tour.

Plant Visitor Book
Guests must read and sign our safety and security guidelines and plant visitor book.

Children Under 14
Children under 14 are not permitted in the production area of the facility.

No Open Toe Shoes
Open toed shoes are not allowed to be worn on tour.
Available boarding for pets during your Plant Tour
Pets are not allowed in the factory because of the loud equipment, fiberglass dust, fiberglass slivers and aluminum fragments on the floor. We have made arrangements at a boarding facility just 2 minutes away and no cost to you. You may call them at 931-796-5550 or visit their site below:
GREENVIEW VET

No Smoking / Drinking
Smoking is not permitted in plants. Visitors under the influence of alcohol will not be permitted to participate in the tour.
Location Address
Mon-Fri at 9 AM or 1 PM CST
228 Industrial Ave
Hohenwald, TN 38462
Tel: 1-888-526-3978
GET DIRECTIONS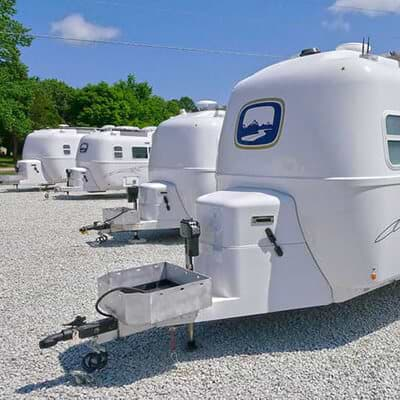 Come and See What Makes Us Elite