Oliver Travel Trailers

Build Your Dream Camper
"Our overall experience with Oliver has been exceptional -- from the purchase/orientation, to service questions we've had, to the great attitude and the all inclusive knowledge of the service staff. Thank you!"
- Ron & Debbi
"We've owned our Oliver for over 3 years and over 40,000 miles. We are very happy with the quality, ruggedness of our trailer and with customer service of the Oliver sales team and service guys. Highly recommended."
- Mike T

"I was originally planning to purchase an Airstream but after learning about all the quality problems and upgrades owners normally do, I found the Oliver. It had everything I wanted and an excellent reputation for trailer and service."

- Gary

"Top notch in every way. I still can't believe the whole experience and how good it was. Easy stress free. So glad made the choice to go with Oliver."
- L

High-Quality, Best-In-Class Fiberglass Campers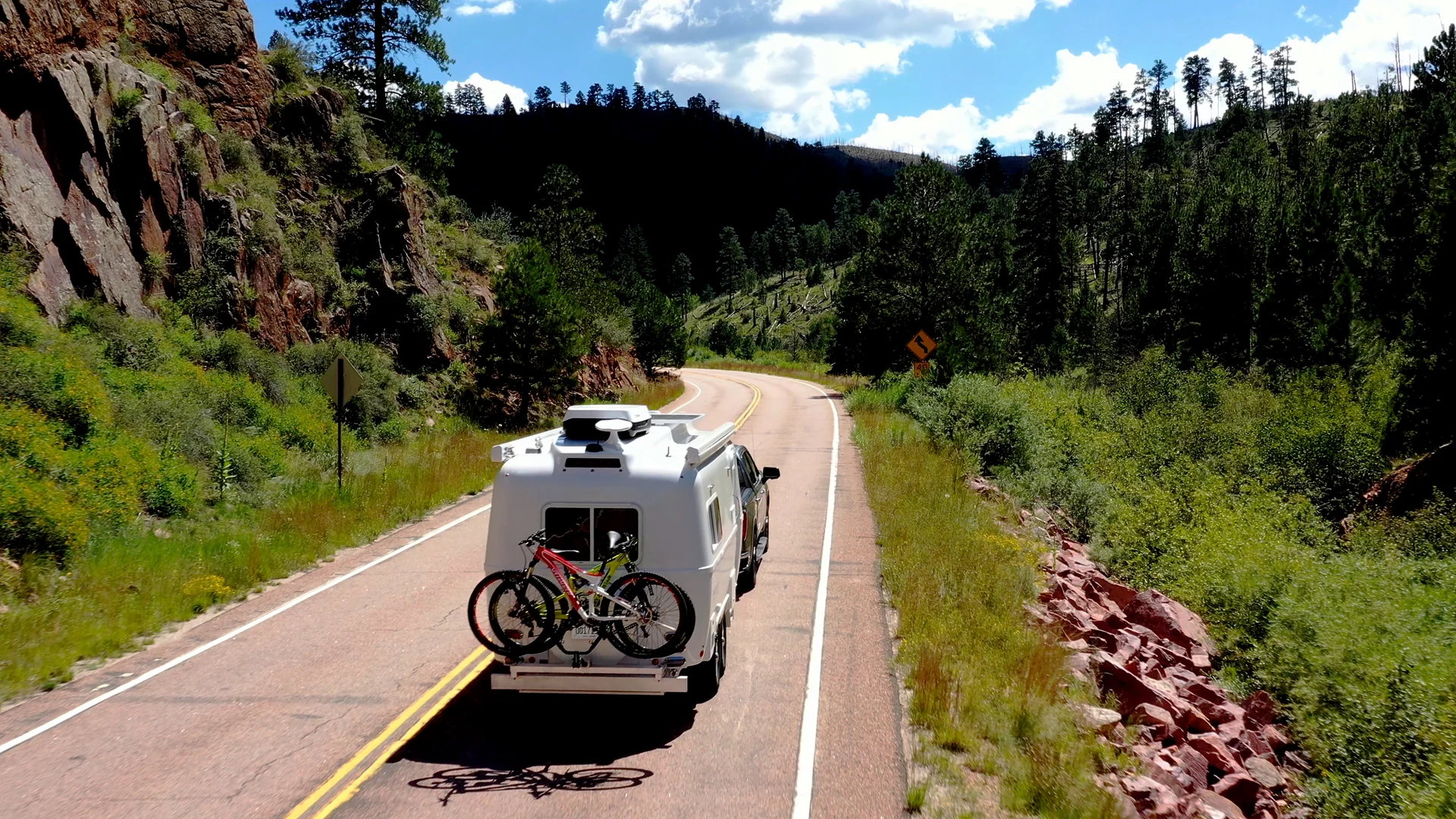 Built-To-Order All-Season Single & Tandem Axle Campers
Oliver Travel Trailers fiberglass camping trailers are designed for camping in all seasons and built to last generations! Made in Tennessee by a family-owned and operated company, our trailers are built to last a lifetime and we strive for our customer's complete satisfaction. When you purchase an Oliver you are not only getting a trailer, but an experience and joining a community.
Olivers are built using only the highest quality materials, making them one of the longest-lasting RVs on the market, and can be passed down to the next generation. These high-quality campers are designed with you in mind, durable, customizable, and easy to tow. With over 15 years in business, Oliver Travel Trailers builds the best, superior travel trailers on the market.
Find out more information about our highly engineered unique double-shelled fiberglass and composite hulls plus the dozens of upgrades and add-on options to make a travel trailer truly made for you and your family.
Legacy Elite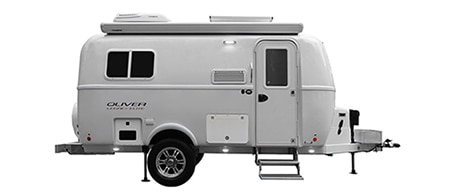 Length: 18' 5"
GVWR: 5000 LBS
Sleeps: 3

The Legacy Elite is available in the standard floor plan with a 74″ x 52″ bed and a full bathroom that includes a toilet, vanity, and shower.

Legacy Elite II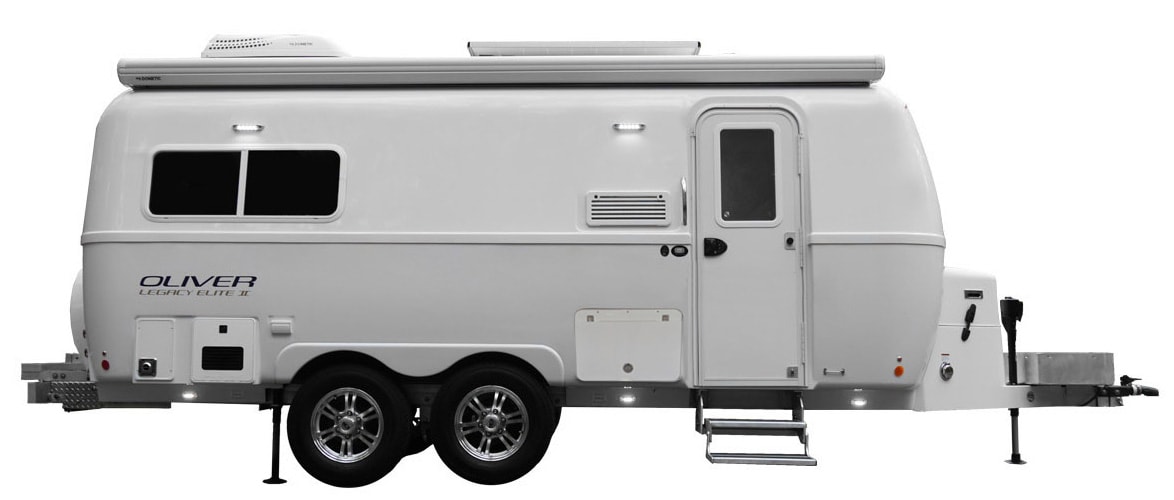 Length: 23' 6"
GVWR: 7000 LBS
Sleeps: 3

The Legacy Elite II offers two-floor plan options so you can choose between the standard or twin bed floor plans. Both floor plans have a full bathroom that includes a toilet, sink, and shower.

Oliver campers come standard with many features, you can personalize your Ollie by choosing from multiple options. You can also go further, with dozens of optional upgrades & add-ons for an even greater camper experience.

To learn more about what Oliver Travel Trailers can offer you and your family fill out a contact form below to download our brochure.