2022
OLIVER EAST RALLY

It is official! We have set the date for the 2022 Oliver East Rally!
The rally is open to owners and non-owners.

Lake Guntersville state park
Guntersville, AL
May 18-22, 2022
If you would like to attend the 2022 Oliver Owner's Rally, registration is a two-step process.

Step 1 - Call Lake Guntersville State Park campground and make your reservation - (256) 571-5455

When you call the campground, let them know you are attending the Oliver Rally and what days you want to stay. Many attendees arrive prior and stay longer. We have sites blocked in sections D, E, and G for rally attendees. Feel free to reserve sites outside of what we have blocked. For selecting your campsite, click the link below to view the campground map.

LAKE GUNTERSVILLE STATE PARK CAMPGROUND MAP
Step 2 - Register online for the Rally

You will also need to register for the rally. The registration fee is $65 per attendee if you register by March 1, 2022. After March 1, 2022, the registration fee will be $80. The registration fee helps pay for meeting space and catered meals. As we get closer to the rally, we will announce the dates and times for rally events.

REGISTERATION COMING SOON

We are happy to announce that the 2020 Oliver Owners Rally will be hosted at Lake Guntersville State Park in Guntersville, Alabama on September 24th - 27th, 2020.
We are excited to announce the details of the 2020 rally. Last year was our fourth Oliver Travel Trailer Owners' Rally, with over 100 trailers and 220 people in attendance. We are expecting 150+ trailers and more than 300 people at this year's rally. Once again, Lake Guntersville State Park, located in Guntersville, Alabama, is the location of the rally. This Alabama gem situated on a gorgeous lake, with over 6,000 acres of forest and shoreline for camping, fishing, and communing with nature. The cost is $85 per person before September 1st and $100 per person after September 1st.

There will be no service technicians at this year's rally. If you need service work on your Oliver Travel Trailer, please make an appointment either before or after the rally by calling 1-866-205-2621. Our new service facility is located at 299 Industrial Ave, Hohenwald, TN 38462.

CLICK TO REGISTER TODAY
Lake Guntersville State Park features stunning views that marry the pristine lake waters with the southern foothills of the Appalachian Mountains. The adjacent 69,100-acre lake is consistently ranked as one of the best waters to fish in North America. Boat, kayak and canoe rentals are available when you are ready to explore this beautiful lake. The 6,000-acre park has 36 miles of hiking and biking trails. You will see it is a refuge to some amazing wildlife that includes fox, raccoon, whitetail deer and one of the largest populations of migrating bald eagles.

For the adventure seekers, the incredible views and excitement from the Screaming Eagle Zip Lines will give you an adrenaline rush you will not forget. If you prefer a day to relax, the lodge pool will be open and offers amazing views of the lake and campground below. If you prefer to hit the links, the Eagle's Nest Golf Course is very affordable and only minutes from the campground. With all that Lake Guntersville has to offer, you'll be hard-pressed to not want to stay longer than the four days of the rally. It is truly a gem that you will not regret visiting.


KICKING OFF ON THURSDAY,
SEPTEMBER 24th, 2020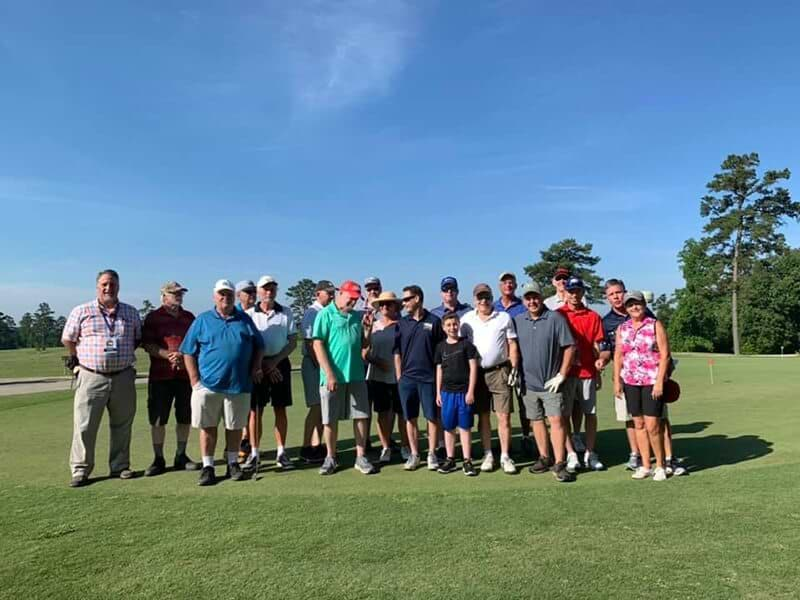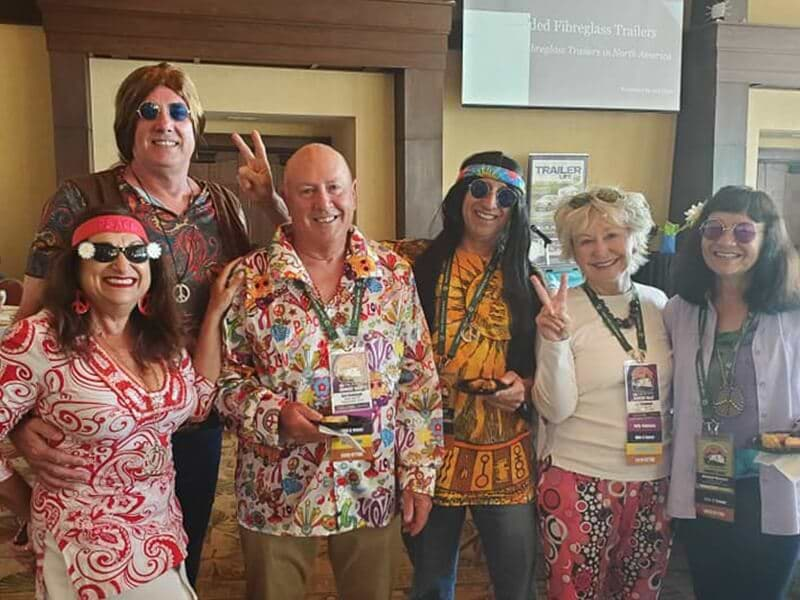 THE 2020 RALLY INFORMATION
Based on the owner feedback we plan to schedule more free time to enjoy the things you love to do.

Thursday, SEPTEMBER 24, 2020
FRIDAY, SEPTEMBER 25, 2020
SATURDAY, SEPTEMBER 26, 2020
SUNDAY, SEPTEMBER 27, 2020
Schedule Legend
* Included with Your Rally Registration
Free Time for Activities
Sponsors / Vendors Available
Plan a Group Activity
Want to plan an activity during Social or Free Time during the rally?

See free times above (in red) for available group activity planning.

Click the button below to submit a planned activity suggestion.
PLAN A GROUP ACTIVITY
Sign Up for Activities
Click here to sign up for available activities during the 2020 Oliver Rally.
SIGN UP FOR ACTIVITIES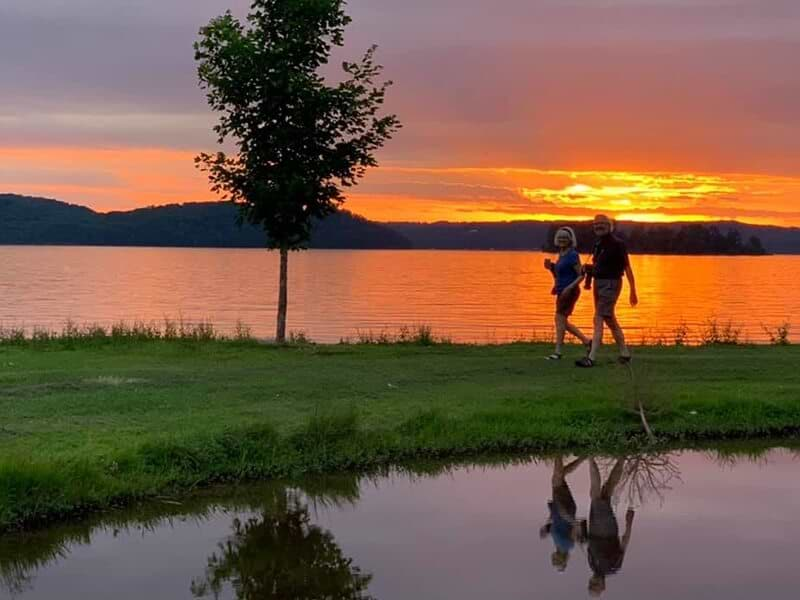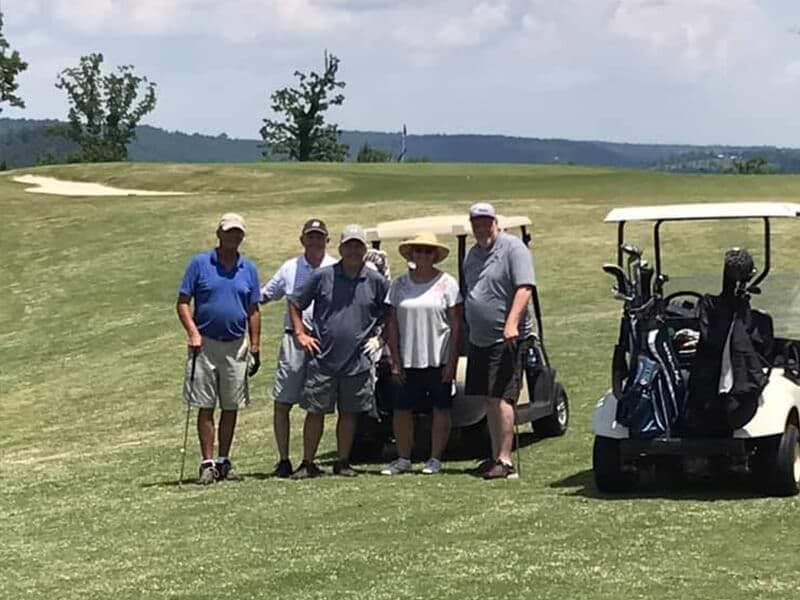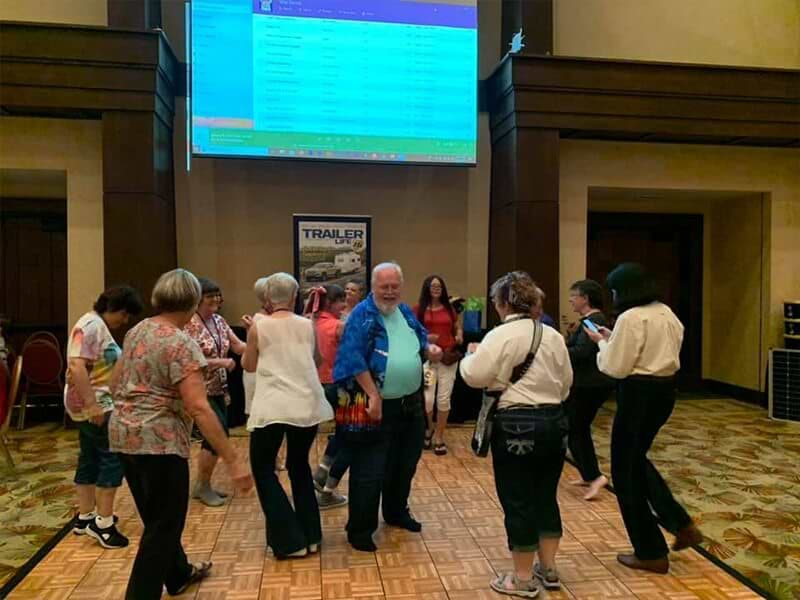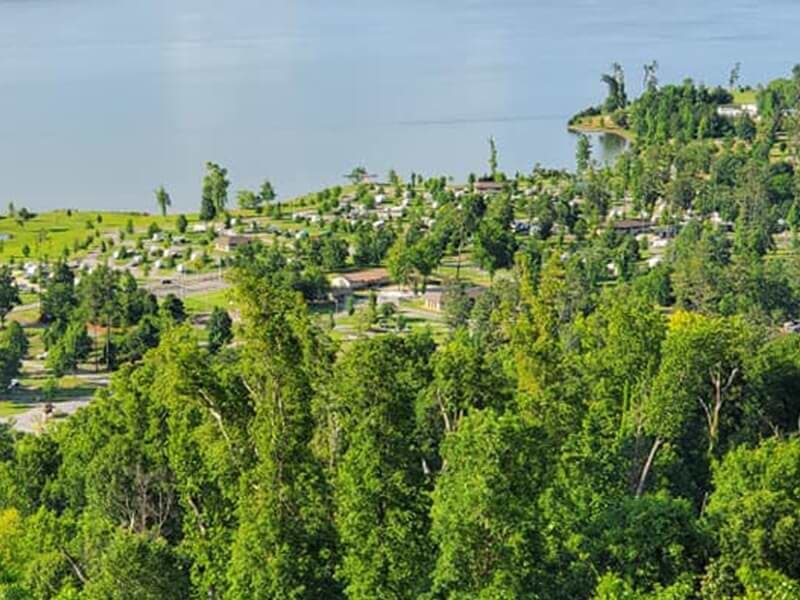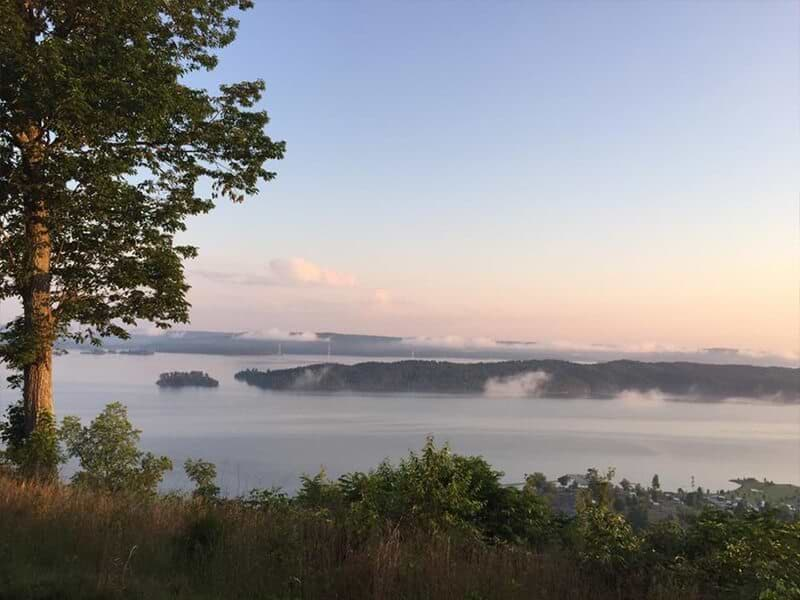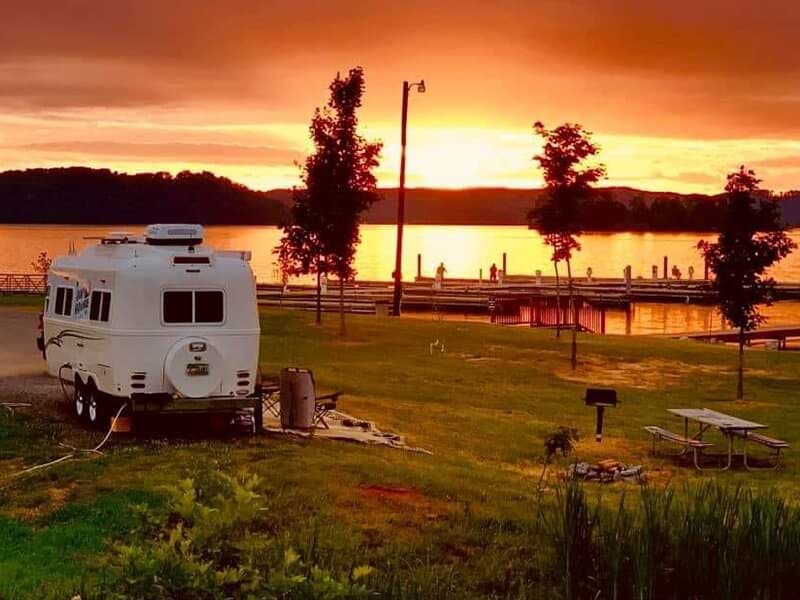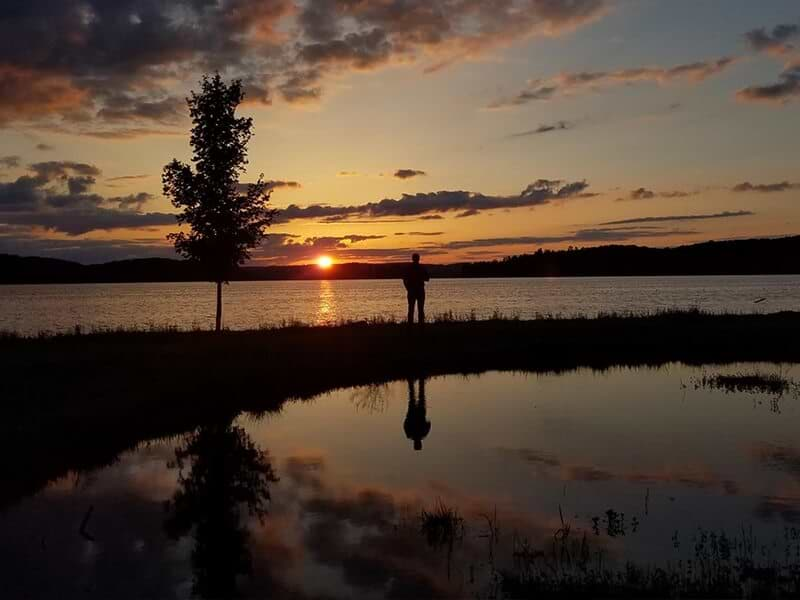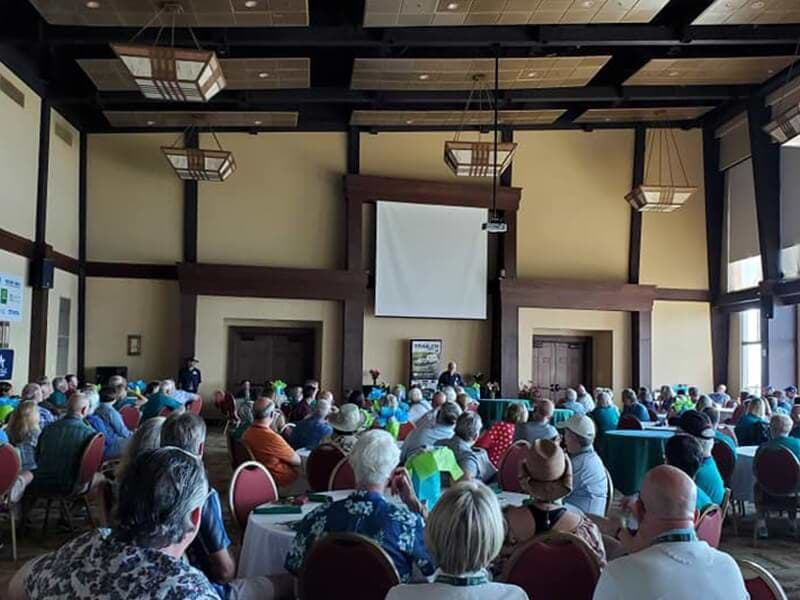 RALLY REGISTRATION
The cost is $85 per person before September 1st and $100 per person after September 1st.

The fee for registration includes some group meals, meeting space rentals, and other general expenses. It does not include campsite reservations. You will need to call the campground or lodge to make reservations for the length of your stay.

* All rally registration cancellations must be made by September 1st, 2020 to be eligible for refund.

CLICK TO REGISTER TODAY
CAMPGROUND RESERVATIONS
If you have made reservations at the campground for the 2020 Rally before leaving the last year's rally or if you have made reservations since, you do not have to make reservations again.

To make campsite reservations, please call 256-571-5455 and use Oliver Travel Rally 2020 – Group Code 7825 or email Kathryn Bridewell.
LODGE RESERVATIONS
Call
256-505-6621
and mention you are with the
Oliver Travel Rally 2020 – Group Code 8105
2020 SPONSORS TBA
To Be Announced.
2019 SPONSORS