Fill out the Referral Card!
You can use the Oliver's Referral Card form below to register the field visit you hosted. We will send you an email confirmation for your records and will send you a Referral check if the prospective customer purchases a new Oliver!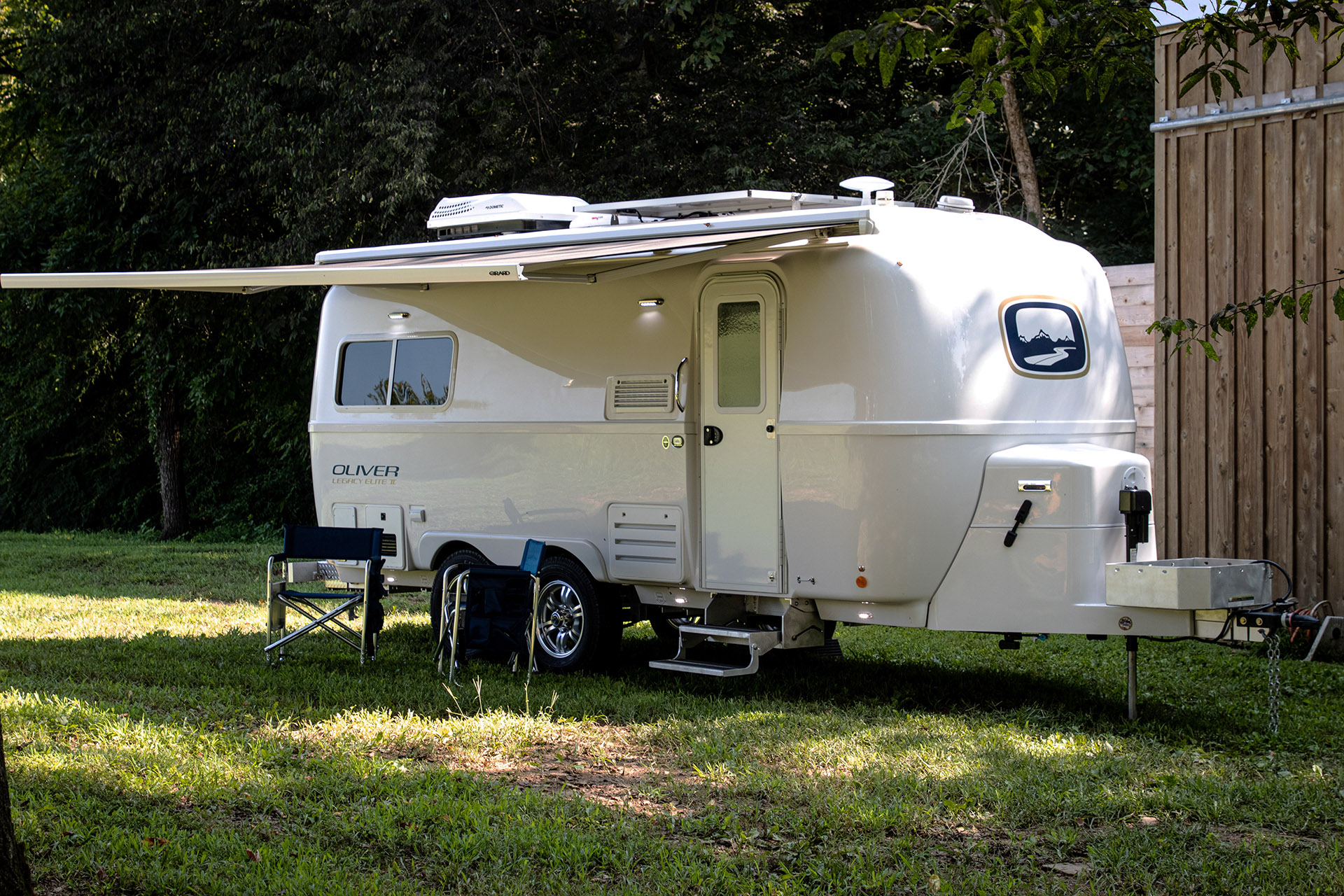 Disclaimer: Oliver reserves the right to alter or terminate this program at any time, in our sole discretion.
You may not receive referral benefits, in Oliver's discretion.