Extended stays and support methods
When you are in your favorite primitive campsite and the ranger comes around to say that your twenty eight day stay will be up tomorrow, and you immediately think, "so soon?", you likely have a good system of extended support figured out.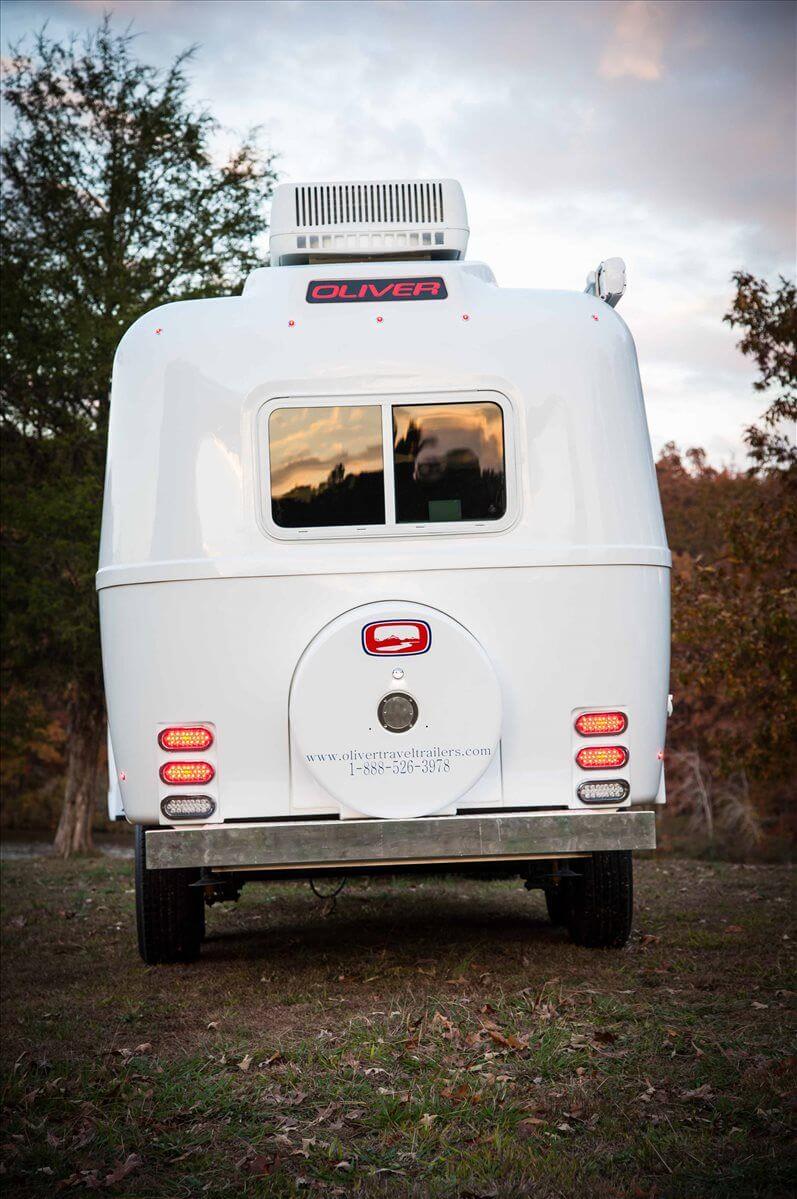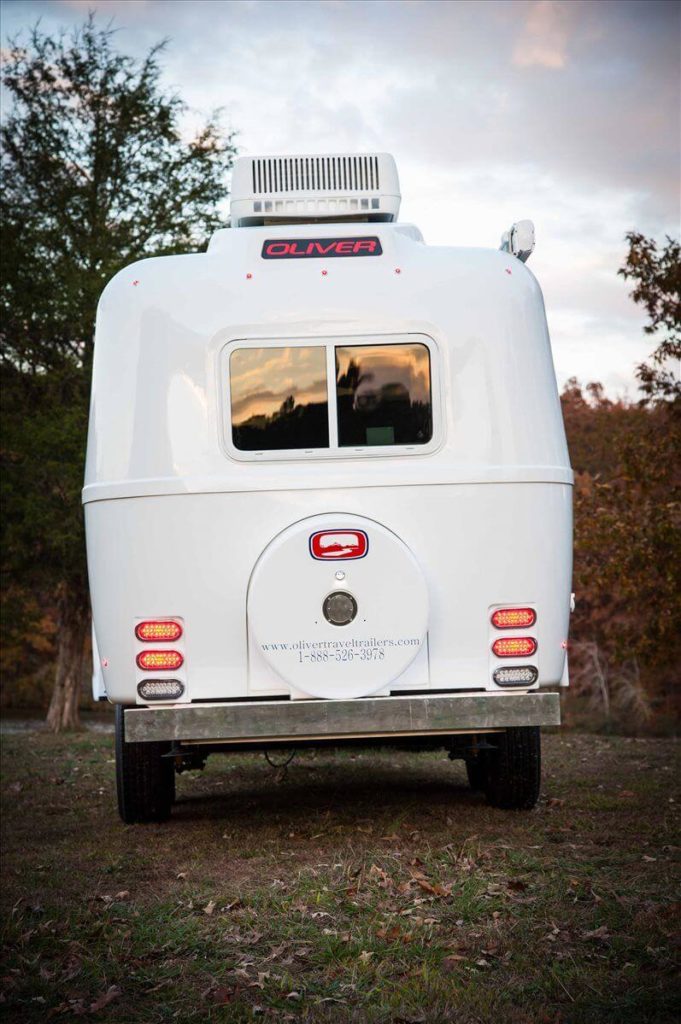 In addition to our camping trailer we pull a boat and a small support trailer to our favorite primitive campsites. That trailer has a black water tank and a fresh water tank on it and we will make a short trip to the nearest dump and fresh water fill station every couple of weeks. For many this just isn't practical and they carry water in a roof top fresh water bladder or jugs, then tow the trailer to dump black water as needed.If your camper is a larger one that it isn't practical to pull out to a dump station, black water tanks come in various sizes and brand names such as "sani tote" and weight can be an issue for transporting them, for example, at roughly eight pounds per gallon, a thirty five gallon "blue boy" might be more than one would want to handle.
Putting the portable black water tank on a receiver hitch cargo carrier works well for dumping, but, may be too high to gravity fill directly.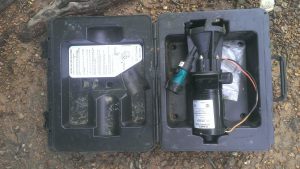 Macerator pumps can solve the problem of getting the black water from the camper to the portable tank and they may be powered from a Jump start battery pack or a trailer plug. We prefer the jumper pack for power because we use it to power up other things around the campground.
Generator size can relate directly to your camping style and I tend to look at it this way. Need a microwave, air conditioning or maybe a hair dryer? Then you need to bring a big generator and a big gas can for it.
Most folks can quite readily camp for extended stays with a small quiet and fuel efficient one thousand watt generator that they run sparingly in the morning and maybe in the evening. Ours uses about half a gallon of gasoline in eight hours or roughly four days.
Betty and I just completed an extended stay at a lake and it was ever so fine sleeping with the windows open listening to the loons calling across the lake was so wonderful!