Introduction
Having a reliable and durable travel trailer is paramount when embarking on off-grid adventures or exploring the great outdoors. Look no further than the Oliver Off-Grid Hunting Travel Trailer – an exceptional recreational vehicle designed to handle Mother Nature's harshest conditions. This article presents ten compelling reasons why the Oliver stands head and shoulders above the competition as the best all around 4-season RV you can buy at our price.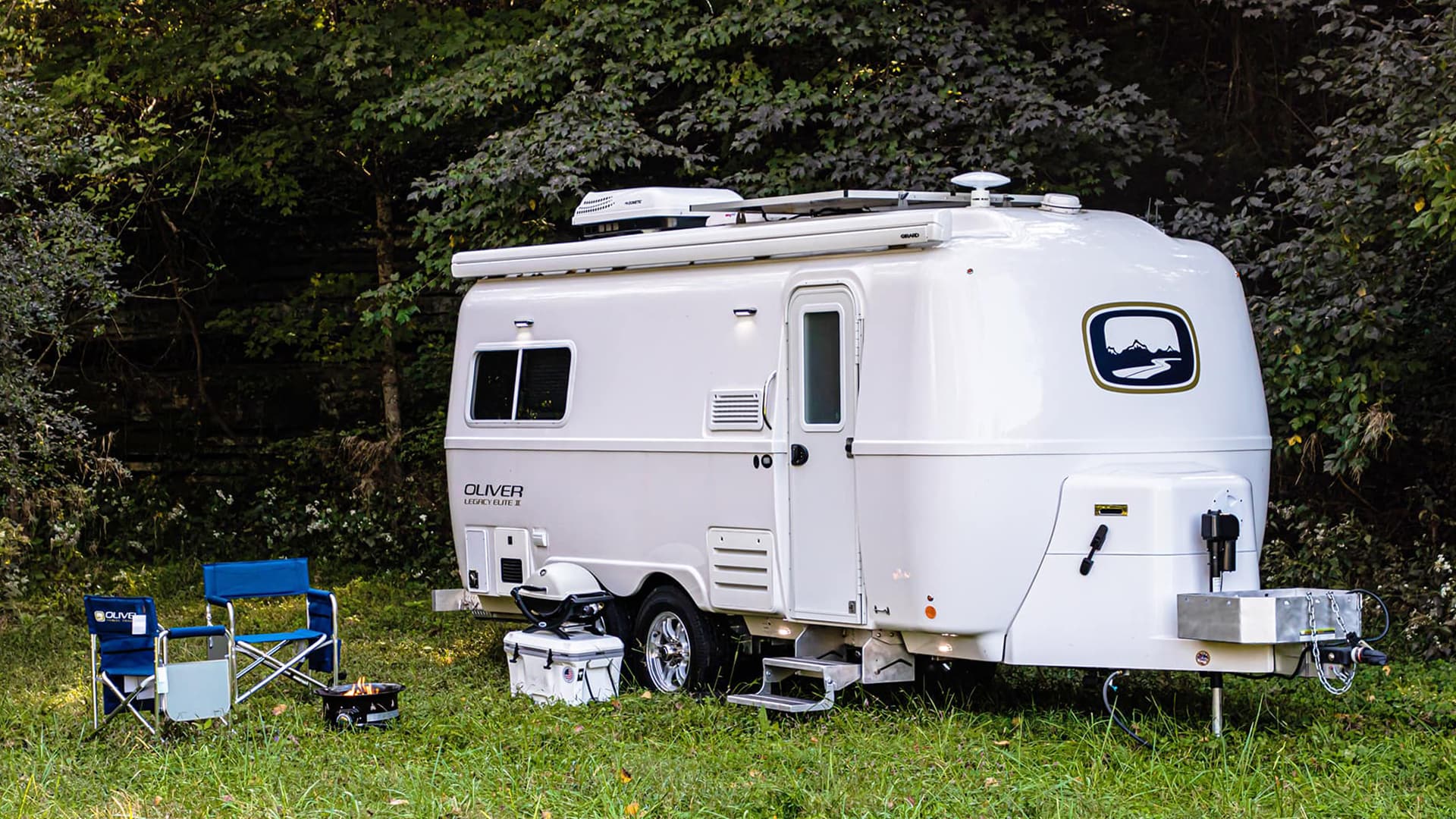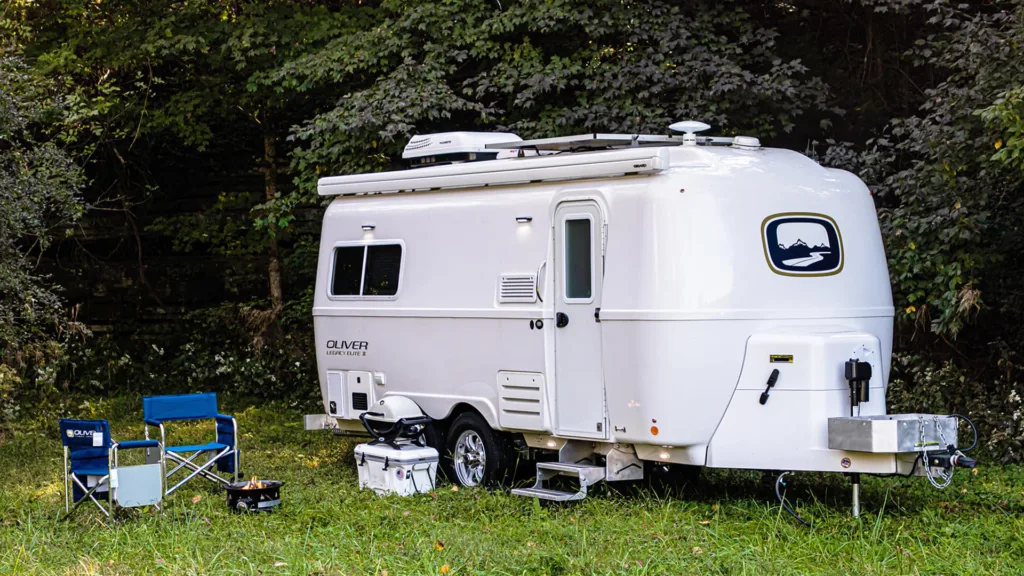 Unparalleled Durability and Construction
Crafted with meticulous attention to detail, the Oliver boasts an unmatched build quality that can withstand the rigors of the wilderness. Its reinforced fiberglass shell ensures outstanding durability, offering superior protection against harsh weather, impacts, and even critter encounters.
Advanced Insulation System
This RV sets the standard for staying comfortably warm even in sub-zero temperatures or cool during scorching summer heatwaves. With its advanced insulation system, including double-hulled fiberglass construction and polyethylene bubble R-Foil insulation, the Oliver delivers exceptional energy efficiency and temperature control.
Self-Sufficiency
With its built-in solar panels, top-of-the-line battery system, and freshwater storage capacity, the Oliver Travel Trailer ensures you'll always be supplied with power and water, no matter how remote your destinations are. It embodies ultimate self-sufficiency and allows you to enjoy extended stays off the grid.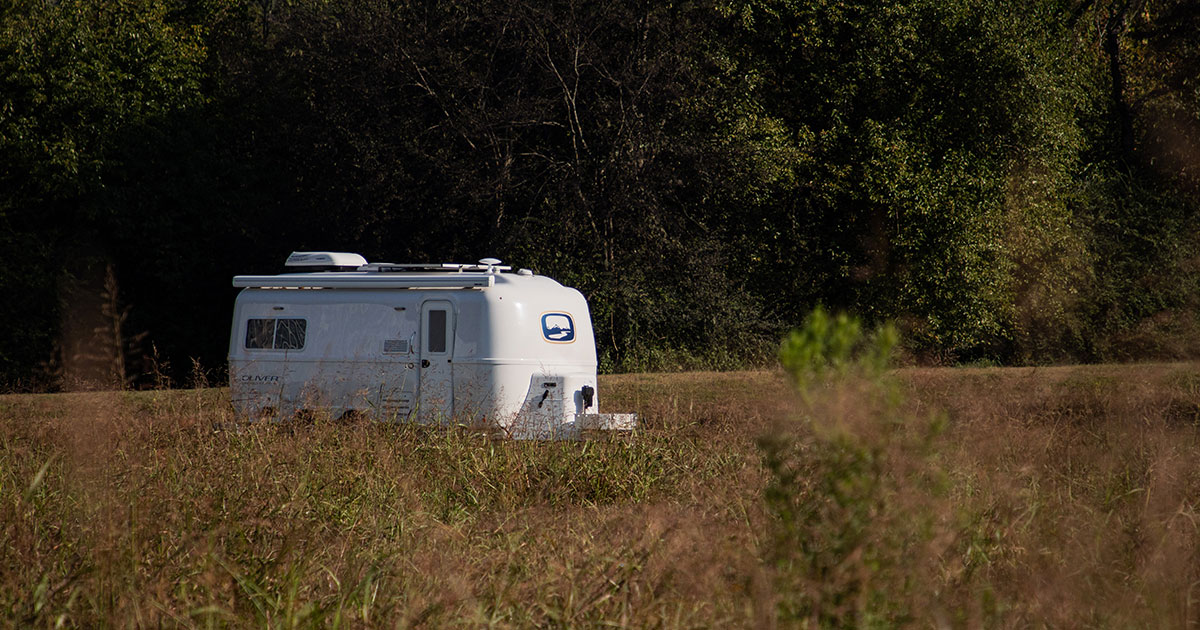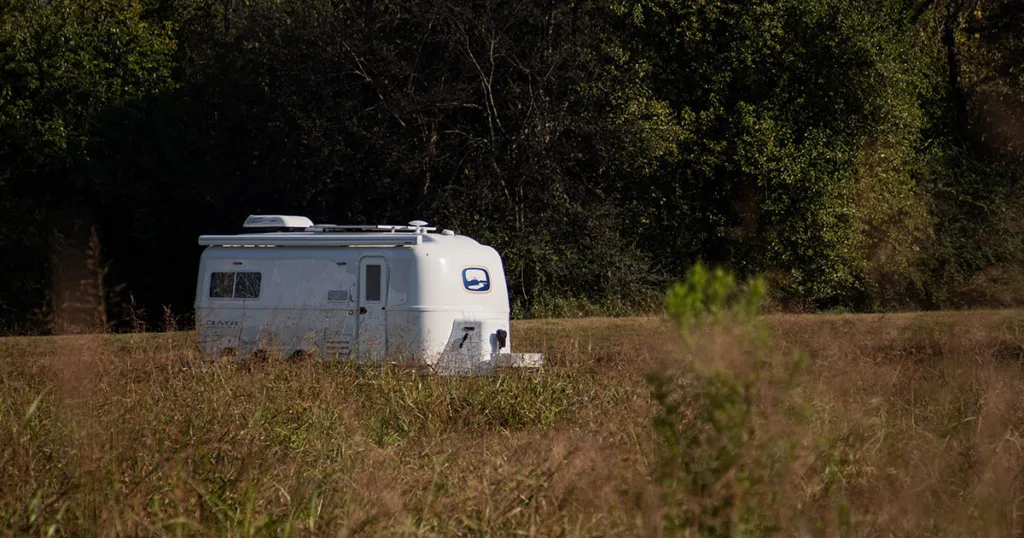 Spacious and Luxurious Interiors
Oliver offers a luxurious and spacious interior. Boasting a well-appointed kitchen, a cozy living area, a comfortable sleeping space, and ample storage capacity, this RV provides all the comforts of home while immersing you in nature.
Thoughtful Design Elements
Designed with the utmost attention to practicality and aesthetic appeal, an Off-Grid Hunting Travel Trailer incorporates numerous intelligent design features. Every detail has been considered to enhance your adventures, from convertible dining and sleeping spaces to smart storage solutions and well-positioned windows that maximize natural light.
Premium Appliances and Amenities
Equipped with high-quality appliances, fixtures, and amenities to meet all your needs, this RV trailer elevates the standard of off-grid living. From a fully functional kitchen with a refrigerator and stove to a top-notch bathroom with a hot shower, this RV ensures you never compromise on comfort.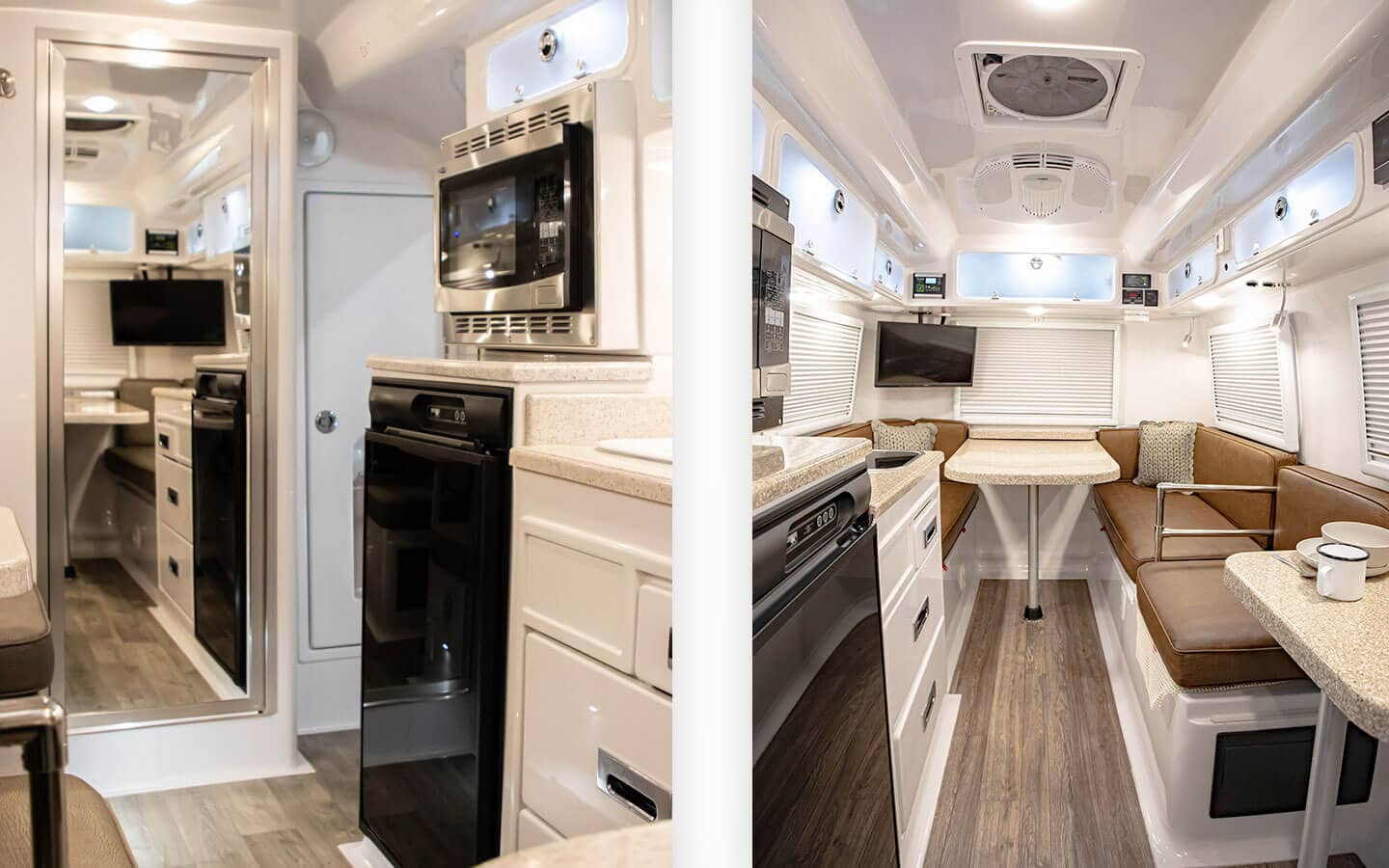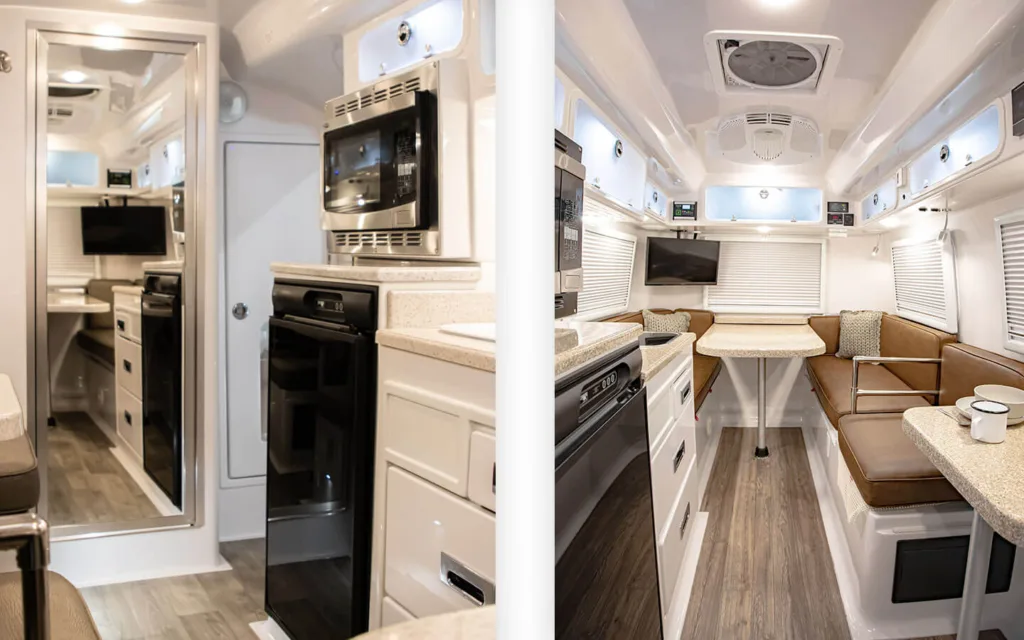 Unmatched Safety Features
Your safety is paramount, and the Oliver Travel Trailer delivers. It has advanced safety features such as rugged exterior LED lighting, a sturdy door and locking system, smoke detectors, and carbon monoxide alarms – ensuring you can relax and enjoy your journey worry-free.
Timeless Design and Customization
The Oliver features a timeless design that ensures it will withstand the test of time and captivates with its classic appeal. Furthermore, you can personalize various features to fit your unique travel needs, making it yours.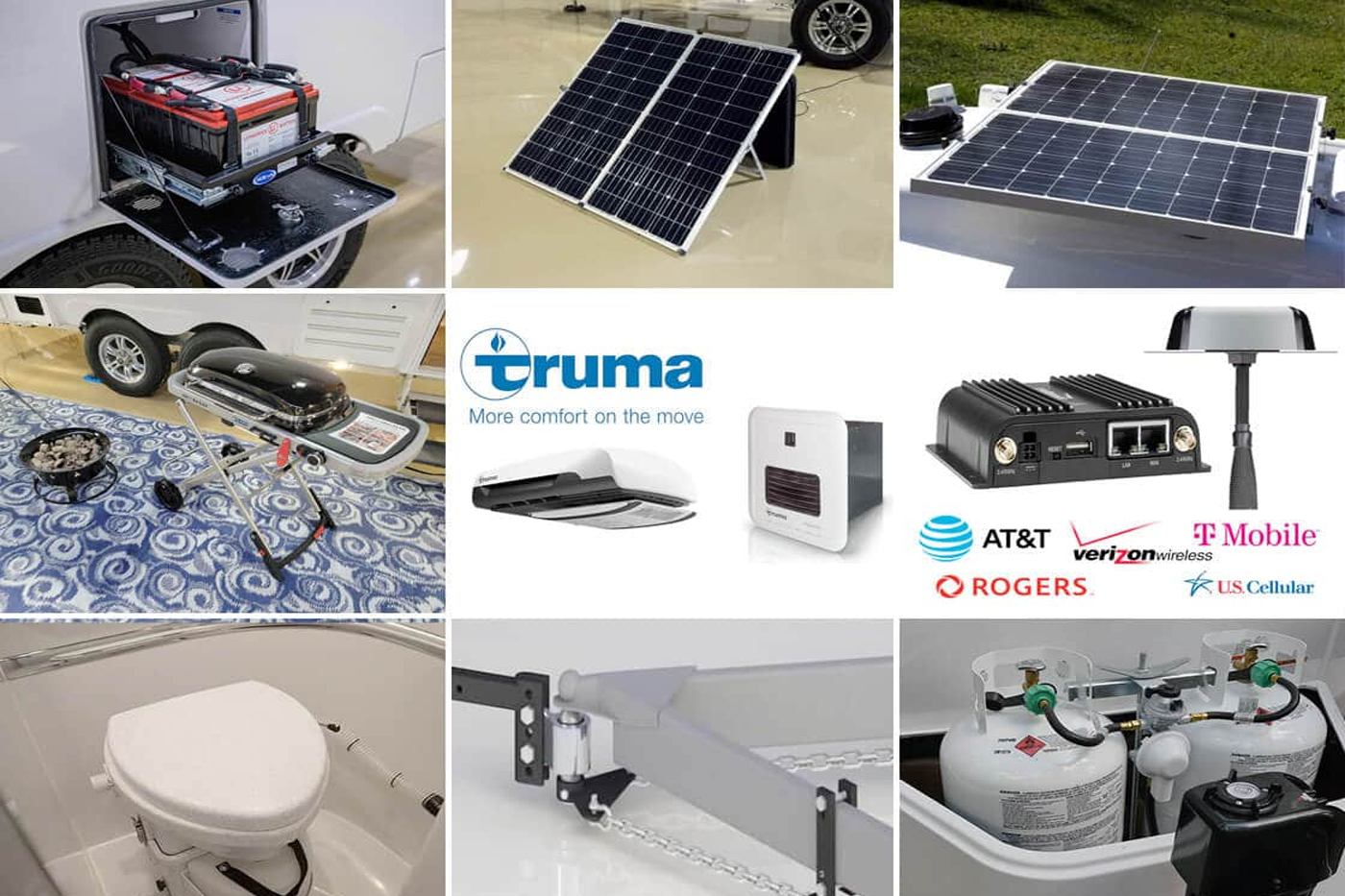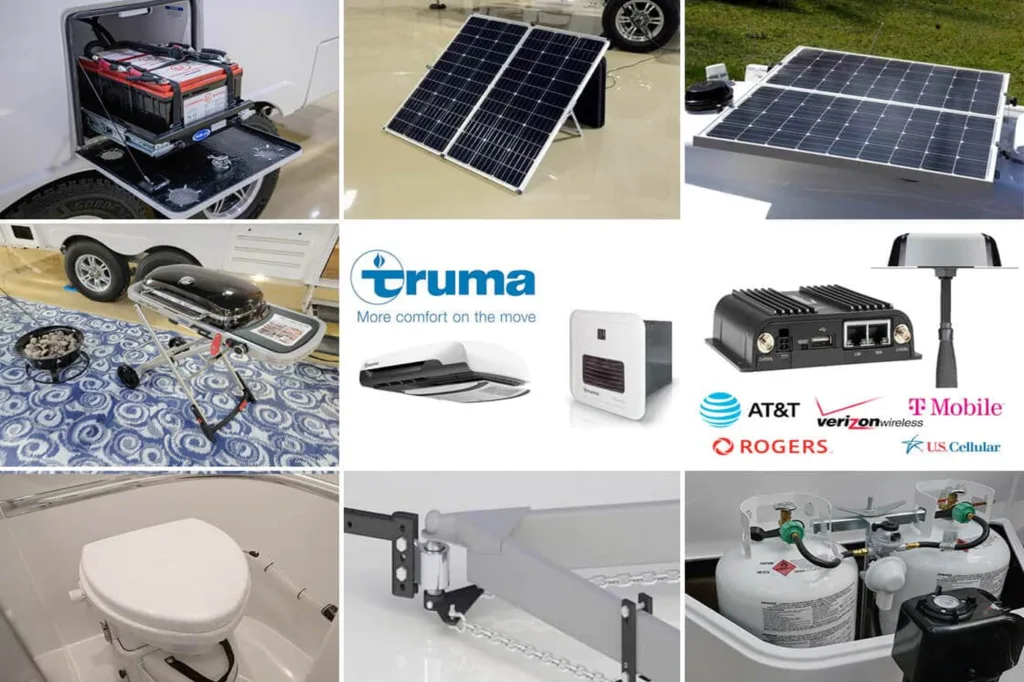 Unrivaled Customer Satisfaction
The Oliver Off-Grid RV Trailer has garnered an impressive reputation for customer satisfaction. Countless owners rave about their experiences, praising Oliver's exceptional customer support, reliable warranty, and the lasting value of their investment.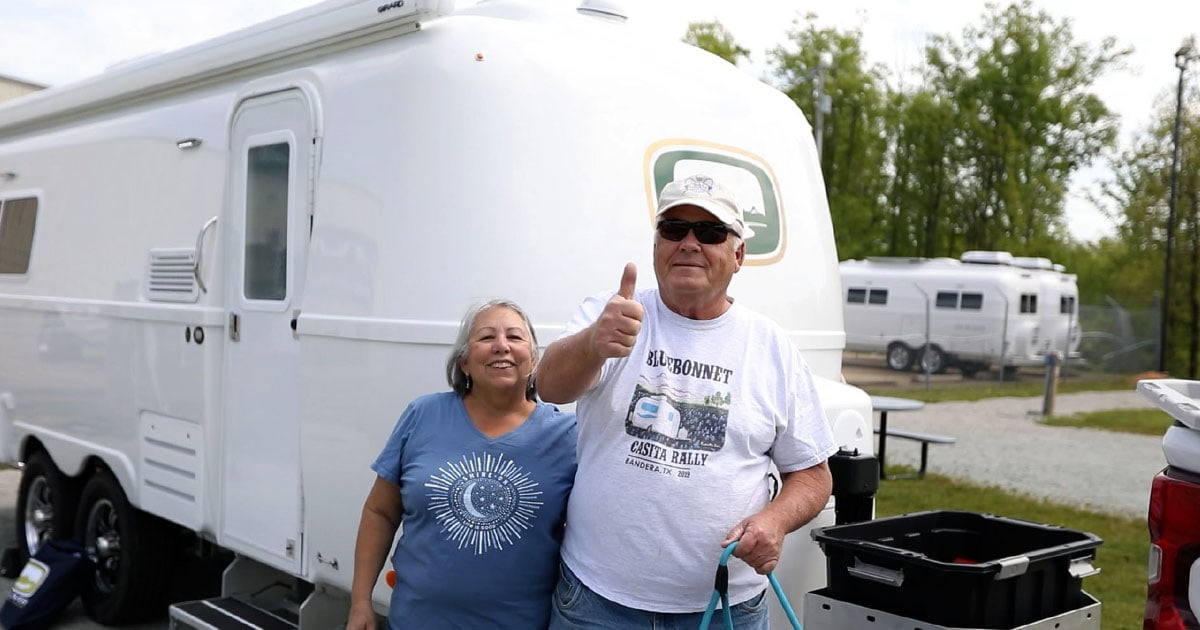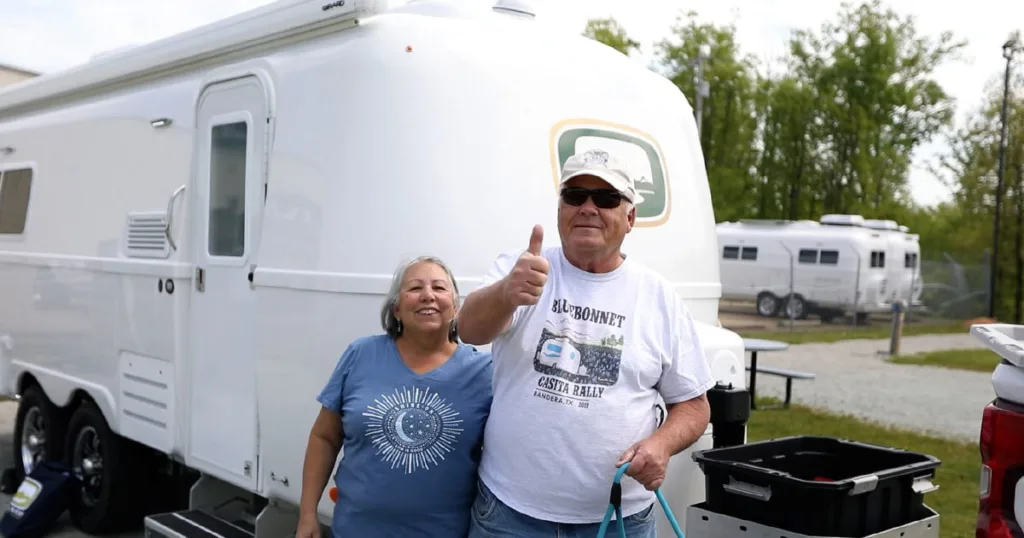 Conclusion
The Oliver stands tall as the unrivaled 4-season off-grid RV when venturing off the beaten path and exploring the great outdoors. Its exceptional durability, advanced insulation, all-terrain capabilities, and many luxurious features guarantee a comfortable and worry-free off-grid experience. Embrace your inner adventurer and invest in the Oliver Travel Trailer – your gateway to unparalleled experiences in nature.