Title: Unraveling the Magic within Oliver Travel Trailers: A One-way Ticket to Paradise on Wheels
Isn't life extraordinary? It's like a movie, but with no script, no retakes, and no director. The only thing predictable about it is its unpredictability! Fortuitously, the Oliver Travel Trailers have a different philosophy. Imagine an invincible superhero of a camper where everything is predictable and perfectly fitted into an ingenious floor plan. Packed with all the necessary amenities, this travel trailer promises a life far from ordinary.
Welcome aboard the Odyssey of Oliver Travel Trailers, where sophistication meets efficiency in a seamless blend of living spaces.
The Kitchen: A Gastronomic Paradise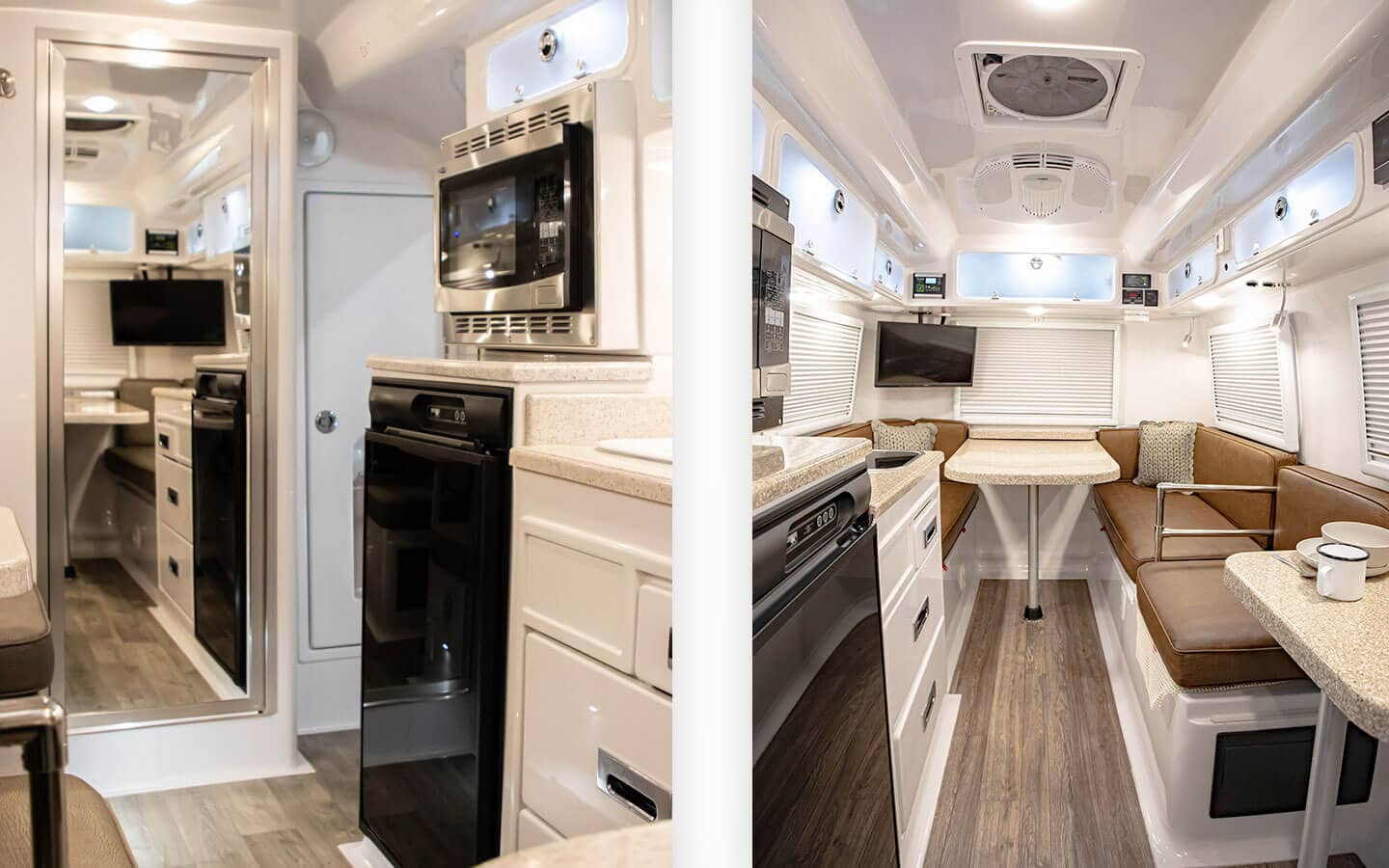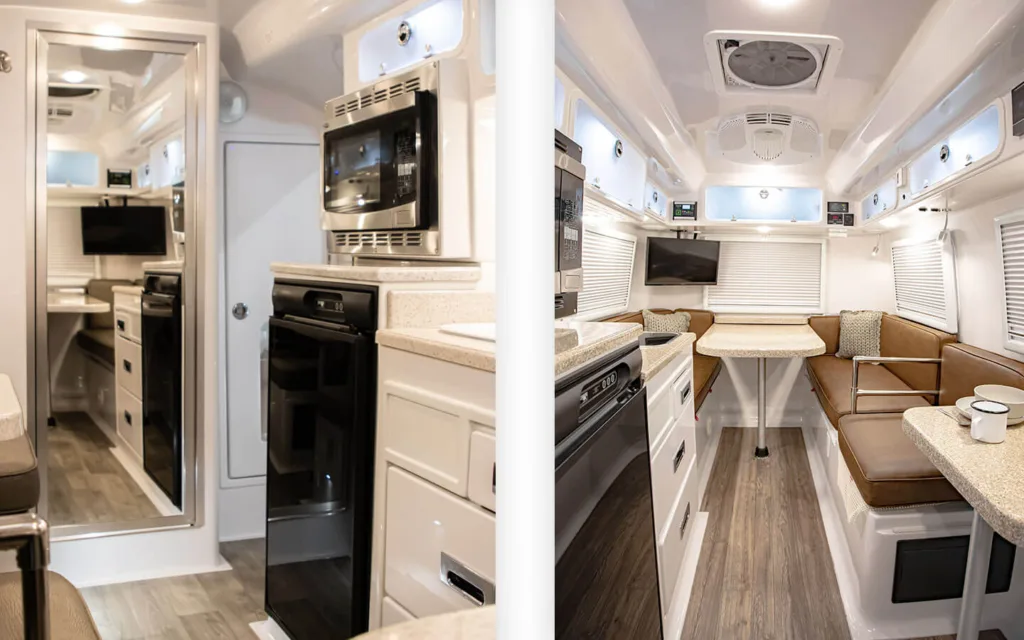 At the heart of every dwelling, and more so in an Oliver travel trailer, the kitchen pulsates with life. Engineered to perfection, the kitchen in Oliver's travel trailers is small but mighty. It packs a stovetop, a refrigerator, and enough storage to make Marie Kondo proud. The floor plan carefully places the kitchen at the center, creating a balance between the sleeping, seating, and bathroom areas.
Bathroom: The Spa on Wheels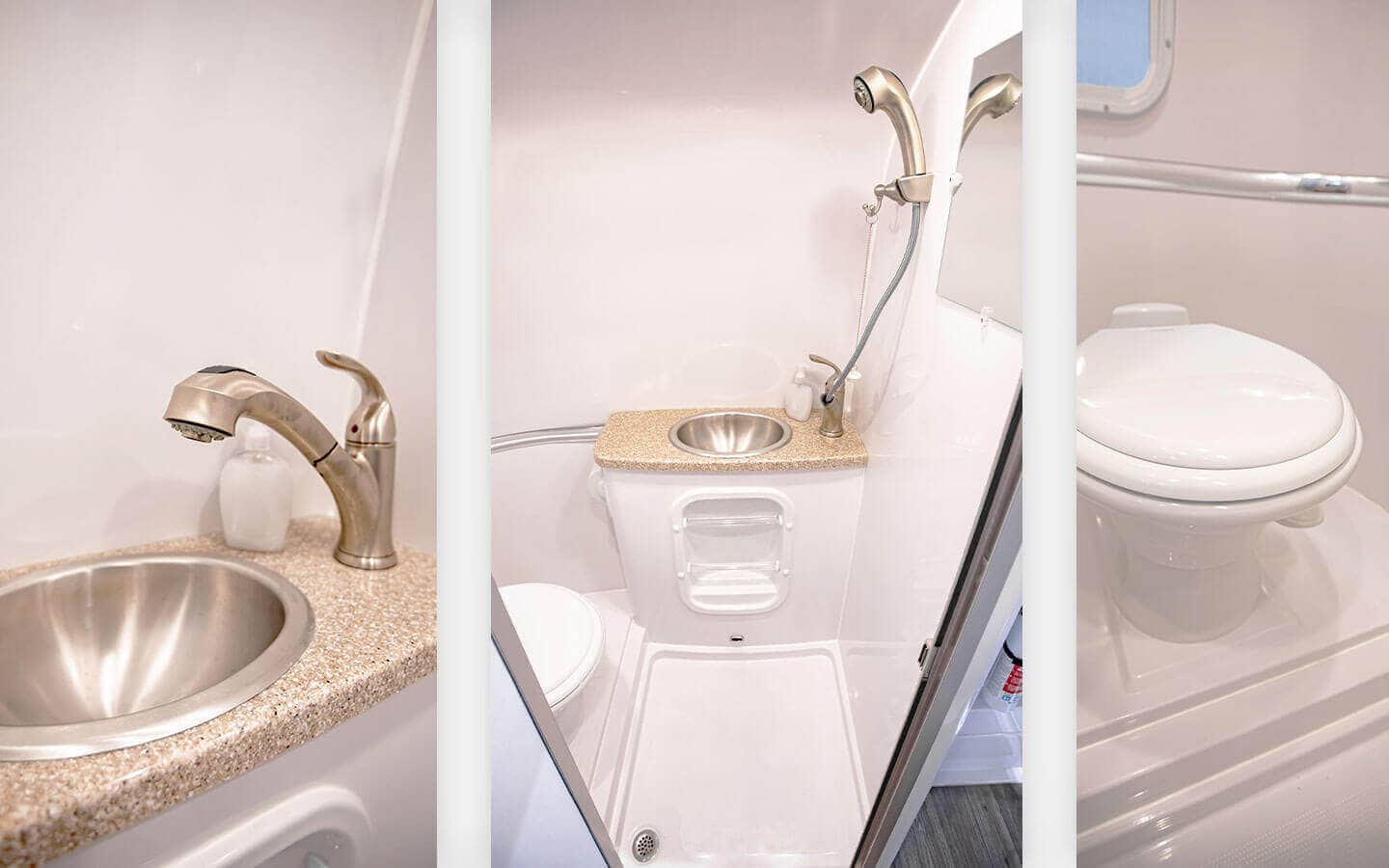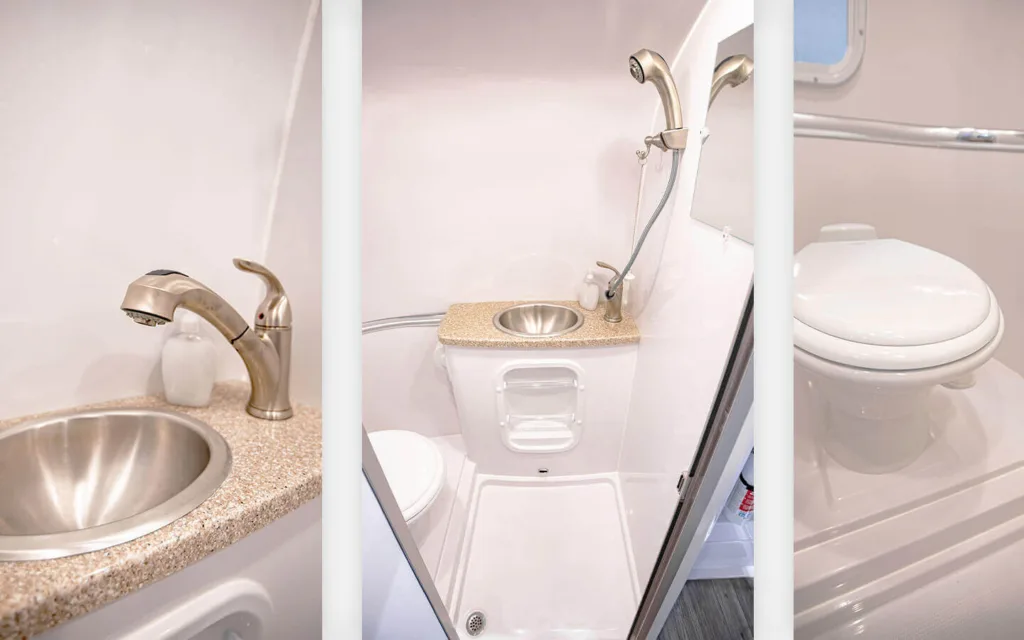 Who says you cannot have a luxurious bathroom experience while on the move? Oliver Travel Trailers sprinkle a touch of luxury even in the smallest corner of their RV. With an unexpectedly spacious shower, sink, and toilet combo, this camper promises not to cramp your style. The floor plan wonderfully compartmentalizes this area to ensure utmost privacy and convenience.
Bedroom: Your Crescent of Solace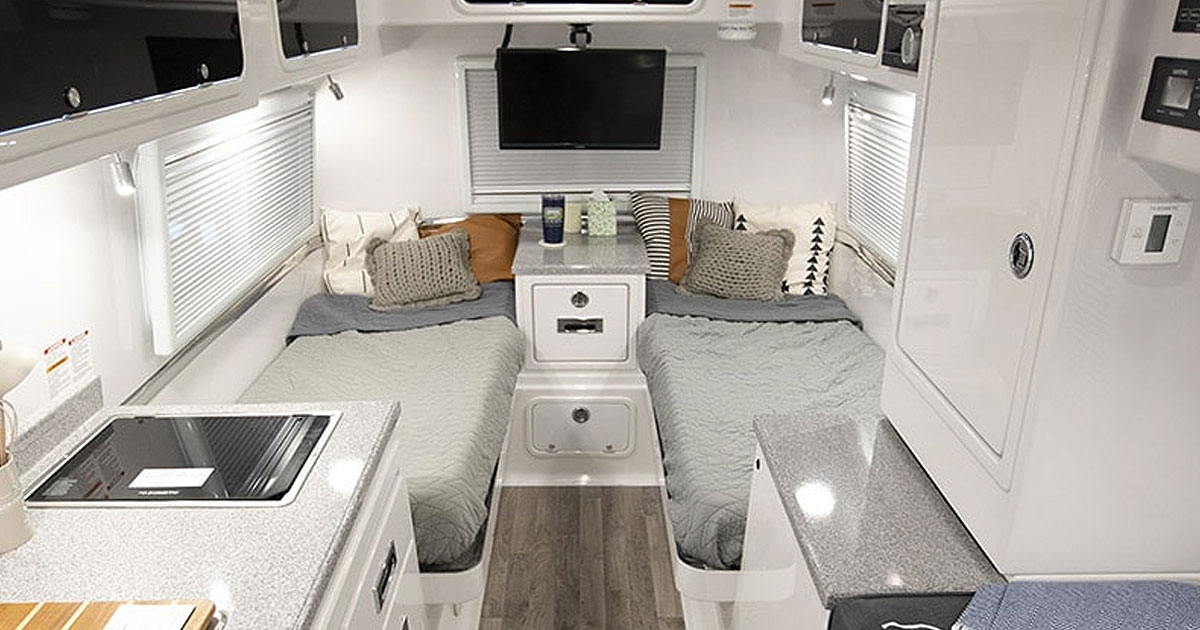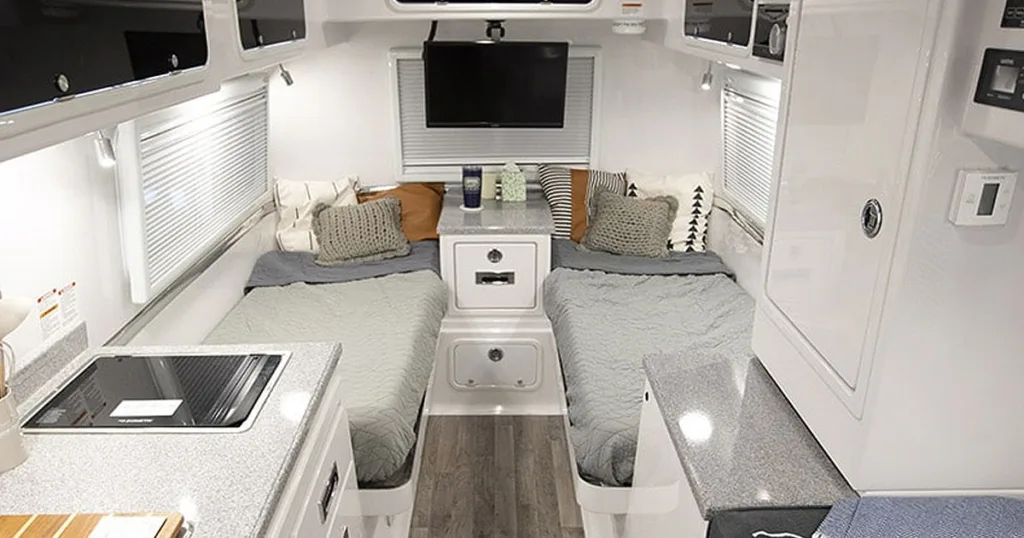 After a day of road tripping, there's nothing like crawling into a cozy bed that feels like a soft hug from an old friend. Oliver Travel Trailers gently carves out a corner for relaxation. The floor plan smartly accommodates a dynamic bed that transforms into a seating area by day. A compact yet peaceful sleeping space that recharges you for another day of exciting adventure.
Seating: The Epicenter of Comfort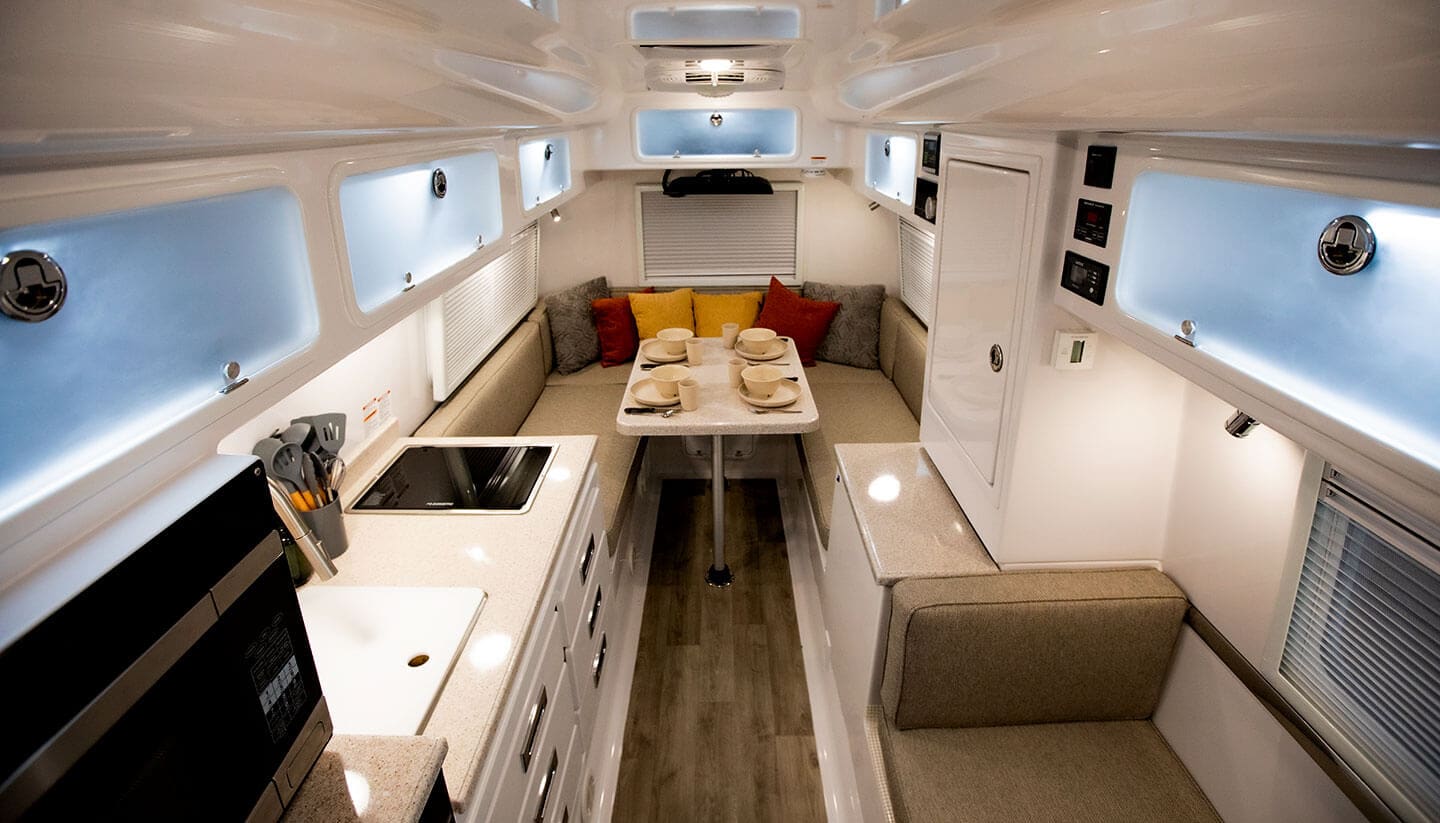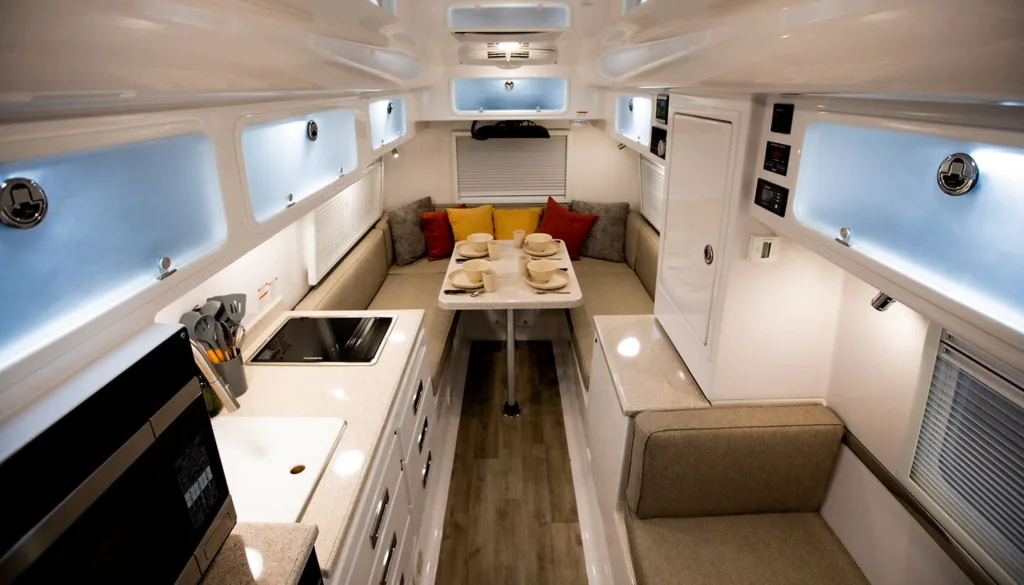 For all those board games, ephemeral laughter, hearty meals, and unforgettable conversations that knit stories, a comfortable seating space is an absolute must. Oliver Travel Trailers ingeniously configure a welcoming seating space that can double as a dining area and a workspace. This section is thoughtfully placed in the floor plan to capitalize on natural light, making it the perfect place to relax, work, or enjoy a cup of joe with a riveting view.
Amenities: An Overflow of Luxury
In a world where survival of the fittest is the norm, Oliver Travel Trailers are like a breath of fresh air that whisper, survive with the finest! The campers are fully equipped with a range of amenities that are not just functional but go above and beyond to ensure comfort. Air conditioning, heating, Blu-Ray player, stereo system, you name it and this RV has it. It's not just about the journey or the destination, it's about the extravagant expedition that these travel trailers offer.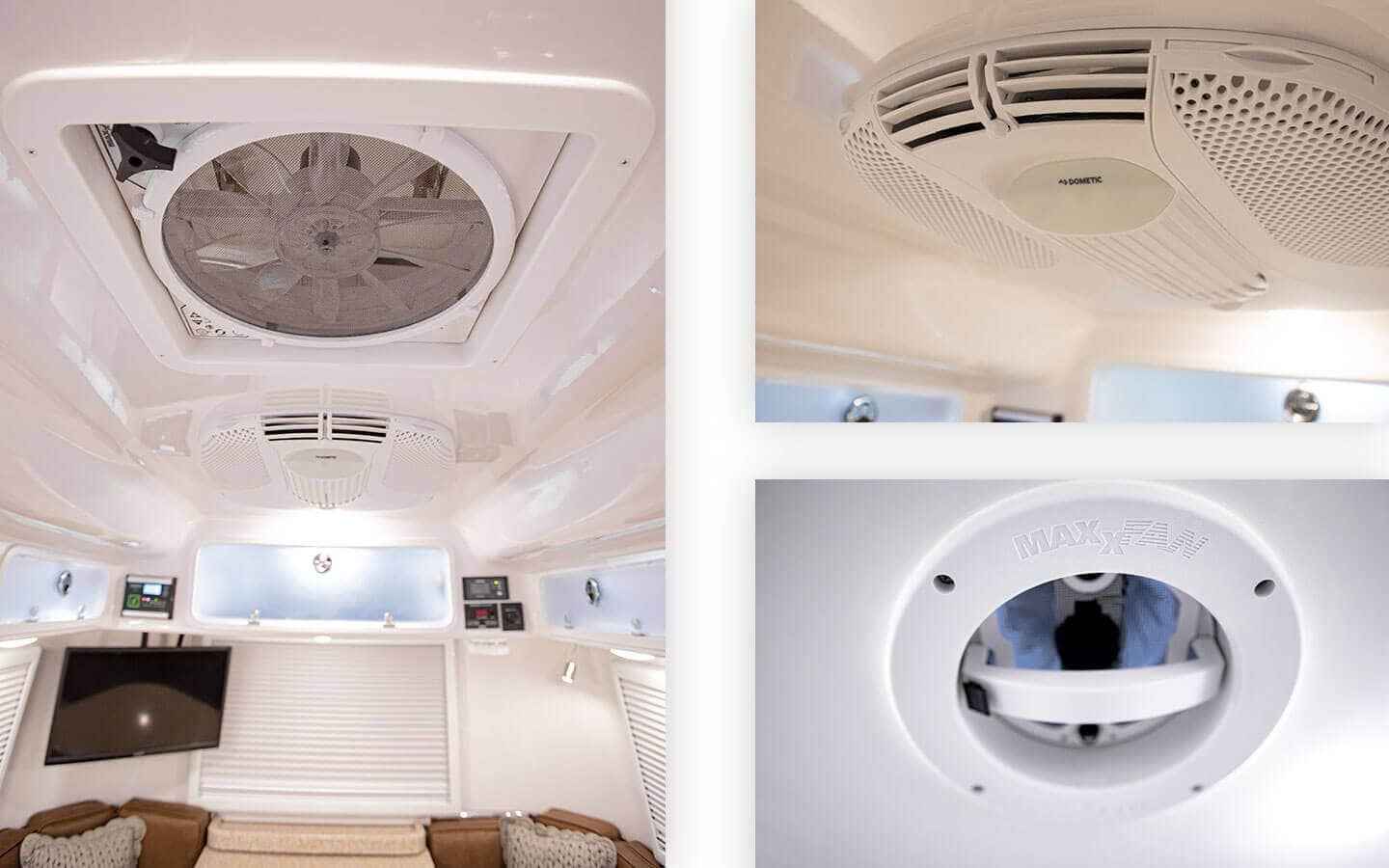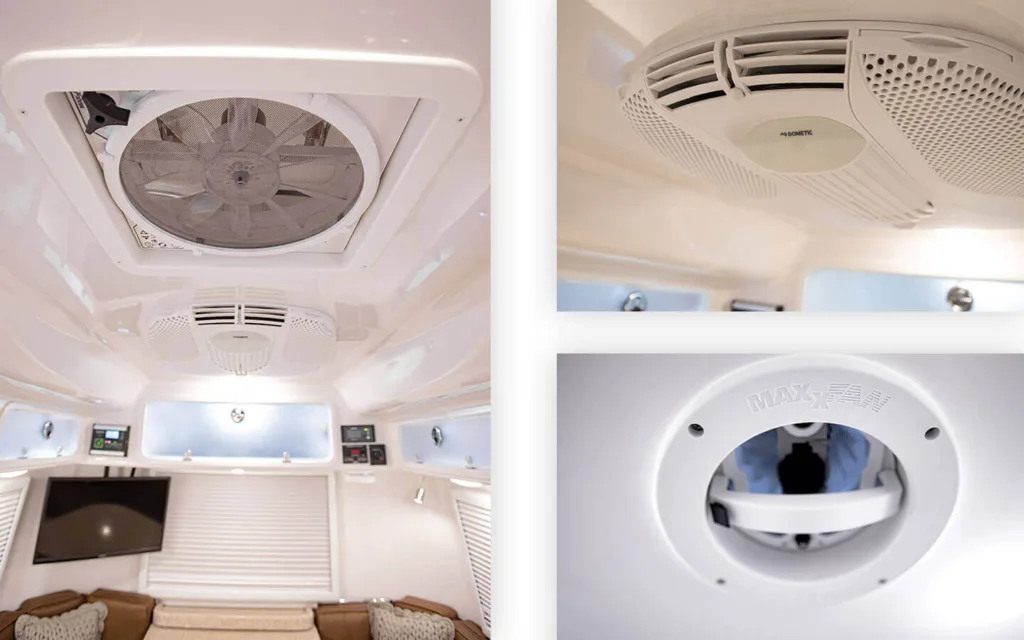 In the nitty-gritty world of RVs and travel trailers, Oliver Travel Trailers stand tall, proving that size isn't everything. The well-thought-out floor plan is the pièce de résistance of these travel trailers, as they artfully compartmentalize the space without compromising on comfort, usability, or luxury.
These travel trailers are the epitome of the phrase Home is where you park it. So, buckle up, grab the wheel, and head towards the land of picturesque landscapes and enchanting sunsets, with your Oliver Travel Trailer as your companion. After all, the world is too beautiful not to explore, and life is too short not to live it with an Oliver Travel Trailer.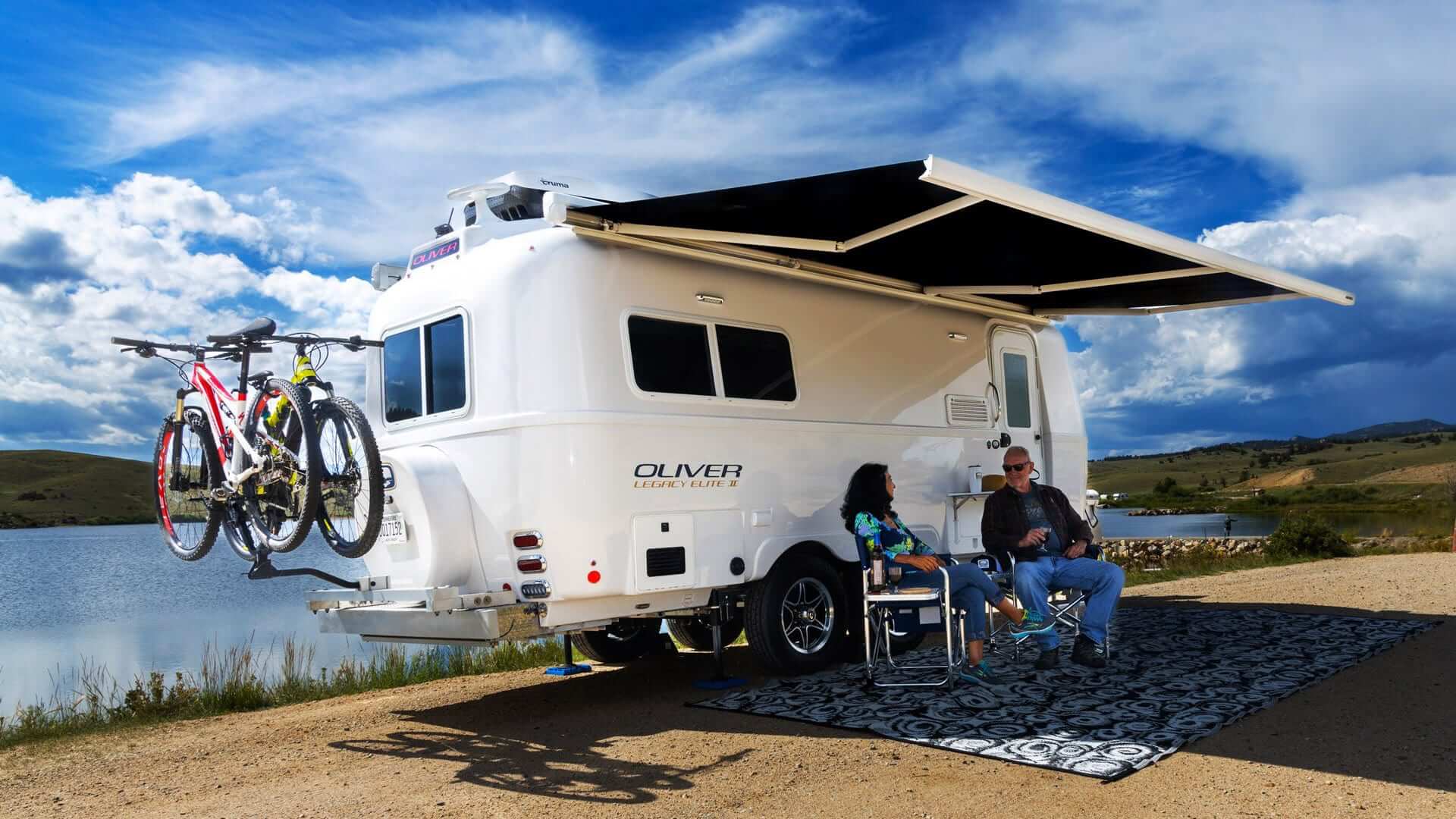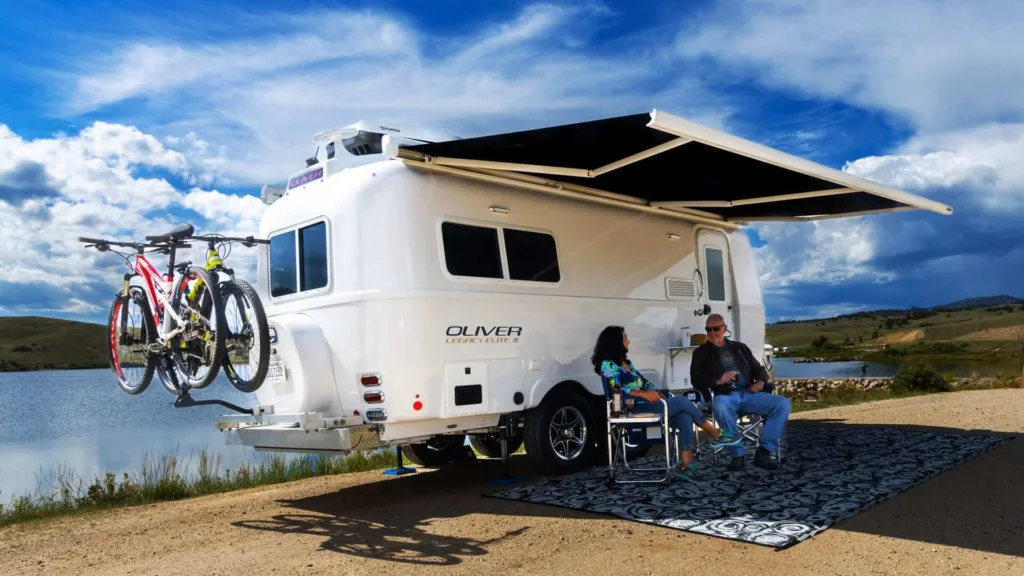 There's something about having the open road in front of you and an exceptional camper behind you. If variety is the spice of life, then the floor plan of an Oliver Travel Trailer is undoubtedly an elusive blend of that spice, ready to take your camping experiences to a whole new level of awesomeness.
To wrap it up, the Oliver Travel Trailers offer comfort, luxury, and efficiency rolled into one. Their brilliant floor plan ensures you're well-equipped for all your road tripping adventures. So, what are you waiting for? Leisure is out there, folks, go find it!