Is Oliver the best-built travel trailer? Unveiling the Unmatched Features of the Oliver
Oliver is renowned for its exceptional build quality, unrivaled features, and unparalleled durability, the Oliver stands out as a gem among its competitors. This comprehensive beginner's guide will explore why this small travel trailer is considered the best-built on the market. Let's embark on this journey of discovery together!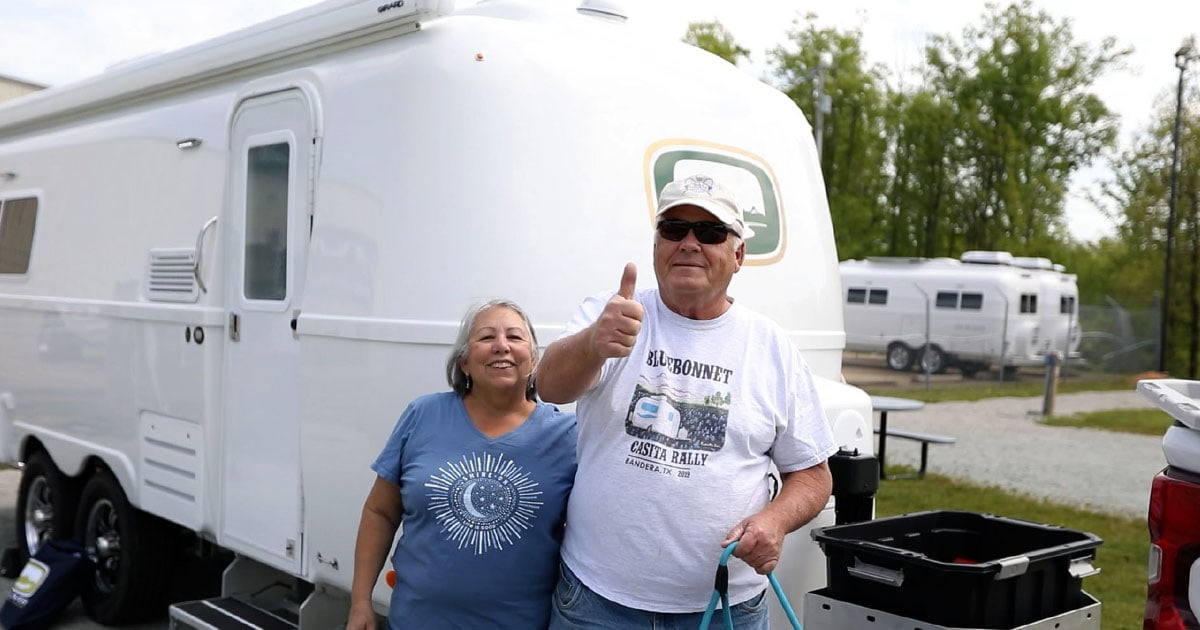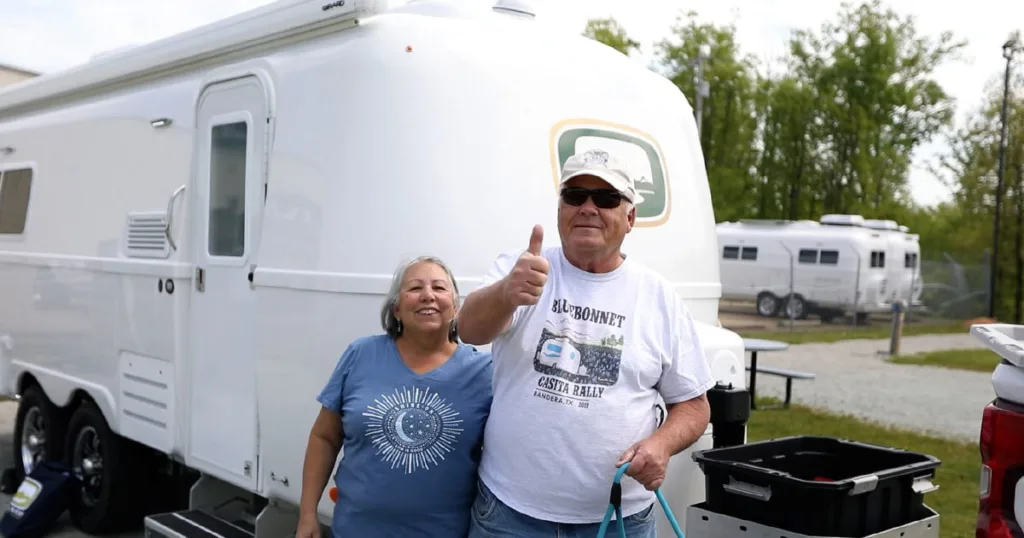 The Oliver Travel Trailer – A Beacon of Excellence
With a long-standing legacy in the camper industry, the Oliver has gained a reputation as the epitome of quality and craftsmanship. Unlike generic campers, the Oliver Camping Trailer offers a unique blend of elegance and functionality that caters to the needs of every adventurer out there. Its superior construction, attention to detail, and luxurious amenities make it a top pick for discerning travelers.
Unmatched Durability for Endless Adventures
The Oliver is one of the best-constructed travel trailers, engineered with durability in mind, ensuring that it withstands the test of time and the rigors of the road. Olivers are built using only the highest-quality materials, such as fiberglass and marine-grade aluminum frames. This camper trailer offers exceptional weather resistance and structural integrity. Whether traversing rough terrains or enduring unforeseen climate conditions, the Oliver Travel Trailer covers you.
Innovative Features for Ultimate Comfort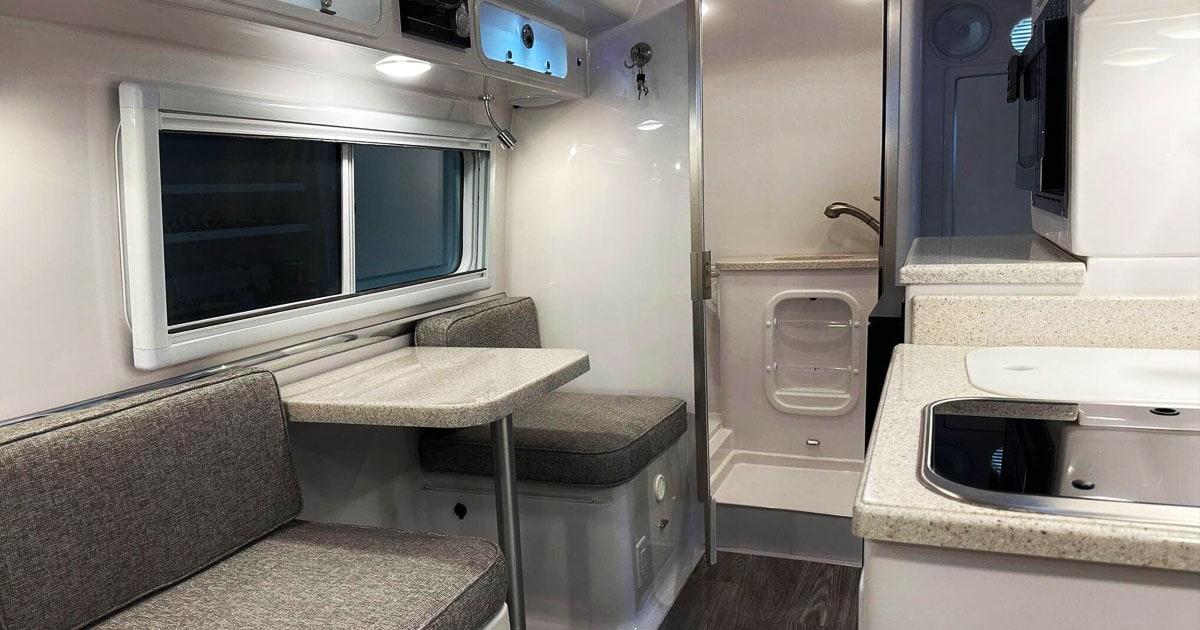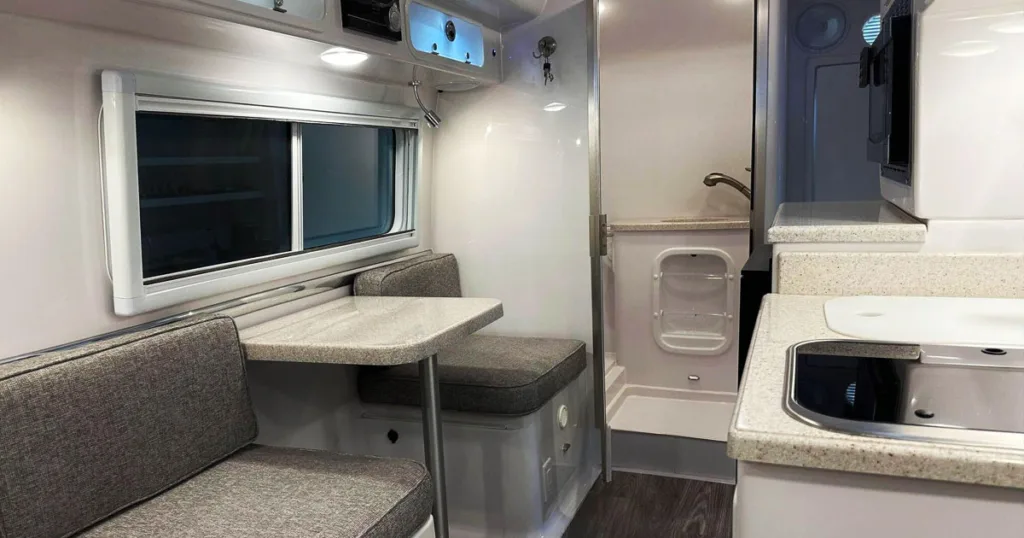 One key factor that sets them apart from the rest is its array of innovative features designed to maximize comfort. From seating and spacious interiors to floor plans and top-of-the-line appliances, every design aspect focuses on delivering a luxurious and enjoyable experience. Even with the small travel trailers' design, the Oliver provides ample storage options and smart technologies. This trailer ticks all the boxes for modern-day explorers.
Unparalleled Versatility for All Your Adventures
Whether planning a solo expedition or embarking on a family camping trip, the Oliver offers versatile floor plans catering to your needs. With various configurations available, accommodating up to four people, you can opt for a cozy interior or maximize space for larger groups. The versatility ensures that it is suitable for both weekend getaways and long-term travel, making it a true home away from home.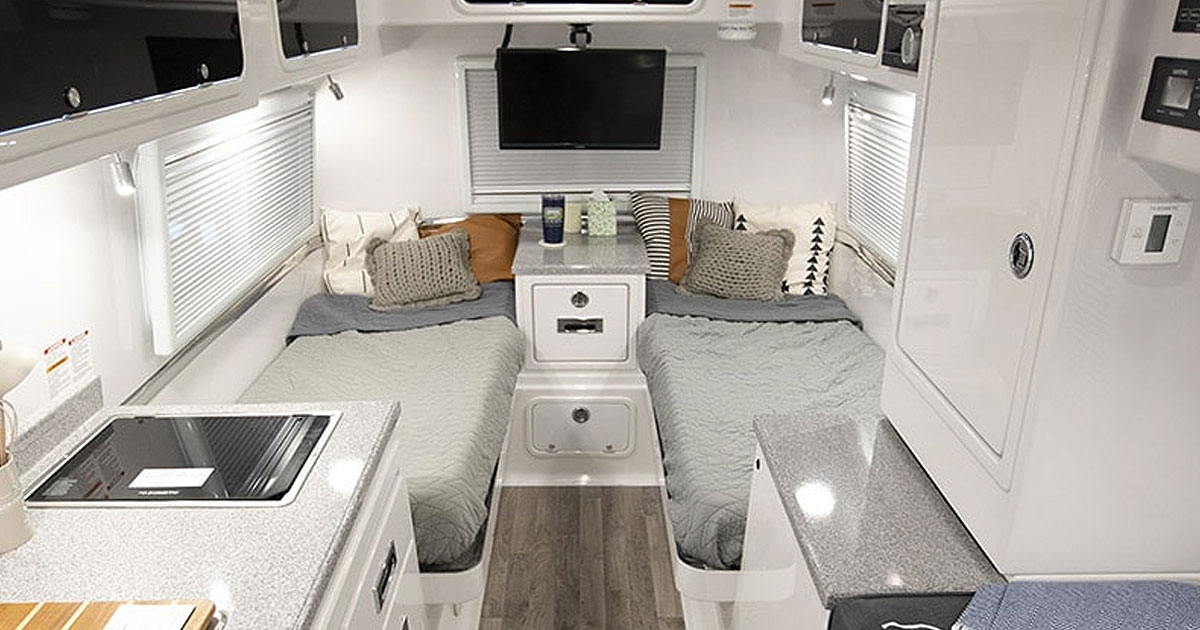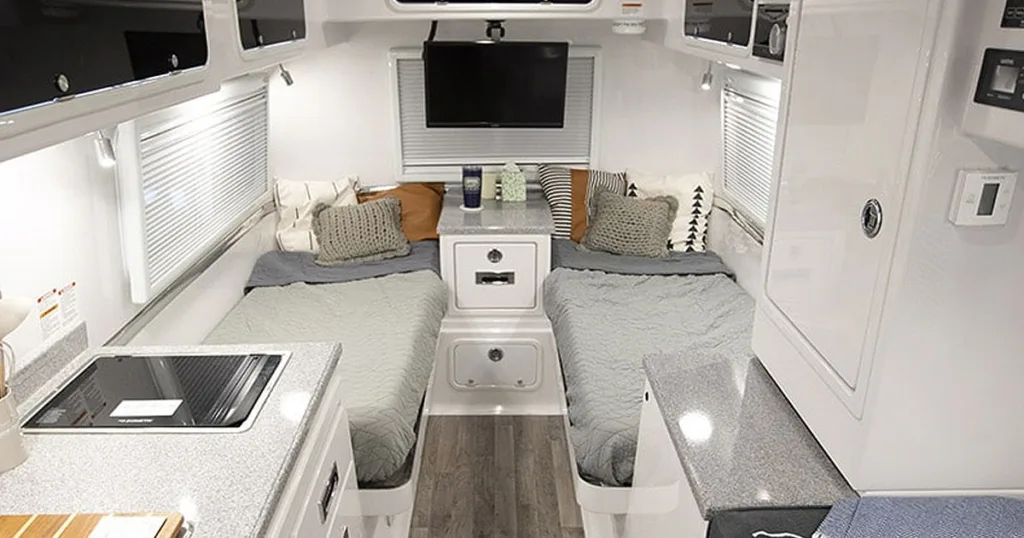 Safety and Security Features that Exceed Expectations
When it comes to camping, safety should be a top priority. The Oliver Travel Trailer goes above and beyond industry standards by incorporating advanced safety features for your peace of mind. This camper ensures a worry-free journey and has reliable brakes, optional integrated backup cameras, and robust hitching systems. Your safety and security should never be compromised.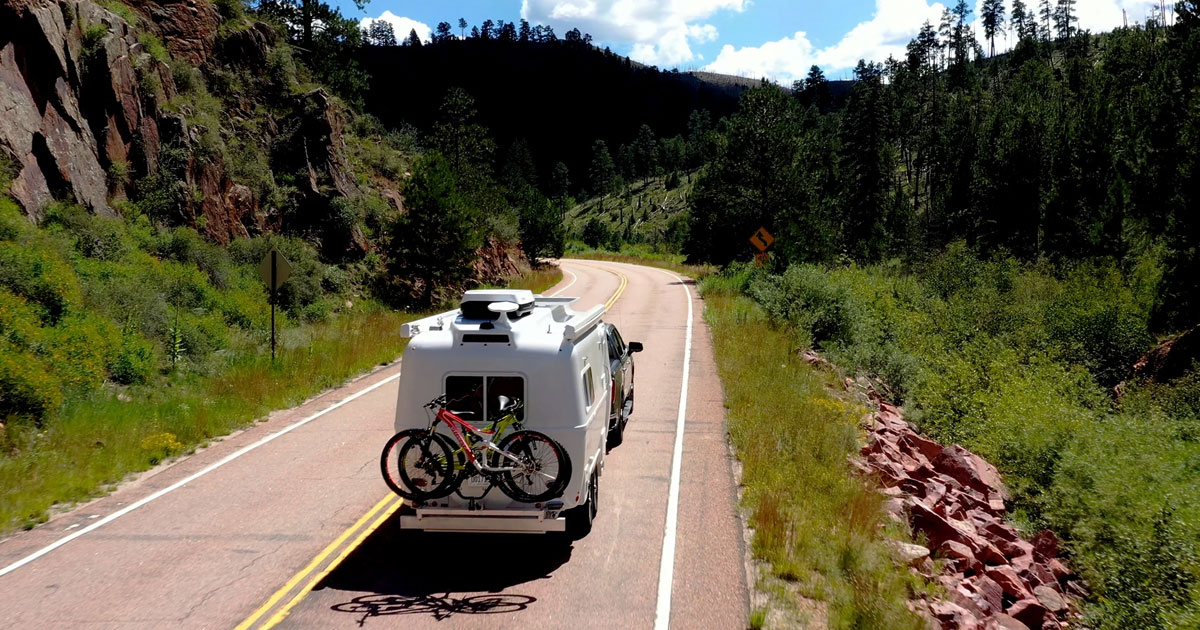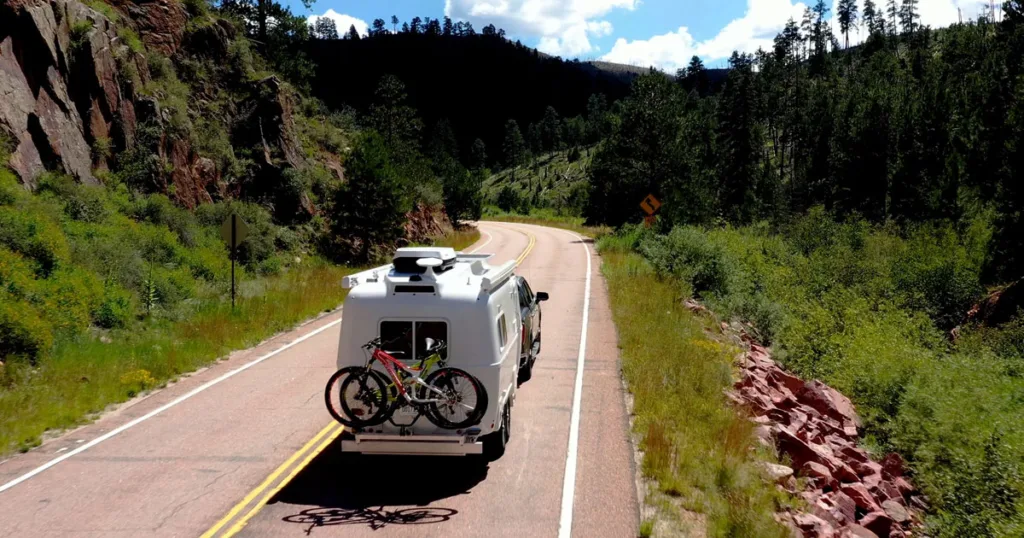 Oliver Travel Trailer vs. Other Competitors
While the camper industry offers a wide range of options, none can match the exceptional standard features of the Oliver. When pitted against competitors, this camper trailer consistently shines with its superior build quality, luxurious amenities, and unmatched durability. Compared to traditional RVs and camper trailers, the Oliver consistently proves why it ranks as the best-built travel trailer available today.
Go beyond the standard features and see more of our add-ons and upgrades like the image below.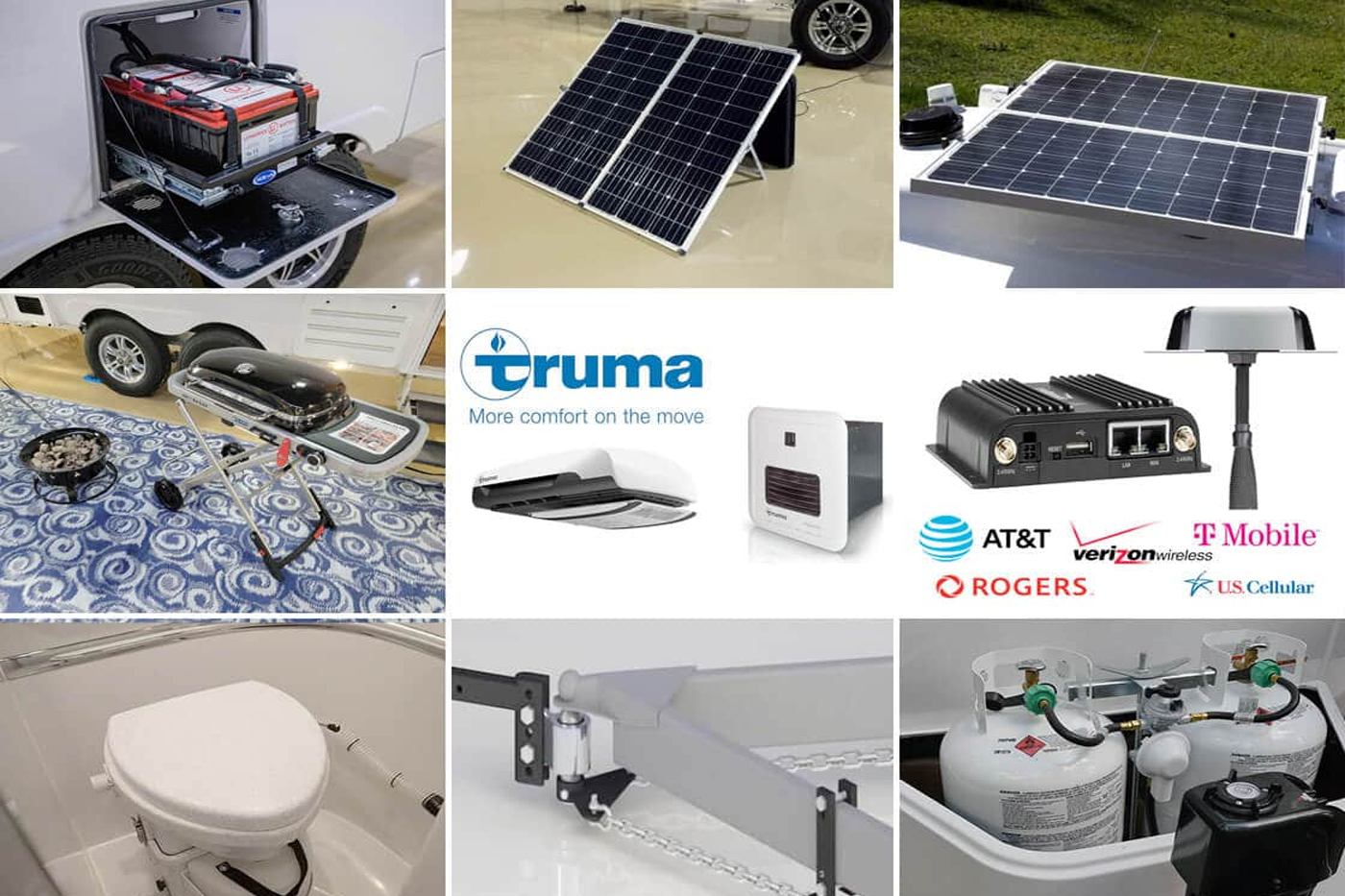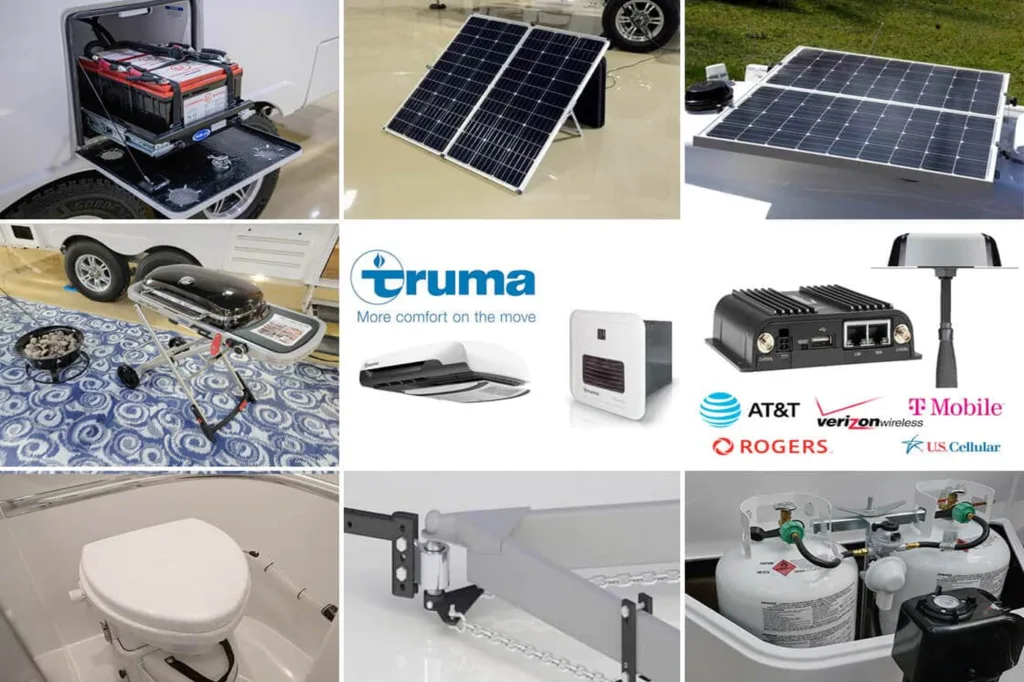 Conclusion
The Oliver Travel Trailer emerges as the ultimate choice in your quest for a the perfect travel companion that aligns with your adventurous spirit. With its top-quality construction, luxurious features, and unwavering durability, this camper trailer outshines its competitors in every aspect. Whether you're a seasoned traveler or a beginner, the Oliver provides an unparalleled experience that will redefine how you explore the world. Step into the realm of the best-built travel trailer and embark on unforgettable adventures with the incomparable Oliver.