Photography Tips for Mobile Phone
Imagine this, the light is perfectly shining onto the rolling hills defined with woodland vegetation spread across the landscape. As the clouds build to a fluffy white peak in the sky, they nestle your bright sided new Oliver Travel Trailer. With the availability of mobile phones with high quality cameras taking great photos of things you love is possible. Here are a few tips and tricks to help you get better photos while on your travels. With a camera accessible at your finger tips and able to be carried with you at all times, there is not a part of your travels you will forget if you can capture it with a picture.
Framing
Framing a photo is one of the first things to look at when beginning to take a photo. The term framing comes from what the camera will capture when the film is exposed. Modern camera and phone cameras do not rely on film. In fact, there are a lot of helpful tools that can allow framing to be an easier task. Most modern cameras on a smart phone will display a 3x3 grid. This is an essential tool for good framing of a photo.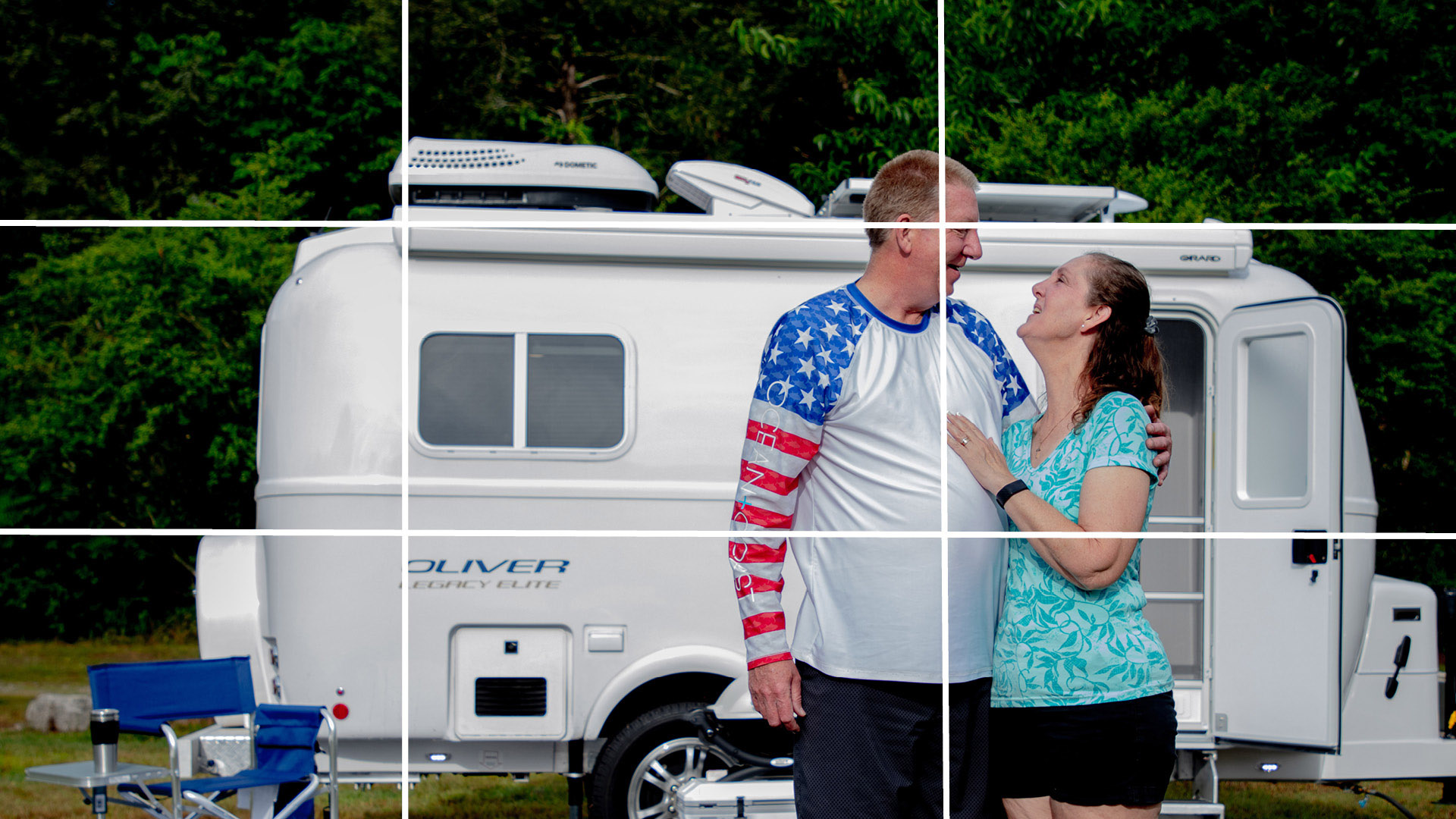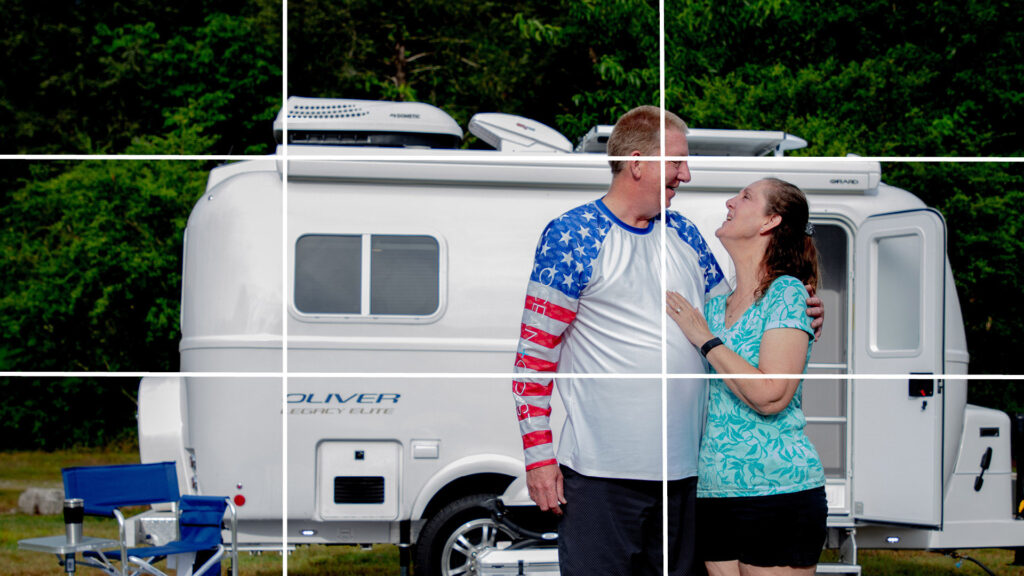 The most common display will be a 3x3 grid, to use this tool properly, place your subject at the intersection points of the horizontal and vertical lines. The human eye naturally is directed to that point on a photo.
Lighting
One of the most important elements to great photo is light. After almost a year of photographing for Oliver Travel Trailer, I have learned that there is a thin line between too much light and not enough light in some circumstances. The Ollies ultra-bright white gel coat in some lighting situations be frustrating. Too much light and it will over expose your photo and you will be left with a bright egg in the photo. With not enough light the trailer can look dull and grey. A solution for this problem is to reducing the amount of light. Place the sun behind an object (ex. a tree, the trailer, cloud cover, etc.) By dampening the sun's brightness, it can reduce the reflection from the trailer. To increase the light, you can take the photo with the sun behind you. This will reduce shadows and allow available light to fall onto the trailer making it look brighter. In your phone camera, you can also correct some of these issues. Normally, when taking a photo, it will automatically adjust to the available light you are in. But you can control the camera. After framing up your shot, if you touch the screen, it will focus the camera, and a trick many do not know is that by swiping up or down next to the focus icon you will be able to control the level of exposure in the photo.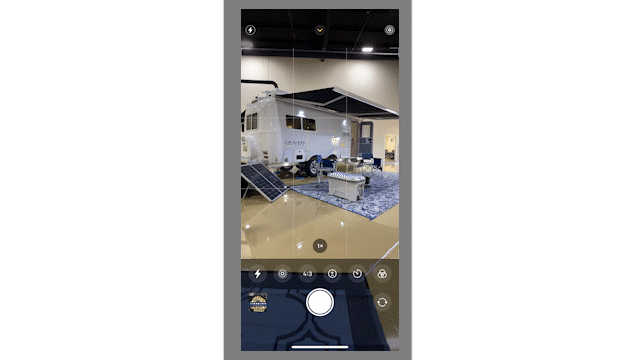 Zoom with your feet
Some photos are best to zoom in, or close the distance to your subject. One of the downfalls for a modern smart phone is the zoom feature is not an authentic zoom. By zooming in on your mobile phone camera, it will enlarge and crop available pixels. This will create distortion and you will lose photo quality. My best advice is to zoom with your feet. The closer to the subject you can get will improve the quality of your images. Be cautious with this tip, pay attention to your surroundings.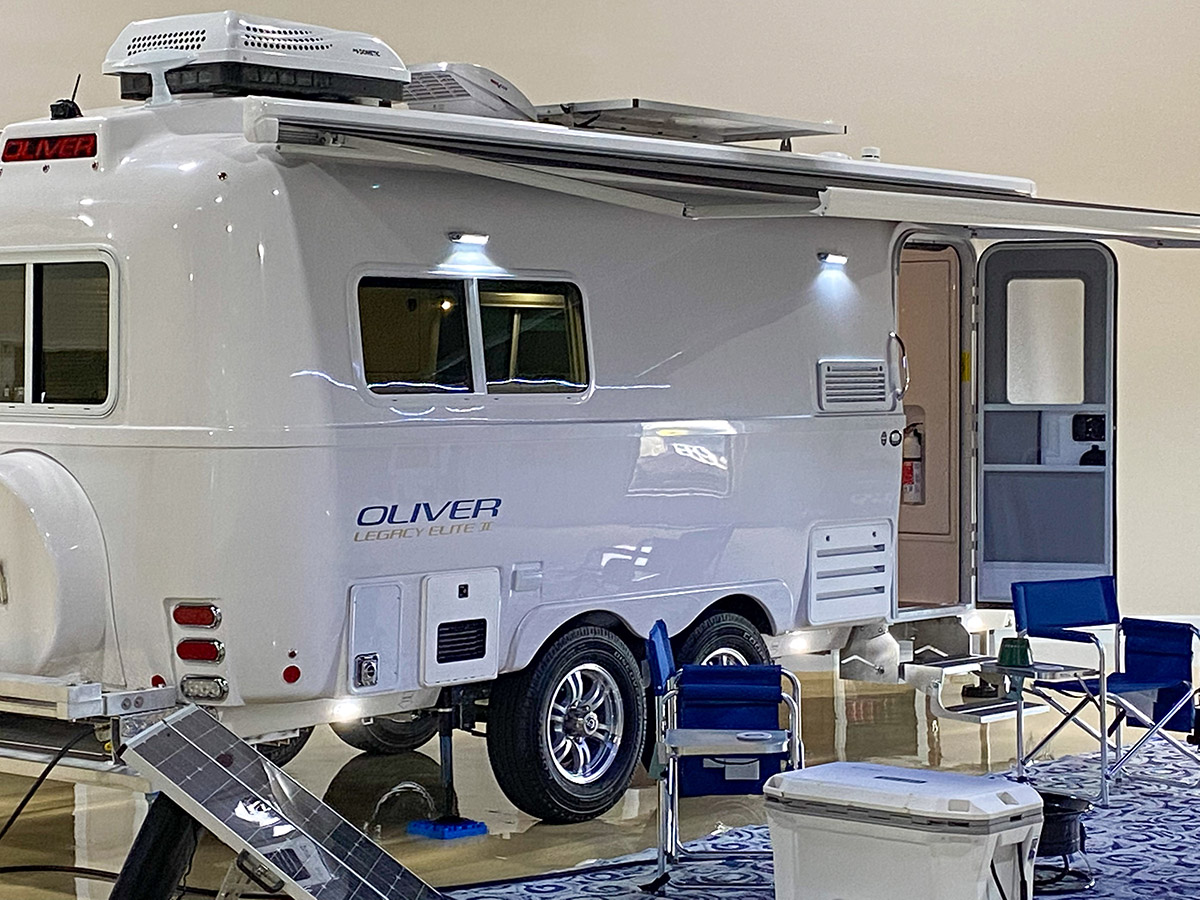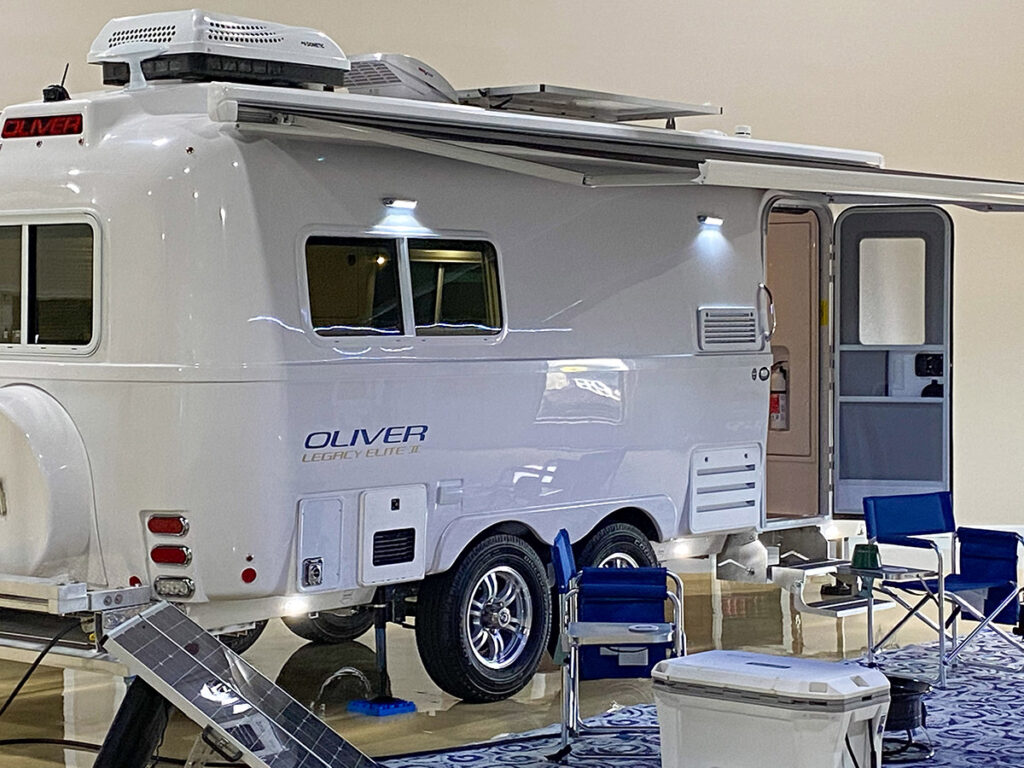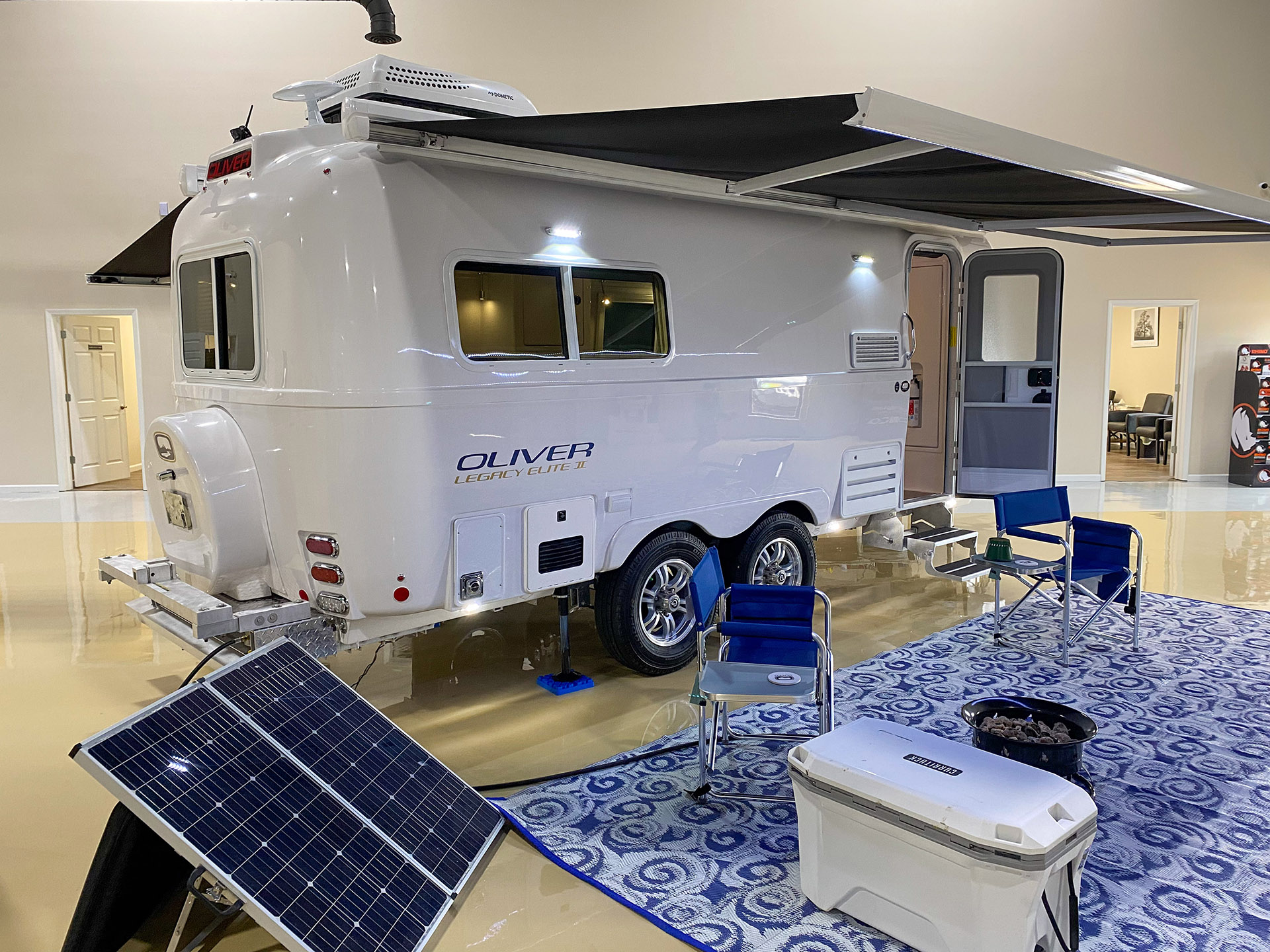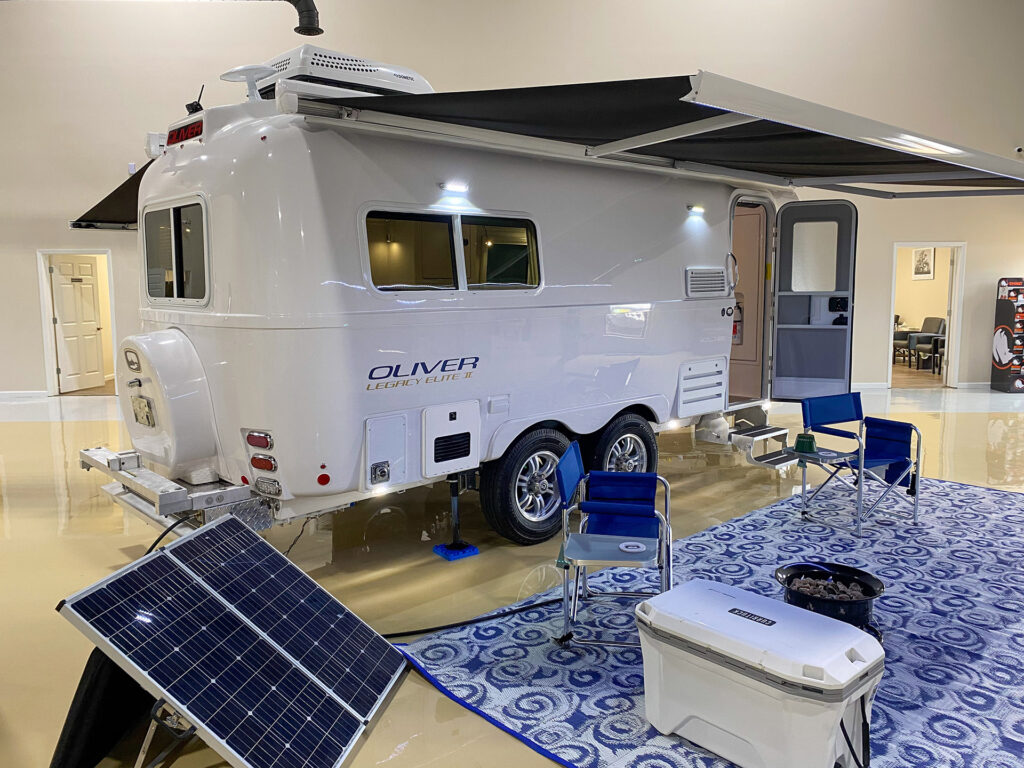 Your own style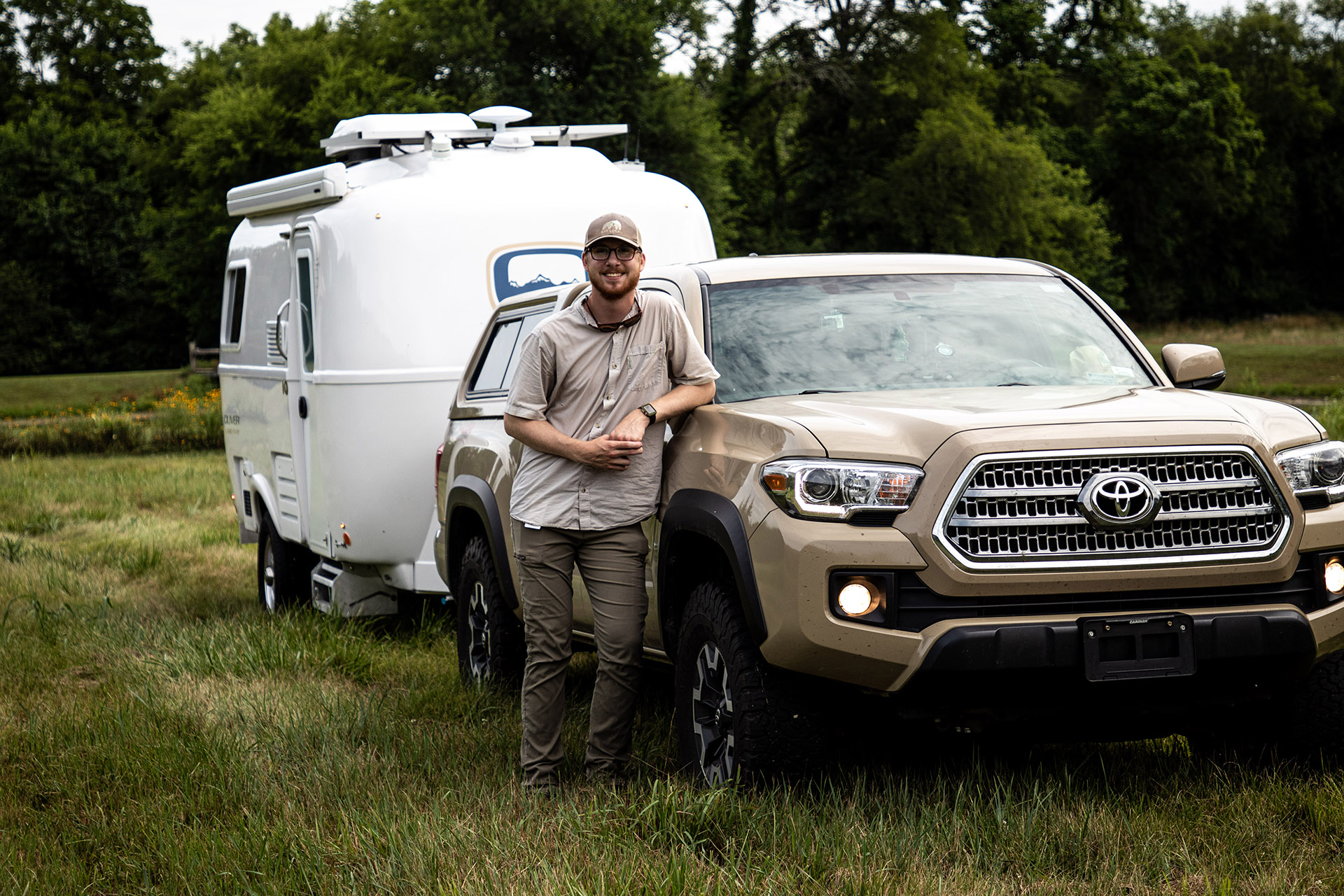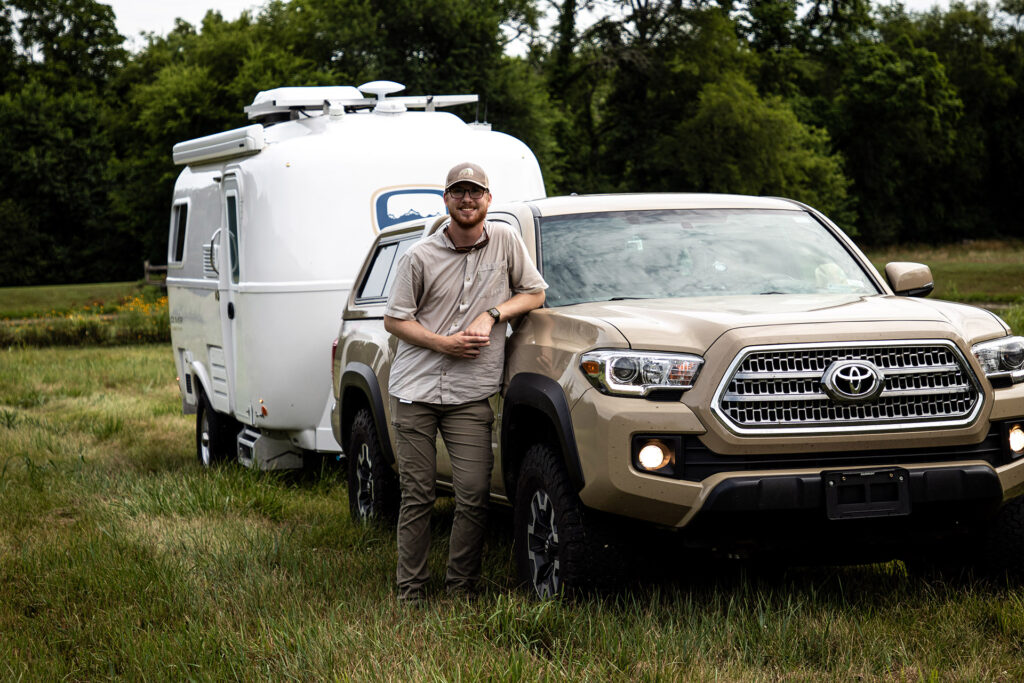 No one can be you, or have your own style, or appreciate the beauty you imagine. So, embrace your own style, your own travels, and what inspires you. You do not have to copy others work or creations to be good at taking pictures. Finding inspiration to start a creative process can be important, but feeling like you have to produce the same images can be overwhelming. Take the time to be yourself and live in the moments you are in.
Just a few quick tips to pack with you on your next adventure. If you are like me, capturing where your travels take you and sharing them for others to see can be a highlight to the trip. Taking a few extra seconds to look, frame, and adjust a photo before taking it can make all the difference, so be patient and soak in the beautiful vistas that are in front of you.