Every year the Oliver Travel Trailer improves to fit your needs best, and the 2022 model of the Oliver is no different. We spend hours upon hours researching the best options to maximize your travel experience. We leave no stone unturned when it comes to our customers. We asked different team members which feature was their favorite with new and improved features, and we are sharing them with you. Enjoy!
1. Stainless Steel Convection Microwave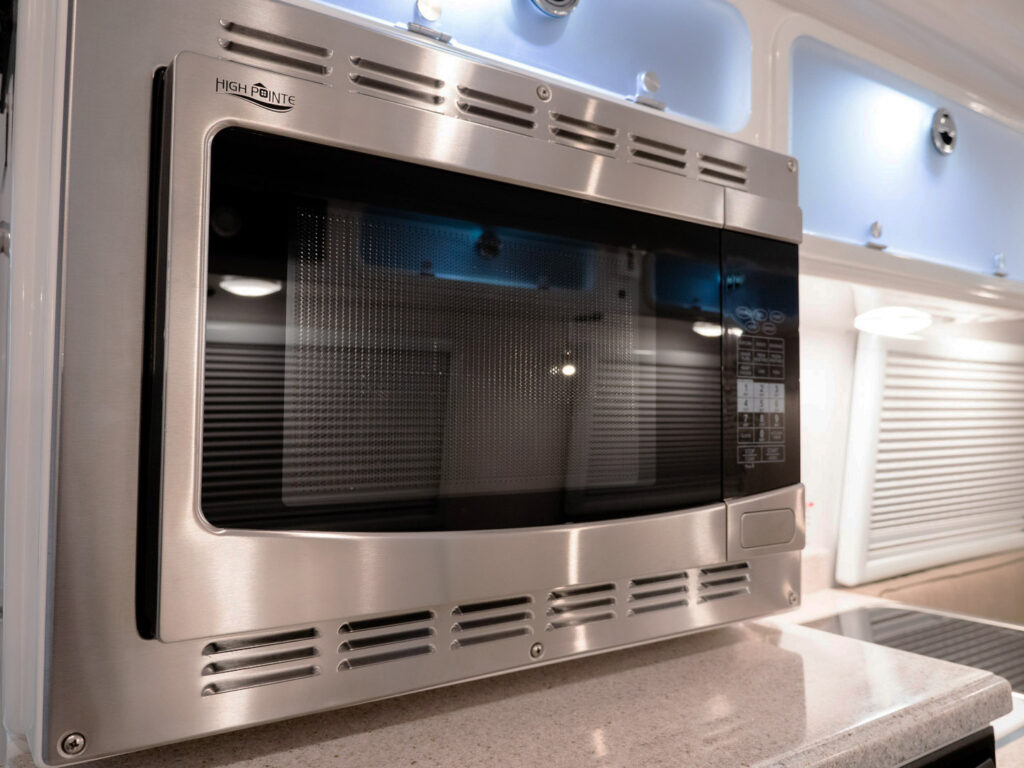 With the RV Stainless Steel Convection Microwave, you can now bake, brown, or crisp foods using the convection function or the combination convection and microwave oven. In addition, this RV Stainless Steel Convection Microwave has cooking power and additional heat settings that allow you to cook just about any food you want.
See our Stainless Steel Convection Microwave.
2. Memory Foam Mattress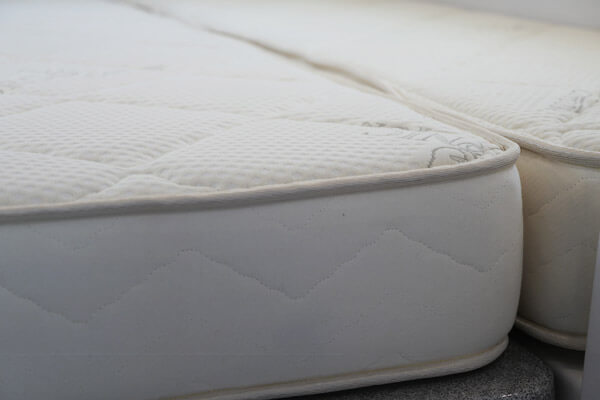 Need an even better night's sleep while you're on the road? This comfortable latex foam mattress will serve as a replacement cushion for any of your needs. In addition, the pin core foam allows superior breathability. Talalay latex foam is a rubber-based product derived from the Hevea Brasiliensis tree. Unlike plastic-based bedding materials such as memory foam, Talalay Latex foam is biodegradable, uniquely healthy, naturally hypoallergenic, antimicrobial, dust mite resistant, and makes this latex foam bedding the logical choice for allergy sufferers.
See our Memory Foam Mattress.
3. Front & Rear Propane Quick Connects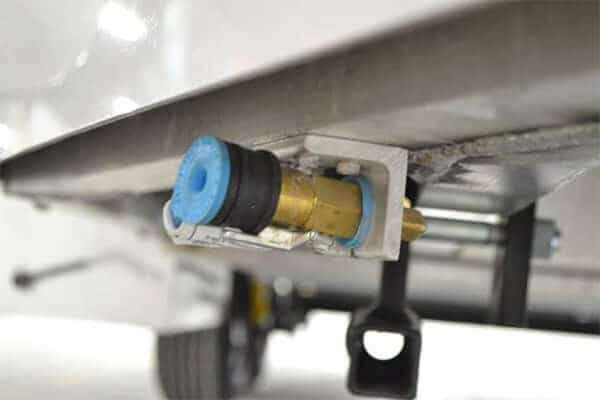 To truly enjoy your outdoor experiences, consider adding front and rear trailer connections used for grills, torches, and propane campfires.
See our Propane Quick Connect.
4. 4G Cell Phone Booster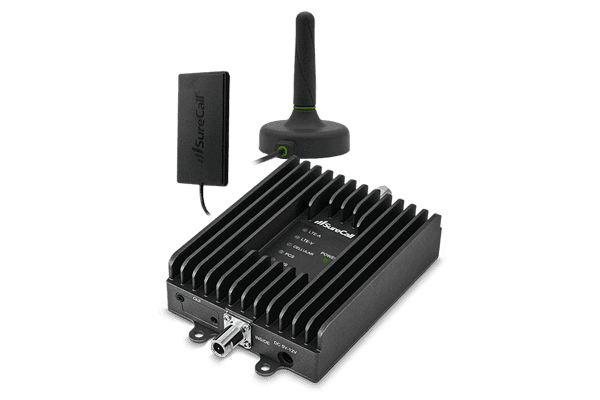 The cell phone booster for vehicles extends the cellular signal range to ensure you get better voice and data with fewer dropped calls, improved voice quality, faster uploads, and downloads. This booster is compatible with all US and Canadian wireless networks such as Verizon, AT&T, Sprint, T-Mobile, US Cellular, Straight Talk, and more.
See our Cell Phone Booster.
5. Nature's Head Composting Toilet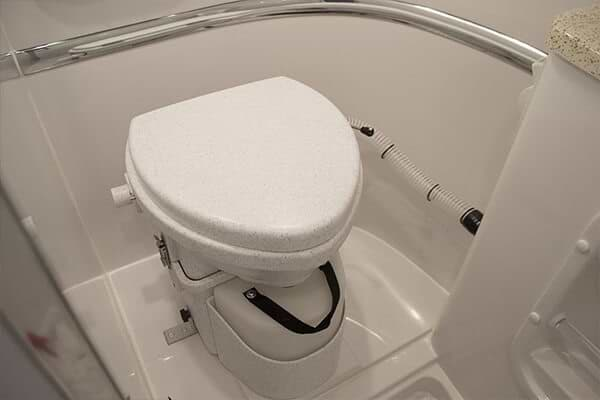 This toilet replaces the standard Dometic toilet. The toilet is self-contained, urine-diverting, and the waterless operation allows for ease of use for many applications. The Nature's Head is lightweight, odorless, and compact, making it a perfect fit for your Ollie. In addition, the toilet, with its stainless-steel hardware, robust construction, and user-friendliness, has been designed to withstand the harshest of conditions.
See our Nature's Head Composting Toilet.
6. Solar Panels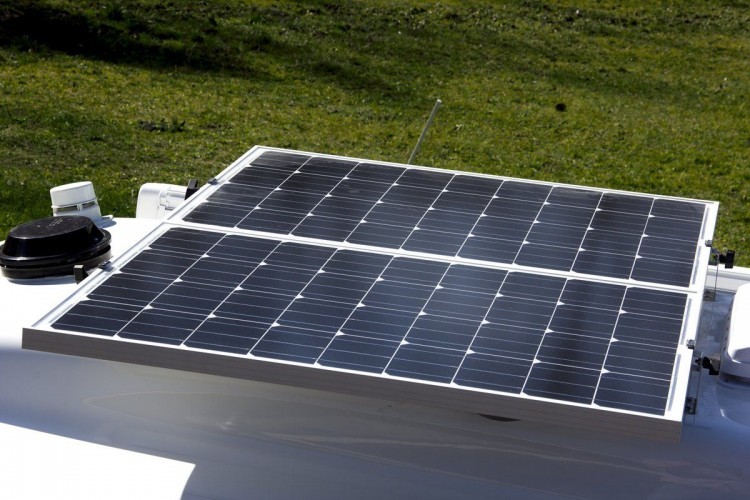 With the minimal electrical draw of our LED lighting and other technologies, this will allow you to use your Ollie off-grid and without the need for a generator. Efficiency is dependent on sun exposure.
See our Solar Panel Packages.