Get Ready to Hit the Road
Extra! Extra! Hear ye, hear ye! We have some groundbreaking news to share with all you travel lovers out there. Are you ready to explore the great outdoors but with a touch of comfort? Well, we have just the perfect solution for you: a travel trailer! These camping marvels allow you to take your home on wheels wherever you go, offering the ultimate road trip experience. To ensure your journey is smooth sailing, we've curated an incredible list of tips and tricks to help you plan and organize your travel trailer road trip adventure. Buckle up, folks!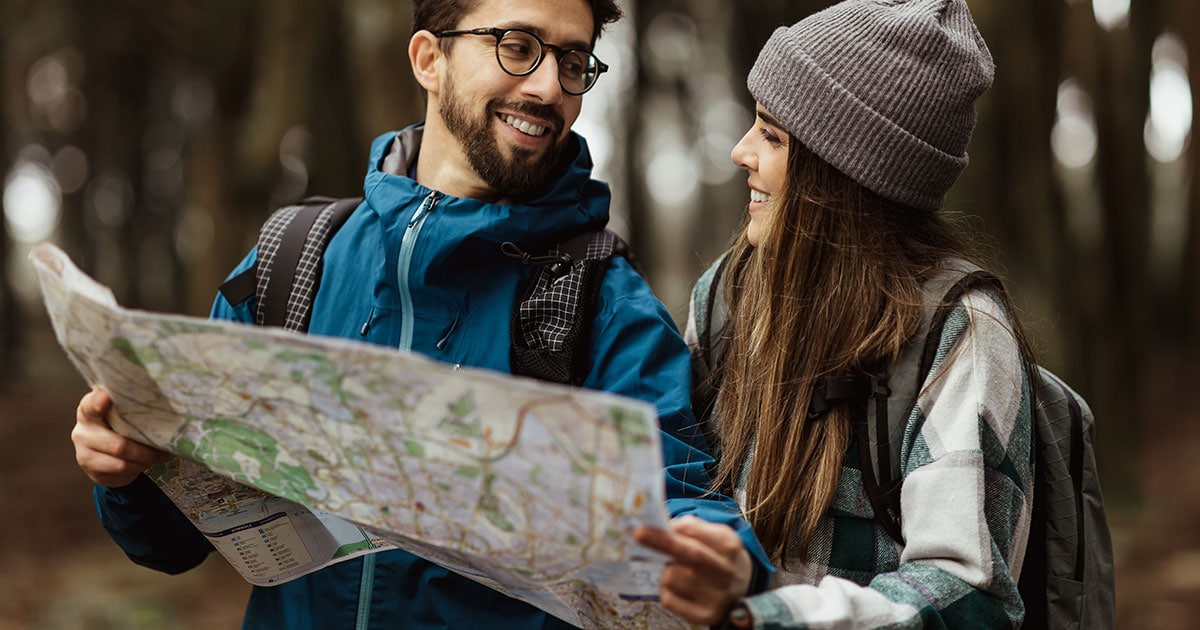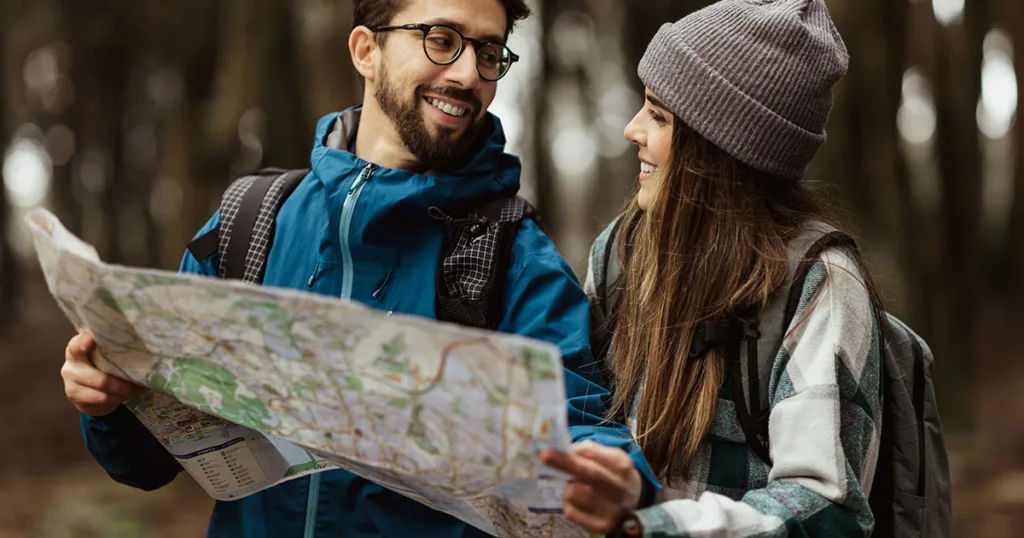 Pit Stops!
First, map out your route to ensure you hit all the must-visit destinations on your wish list. Whether aiming to conquer the majestic national parks or crave a beachfront paradise, a well-planned itinerary is vital. Start by jotting down your desired pit stops, and use a trusty map or GPS app to chart the most time-efficient and scenic route. Remember, flexibility is crucial – allow room for spontaneous detours and epic adventures along the way.
Let's Pack!
Now, let's move on to the art of packing and organizing your travel trailer. Think of it as an intricate puzzle that needs to be solved to fit all your essentials. Strategically place heavier items closer to the floor, preventing unwanted tipping while passing through winding roads. Roll your clothes instead of folding them – this saves precious space and minimizes wrinkles. Use hanging shoe organizers to maximize storage and keep everything tidy. By the time you're done, you'll have a trailer packed to perfection, ready for your grand adventure.
Location Location Location!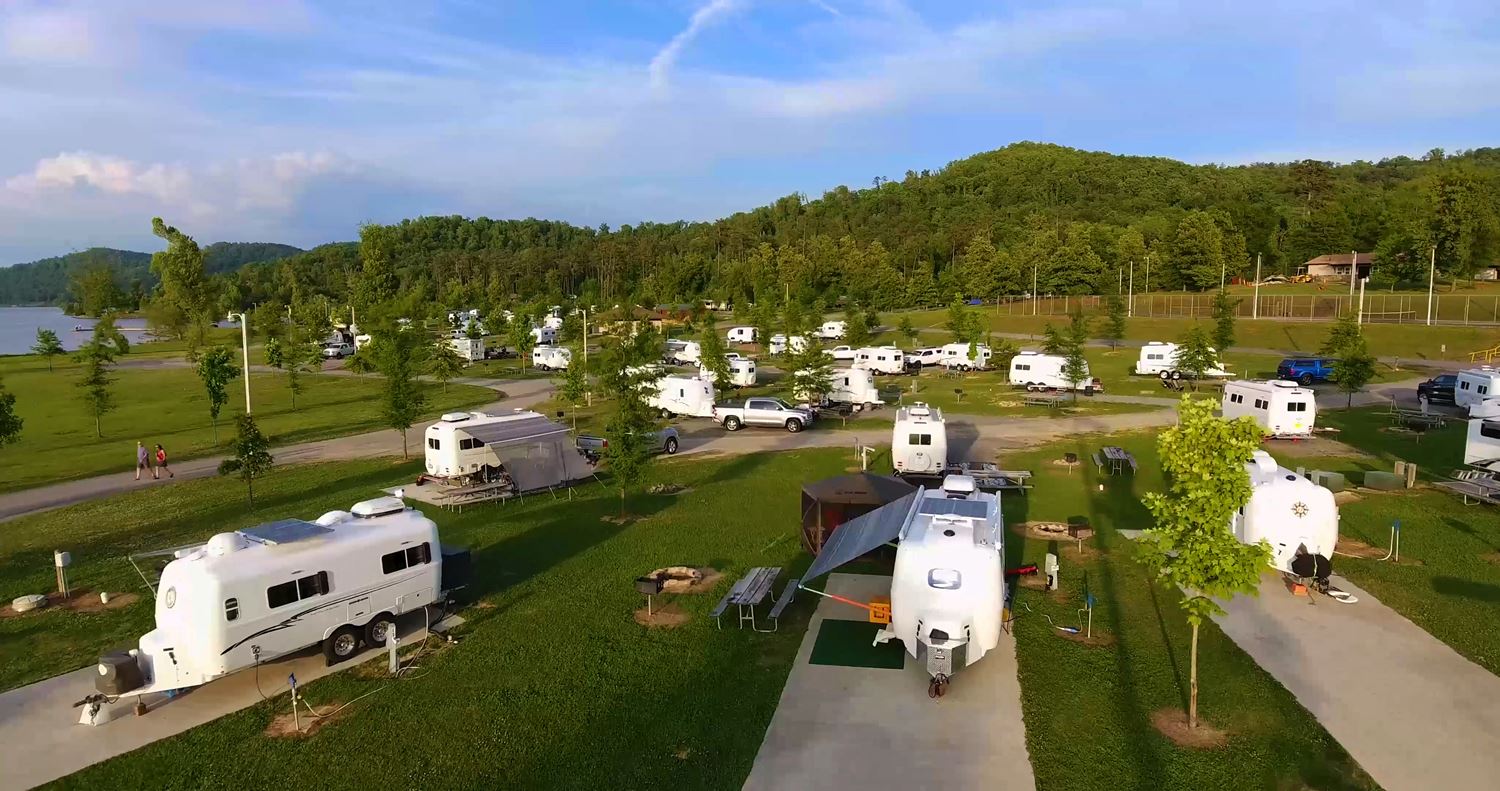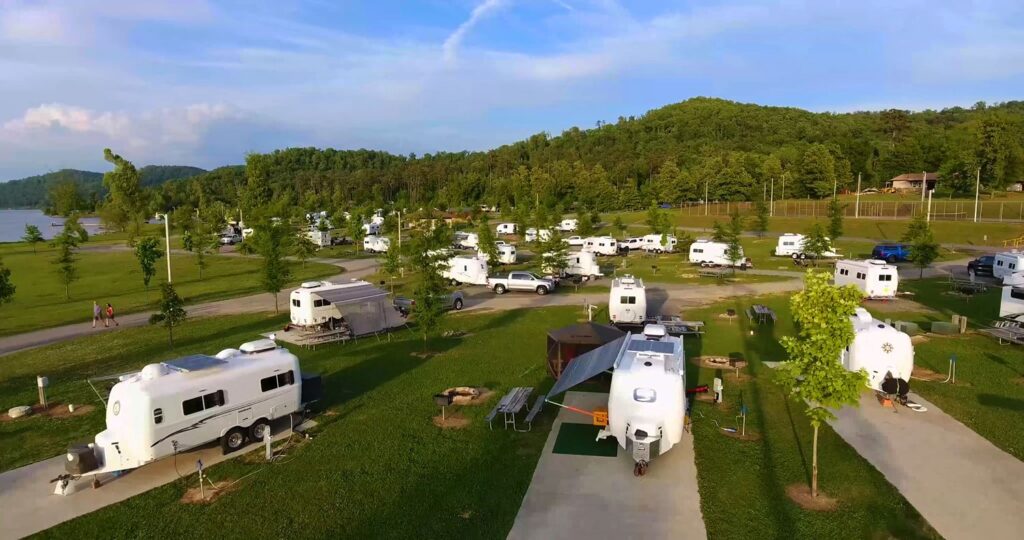 Transitioning to the next phase, let's tackle the important topic of finding suitable campsites for your travel trailer. The world is your oyster when it comes to camping; however, not all sites are created equal for our glorious home on wheels. Research is your best friend, so delve into the depths of the internet to discover RV-friendly campsites that offer the amenities you desire. When selecting a campground, consider pet-friendliness, access to water and electricity hookups, and proximity to nearby attractions. Trust us: a well-chosen campsite can make all the difference in transforming your road trip into a dreamy retreat.
The Travel Checklist!
Safety first, adventurers! Before you hit the road:
Perform a thorough inspection of your travel trailer.
Check all the essentials, from tires to brakes and lights.
Ensure your fire extinguisher is in good condition, and double-check the smoke and carbon monoxide detectors.
Remember to stock up on essentials like a first aid kit, basic tools, and emergency supplies.
It's also a great idea to create a checklist of all the vital tasks to complete before departure. Remember, a little preparation goes a long way in making your road trip a smooth sailing adventure.
Travel And Make New Friends!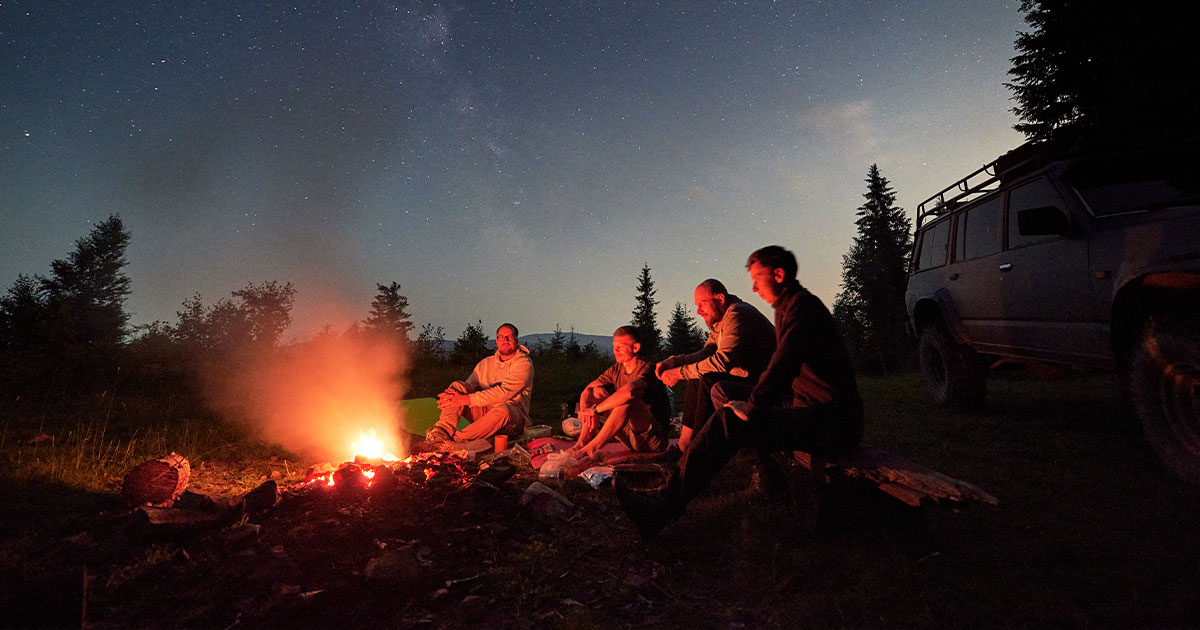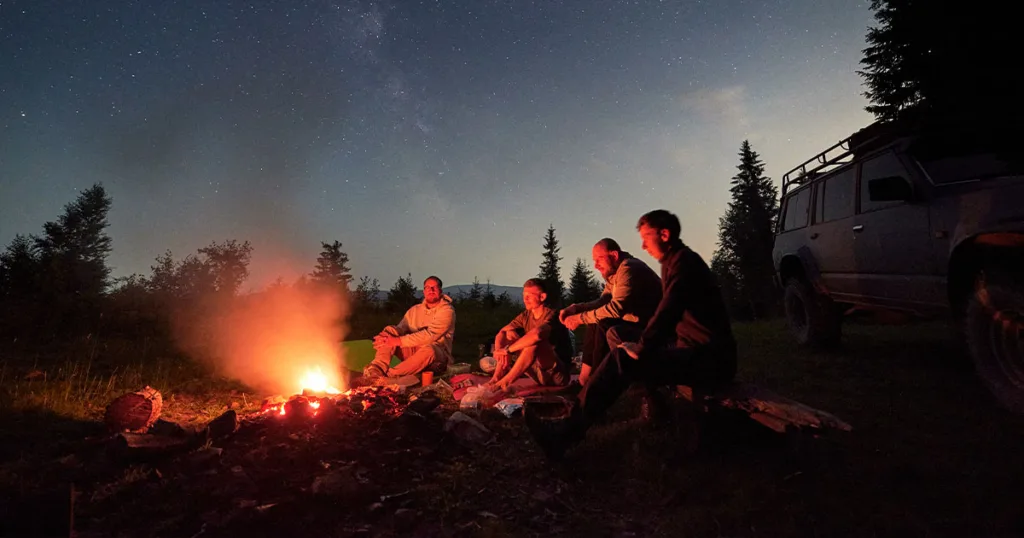 Camping etiquette is not to be taken lightly, fellow wanderers. Once you've found your perfect campsite, it's essential to be a respectful neighbor in the great outdoors. Keep noise levels to a minimum, especially during quiet hours, and always clean up after yourself. Leave your campsite as pristine as you found it, ensuring future travelers can revel in the beauty of nature.
Campfire Cooking!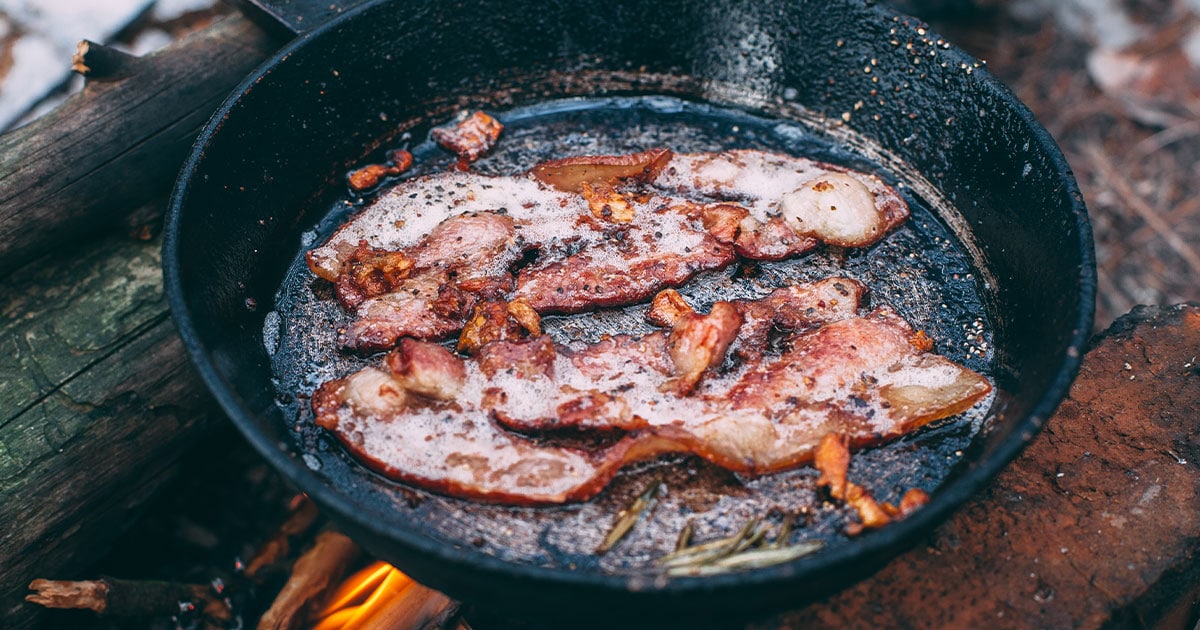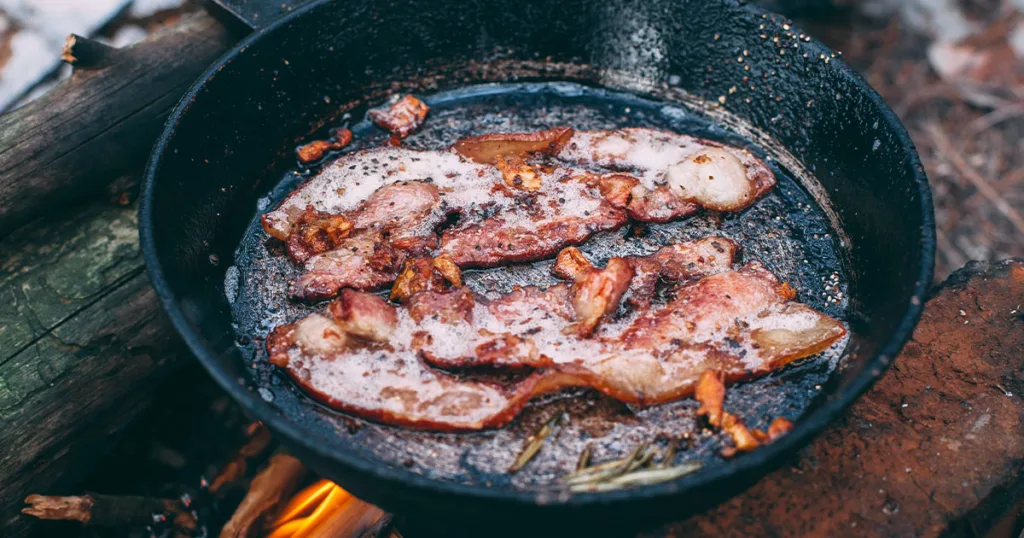 Let's remember the beautiful world of campfire cooking! Experiment with delicious recipes that take camping cuisine to a whole new level – trust us, the smell of sizzling bacon in the open air is irresistible.
Walkie-Talkies, Board Games, and Singing!
Now, for some insider tips and tricks to transform you into a travel trailer road trip virtuoso. Consider investing in a set of walkie-talkies – not only will they enable more accessible communication during parking maneuvers, but they'll also make you feel like a pro trucker. Don't forget to pack a few board games and playing cards for those tranquil nights under the stars, bringing out your competitive side. Another pro tip: create a designated travel trailer playlist filled with your favorite tunes to accompany you on this thrilling adventure. There's nothing quite like singing your heart out while cruising down the open road!
Wrap up your trip by creating a scrapbook or journal to immortalize your travel trailer road trip memories. Collect postcards, ticket stubs, and souvenirs to add a personal touch to your keepsake. Share your experiences through social media, allowing friends and family to join in the fun virtually. And remember, no matter the challenges you may encounter during your journey, embrace the unexpected and savor every moment. Life on the road is an adventure like no other – filled with hidden treasures, breathtaking landscapes, and unforgettable encounters.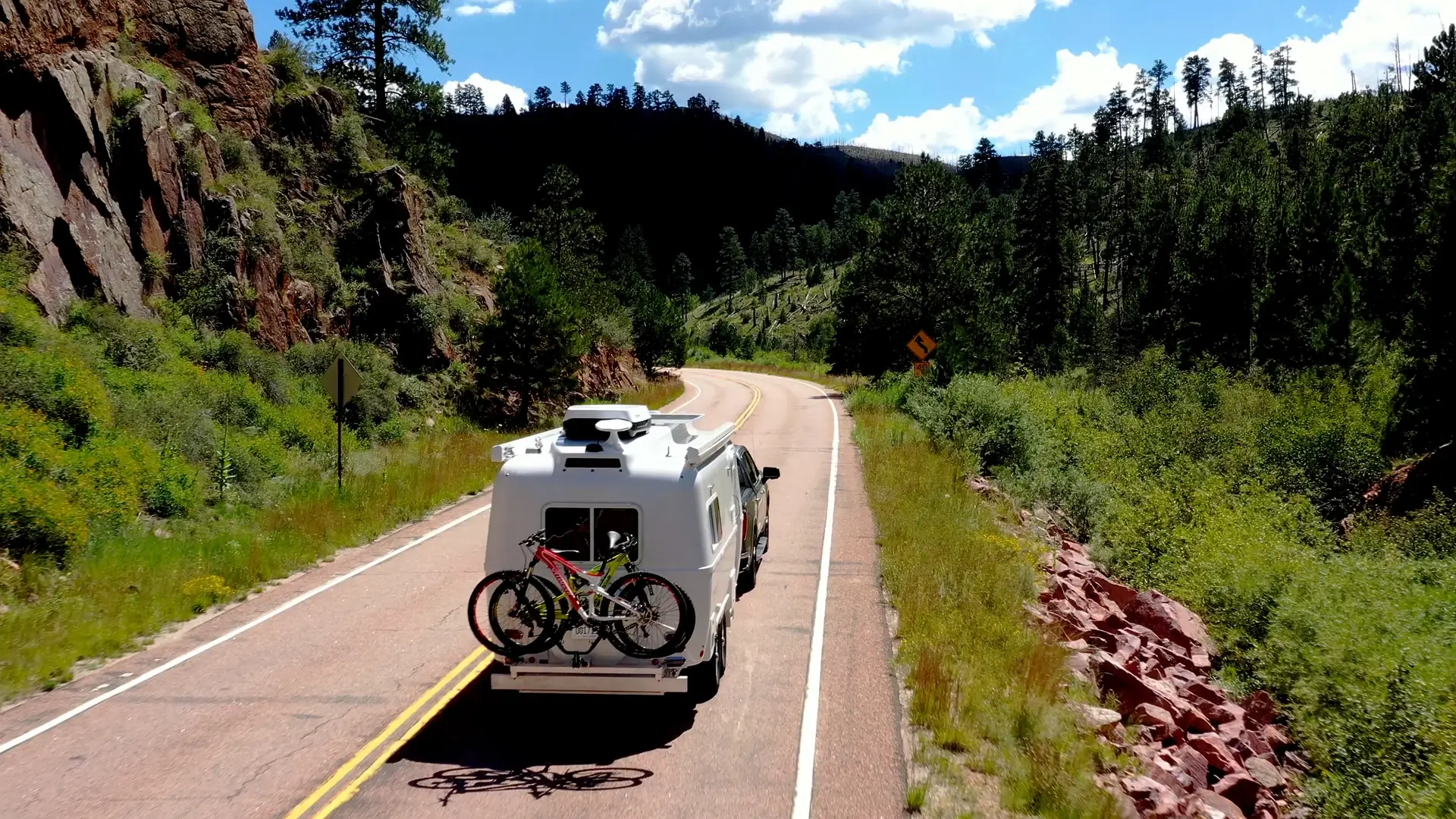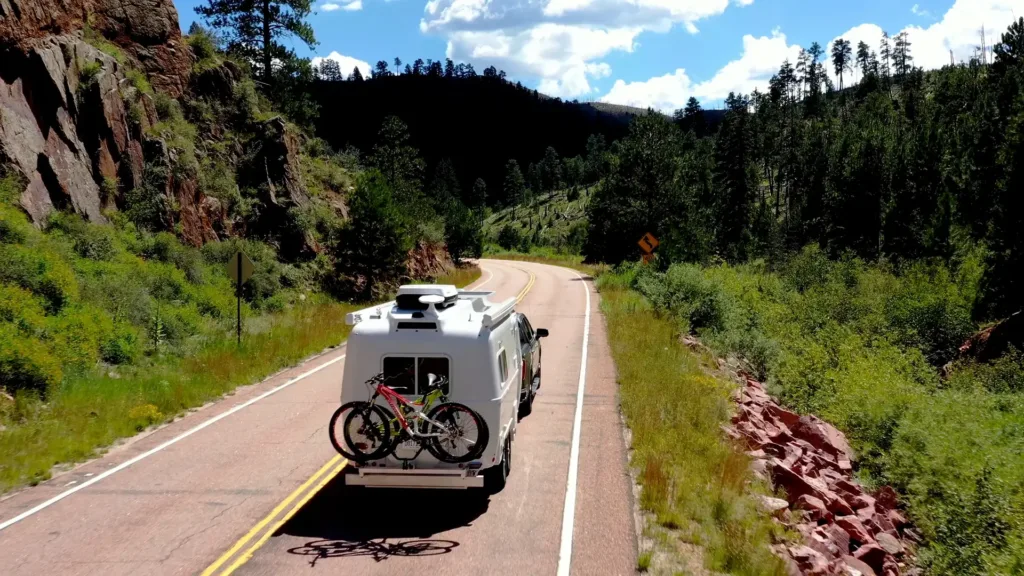 So, dear adventurers, armed with these witty and well-researched tips, you're now ready to plan and organize the travel trailer road trip of a lifetime. Pack your bags, create your route, and embark on a thrilling adventure. With the freedom and comfort of your travel trailer, the world is your playground. So go ahead, explore, and make memories to last a lifetime!