Finding the perfect camper for couples can be a daunting task. With so many options available in the market, it's crucial to consider key factors contributing to a comfortable and enjoyable experience. This article will explore why Oliver Campers are considered the best travel trailers for couples. We'll explore the benefits of a 2 person travel companion, discuss tradeoffs, and highlight the importance of considering individual preferences when making decisions about the Oliver.
An Efficient Camping Solution
When traveling, one of the primary considerations is finding a compact and efficient camping solution. The size and layout of a travel trailer play a crucial role in ensuring comfort and convenience during your adventures. Oliver specializes in producing top-notch luxury travel trailers perfectly tailored to meet the needs of couples who are in the market for campers for 2.
The Oliver Campers are thoughtfully designed with ample living space that optimizes comfort without compromising functionality. Despite being compact, they offer all the amenities for a luxurious, comfortable trip. The clever use of space ensures that even though you may be traveling light, you will get all the essential features and more!
Details Details Details
One of Oliver Campers' standout features is their attention to detail. Every square inch is utilized efficiently, providing intelligent storage solutions for your belongings. You'll be amazed how much can be stored in their compact spaces. From clothes to kitchen essentials, you'll find designated areas for everything, making organization and cleaning a breeze.
Apart from practicality, the Legacy Elite series interior design also focuses on creating a cozy and inviting atmosphere for couples. High-quality materials, comfortable bedding, and well-designed seating areas create a homely feel. Whether you're enjoying a delicious meal, relaxing after a long day of exploring, or snuggling up for a movie night, the interior sets the stage for a memorable experience.
Freedom and Maneuverability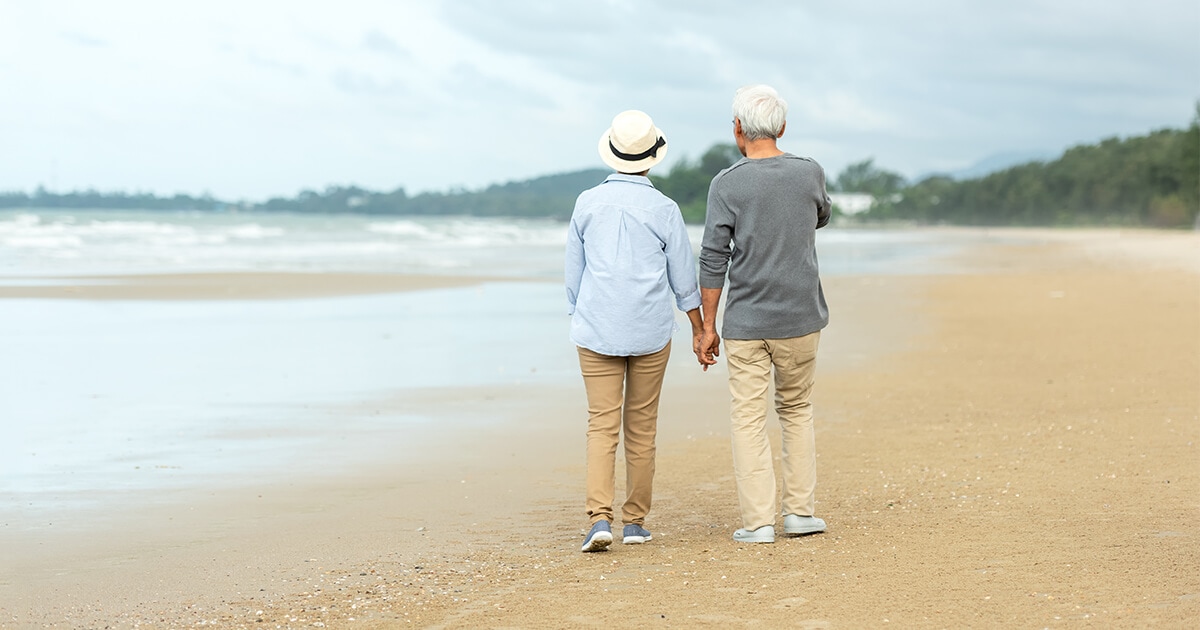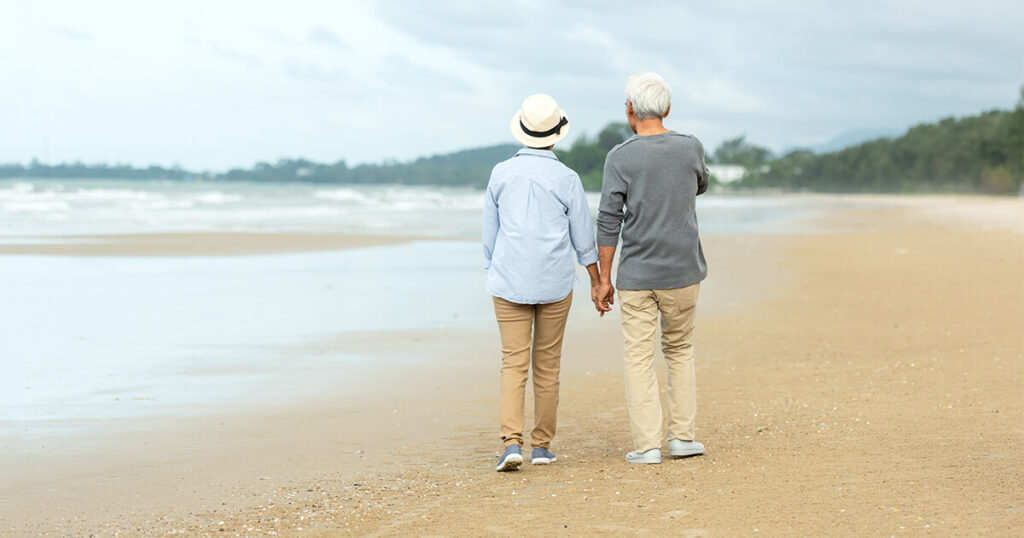 In addition, the advantage of a trailer is its ability to be detached from your vehicle, allowing you to explore your destination without needing towing. When considering which Oliver is the best for you and your partner, weighing the tradeoffs is essential. Travel trailers provide a more spacious and home-like experience, with the advantage of having a dedicated living area and offering mobility and flexibility, making them ideal for those who want to explore various locations during their travels.
When deciding which camper is best for you, consider fuel consumption, ease of towing, and setup processes. Understanding these aspects ensures you choose an option that aligns with your lifestyle and travel goals.
Here is a list of some of the many benefits Oliver offers:
Exceptional Quality: Oliver Travel Trailers are known for their high-quality craftsmanship and attention to detail. They are built to last with durable materials and components, ensuring a reliable and long-lasting trailer.
Innovative Design: Feature innovative design elements that maximize space and functionality. They are thoughtfully designed to provide ample storage, comfortable living spaces, and all the necessary amenities for a comfortable traveling experience.
Lightweight and Aerodynamic: Oliver Travel Trailers are relatively lightweight and extremely aerodynamic, making them easy to tow and reducing fuel consumption. Their sleek design improves wind resistance and stability on the road, leading to a smoother and more efficient towing experience.
Off-Road Capabilities: Off-road and boondocking capabilities if you enjoy going off the beaten path. With rugged construction, suspension, and high ground clearance, they can handle rough terrains and allow you to explore remote destinations and stay long periods of time.
Personalization Options: Oliver Legacy Elite & Oliver Legacy Elite II models offer a range of options, allowing you to personalize your trailer to your specific needs and preferences. You can choose from various floor plans (Elite II), interior finishes, and upgrades to create a trailer that suits your unique style and requirements.
Exceptional Customer Service: Oliver has a reputation for providing excellent customer service, something that is very rare in the RV industry. Oliver is known for their responsiveness, flexibility, and willingness to go the extra mile to ensure customer satisfaction, making your purchasing and ownership experience positive.
Resale Value: Oliver Travel Trailers tend to hold their value well over time. Their reputation for quality and durability translates into a higher potential resale value, making it an excellent long-term investment.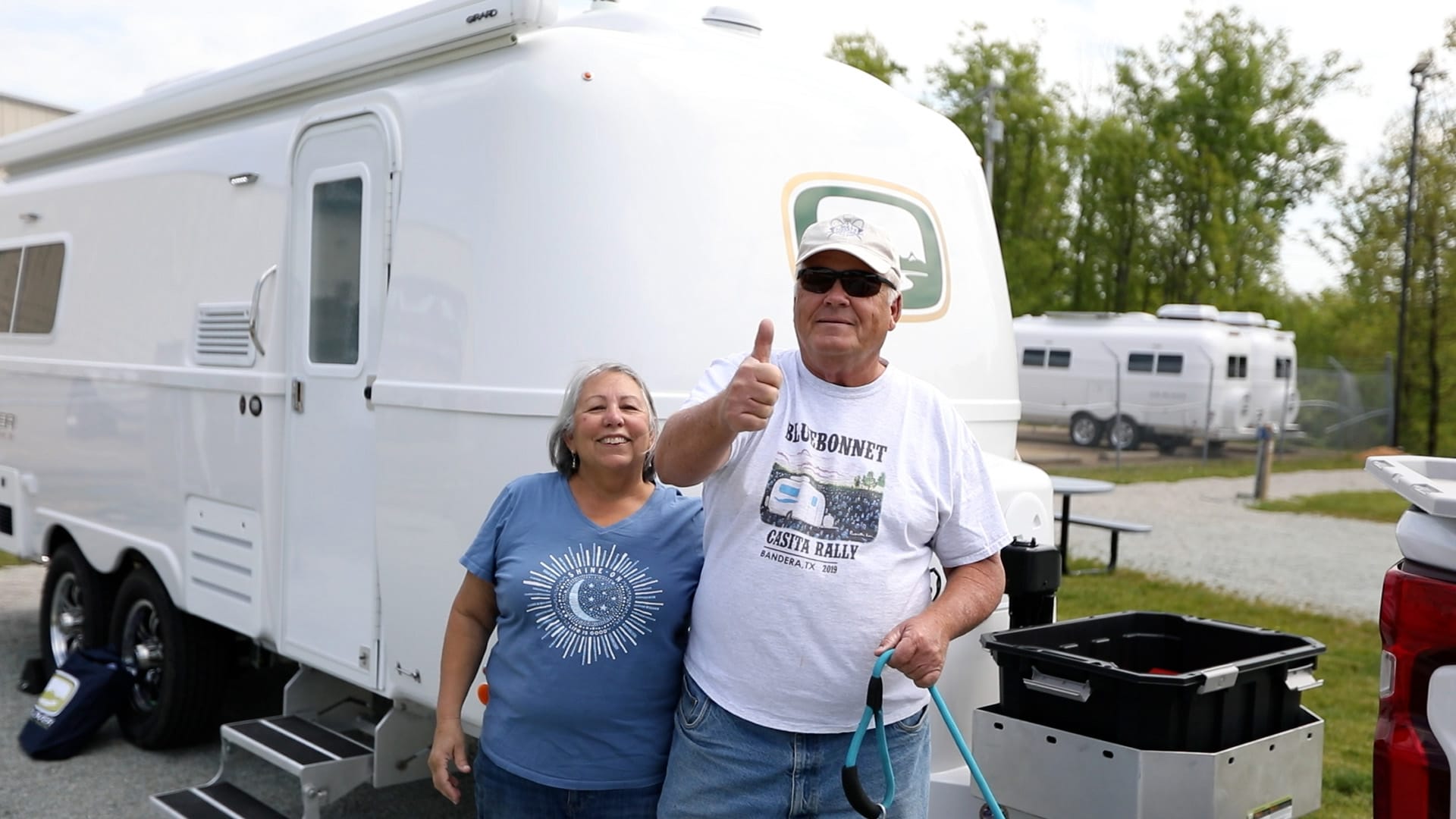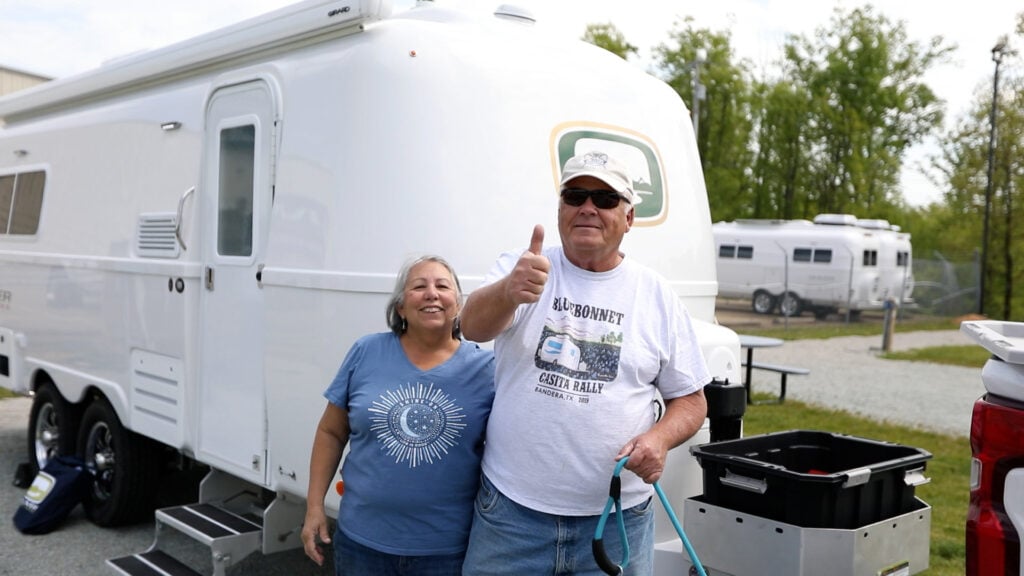 In conclusion, Oliver Campers are widely regarded as the best quality travel trailers due to their dedication to providing functional, comfortable, and well-designed trailers. Oliver's attention to detail and clever use of space will undoubtedly enhance your travel experience. By considering individual preferences and understanding the tradeoffs, you can make an informed decision that caters to your unique needs.
Lastly, at Oliver we're only here to help. If you have any questions or are looking for a camper for sale, feel free to call us 1-888-526-3978 or submit a contact us form.