Explore the Best Camp Destinations in the Bay State!
Embarking on a camping adventure in Massachusetts offers an incredible opportunity to immerse yourself in nature's beauty while discovering hidden gems throughout the state. Massachusetts has it all, whether you prefer coastal escapes, lakeside serenity, or mountain retreats. Let's explore the top twelve places to take your camper in Massachusetts. So, grab your camping gear, buckle up, and prepare for an unforgettable journey!
1. Cape Cod National Seashore – A Coastal Paradise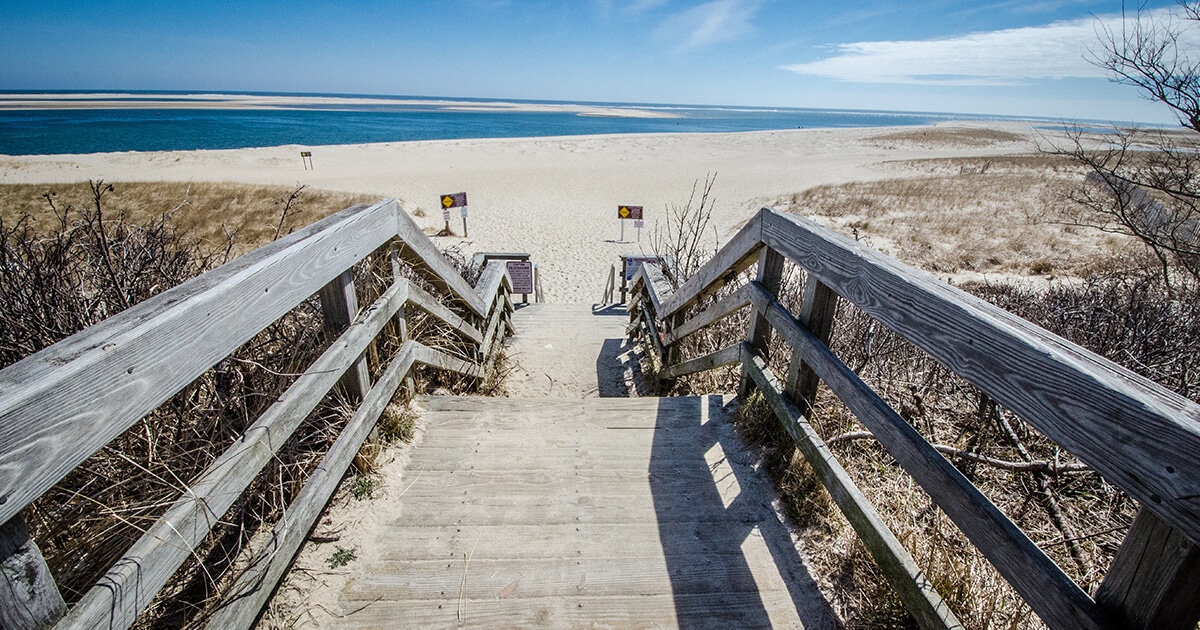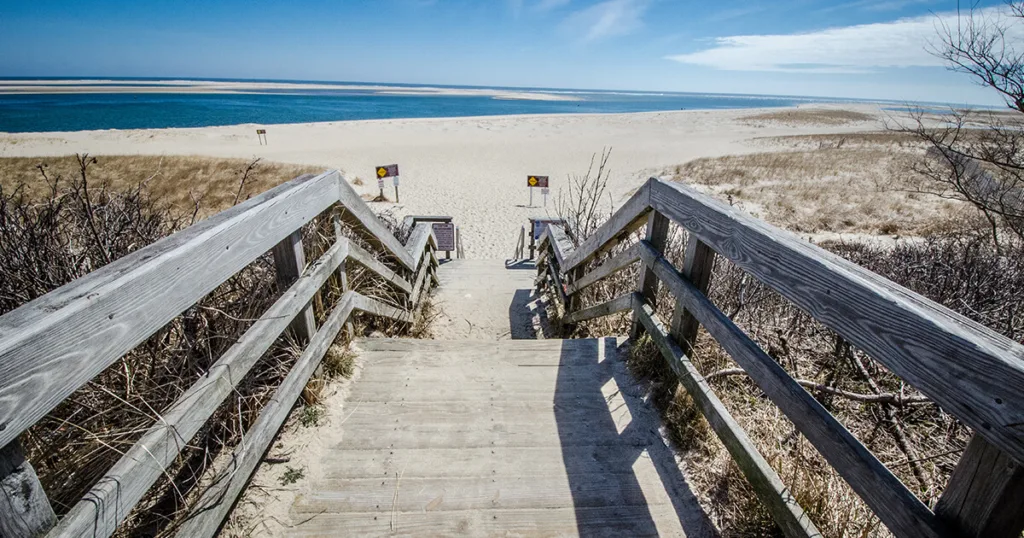 Located on the stunning Cape Cod Peninsula, Cape Cod National Seashore is ideal for beach lovers. With its pristine sandy shores, towering dunes, and breathtaking sunsets, this national park offers numerous campgrounds for your travel trailer. Remember to explore the charming towns, lighthouses, and bike trails nearby!
2. Salisbury Beach State Reservation – Sandy Fun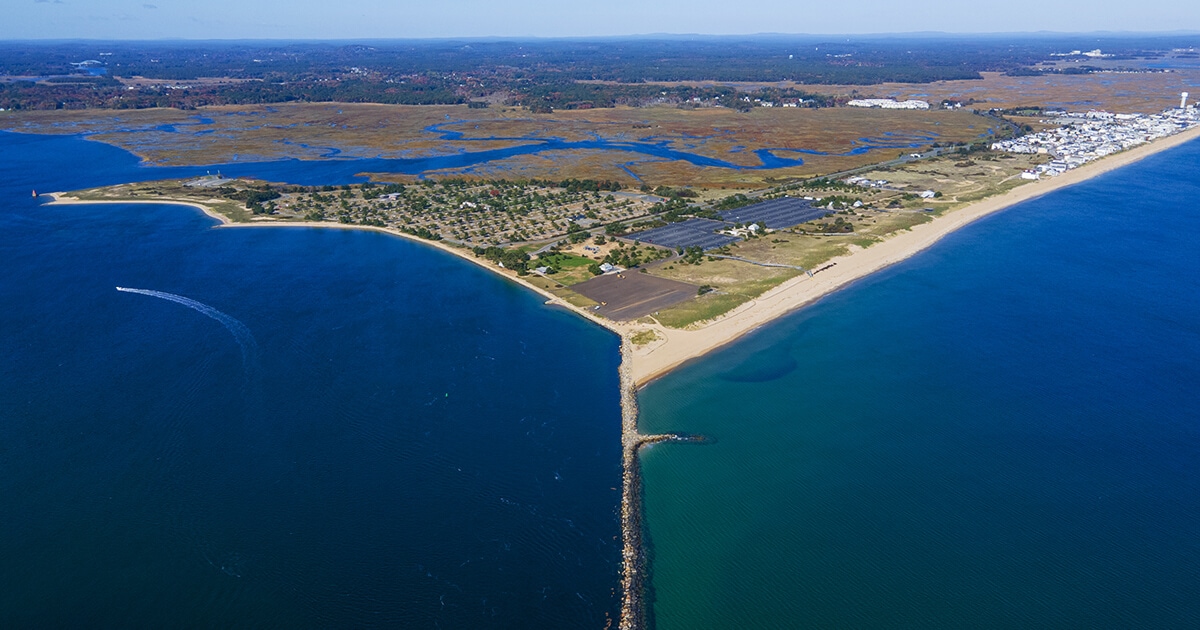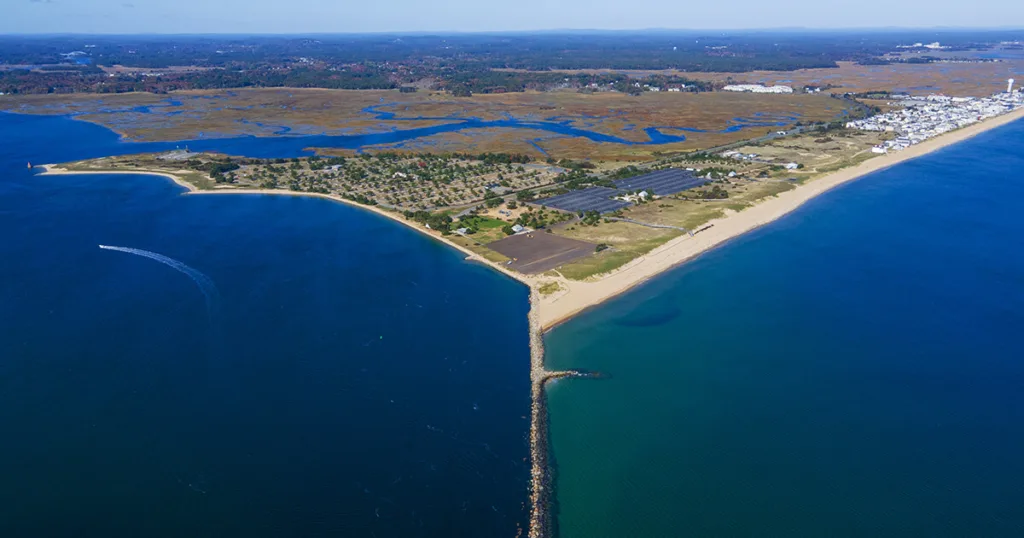 Situated along the picturesque Salisbury coastline, Salisbury Beach State Reservation is a popular destination for sun-seekers and water enthusiasts. Salisbury Beach boasts miles of sandy beaches, calm waters, and stunning marshlands. This campground offers a range of facilities to accommodate your travel trailer needs. Indulge in beachside activities, fishing, and mesmerizing sunrises at this fantastic beach spot.
3. Wells State Park – Tranquil Forest Escape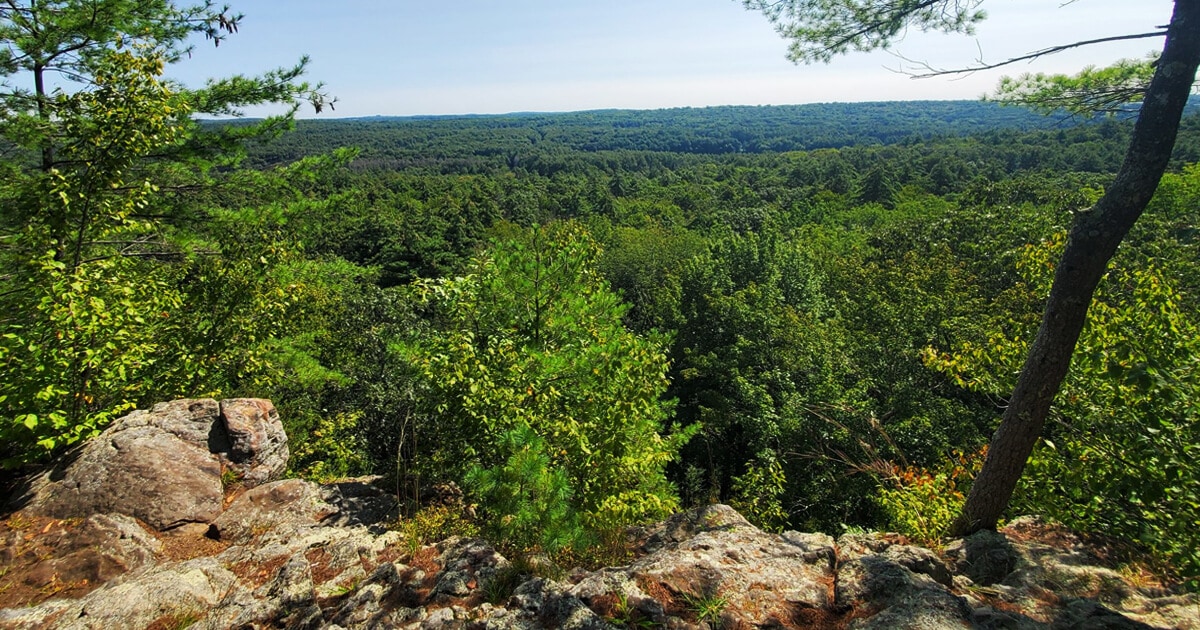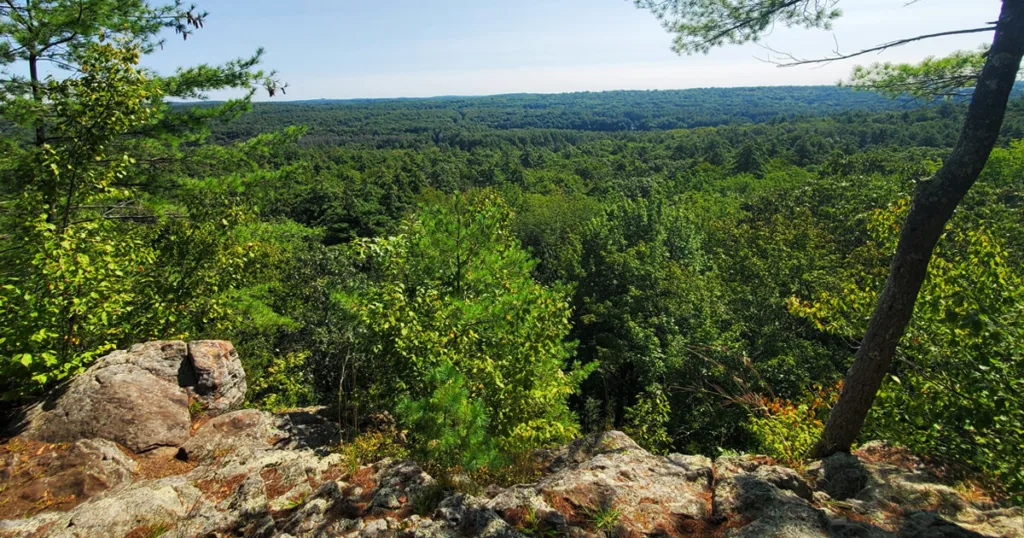 Surrounded by lush woodlands and located on the banks of Walker Pond, Wells State Park provides the perfect setting for a peaceful camping trip. With its well-maintained campsites and serene trails, you can enjoy hiking, biking, fishing, and wildlife spotting. Experience the serenity of the dense forest and the soothing sounds of nature at this beautiful state park.
4. Mount Greylock State Reservation – Majestic Mountain Retreat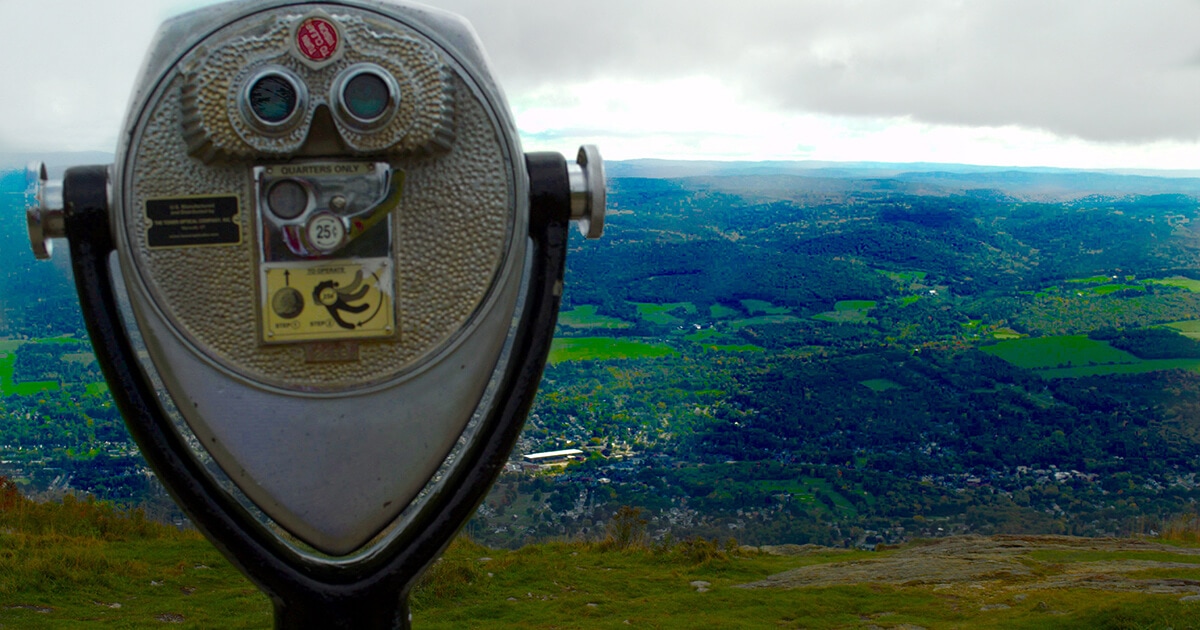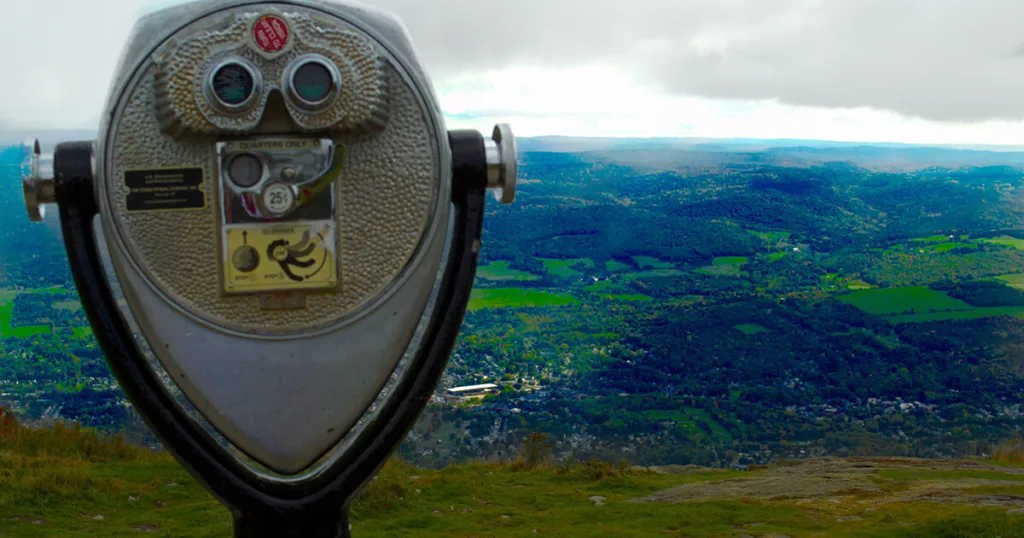 Mount Greylock State Reservation, the highest peak in Massachusetts, offers a unique camping experience for nature enthusiasts. Discover breathtaking views from the summit, hike scenic trails, and explore the flora and fauna in this awe-inspiring wilderness. Campgrounds near the mountain's base provide convenient access while immersing you in the tranquility of nature.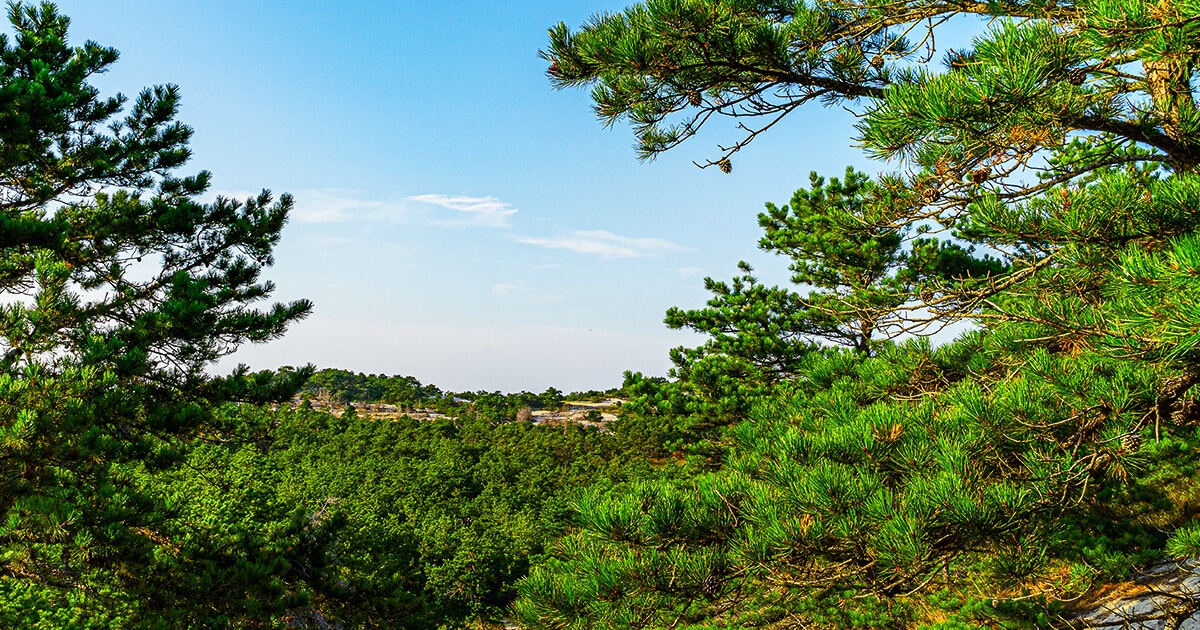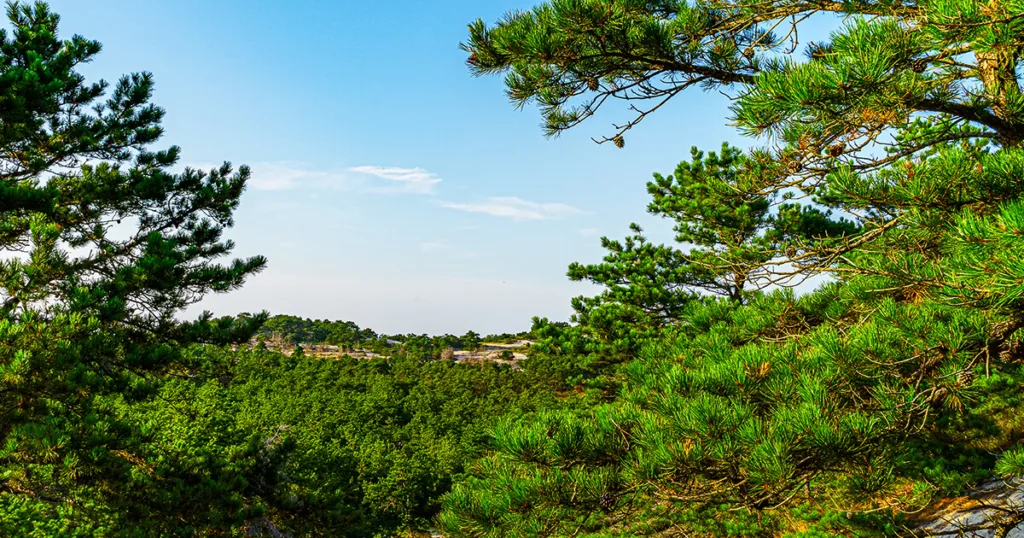 Nickerson State Park is a hidden gem offering various camping options in Brewster on Cape Cod. This park is a paradise for outdoor enthusiasts with its crystal-clear freshwater ponds, rolling hills, and dense pine forests. Enjoy swimming, fishing, boating, and hiking, or relax in the serenity of this captivating campground.
6. Beartown State Forest – A Natural Wonderland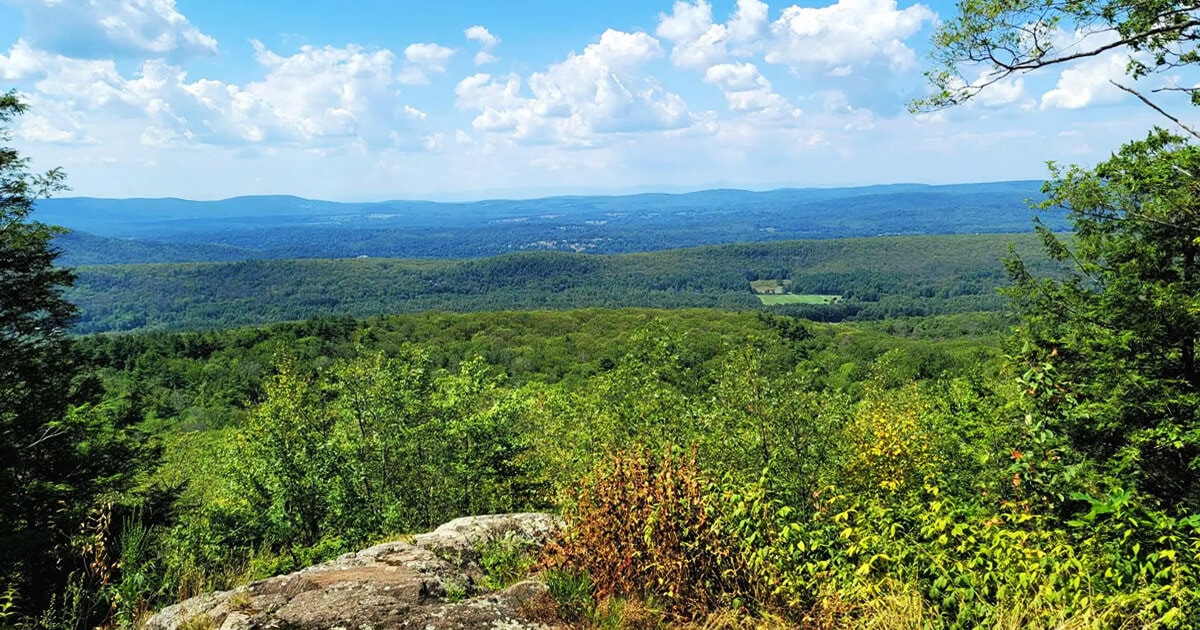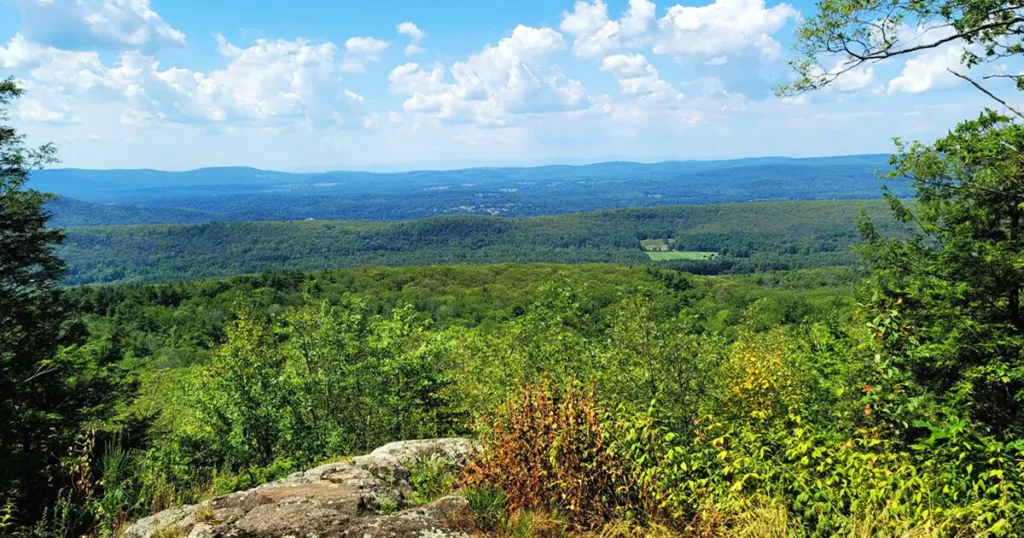 Nestled in the charming Berkshires, Beartown State Forest is a nature lover's dream. This picturesque forest boasts numerous hiking trails, tranquil lakes, and babbling brooks. Pitch your camper at one of the campgrounds and explore the enchanting beauty of this serene wilderness. Take the chance to visit the magnificent Guilder Pond or hike along the Appalachian Trail.
7. Shawme-Crowell State Forest – Coastal Camping Haven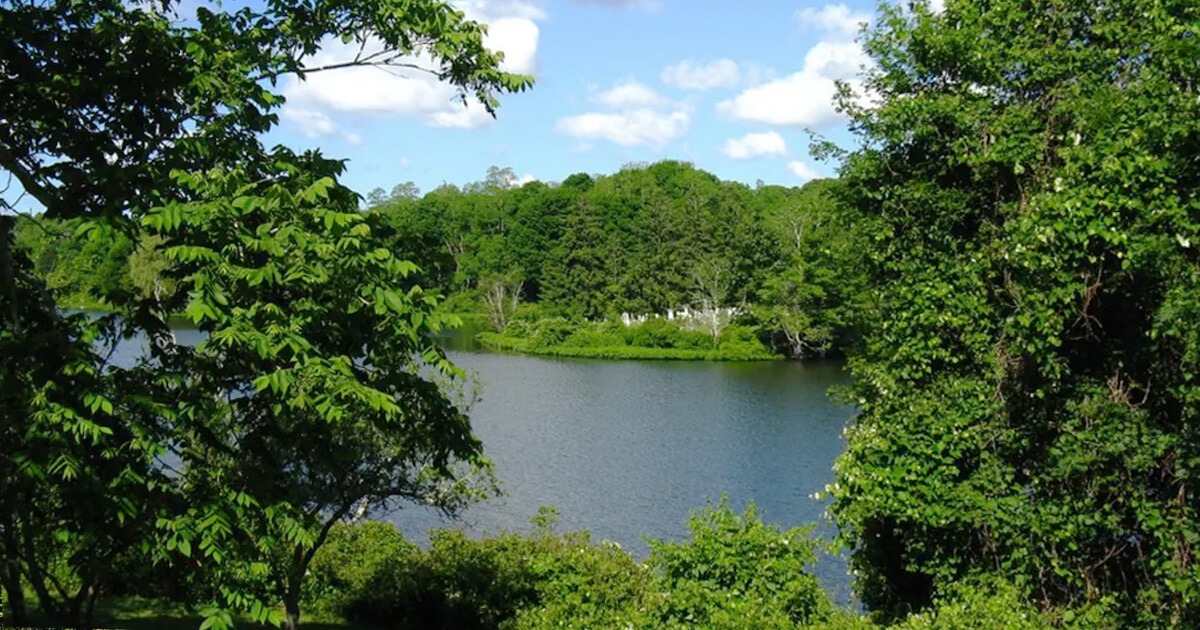 Located just minutes away from the charming village of Sandwich, Shawme-Crowell State Forest offers a unique camping experience. Surrounded by a dense pine forest, this campground provides a peaceful getaway with easy access to the Cape Cod beaches. Explore the park's scenic trails, enjoy a picnic, and immerse yourself in the beauty of coastal Massachusetts.
8. Otter River State Forest – Family-Friendly Adventure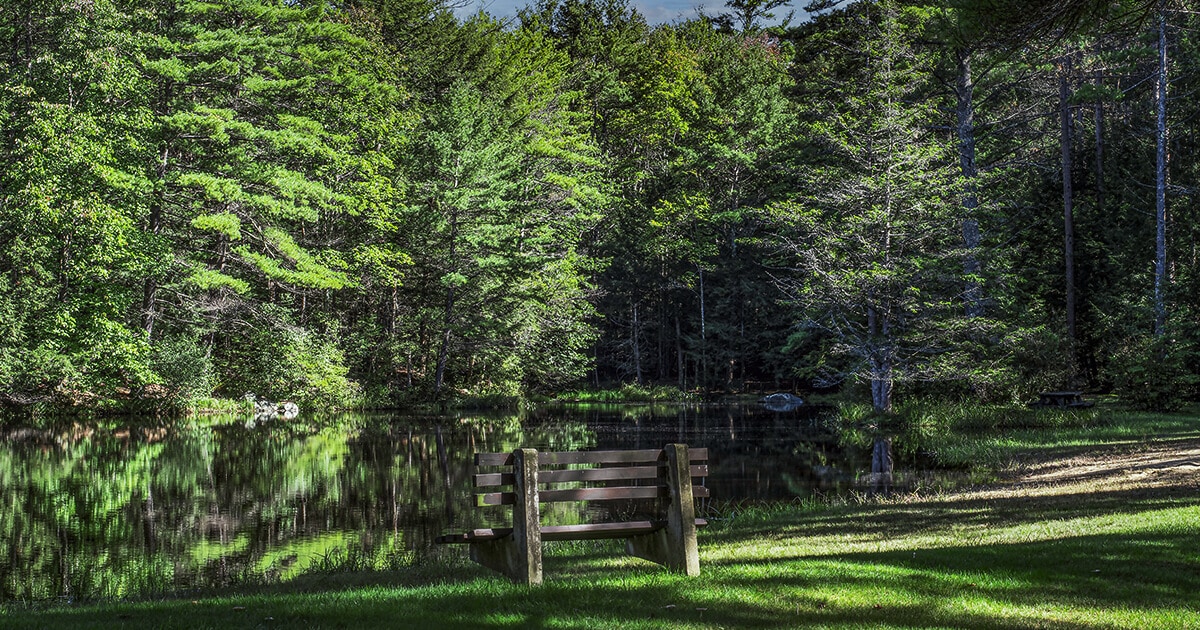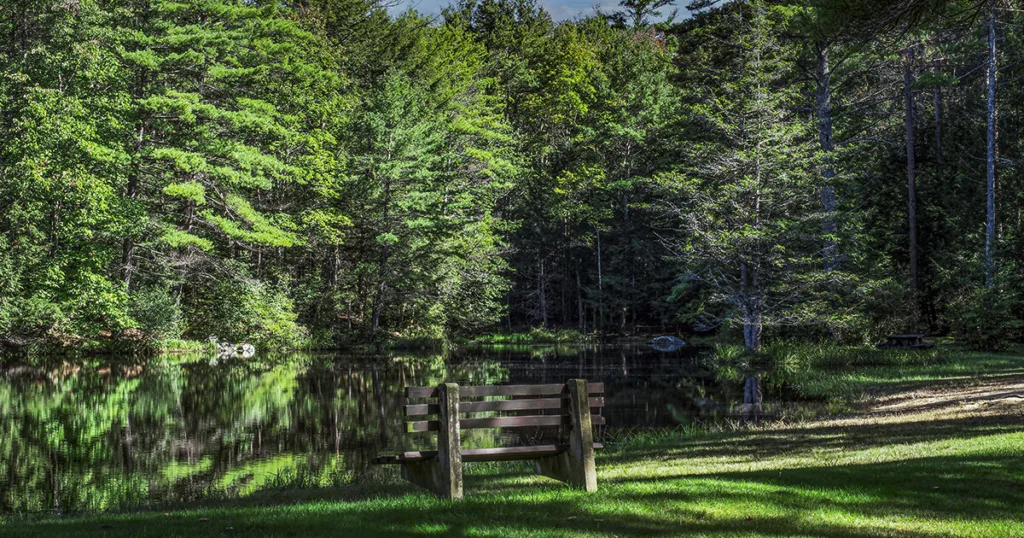 Nestled in the heart of Central Massachusetts, Otter River State Forest is a fantastic destination for outdoor activities. This family-friendly campground offers a range of amenities, including swimming, fishing, boating, and hiking. Explore the miles of trails, relax by the picturesque lake, and enjoy a memorable camping experience with your loved ones.
9. Mohawk Trail State Forest – Scenic Mountain Escapade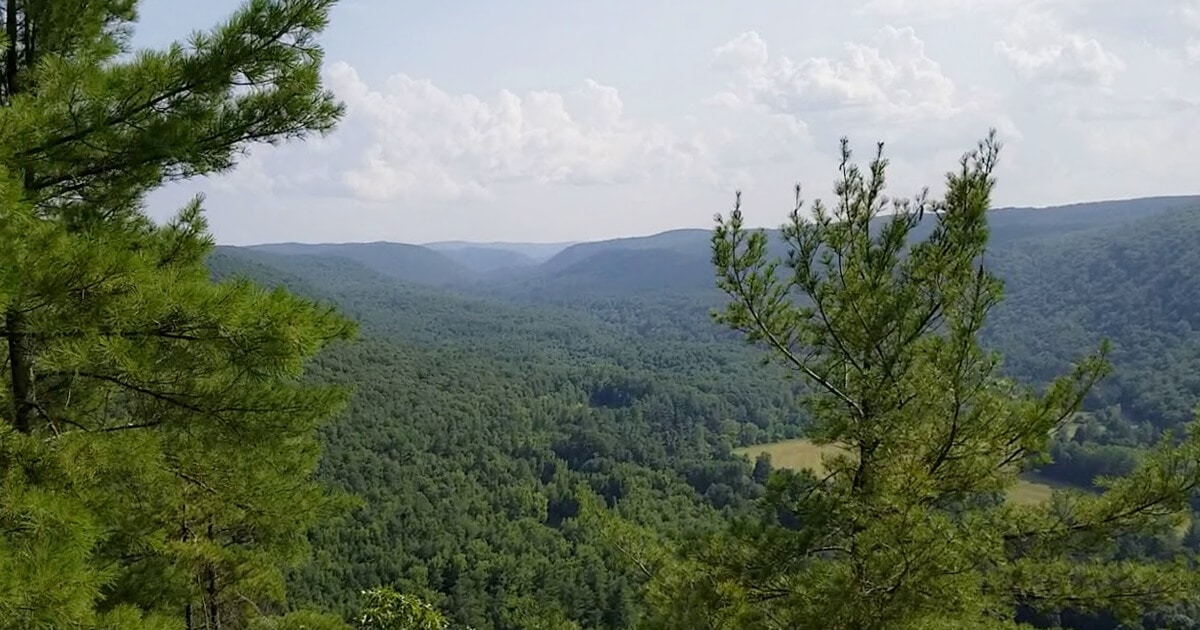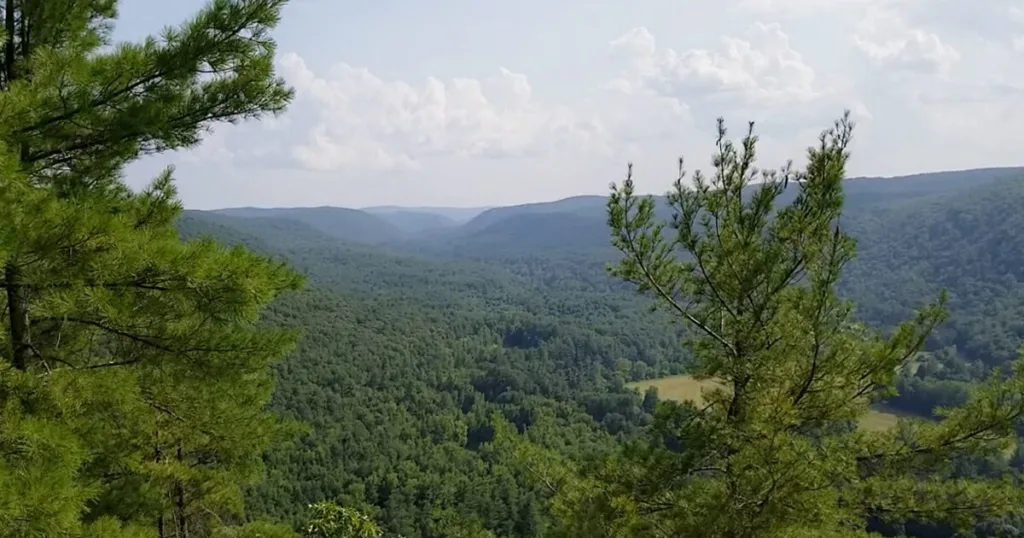 Escape to the western part of Massachusetts and discover the beauty of the Mohawk Trail State Forest. This serene forest offers a peaceful camping experience with numerous recreational opportunities. Take panoramic views, hike along the famous Mohawk Trail, and marvel at the cascading waterfalls that dot this enchanting landscape.
10. Horseneck Beach State Reservation – Coastal Camping Bliss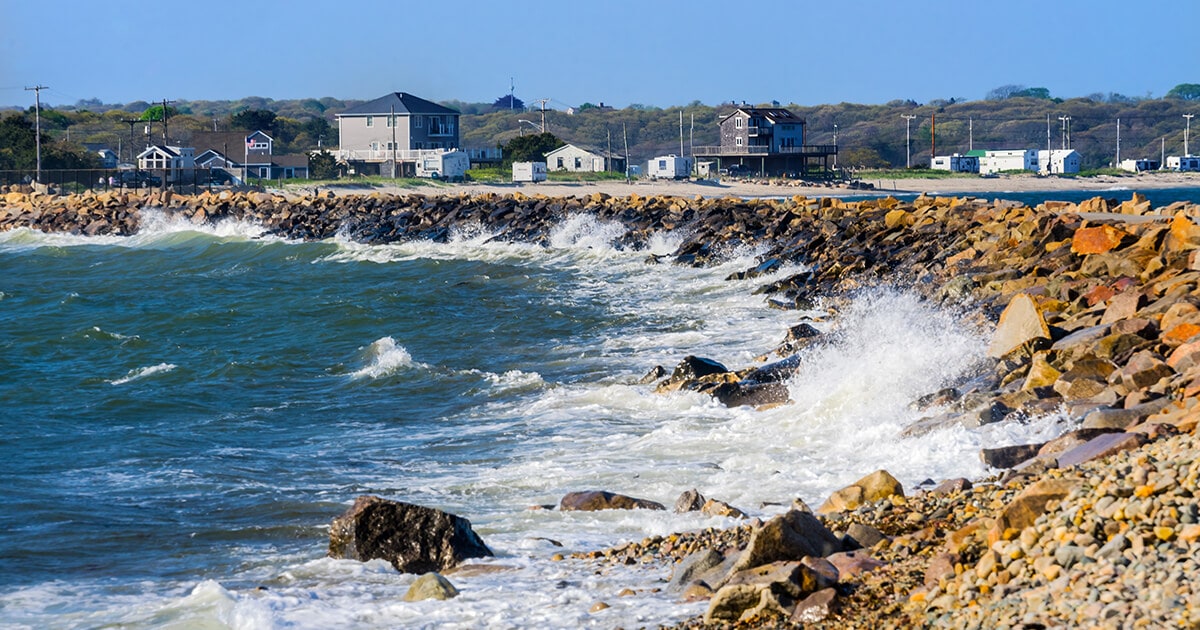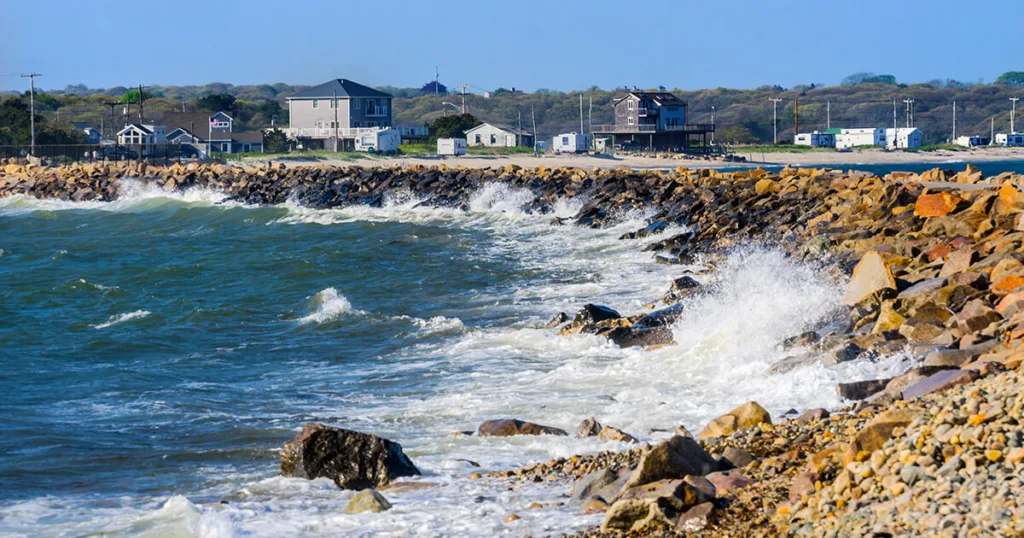 Located in Westport, Horseneck Beach State Reservation is a must-visit destination for those seeking a coastal camping adventure. This pristine beach boasts beautiful sand dunes, gentle waves, and stunning vistas. Enjoy beach activities, fishing, birdwatching, or relax and soak up the sun at this idyllic seaside campground.
11. Savoy Mountain State Forest – Nature's Playground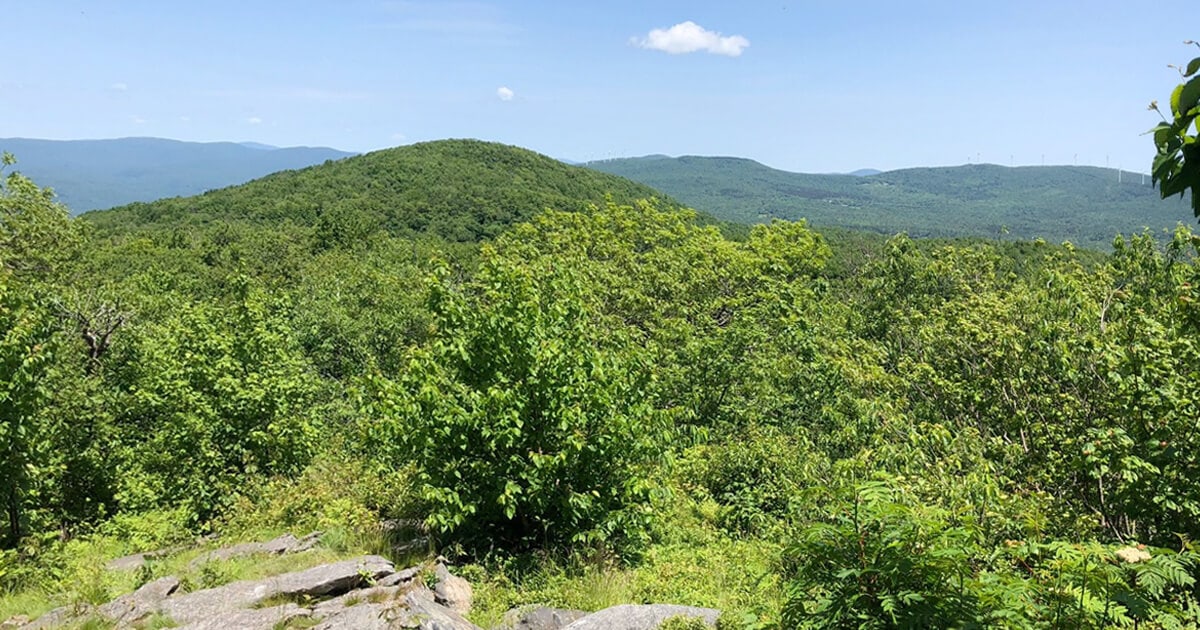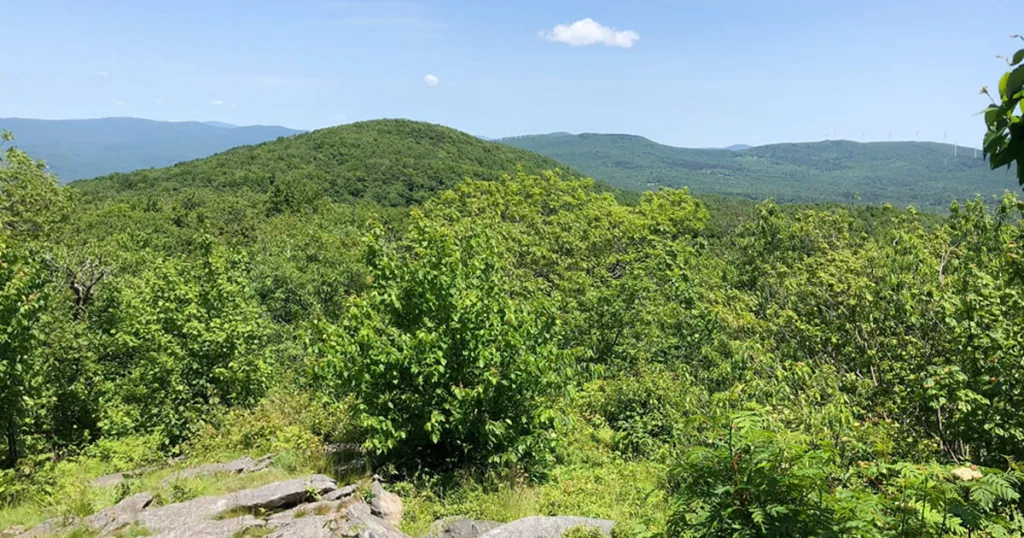 Savoy Mountain State Forest offers various recreational activities for outdoor enthusiasts in the picturesque Berkshire Hills. The park features hiking trails, swimming ponds, scenic vistas, and even a campground nestled within a spruce and hemlock forest. Immerse yourself in this natural playground and create unforgettable memories.
12. October Mountain State Forest – Wilderness Wonderland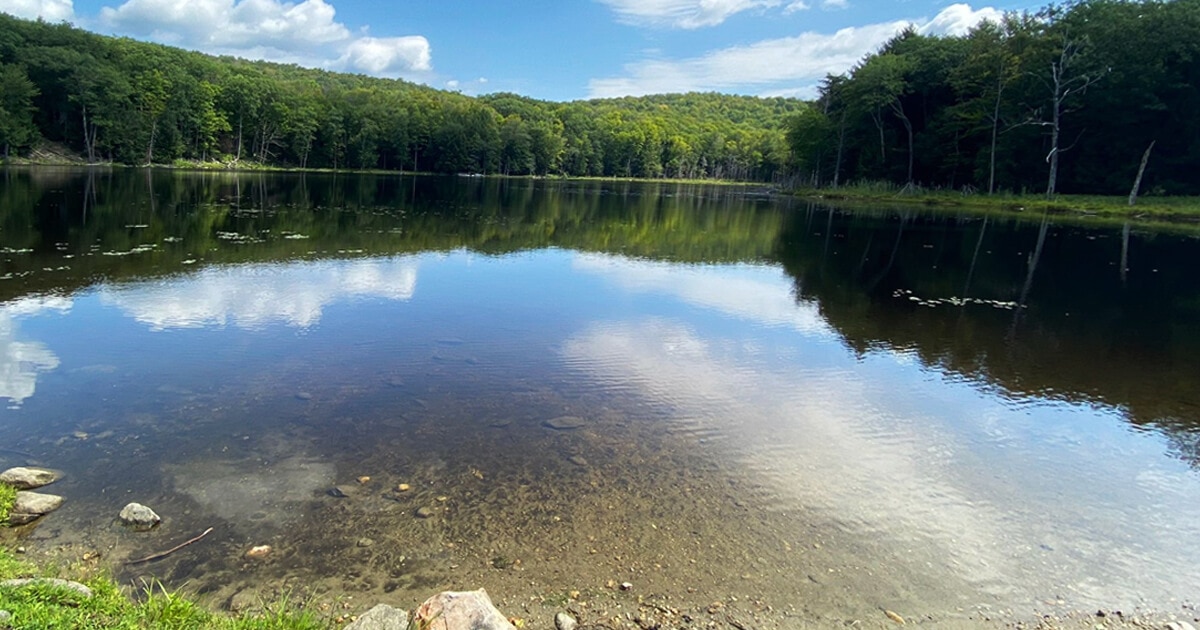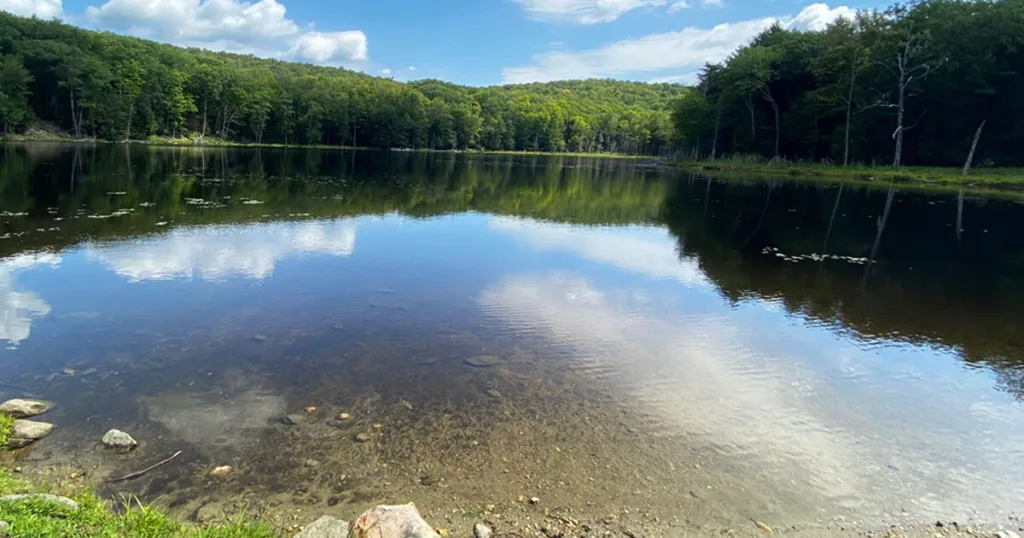 Wrap up your camper adventure in Massachusetts by visiting the largest state forest in the state, October Mountain State Forest. This expansive forest boasts breathtaking views, miles of trails, and serene lakes. Campgrounds within the forest allow you to experience the beauty of nature up close while enjoying activities such as hiking, wildlife spotting, fishing, and more.
Conclusion
With its diverse landscapes and stunning natural beauty, Massachusetts offers countless incredible camping destinations. From the tranquil coastlines to the majestic mountains and dense forests, the Bay State invites you to explore its hidden gems and create lifelong memories with your travel trailer. Embark on a camper adventure to these top twelve places and immerse yourself in the true essence of camping in Massachusetts. Happy camping!