Ah, Tennessee! Home of the Smoky Mountains, Elvis Presley's Graceland, and the rhythmic soul of Music City. The Volunteer State isn't just renowned for its music and whiskey; it's also a camper's paradise with scenic landscapes and top-notch camping destinations that'll make your travel trailer feel right at home.
Let's hit the road, campers! Join me on a nationwide journey to discover the best camping sites in Tennessee for travel trailers.
1. Grab Your Camper, We're Going to Elkmont Campground!
Who can resist the siren call of the Great Smoky Mountains National Park, mainly when it includes a visit to Elkmont Campground? Picture this: being surrounded by nature, with lush greenery and the comforting sounds of the Little River as your daily soundtrack.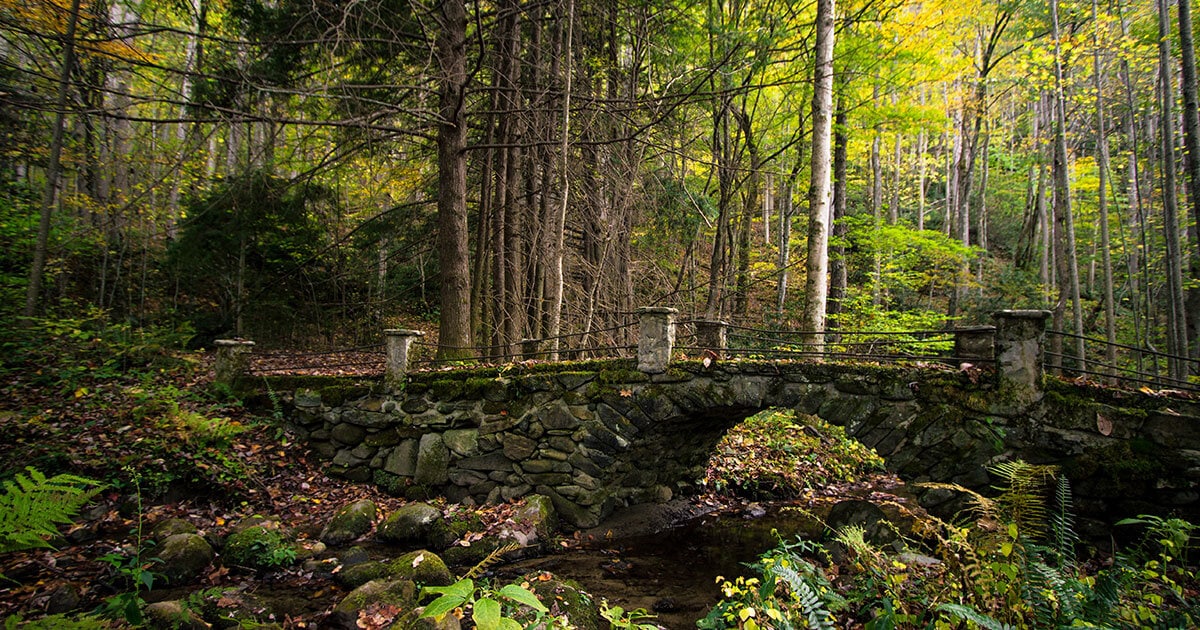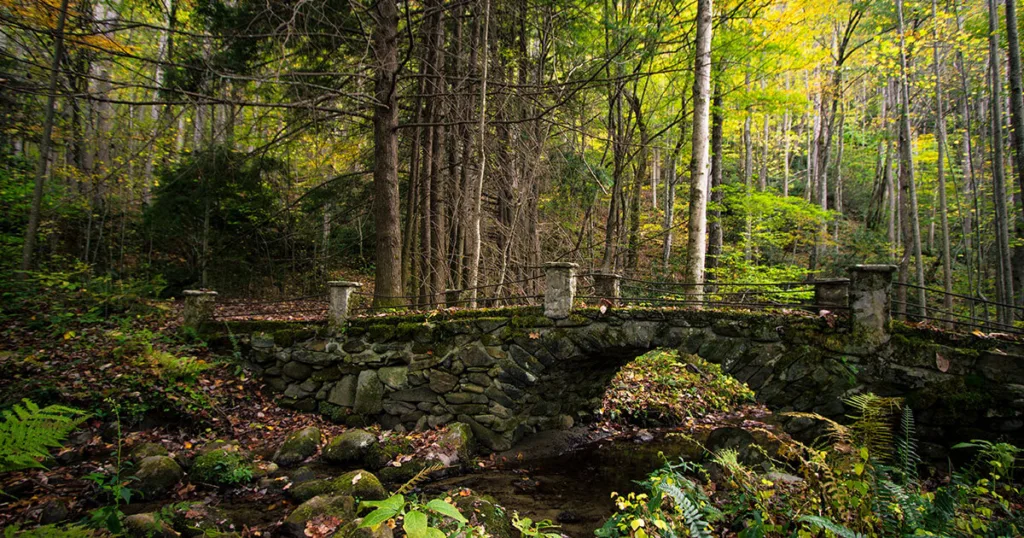 2. Lookout Mountain/Chattanooga West KOA: Talk about KOA-perfect!
The next stop on our camping extravaganza is the Lookout Mountain/Chattanooga West KOA! This site is perfect for your camper and offers stunning mountain views. Plus, the world's longest underground waterfall, Ruby Falls, is a stone's throw away. Now let's move on to the next campsite, shall we?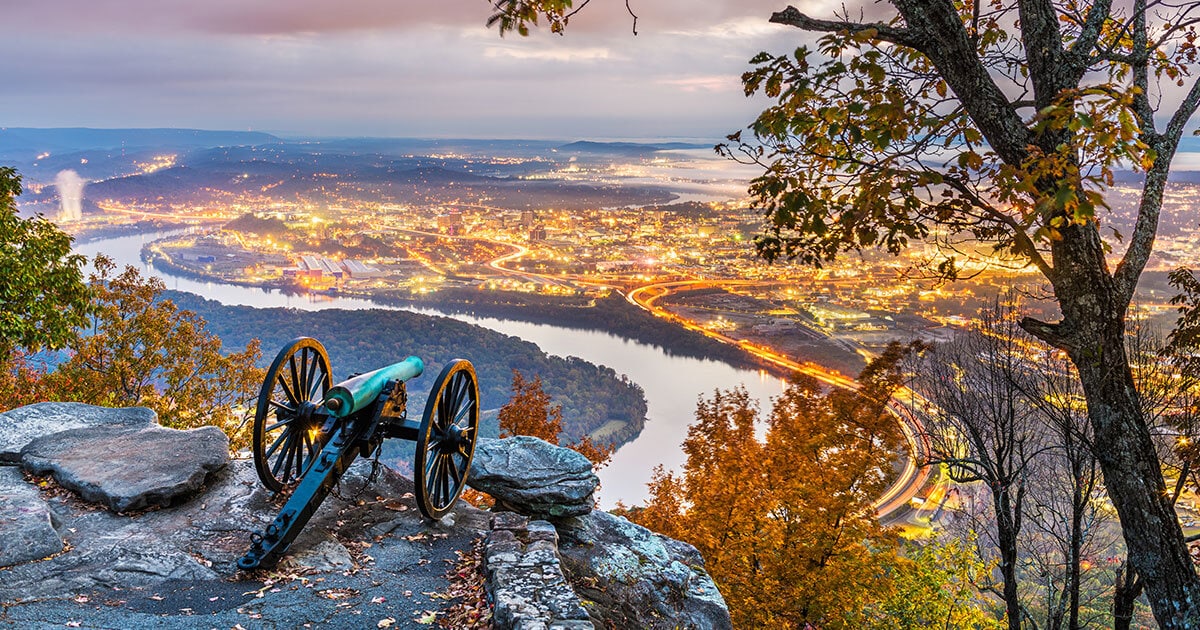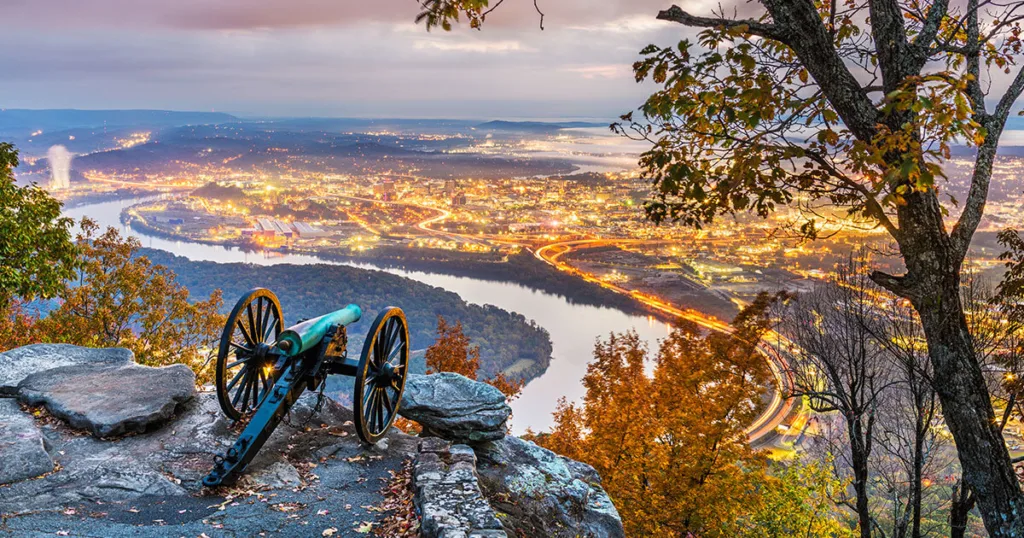 3. Anchor Down RV Resort: A Camper's Utopia
Anchor Down RV Resort is the Versailles of travel trailer camping. Located by Douglas Lake and against the backdrop of the Smoky Mountains, this place has large concrete pads, fireplaces, and even a pool fit for a king. It's a camper's utopia, indeed!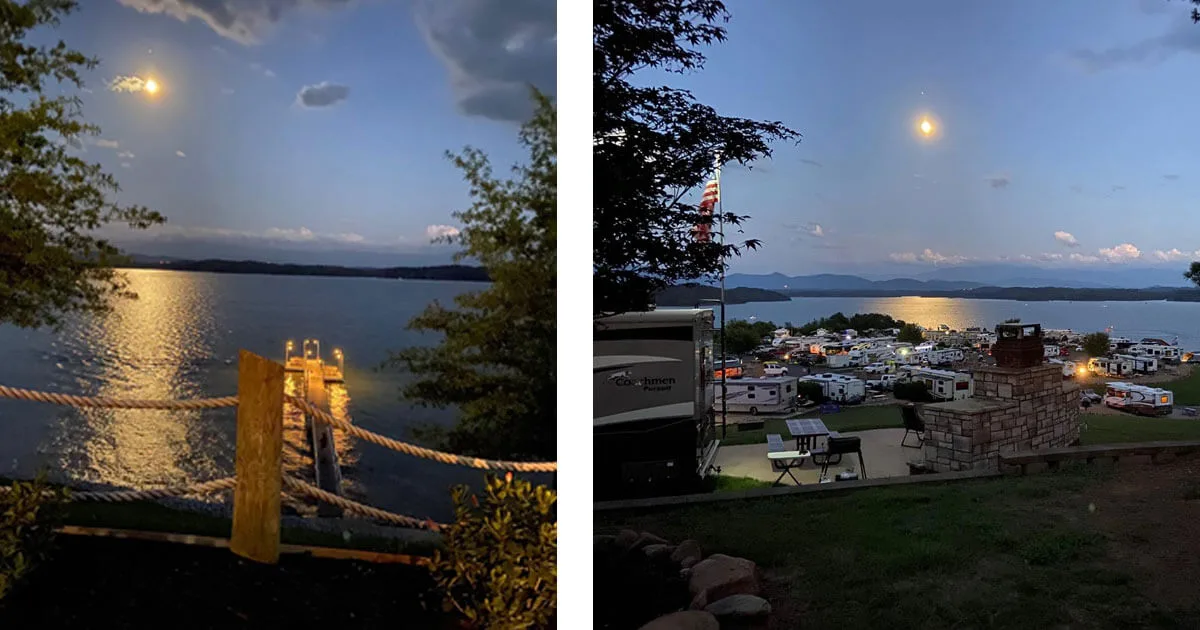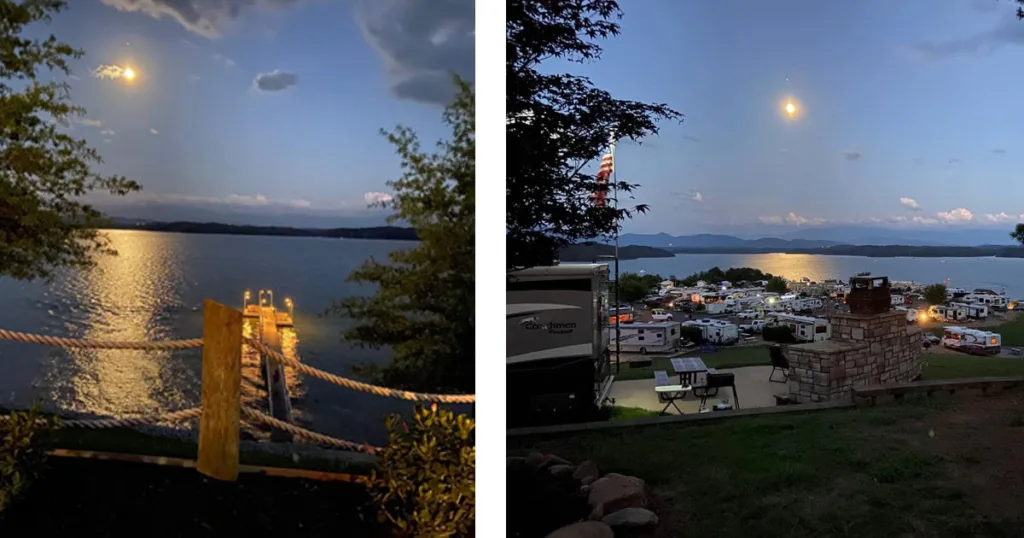 4. Fall Creek Falls State Park: Campervan and Waterfall – A Dynamic Duo
Nestled in the heart of Tennessee awaits Fall Creek Falls State Park – home to the highest waterfall east of the Rocky Mountains. Camping here is like winning the nature lottery. Dramatic landscapes, diverse wildlife, and picnic spots aplenty – it's a camping slam dunk!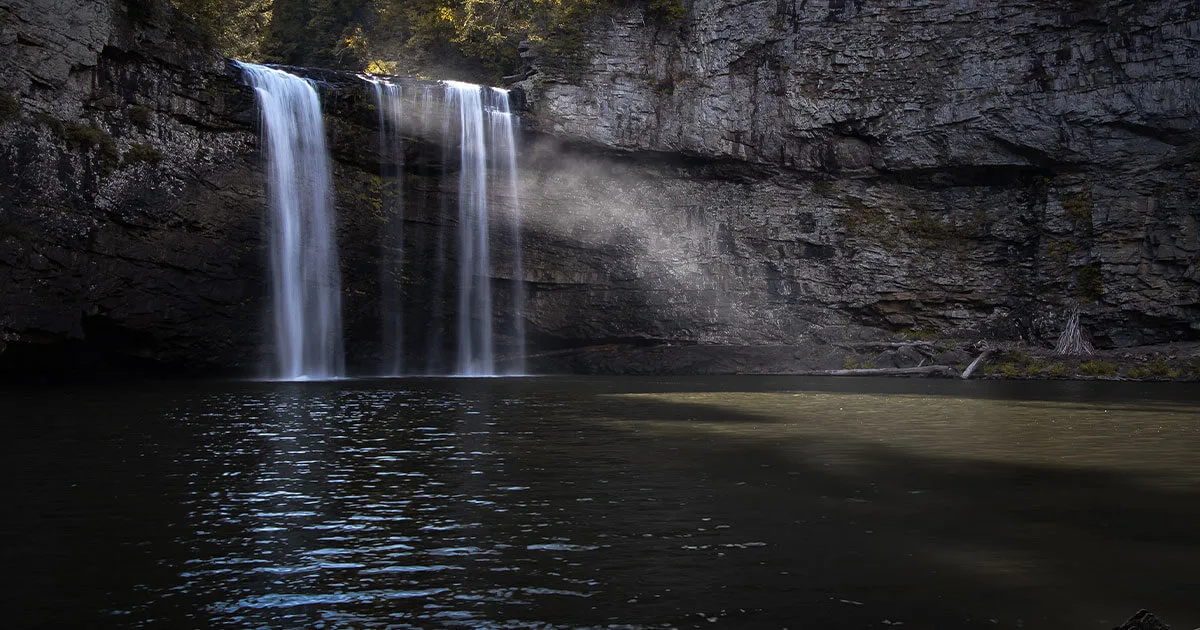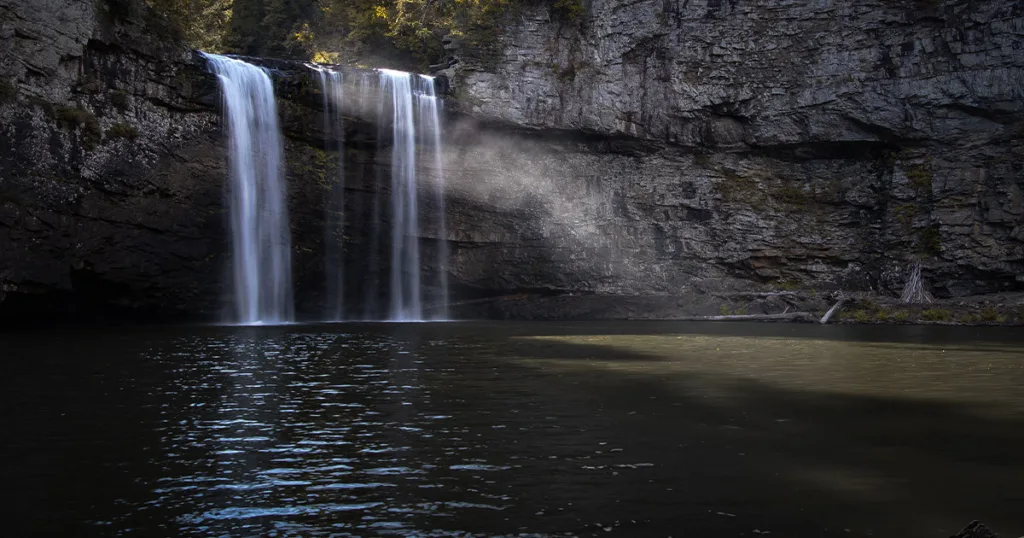 Oliver Travel Trailers is quite close to the Fall Creek Falls, stop in and see us!
5. Raccoon Mountain Caverns: A Best Kept Camping Secret
One of the highlights of Raccoon Mountain Caverns & Campground is its proximity to the Raccoon Mountain Caverns. You can take a guided cave tour and explore the fascinating underground world filled with stunning rock formations. There are also various outdoor activities available, such as hiking trails, fishing ponds, and gem mining.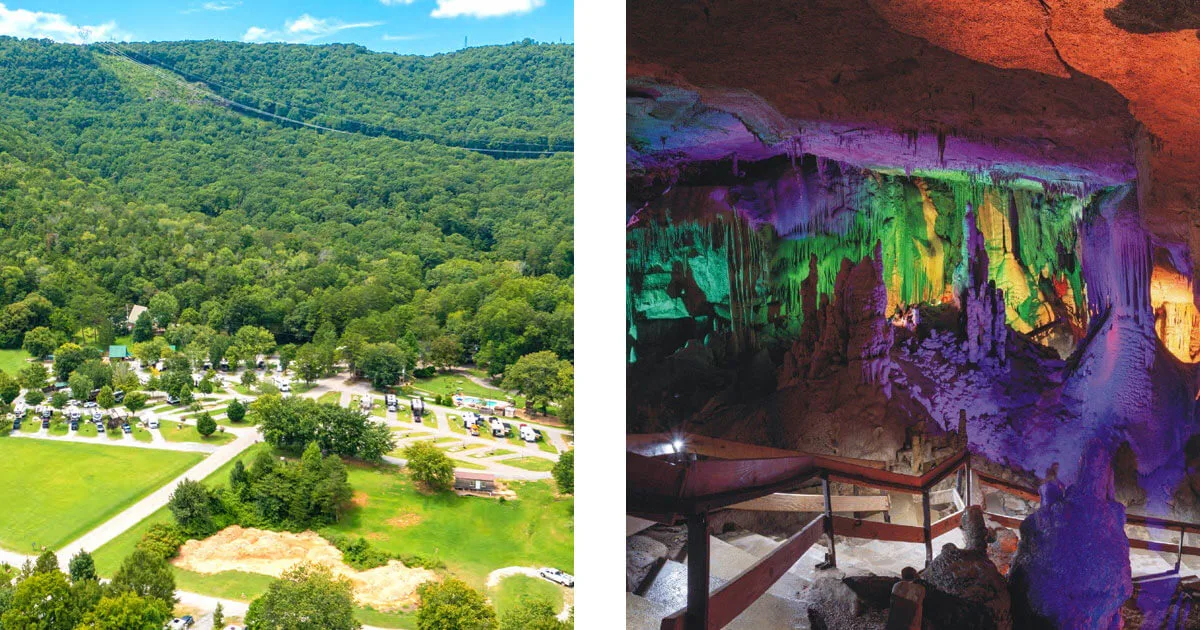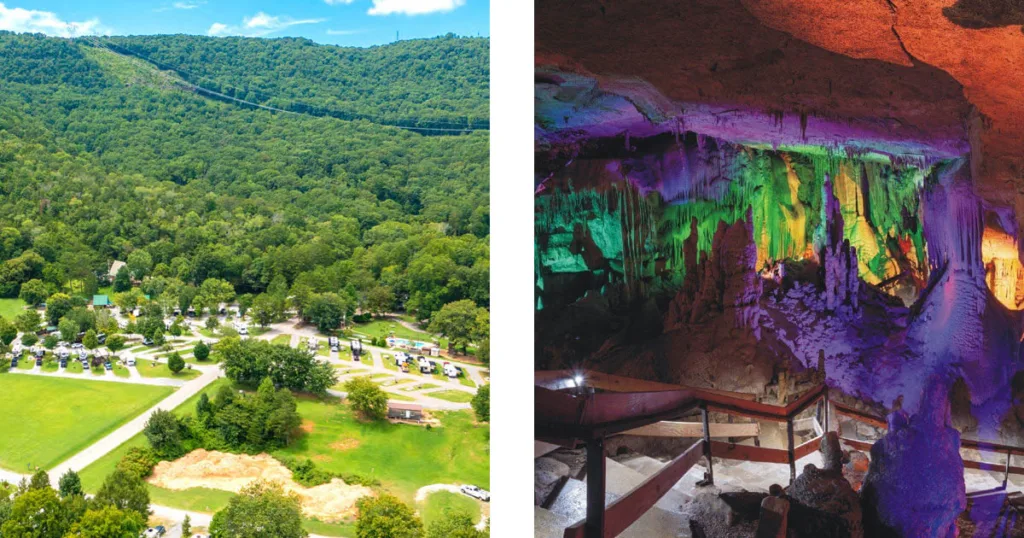 6. Natchez Trace State Park: Tennessee's Ultimate Outdoor Retreat!
If you're looking for a peaceful and scenic spot to camp with your travel trailer in Tennessee, Pin Oak Lake at Natchez Trace State Park is an excellent choice. Natchez Trace State Park is located in West Tennessee and offers a variety of camping options, including RV sites.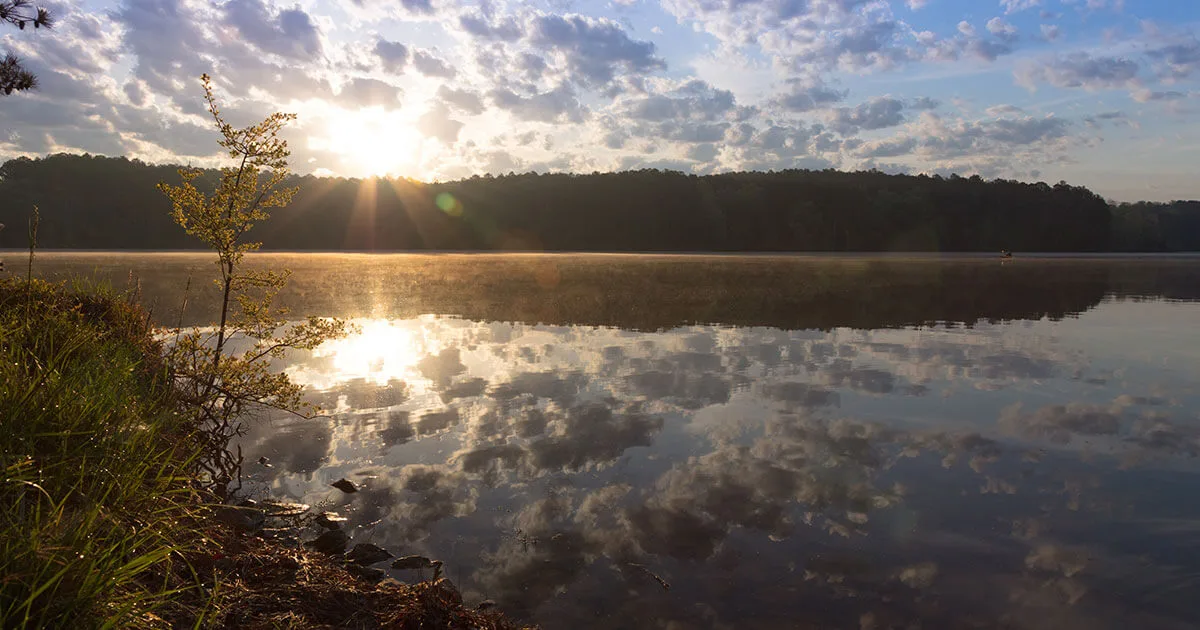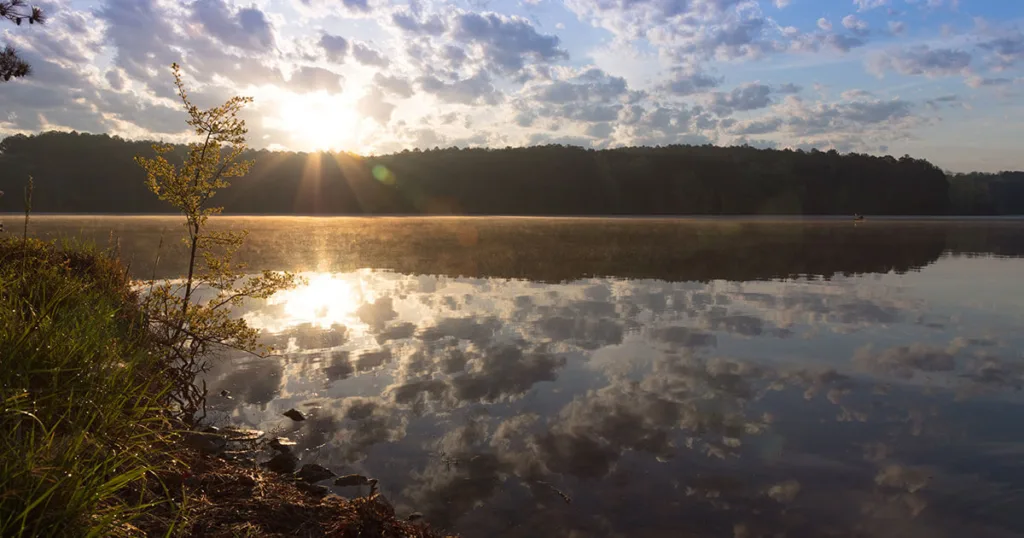 Conclusion: Music to the Camper's Ears
And there you have it, fellow road warriors – the top 6 best sites for camping in Tennessee with your fiberglass camper. Each site feeds the senses and the soul, setting the tone for a memorable camping experience. So, get your camper ready! Let's hear it for the glorious call of the Tennessee wild and the sweet harmony of a campfire under the dusky twilight. Tennessee awaits!