Exploring the Treasure State's Best Camping Spots with Wit and Wonder
Welcome, fellow adventurers, to the breathtaking wilderness of Montana! This treasure trove of natural wonders is a haven for camping enthusiasts, offering many options for travelers seeking serenity and immersion in the great outdoors. From pitching a tent under a star-studded sky to RVing in a luxury travel trailer, Montana has it all. So grab your hiking boots, pack your camping gear, and let us dive into the best camping spots this majestic state has to offer!
1: Glacier National Park – Nature's Canvas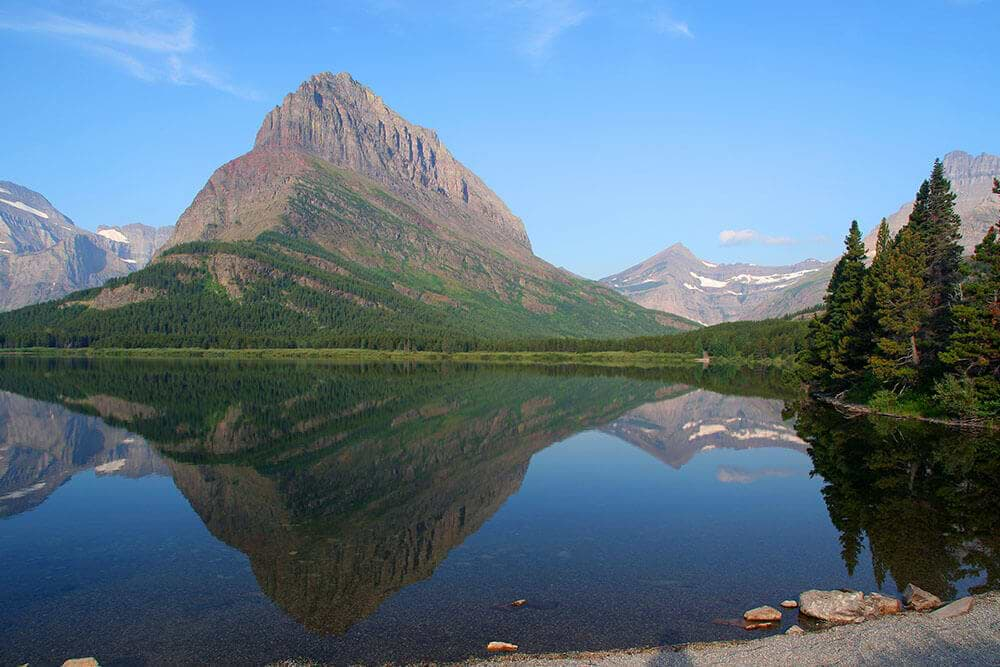 When it comes to jaw-dropping landscapes, Glacier National Park takes the crown. From towering snow-capped peaks to turquoise glacial lakes, this national park is a paradise for nature lovers. Pitch your tent at Avalanche Campground and wake up to stunning views of Avalanche Creek. Take a scenic hike to Hidden Lake, where you might spot a few mountain goats posing against the backdrop of the majestic Continental Divide.
2: Yellowstone National Park – Geysers and Beyond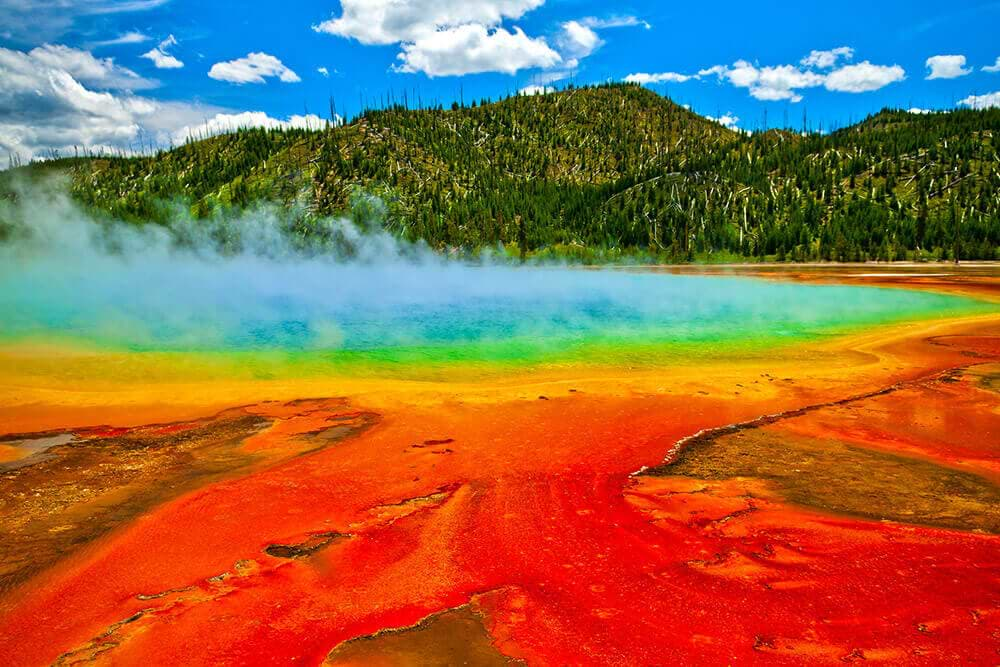 Prepare to be amazed as you venture south to the world-renowned Yellowstone National Park. Established in 1872, it's the first national park in the United States, and boy, does it live up to its reputation! Set up camp at the Madison Campground and immerse yourself in the geothermal wonders of Old Faithful. As you explore the park's diverse landscapes, keep your eyes peeled for glimpses of wolves, grizzly bears, and bison sauntering across the vast plains.
3: Flathead Lake State Park – A Water Lover's Paradise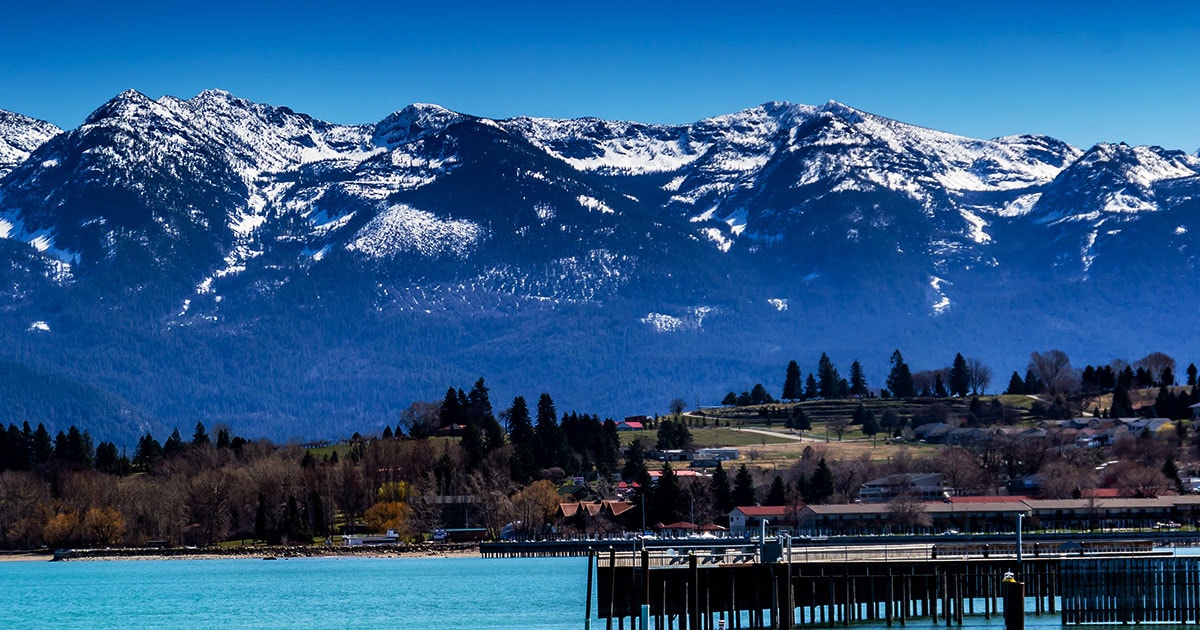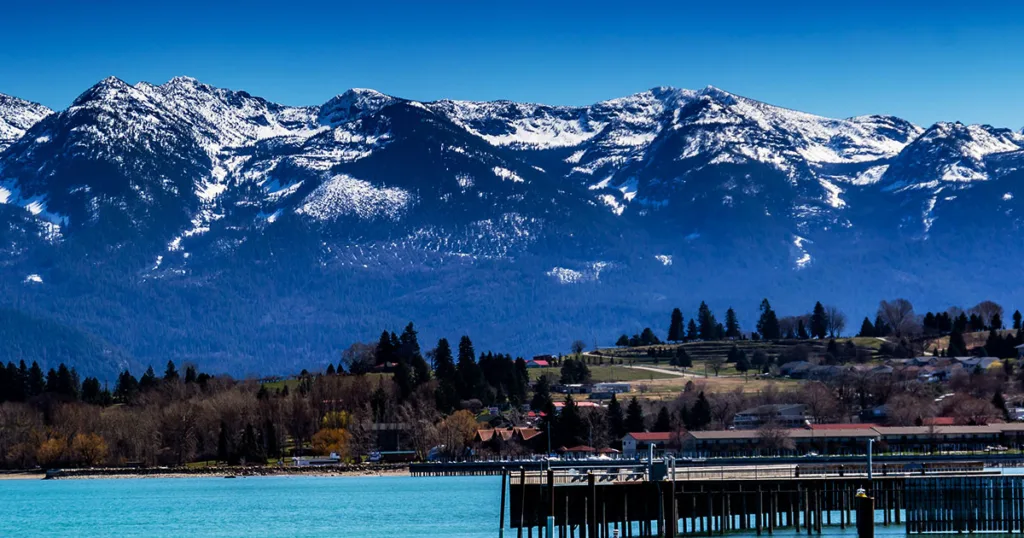 Camping in Montana would only be complete with a visit to the picturesque Flathead Lake State Park. Nestled amidst the towering peaks of the Flathead and Swan Valleys, this park offers an idyllic setting for boating, fishing, and swimming. Park your camping trailer at the Big Arm Unit campground and listen to the soothing sounds of lapping waves. Spend your days canoeing through crystal-clear waters or simply soaking up the sun on the sandy beaches.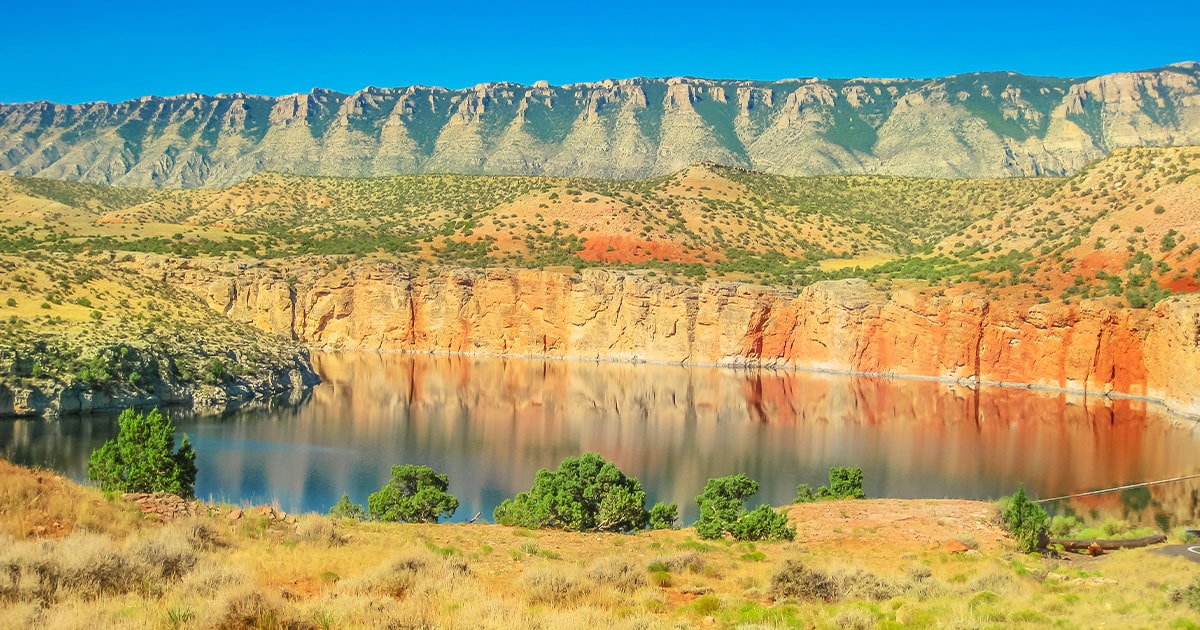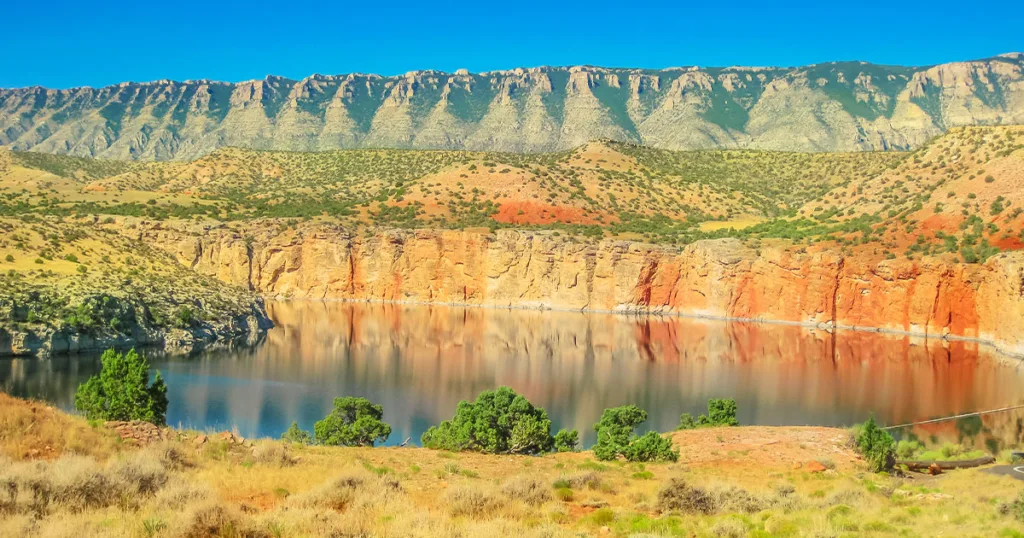 Escape the crowds and discover the hidden gem of the Bighorn Canyon National Recreation Area. Tucked away on the Montana-Wyoming border, this lesser-known spot offers breathtaking views of rugged canyons and pristine waters. Settle into the Trail Creek Campground, where you can enjoy peaceful hikes along the Bighorn Lake shoreline and witness the dance of wild horses against the vast expanse of the Big Horn Mountains.
5: Gallatin National Forest – Majestic Wilderness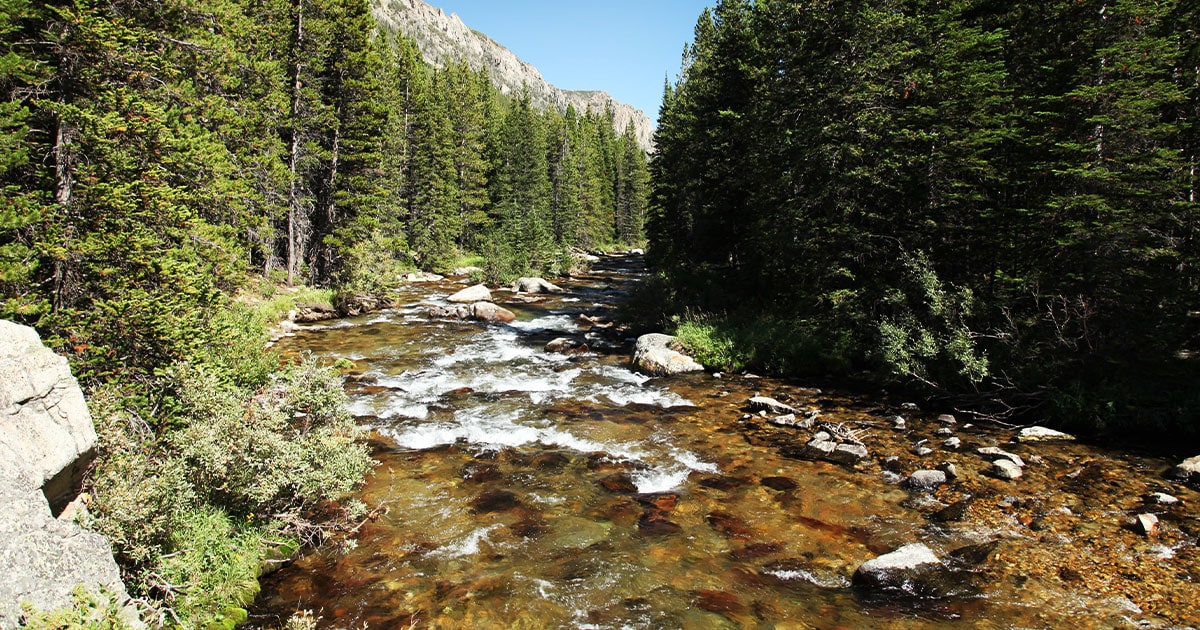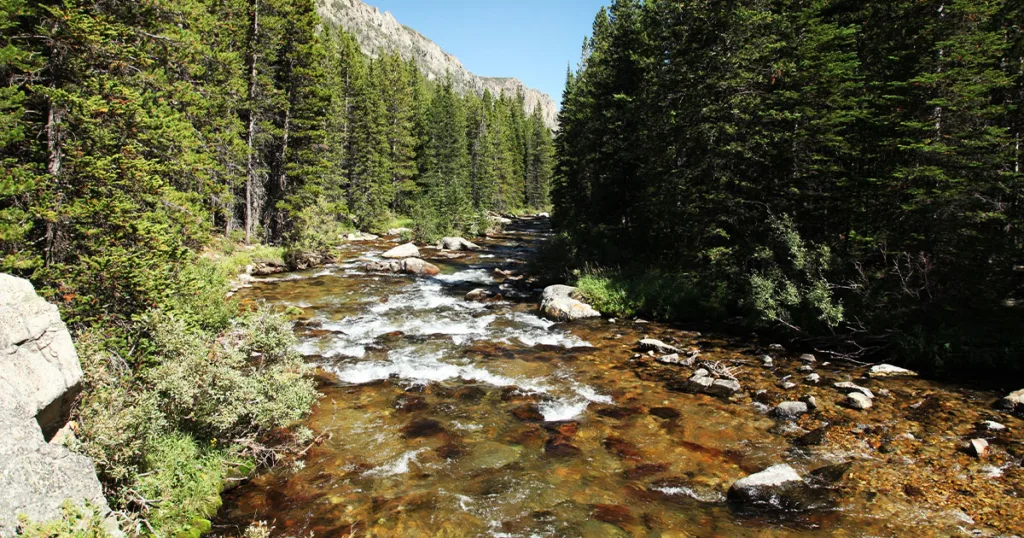 For true outdoor enthusiasts seeking solitude and endless adventures, Gallatin National Forest is a must-visit destination. Set up camp at the Battle Creek Campground and explore the unparalleled wilderness filled with soaring peaks, alpine lakes, and captivating wildlife. Lace-up your boots and tackle part of the famous Continental Divide Trail, where every step reveals jaw-dropping vistas that will leave you breathless.
6: Lewis and Clark Caverns State Park – Underground Marvels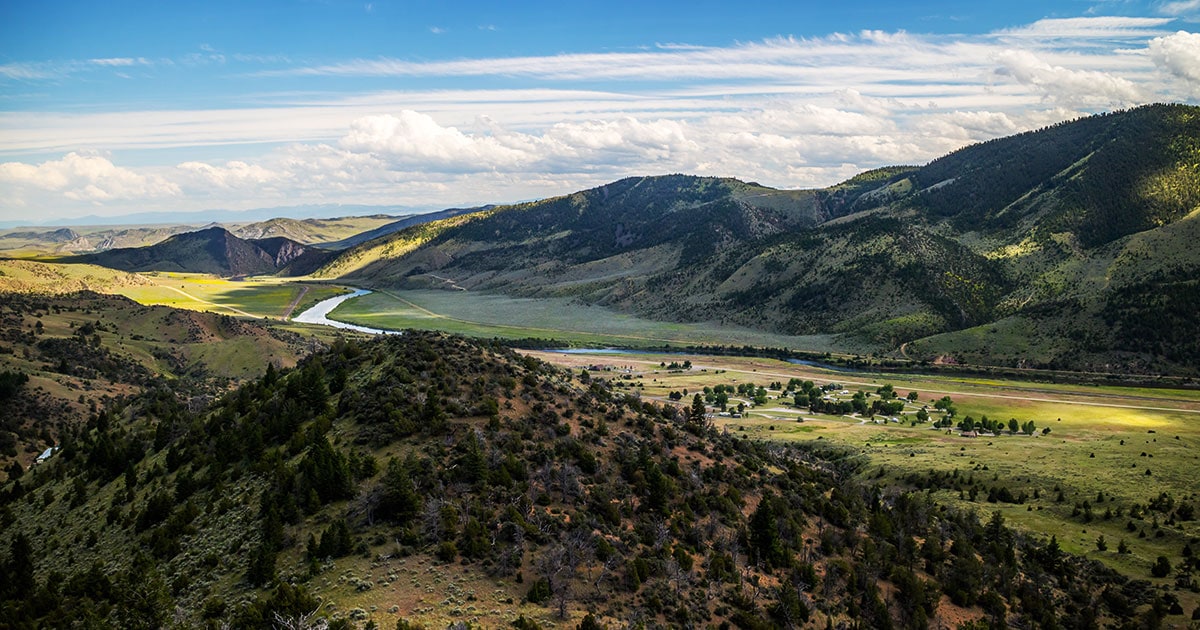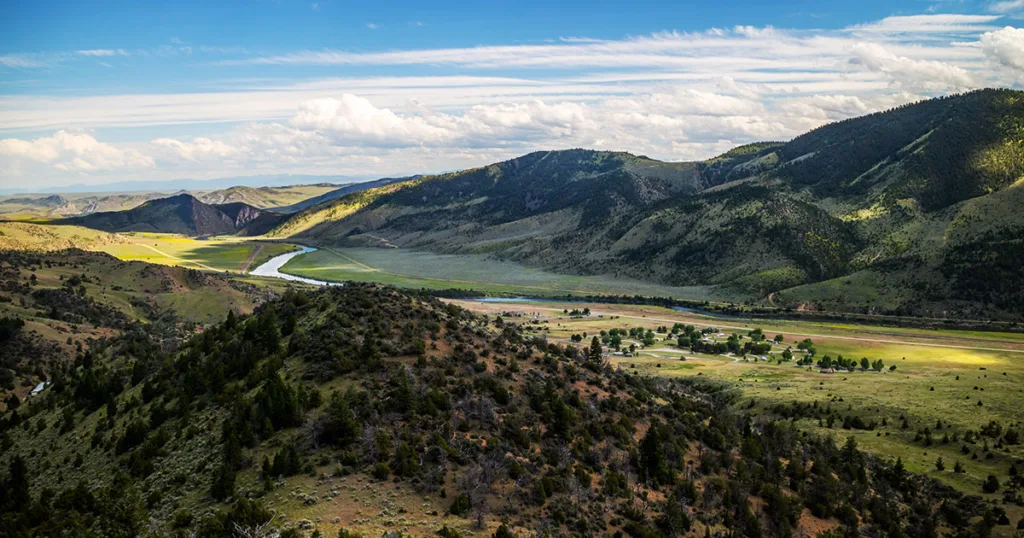 Embark on an underground expedition at Lewis and Clark Caverns State Park, where hidden marvels await. Camp at the park's campground and join a guided tour deep into the limestone caverns, marveling at the impressive formations that took millions of years to create. Above ground, explore the park's hiking trails and witness the beauty of the surrounding landscape.
Conclusion
Well, fellow adventurers, we've only scratched the surface of Montana's camping wonders. Whether you prefer pitching a tent, towing a travel trailer, or embarking on an RVing adventure, Big Sky Country has something for everyone. From the magnificent Glacier National Park to the underground marvels of Lewis and Clark Caverns State Park, Montana offers a treasure trove of unforgettable experiences. So pack your bags, embrace the spirit of adventure, and get ready to lose yourself in the untamed beauty of this remarkable state. Happy camping!