Traveling in an RV can be a great way to see new places and explore the outdoors. However, road trips can get long, boring, and even dangerous in some situations if you're not careful. Whether you are planning a cross-country journey or just a weekend getaway, there are certain tips that will make your RV road trip even more enjoyable and safe. From planning ahead to pack essentials to knowing where to fill up on fuel and supplies, these tips will help you make the most of your RV adventure.
So whether you're a seasoned road-tripper or a first-timer, read on to find out how to get the best out of your next RV trip.
1. Planning Ahead: How to Prepare for Your RV Road Trip
Before you embark on your RV adventure, it's important to plan ahead to make the most of your trip. There are a few key steps to take before heading out on the open road:
• Research & Book Accommodations: Depending on where you're planning to travel, book your accommodations in advance. Research campgrounds and RV parks to determine the best option for your needs.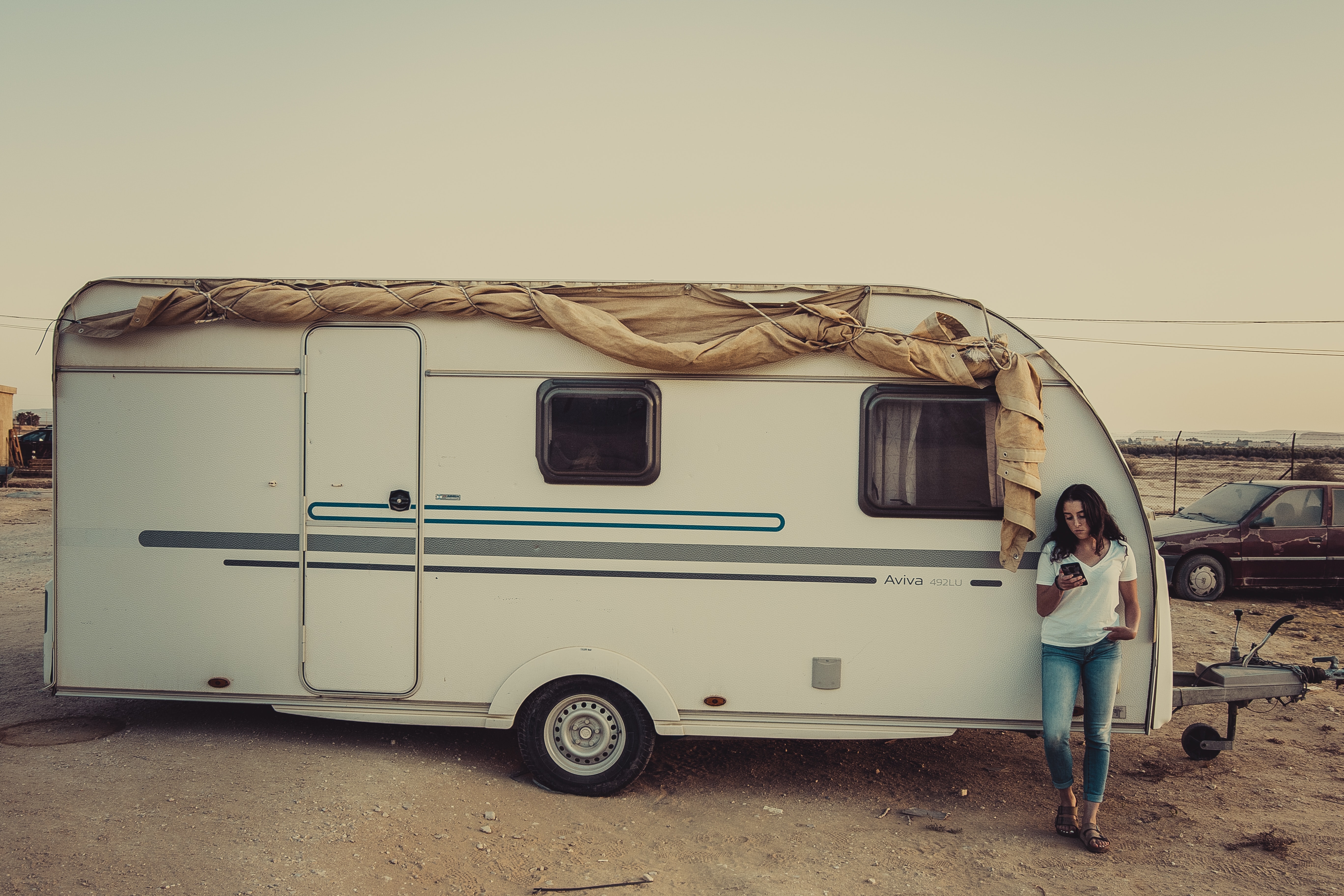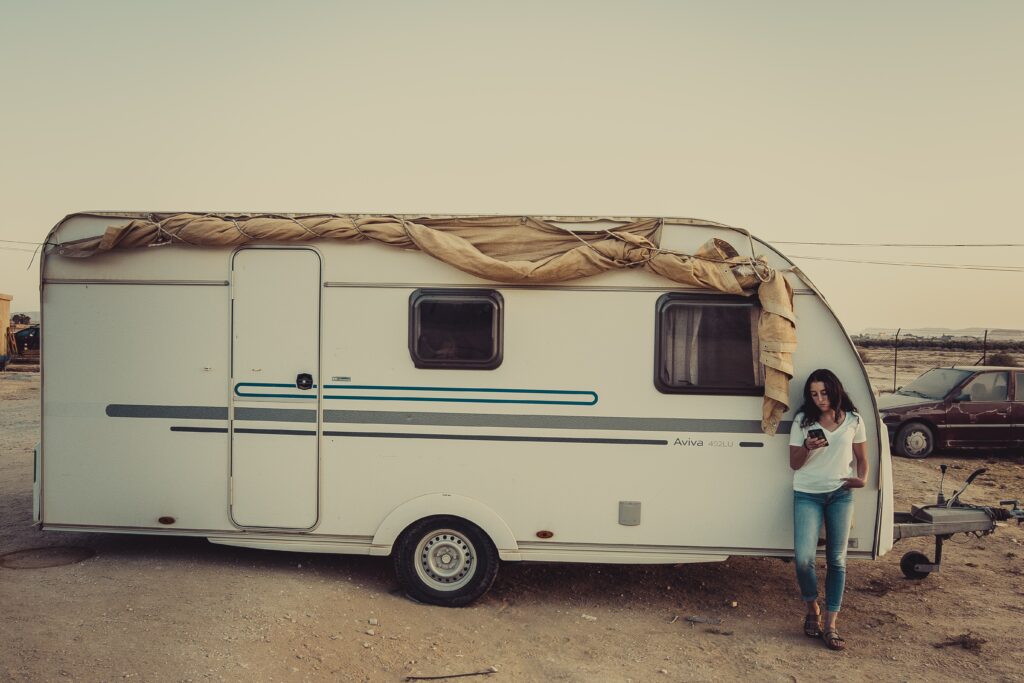 • Stock Up On Supplies: Make sure you have plenty of food and any other items that you may need along the way. Pack non-perishable snacks, meals, and other essentials such as first-aid supplies and extra clothing.
• Check Your Vehicle: Make sure your RV is in good working order prior to departing. This includes a full inspection of all systems, checking the tire pressure and oil levels, and filling up with fuel.
• Plot Your Route: Map out the route you plan to take ahead of time. This will help ensure that you're aware of potential obstacles or detours along the way and any attractions or destinations you may want to visit.
2. On the Road: Tips for Staying Comfortable & Safe
Once you're on the road, there are certain tips to keep in mind to ensure a comfortable and safe journey. Here are some key tips to remember while driving your RV:
• Monitor Your Speed: Make sure to maintain a safe speed while driving. This is especially important when navigating curves or hills, as an RV can easily become unstable if you're going too fast.
• Check Your Mirrors: Monitor your mirrors regularly to ensure that everything in your blind spot is visible and accounted for. This will help you avoid any potential collisions or dangerous situations.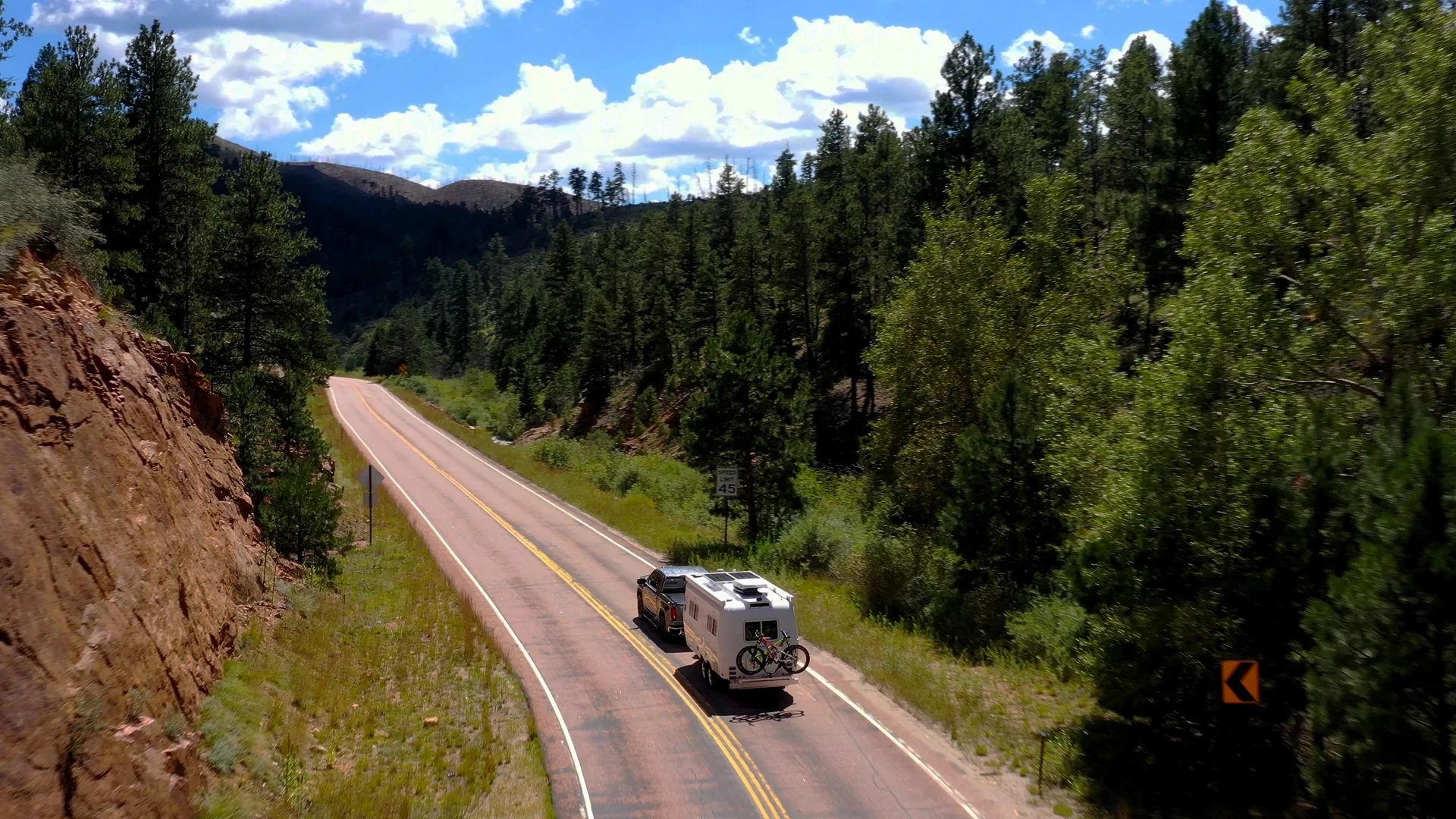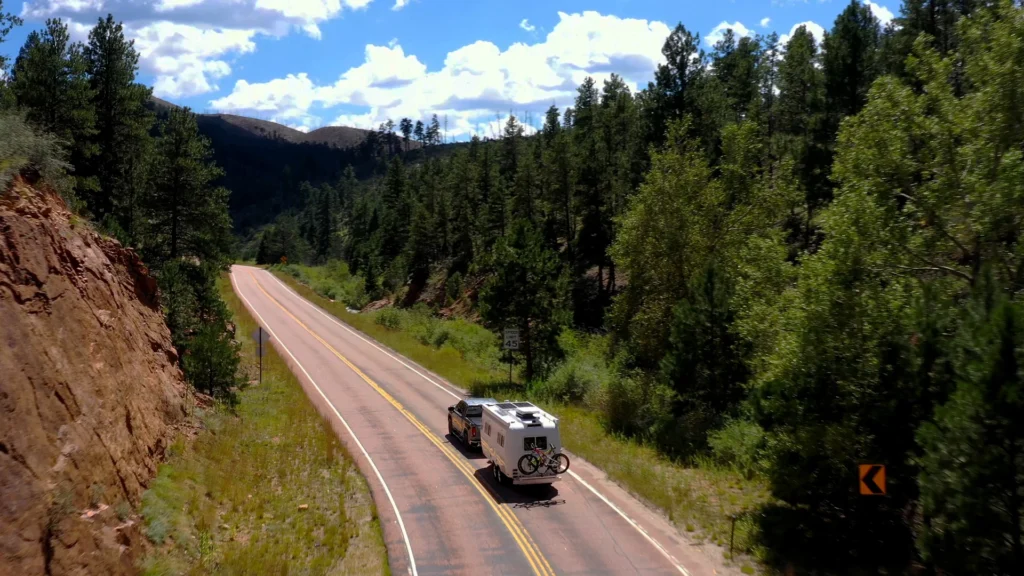 • Utilize Rest Stops: It's important to take breaks while driving. Schedule rest stops during your trip to give yourself and any passengers a chance to stretch, use the restroom, and grab a snack or meal.
• Be Mindful of Weather Conditions: Pay attention to weather forecasts when traveling in an RV. Rain, snow, and strong winds can all make an RV trip more difficult and dangerous.
• Keep a Checklist: It's also wise to make a checklist of items to check before you depart each day. This may include checking the tire pressure, making sure the oil levels are full, ensuring that the lights are functioning properly, and more.
3. Keeping Fueled Up: Where to Fill up and Supplies You'll Need
When it comes to fueling up your RV, there are certain things you need to keep in mind. Here are the basics of how to fill up your RV and what supplies you'll need:
• Fueling Up: If your RV runs on propane, make sure it is full before departing. For additional tips about filling up the tank, check the owner's manual for more information.
• Refilling Supplies: You'll also need to keep your RV stocked up with other supplies such as water, propane, and fuel. Make sure to check the levels of these items before you depart and keep an eye on them while you're traveling.
• Finding Fuel Stations: Some fuel stations may not offer diesel or propane, so it's important to research where to find the necessary supplies before you depart.
4. Enjoy the Journey: Tips for Making the Most of Your Trip
Don't forget to enjoy your journey! Here are some tips to help you make the most of your RV road trip:
• Take Time to Explore: How you travel is just as important as where you travel. Make sure to take time to explore and discover the sights, sounds, and culture of the places you visit.
• Take It Slow: Don't rush through your trip. Instead, plan to spend a few days at each destination so you can get to know it better.
• Bring Along Entertainment: Pack entertainment such as books, movies, and music to keep you entertained during those long stretches on the road.
• Make New Friends: Camping sites and RV parks are great places to meet fellow travelers. Strike up conversations and share stories about your travels with others.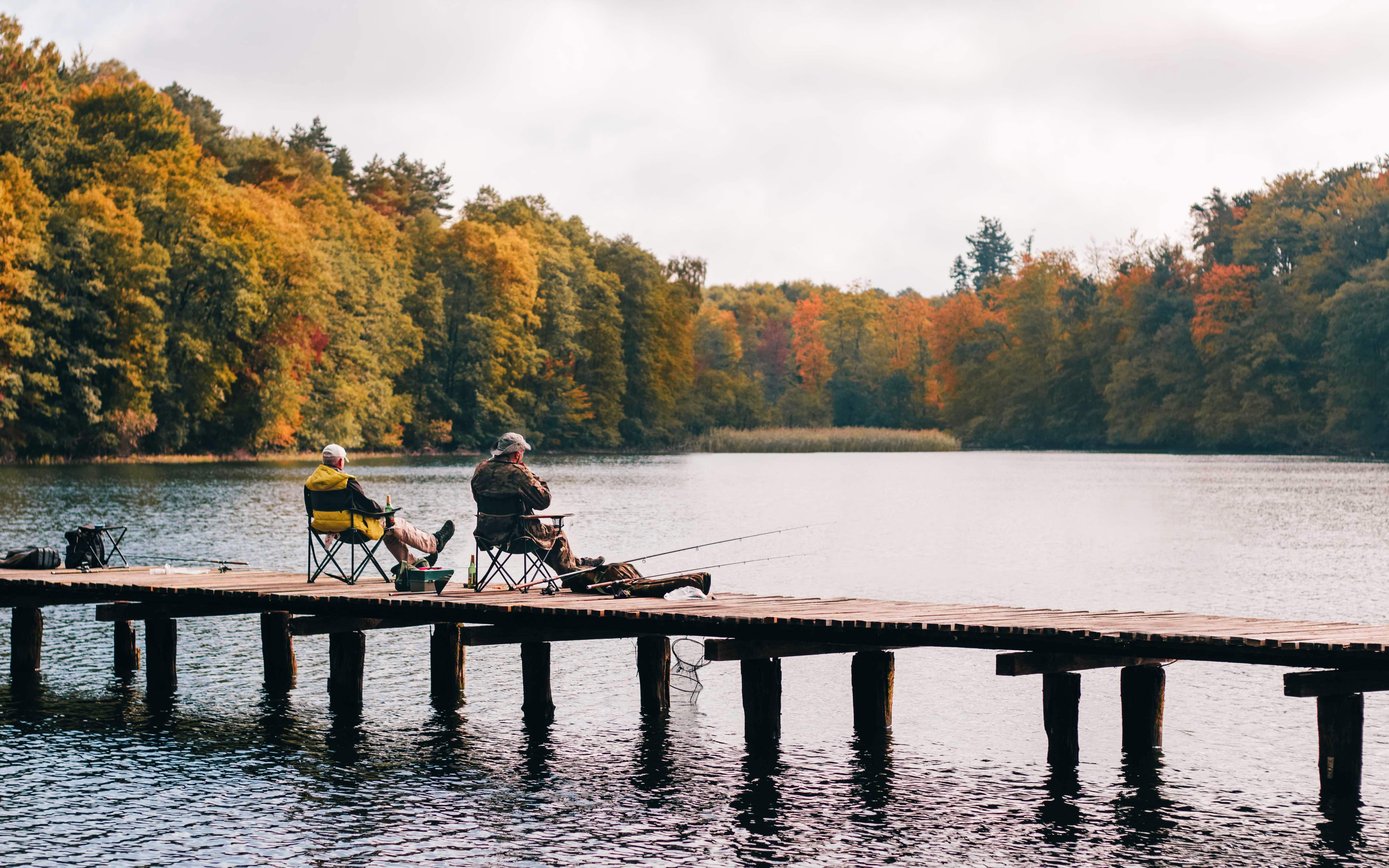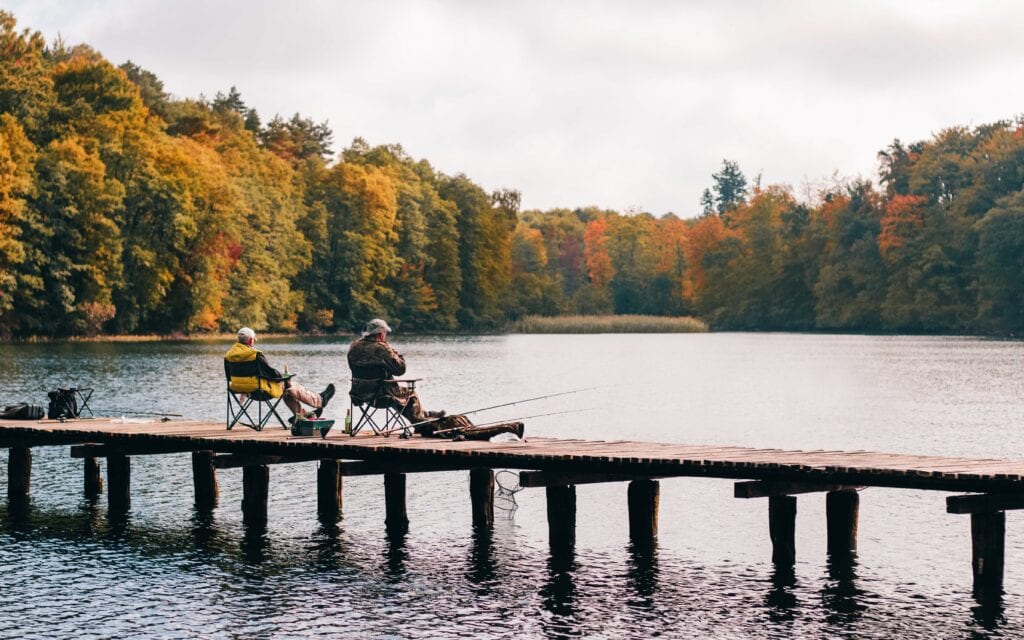 • Try Something New: Road trips are a great opportunity to try something new, such as hiking, fishing, or camping. Take advantage of the chance to broaden your horizons and have some fun!
RV road trips are a great way to explore and discover new places. With the right preparation and knowledge, you can make your trip more enjoyable and safe. Be sure to plan ahead by monitoring your speed, checking your mirrors, utilizing rest stops, being mindful of weather conditions, and keeping a checklist. Make sure to fill up with the right fuel and bring all necessary supplies. Finally, don't forget to take time to enjoy your journey! With these tips in mind, you can make the most of your RV road trip.
If you are looking for a travel trailer to accompany you on your road trip, contact Oliver Travel Trailers today. We specialize in helping you find the perfect trailer to fit your needs, lifestyle, budget, and family. Oliver Travel Trailers make for fun, safe, enjoyable road trips for everyone involved!