What are the Top Fall Destinations in Texas for RV Travelers?
Following extensive review, we have curated a list of the top 7 destinations in the Texas State Park system that deserve your attention. Accordingly, we present our selection of the best Texas RV destinations for autumn. Our choices are guided by diverse elements, including vibrant fall foliage, engaging activities, tranquility, intriguing landmarks, and overall scenic charm. These selections are made without any specific ranking or order!
Big Bend National Park
Guadalupe Mountains National Park
Garner State Park
Palo Duro Canyon State Park
Padre Island National Seashore
Lake Texoma
Enchanted Rock State Natural Area
1. Big Bend National Park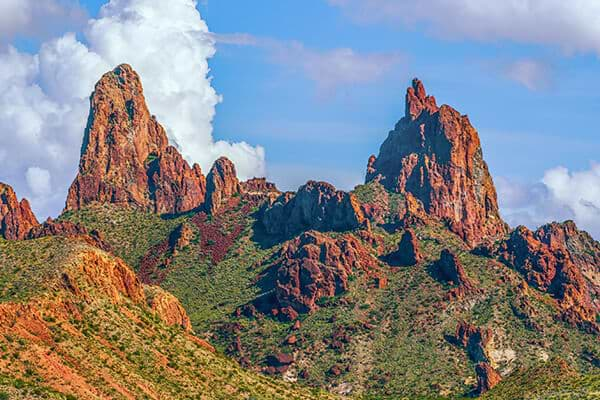 Why is it great?
– Big Bend National Park offers stunning views of mountains, deserts, and rivers. It is a perfect destination for those who love outdoor activities such as hiking, bird watching, and rafting.
– The park is home to over 1,200 plant species, more than 450 species of birds, 56 species of reptiles, and 75 species of mammals, making it an excellent spot for wildlife observation.
Campsite: Rio Grande Village RV Park – This campsite offers full hook-up sites and is located nearby the Rio Grande River.
2. Guadalupe Mountains National Park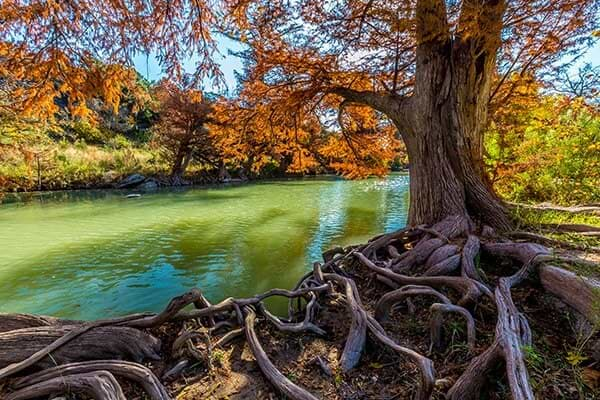 Why is it great?
– It features the highest peak in Texas and offers breathtaking views of the surrounding landscape. It's a hiker's paradise with more than 80 miles of trails.
– Stargazing is fantastic here as the park has one of the darkest night skies in the United States.
Campsite: Pine Springs Campground – It offers convenient spaces for RVs and easy access to popular trailheads.
3. Garner State Park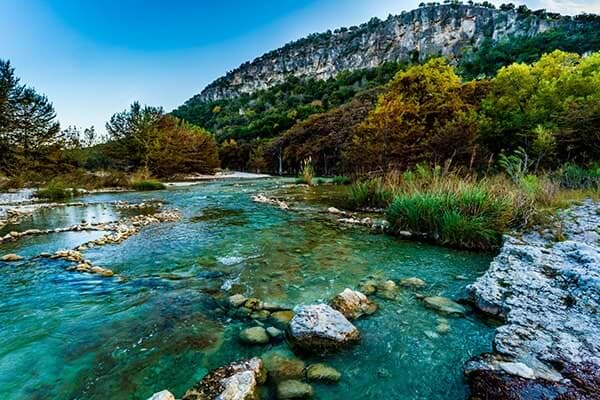 Why is it great?
– Known for its beautiful Frio River and scenic vistas, Garner State Park is perfect for swimming, hiking, and simply enjoying the beauty of Texas Hill Country.
– The park also hosts nightly dances during the summer, adding a unique cultural experience to your RV trip.
Campsite: Oakmont Campground – This campground offers many premium campsites with full hook-ups.
4. Palo Duro Canyon State Park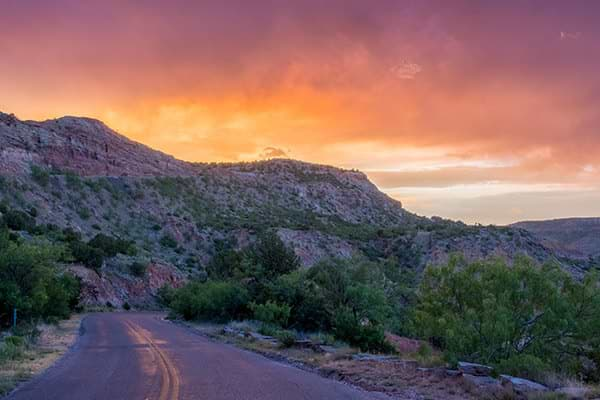 Why is it great?
– Known as the Grand Canyon of Texas, the park offers great hiking trails, stunning geological features, and a variety of wildlife.
– The park also hosts a Texas-themed musical drama, TEXAS, during the summer.
Campsite: Palo Duro Canyon Lighthouse Trail Camp – It might not provide hook-ups, but pack in your supplies and you'll be treated with an experience of camping right inside the beautiful canyon.
5. Padre Island National Seashore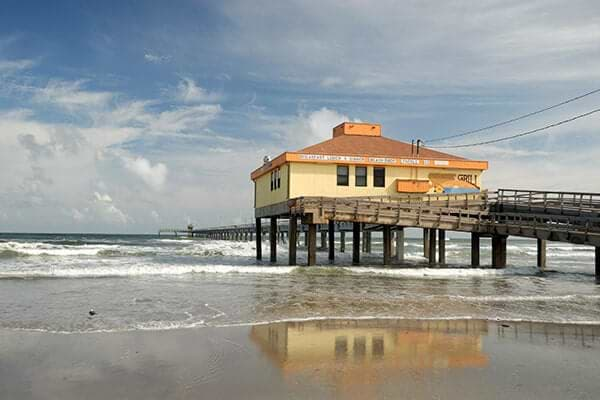 Why is it great?
– It offers beautiful beaches and is a great destination for fishing, bird watching, and beachcombing.
– The park is also an important nesting ground for the Kemp's Ridley sea turtle, offering visitors a chance to witness a unique ecological event.
Campsite: Malaquite Campground – It doesn't have RV hookups, but it provides a rare opportunity to camp with your RV just steps away from the Gulf of Mexico.
6. Lake Texoma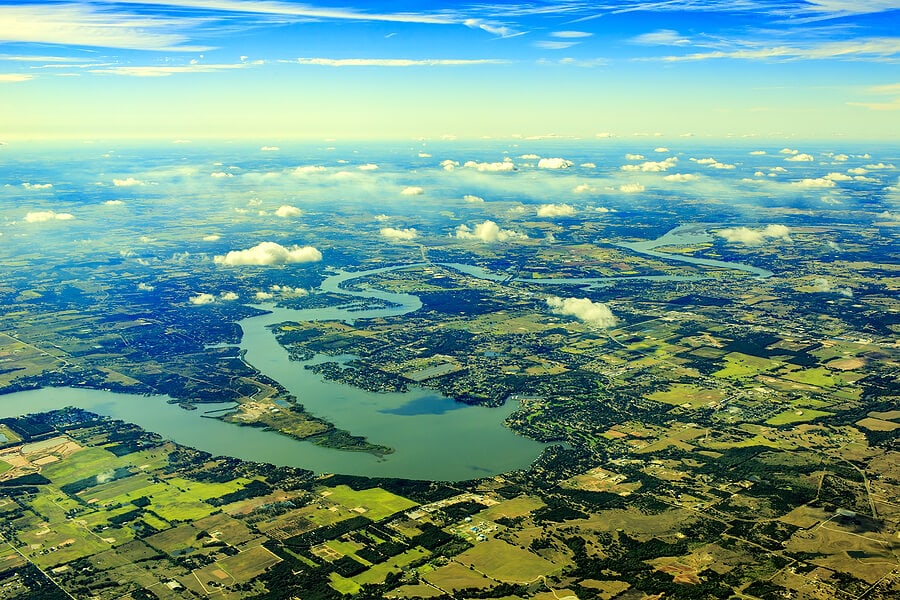 Why is it great?
– Known for its excellent fishing opportunities, it's a great place for anglers to catch a variety of fish.
– The lake offers beautiful sunset views, making it a relaxing retreat.
Campsite: Thousand Trails Lake Texoma RV Campground – This full-service RV park offers everything from water and sewer hookups to swimming pools and mini-golf.
7. Enchanted Rock State Natural Area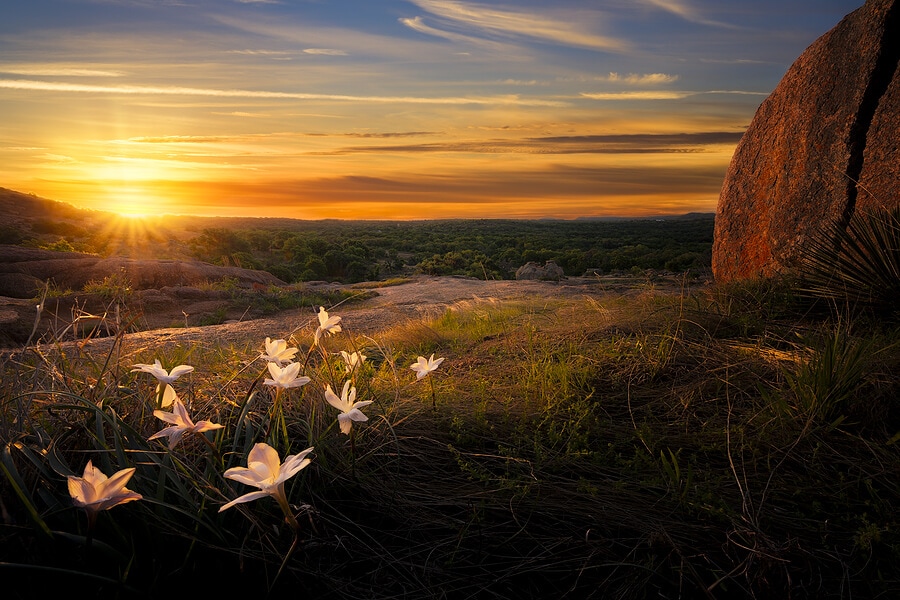 Why is it great?
– The massive pink granite dome rising above Central Texas is a sight to behold. Hiking to the top of the rock is one of the most popular activities.
– The park is designated as an International Dark Sky Park, providing excellent stargazing opportunities.
Campsite: Fredericksburg, Texas KOA – This campground is a short drive from Enchanted Rock and offers full-hookup RV sites.
IF you are in the market for a new camper, travel trailer, and RV check out the all season models: