Explore the Unmatchable Features of the Best RV for Off-Grid Living
1: The Importance of a Reliable Bug Out Camper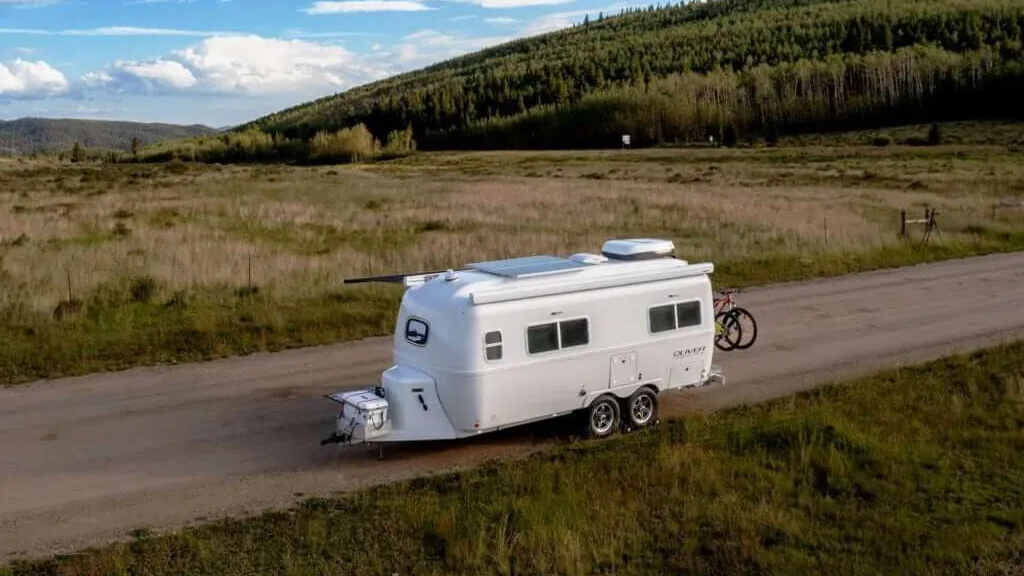 While many people enjoy camping as a casual hobby, for others, it is a serious preparation strategy and having a well-equipped bug out camper is essential. A reliable bug out camper allows for off-grid living, offering shelter, mobility, and survival amenities that could make the difference between thriving and merely surviving. And when it comes to dependability, comfort, and durability, Oliver Travel Trailers design benefits stand tall amongst the competition.
2: Understanding the Oliver
When it comes to choosing the perfect bug out camper, it's not enough to rely solely on marketing hype or aesthetics. It's vital to take a deep dive into the trailer's functionalities and features. Known for its sophisticated design and top-notch craftsmanship, Oliver Travel Trailers offers a multitude of practical features for surviving in the wilderness. The high-end RV is designed with an aerodynamic profile, high ground clearance, and an all-weather camping capacity, making it an ideal choice for rugged terrains and extreme weather conditions.
3: The Structural Integrity of Oliver Travel Trailers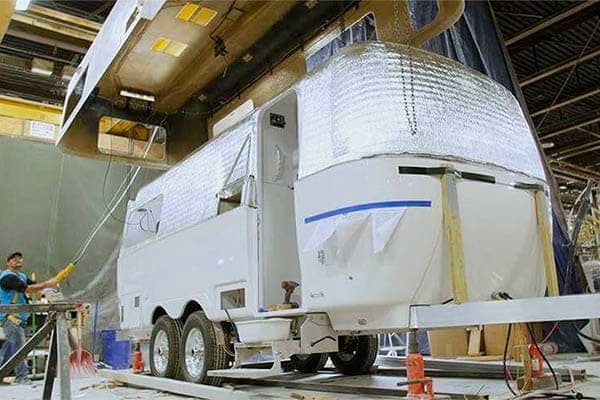 The key to durability in any camper lies in its foundational structure. Oliver Travel Trailers are renowned for their double-hulled fiberglass design, providing an extra layer of security and insulation against the harsh elements of nature. This robust construction offers superior protection against leaks and damages, ensuring the durability of the camper. The double-hulled structure also allows for a fully enclosed plumbing system, ensuring that the trailer can withstand freezing temperatures.
4: The Amenities That Make Living Easier
When considering a bug out camper for long-term survival, an RV's amenities should be as comprehensive as possible. Oliver Travel Trailers cater to this need meticulously. The RVs come with a fully-equipped kitchen, complete with a microwave, fridge, and stovetop. The comfortable sleeping arrangements, ample storage space, elegant bathroom setup, and efficient climate control systems offer an added layer of convenience and comfort. Furthermore, the Trailers also provide optional solar packages for energy generation, making off-grid living feasible and efficient.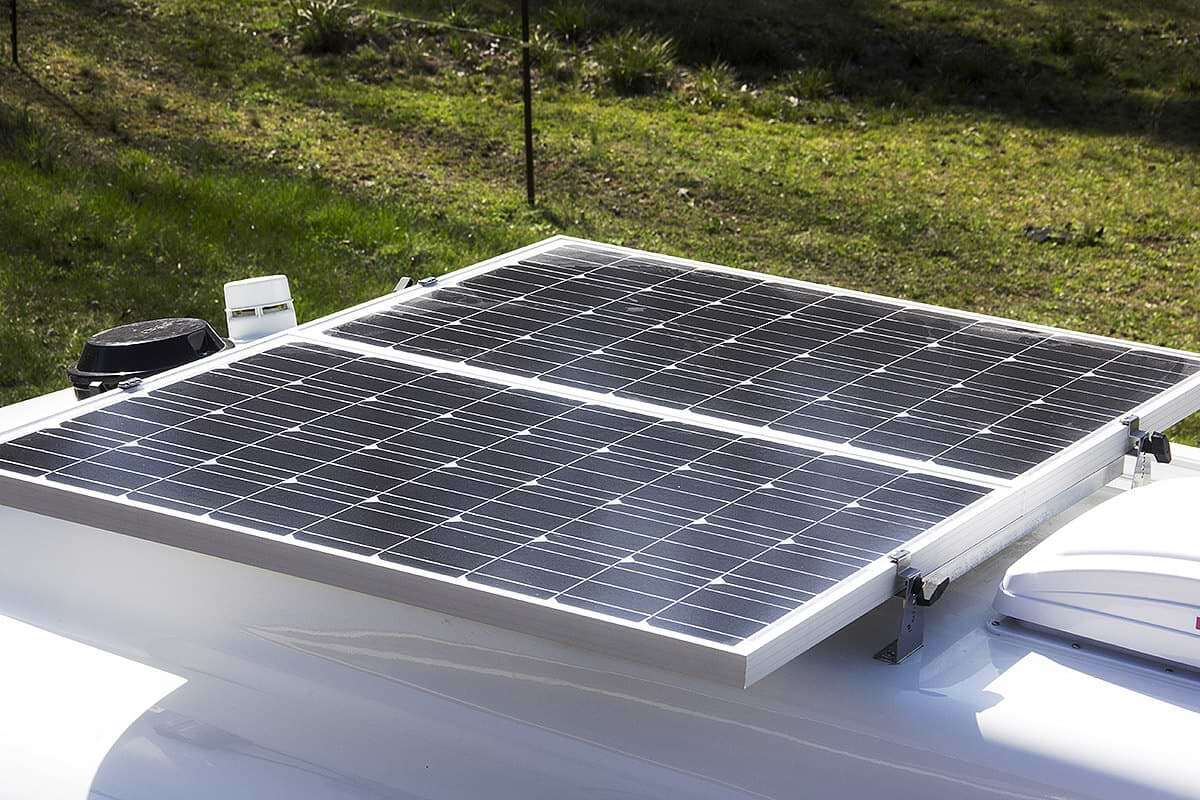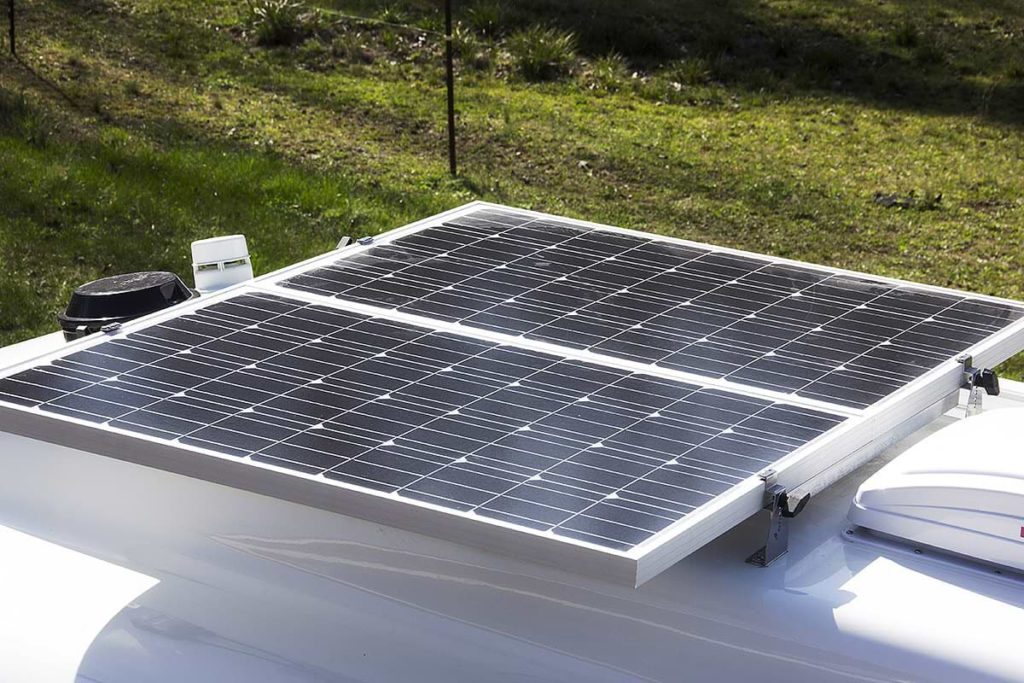 5: The Mobility Advantage
Mobility is the linchpin of any good bug out strategy. You want to ensure that your camper can handle a variety of landscape challenges while offering you the flexibility to move when needed. Boasting a superior design and aerodynamics, Oliver Travel Trailers are easier to tow, offering superior fuel efficiency. This benefit allows you to keep moving without the concern of guzzling fuel, a critical factor when resources are scarce.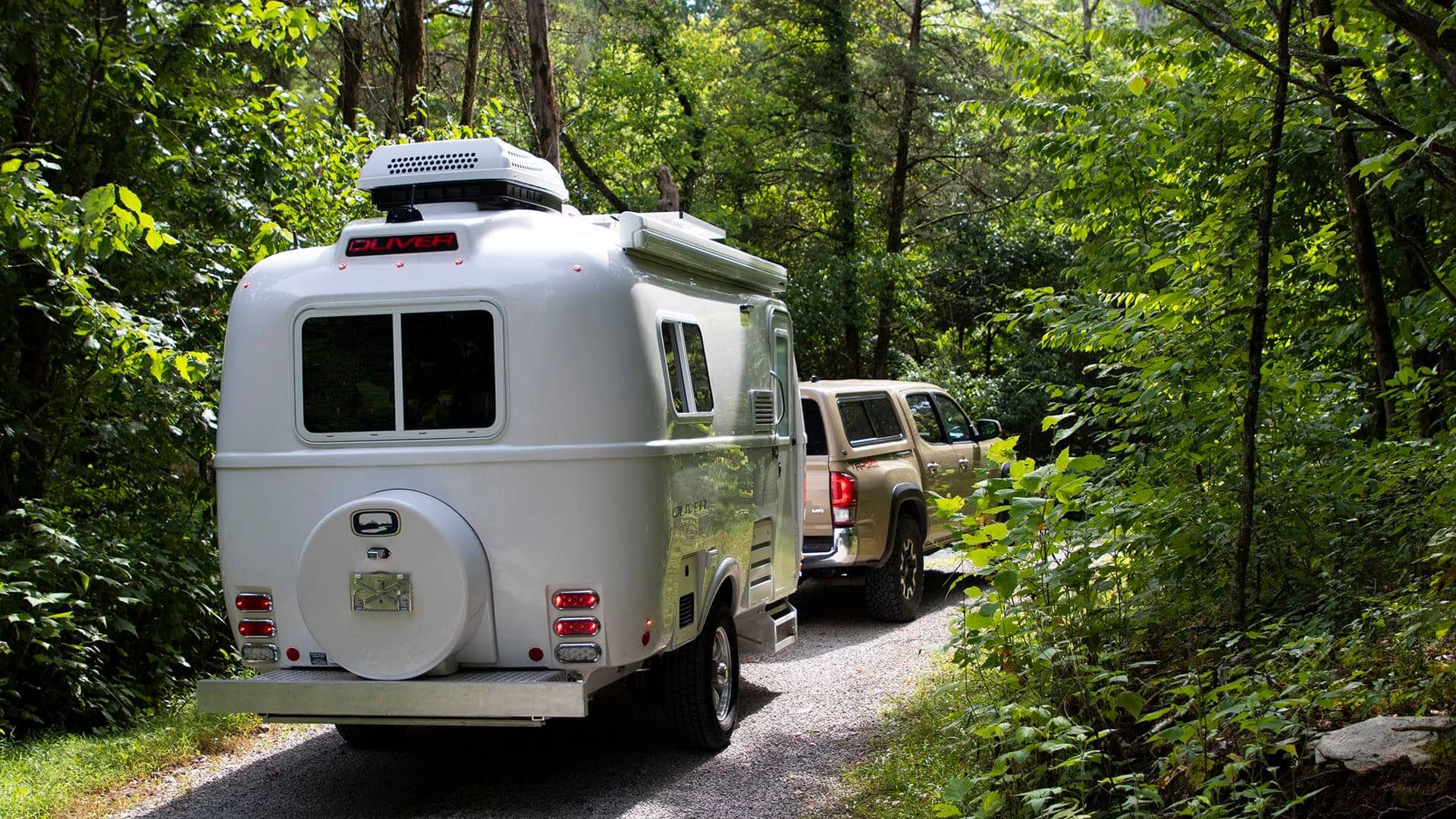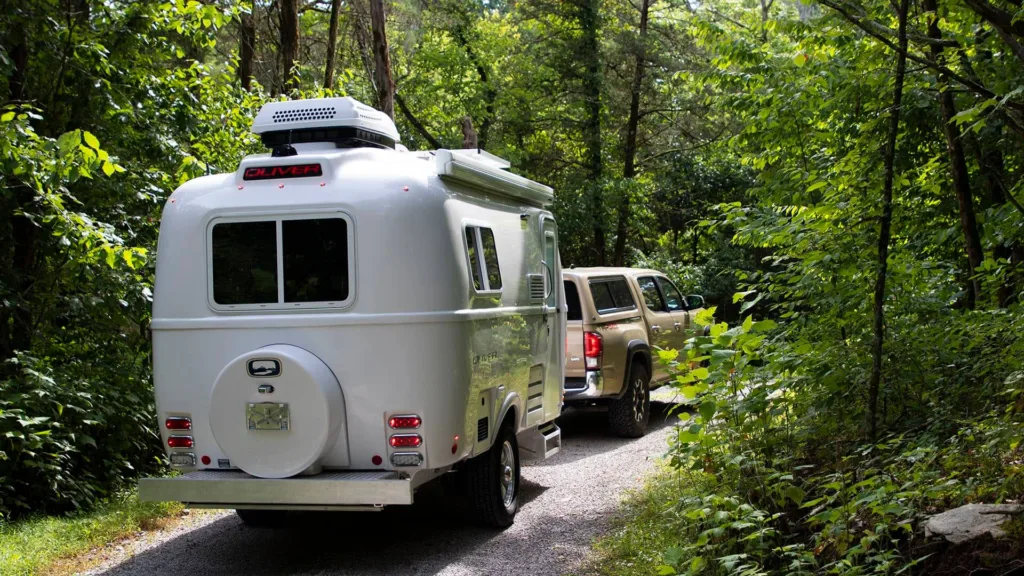 6: Pricing and Cost-effectiveness
Despite being a high-end brand, Oliver offer great value for money. Considering the superb construction quality, lavish amenities, and longevity, the pricing proves justified. Though the upfront cost may seem steep compared to other brands, the durability and low-maintenance requirements of these RVs will ultimately result in significant cost savings in the long run. Read more about the best built travel trailer.
Final Thoughts
In conclusion, the Oliver truly stand out as the perfect bug out camper for those serious about prepping for off-grid survival. With a strong foundation, impeccable construction, comprehensive amenities, and unbeatable mobility, this RV is an investment worth considering for serious survivalists.