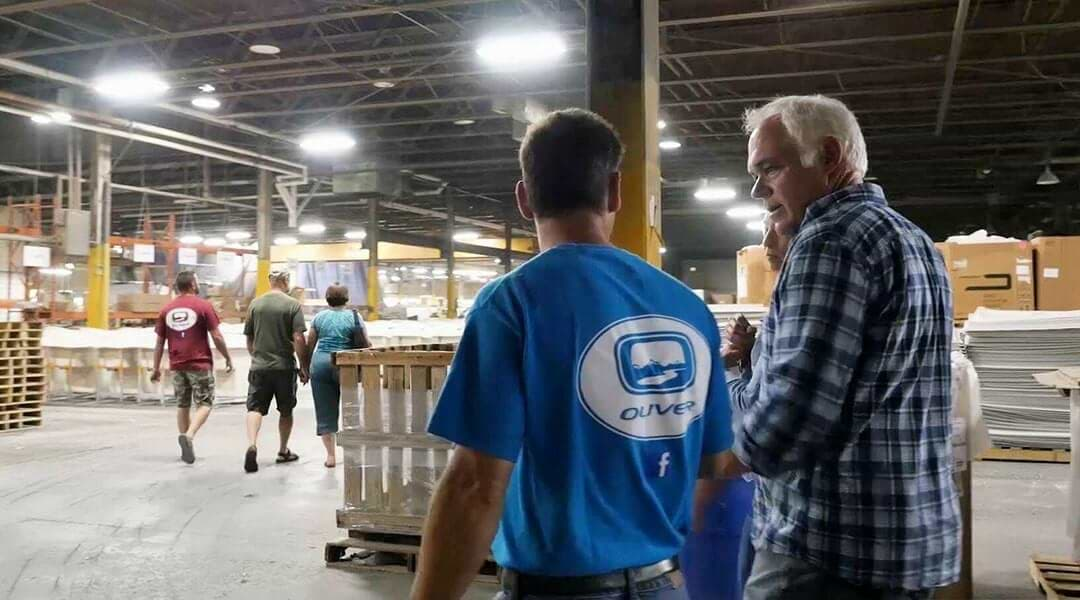 Oliver's RV Camper Trailers are manufactured by Oliver Fiberglass Products (OFP) Company in Hohenwald, Tennessee. It is one of several product lines produced at the OFP plant.

The travel trailer concept came from the Oliver family's love of the outdoors and past experiences with other travel trailers. They wanted to build a unit that would last them and their families for years to come. An Oliver camper has a beautiful design and is perfect to take camping. Since towing an Oliver camper is easy to do, they have become destination trailers for many of their owners. Customer satisfaction is something that Oliver strives for, so we aim for excellence in our travel trailer design and fiberglass manufacturing practices.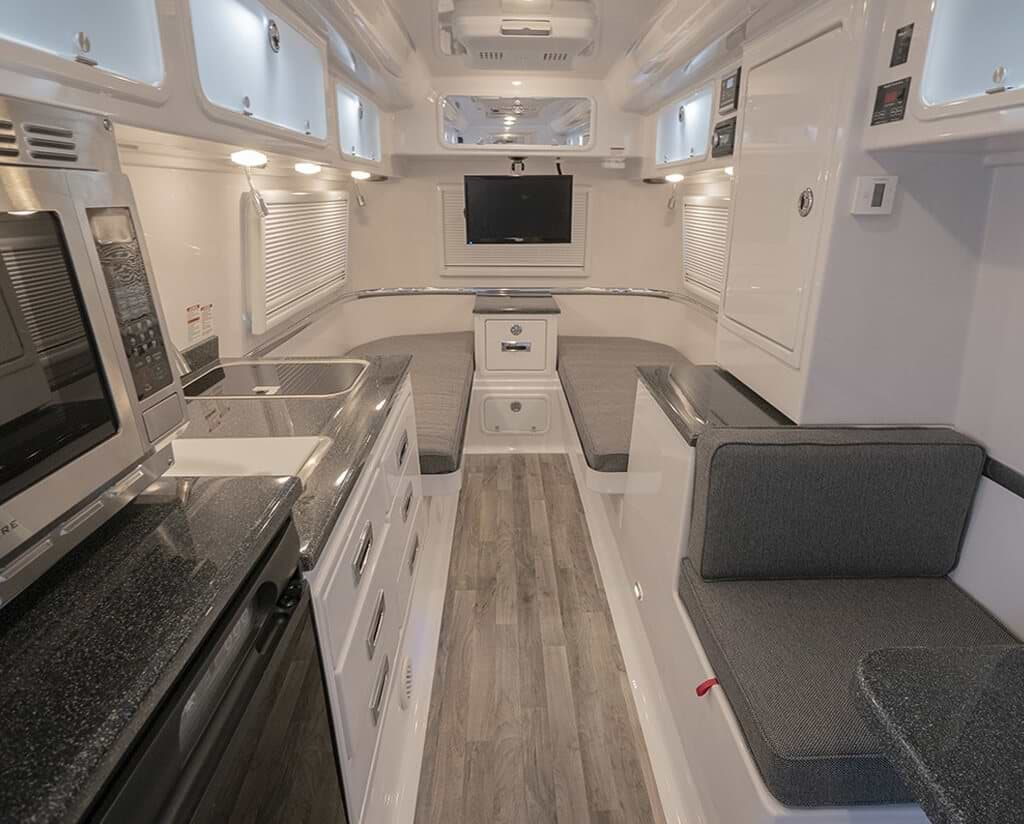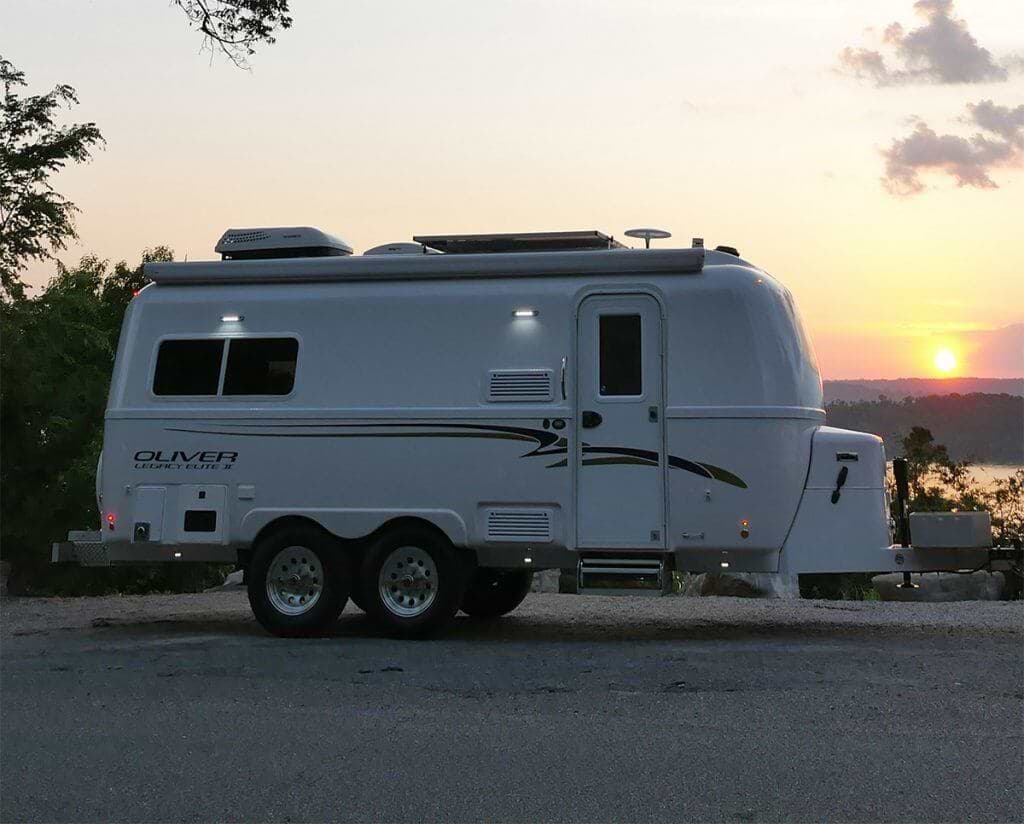 The 18′ 5″ single axle Legacy Elite sold in 2007 and 2008 and was well received by the public as a quality product in a class of their own. The 23′ 6″ tandem axle Legacy Elite II that was introduced at the beginning of 2008 was manufactured until the economic conditions affecting the RV market. As a result the Oliver Travel Trailer line was put on hold as we continued to produce other product lines at the plant. In early 2013, with the RV market returning strongly, the decision was made to bring Oliver Travel Trailers back into production. The Legacy Elite II began rolling out in the 2014 model year and the Legacy Elite was introduced again in the 2015 model year.

We also have a sister plant in Hohenwald, Oliver Technologies Inc. that has plastic mold injecting and steel stamping capabilities. They manufacture a variety of patented tie-down systems and pads for the manufactured housing industry.